9 Messages From Spain To Britain Ahead Of The Brexit Vote
Those I spoke to in the Spanish capital's bars and cafes were well-informed on Brexit – the debate is high up the news agenda here – and overwhelmingly in favour of Britain remaining in the EU.
by
,
1.
"Don't go. You can't get all the good things without any consequences. Stay with us!"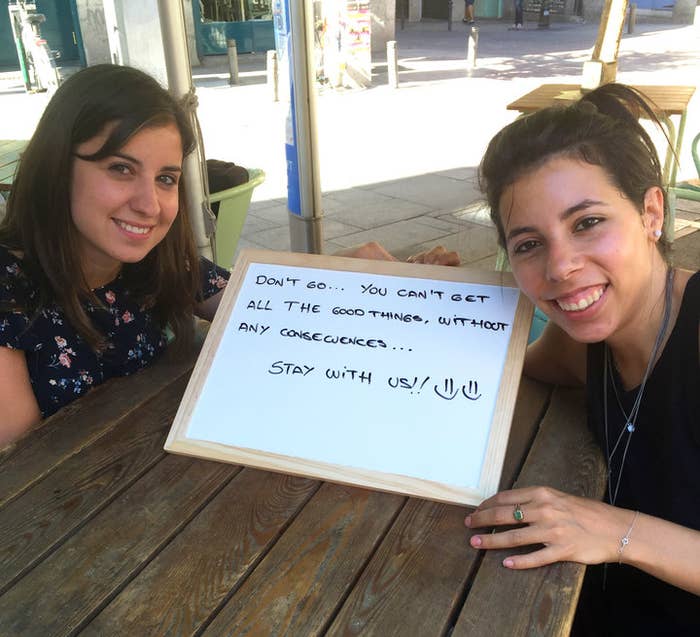 2.
"No Brexit."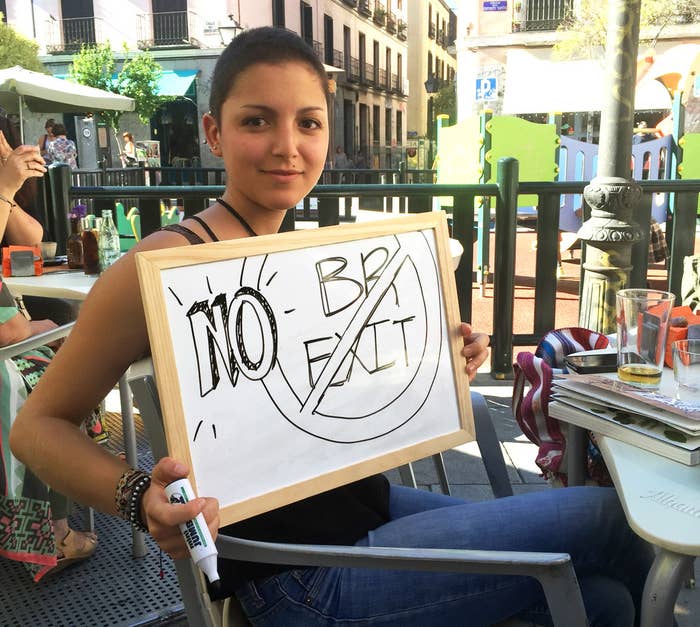 3.
"Together we can do better!"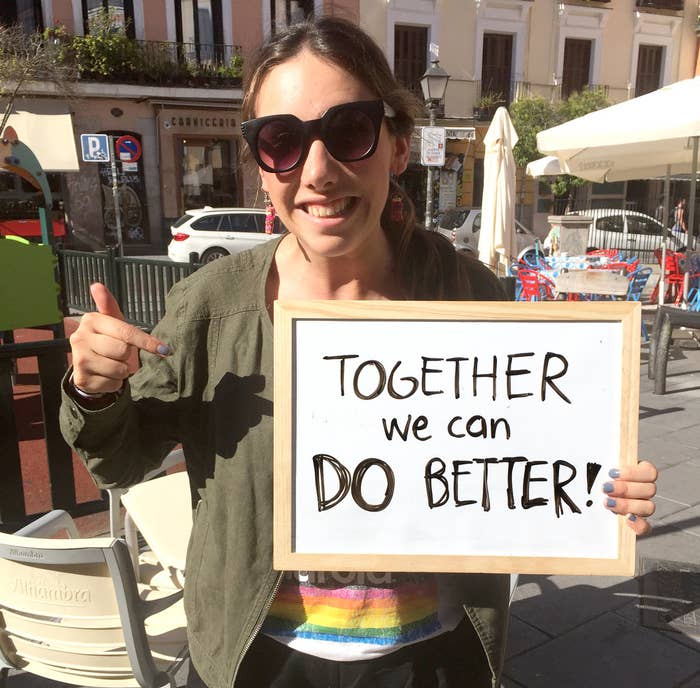 4.
"Stay with us!"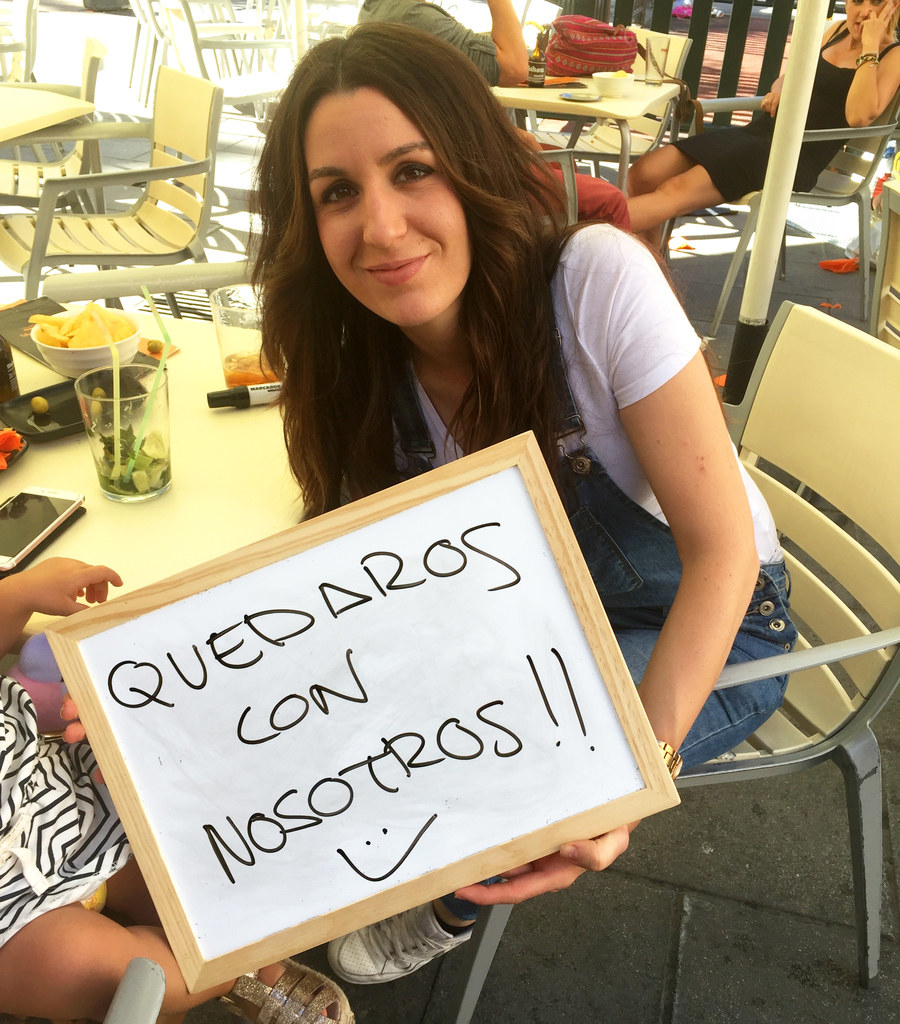 5.
"Don't go, you're out of your minds."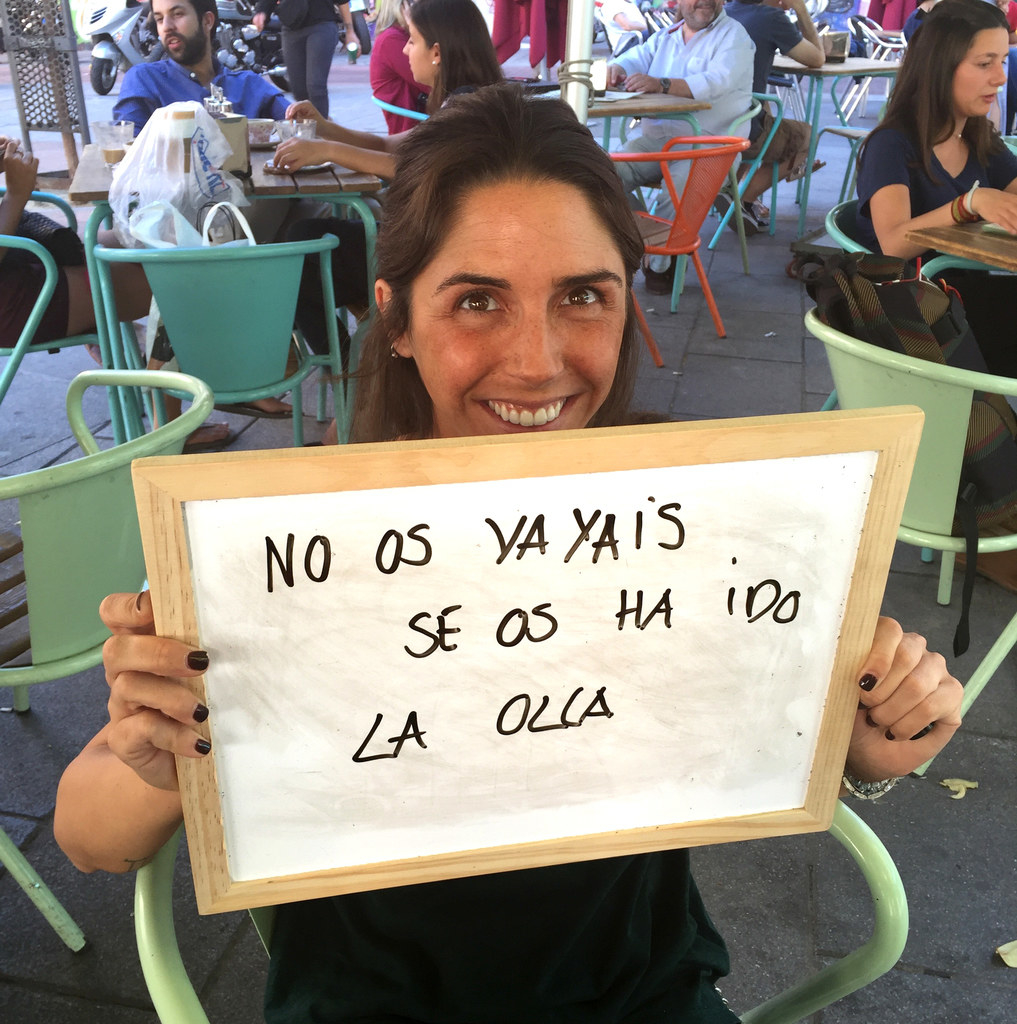 6.
"UK together better!"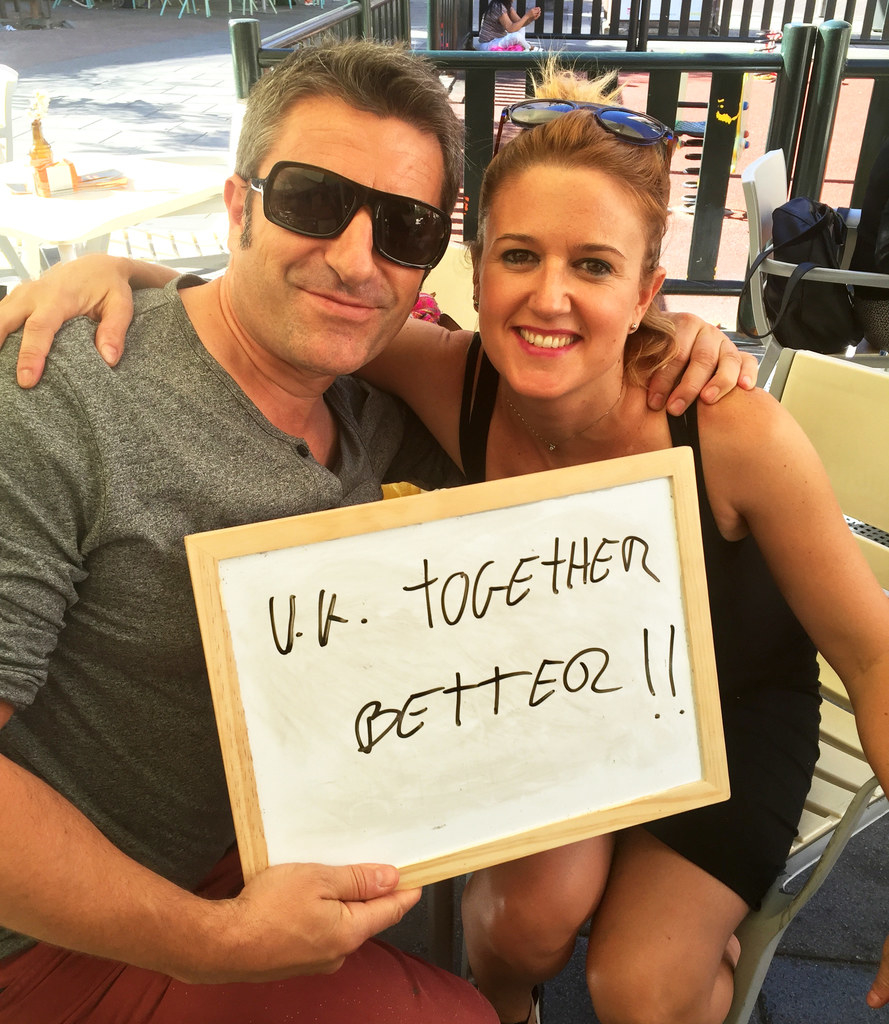 7.
"Keep calm and stay with us."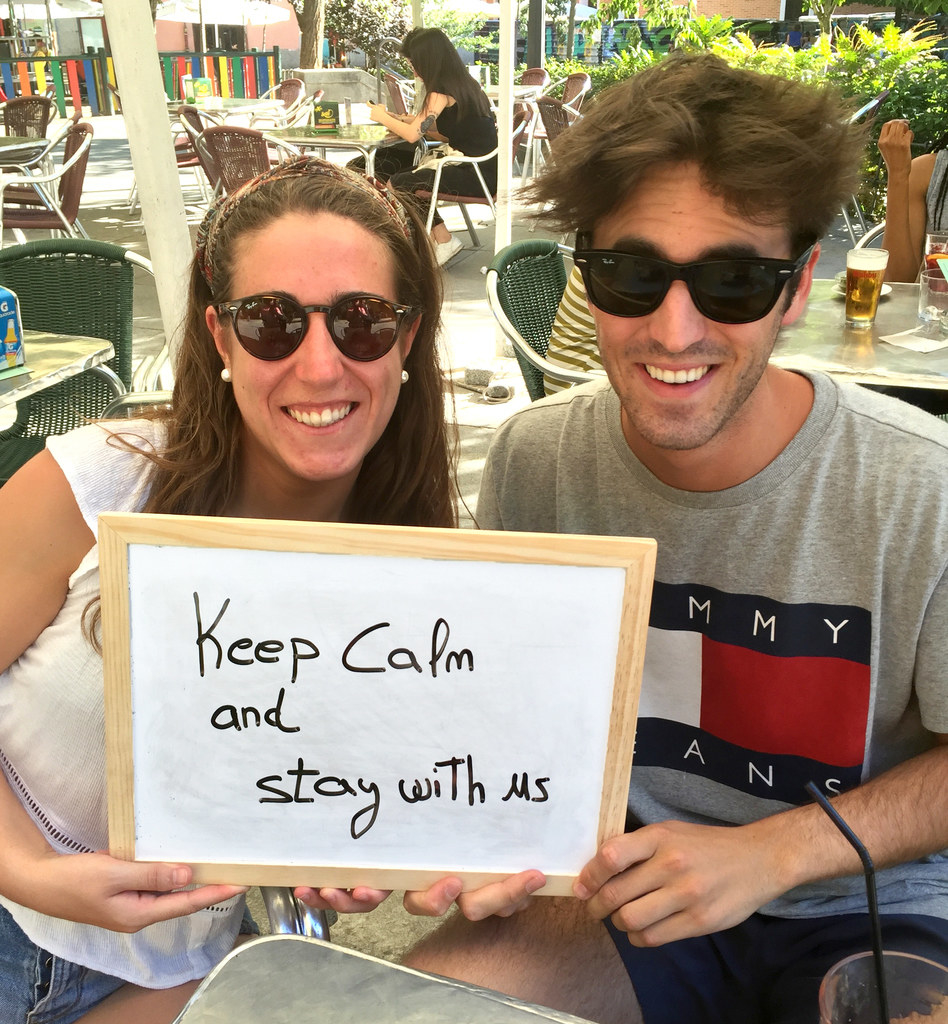 8.
"Bear in mind Benidorm and Magaluf."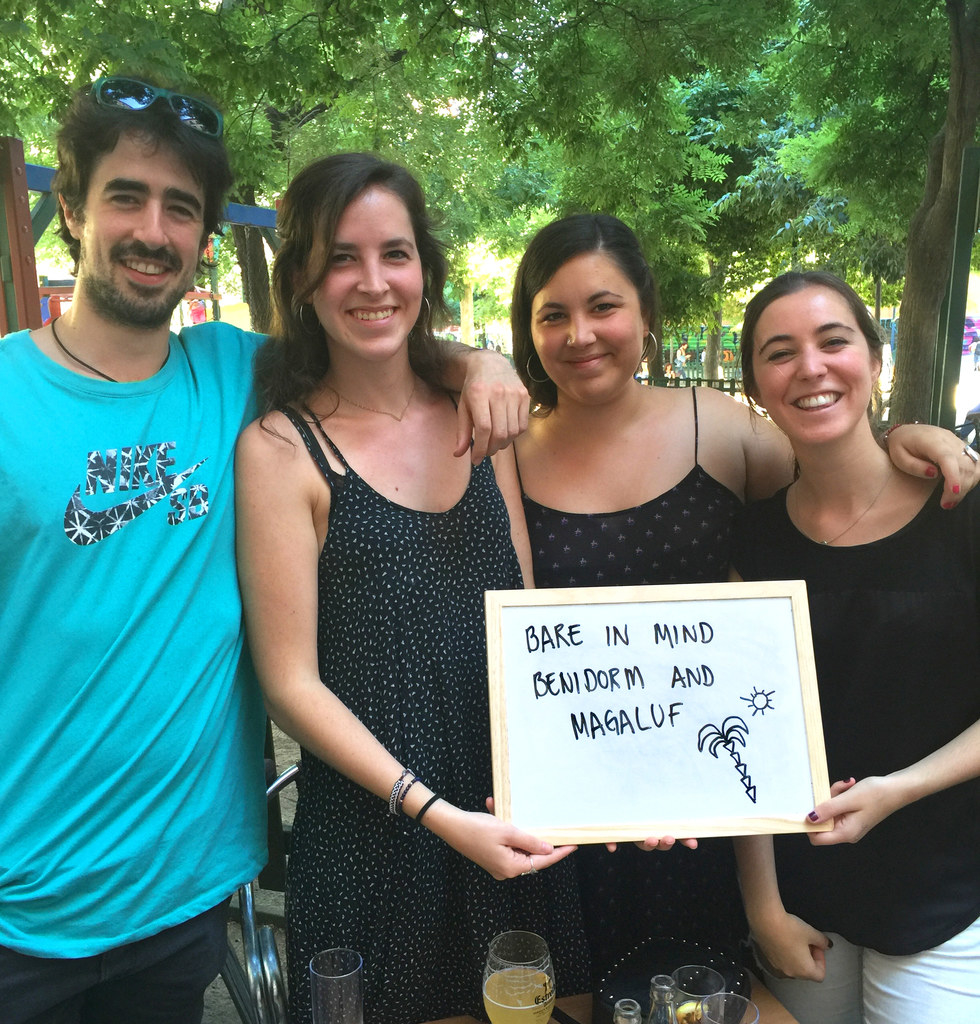 9.
"Just be happy."