Ukraine's contestant, Jamala, has won the 2016 Eurovision Song Contest – with a song about Russian military aggression.
Ukrainians are delighted.
But a lot of Russians are pissed off. Russia's entrant, Sergey Lazarev, was the bookmakers' favourite, and had been riding high until the final stages, before ultimately coming third.
Some Russians are annoyed for aesthetic reasons: They just think Ukraine's song sucked and didn't deserve to win.
Others are unhappy because apparently they flat-out dislike Ukraine.
Still others, however, detect a conspiracy, claiming Jamala won because of "politics".
A number of Russians say their nation's entry actually won the popular vote, but was denied victory by the judges.
They claim it was a conspiracy against Russia, and that the vote was rigged.
On this talk show on the Russia One channel, which aired just after Eurovision, the presenter talked as if Russia had actually won the contest. "Lazarev's performance was a triumph," he said.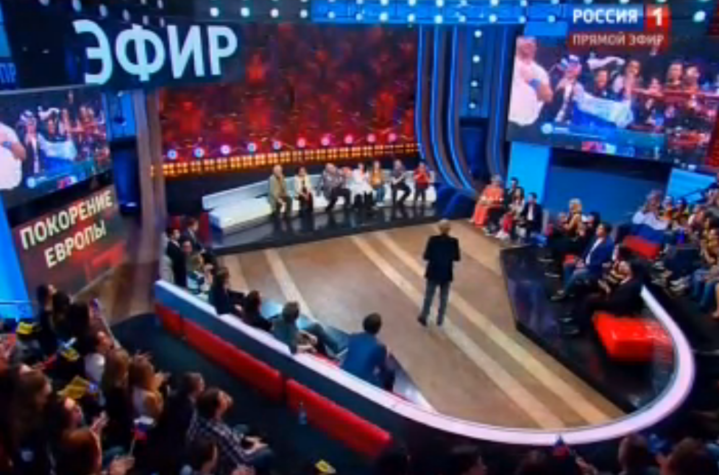 Amid talk of Russia's "victory by popular vote", the audience could be heard chanting, "We won, we won."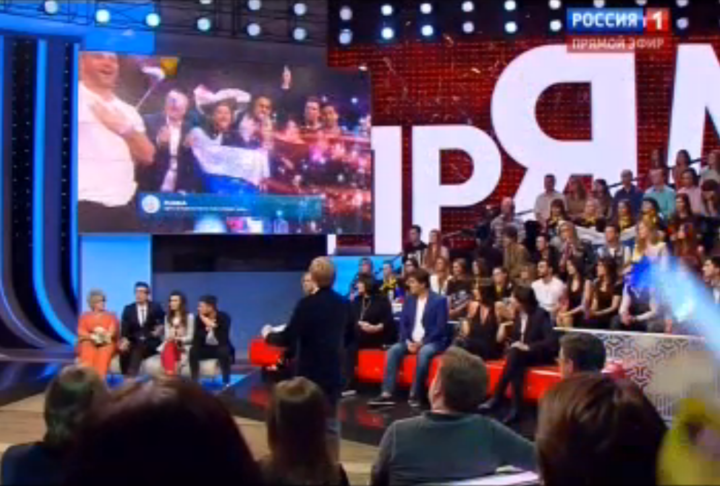 High emotions over Eurovision reflect broader tensions between the two countries.
Relations have deteriorated since Russia's annexation of Crimea in 2014 and subsequent meddling in east Ukraine. In the run-up to the Eurovision final, Russian officials argued that Ukraine's entry should be disqualified on account of it being too overtly political, but organisers disagreed.