George Osborne Announces "Star Wars: Episode VII" Will Be Shot In The UK
Chancellor tweets: "May the force be with us."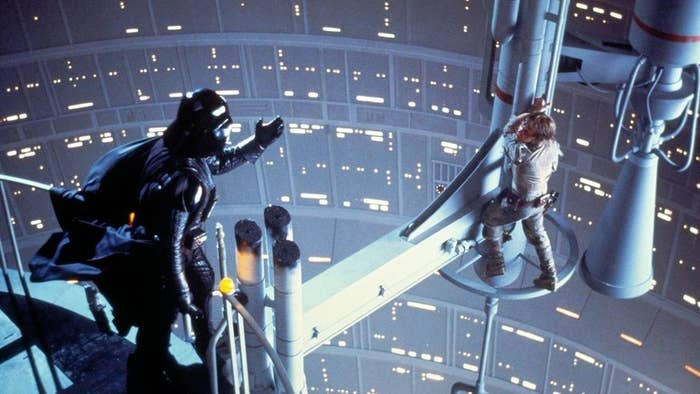 Osborne later added:
I am delighted that Star Wars is coming back to Britain. Today's announcement that the next Star Wars film will be shot and produced in the UK is great news for fans and our creative industries, and it is clear evidence that our incentives are attracting the largest studios back to the UK. I am personally committed to seeing more great films and television made in Britain.
Star Wars: Episode VII will go into production in early 2014, helmed by director Star Trek director J.J. Abrams.
The first four Star Wars films were produced partly in the UK, with the first installment 'A New Hope' shot in 1976 at Elstree Studios in Hertfordshire.