I've heard far-right leader Marine Le Pen could be the next president of France. How likely is that? Because I haven't experienced enough terrifying political upheaval lately.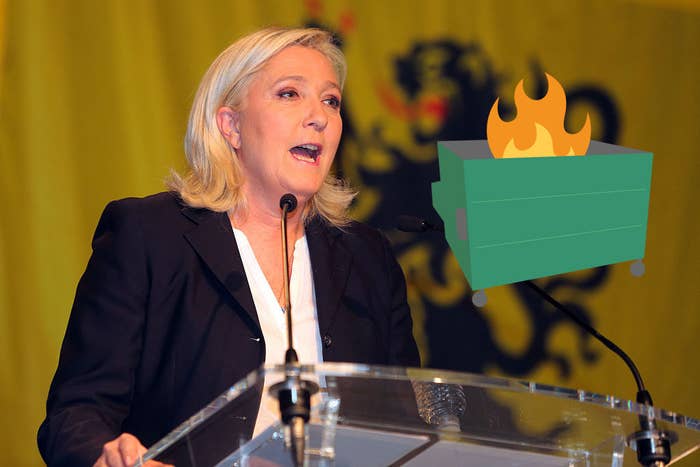 Who is she likely to face?
Hang on, wasn't Sarkozy dumped by voters a few years back?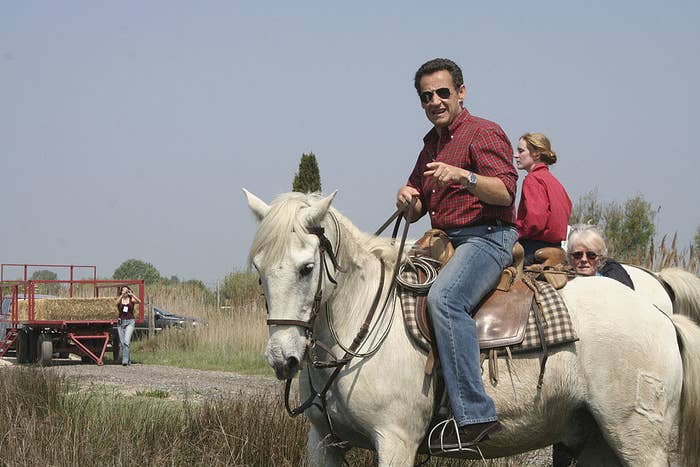 So…should I start panicking or not?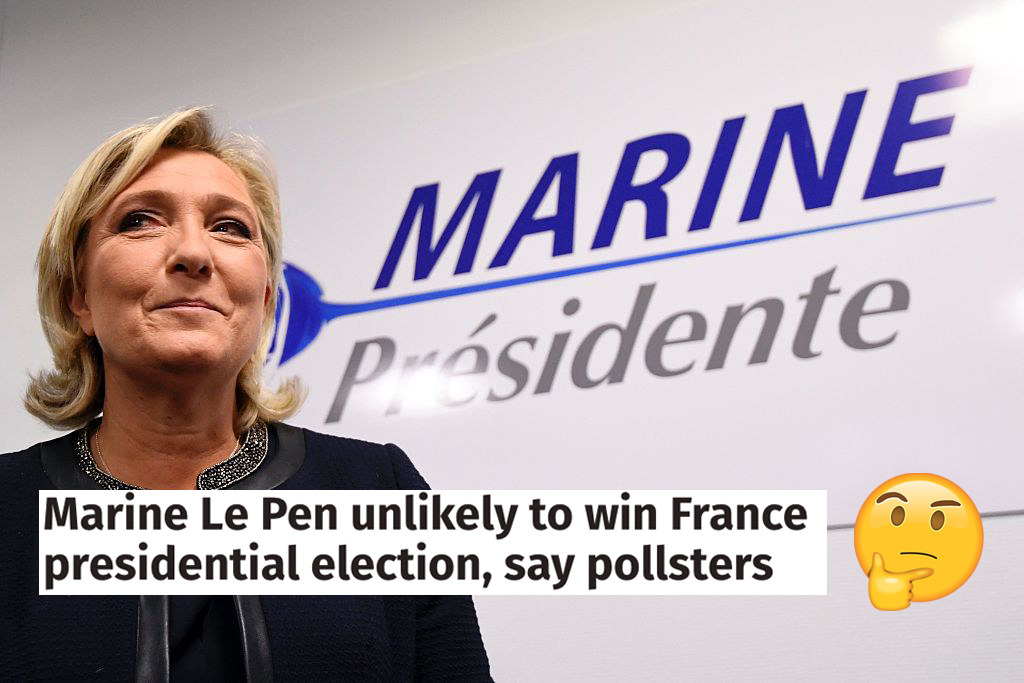 So in this election it's the right against...the far right. How come you haven't mentioned any left-wing candidates?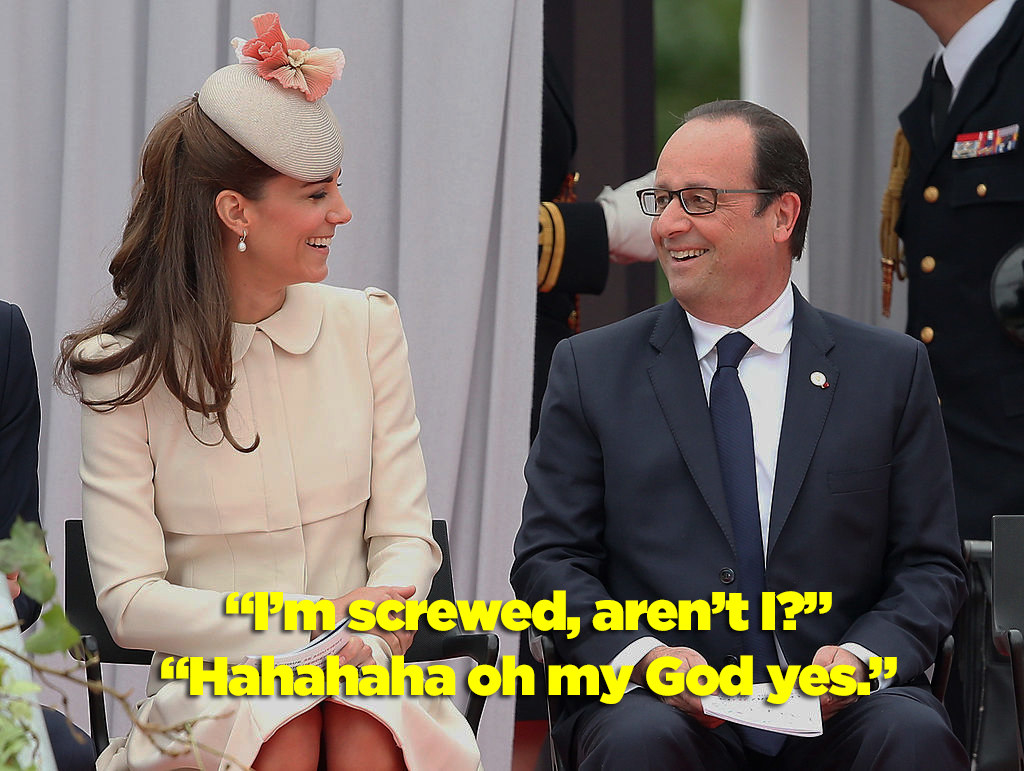 Who else is there? Can you give me a shred of hope?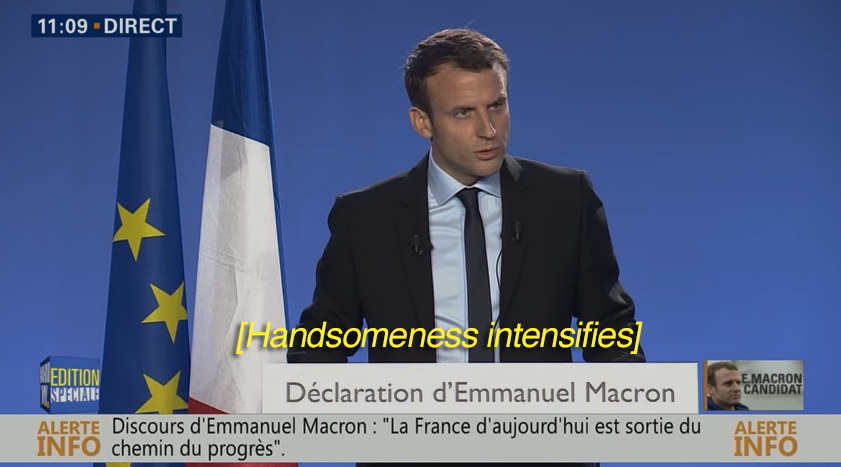 OK, say Le Pen actually wins. How nervous should I be? On a scale of 1 to Trump, how "terrifying racist demagogue" is she?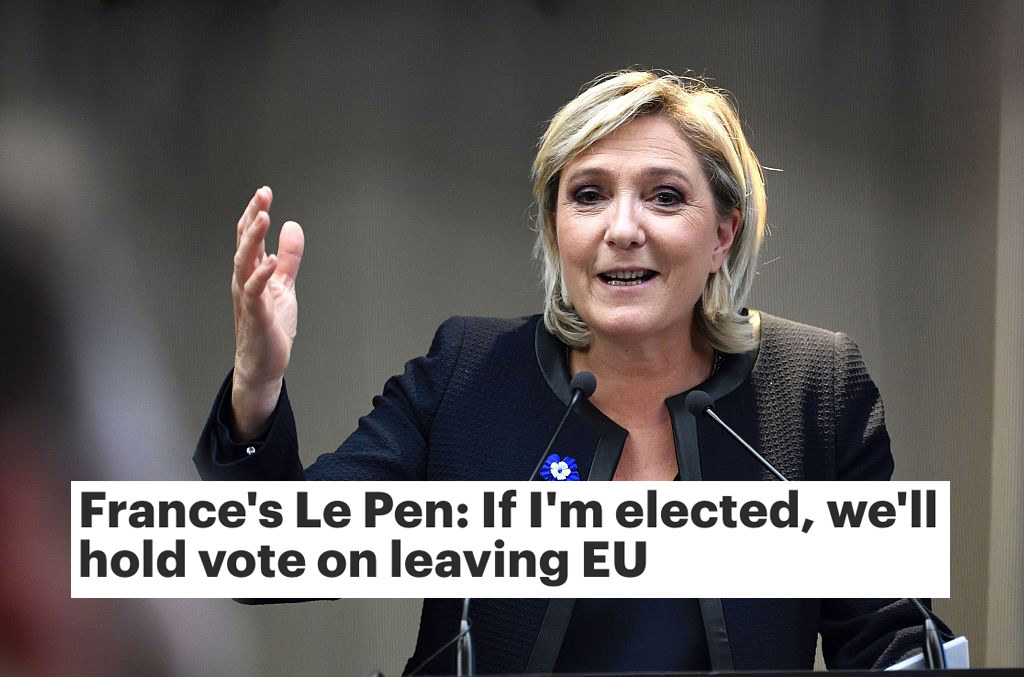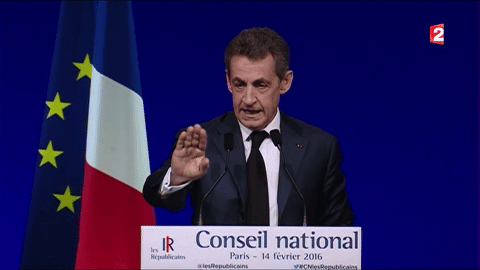 Yep, those are all Sarkozy quotes (sources here, here, and here). Seemingly determined to outdo Le Pen when it comes to insulting France's 5 million Muslims, recently he said that schoolchildren who don't eat pork should eat a double helping of chips rather than be offered an alternative to ham on the menu.
But even his supposedly more moderate opponents indulge in nationalist rhetoric. Juppé has called for imams to preach in French and to have degrees in French history. Meanwhile, Hollande proposed stripping terrorists of their French nationality. All of this has a ratcheting-up effect. French politics has become an arms race whereby politicians try to outdo each other with tough talk on "defending secularism". This in a country that has shut down at least 20 mosques this year, banned the hijab in schools, and banned the burka outright.
OK. I see now why you called it a dumpster fire.
After making a later surge, former PM François Fillon won the right-wing primary. Juppé came second, Sarkozy came third and was eliminated. There's now a Juppé / Fillon run-off vote on Sunday November 27. We'll find out that night which of those two will go on to on face Le Pen in 2017.