1.
Price: £2.2 million Then again, just a few hundred grand extra could get you this unfurnished three-bedroom flat in Baker Street. It's fully air-conditioned!
2.
Price: £2 million Although, why live on an idyllic island of your very own, when for just a little more you could purchase a two-bed place in Kensington, with its own designated parking space? Amazing. St. Bees Island is your archetypal South Pacific slice of heaven: azure seas, swaying palm trees, and heartstopping views. And not a soul around to spoil the peace. Approaching it by helicopter would look like this. You'd basically be Tony Stark.
Price: £800,000 4.
Price: £625,000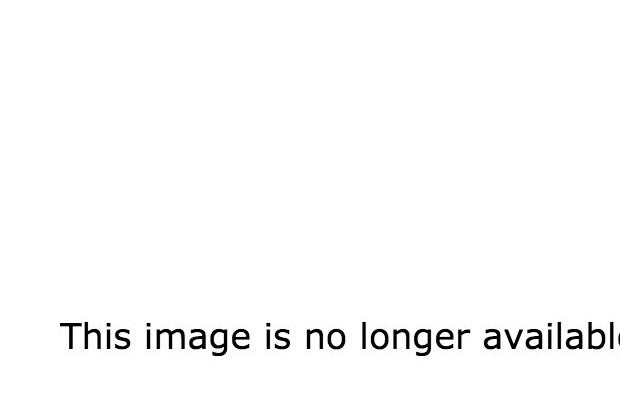 But if Polynesia doesn't appeal, you could always go for this two-bed apartment on Wandsworth Green Road, a mere 10 minute's walk from enchanting Parsons Green.
5.
Price: £4.7 million
Price: £5.5 million Big Gooseberry Island in Nova Scotia, Canada, boasts 50 acres, two homes, and a boathouse. Should the isolation get too much, there's a yacht club and golf course a short boat ride away. The brochure also promises, "mixed woods, an old 'Acadian Forest', open meadows, sea breezes and ocean views".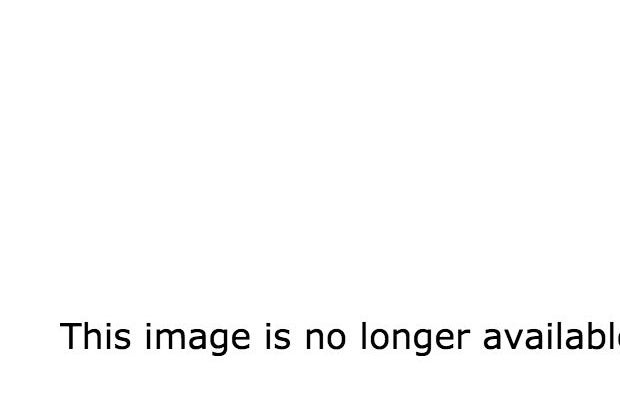 Canada, though. So far away. Stump up another £200K and you could own this two-bed flat instead. It's undeniably tidy, and quite near Victoria Station.
7.
Price: £1.5 million Price: £2 million
Happy flat-hunting, Londoners!