This is Kishan Vithlani, a 22 year-old graduate from Leicester, UK.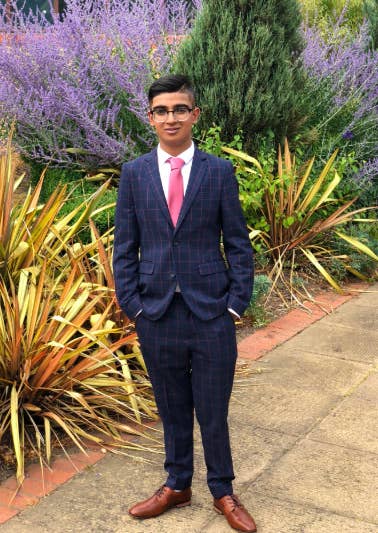 People think he is an inspiration after he shared his story on Twitter.
Vithlani was born with a congenital heart condition and had to have surgery twice as a child. But he overcame the medical setbacks and started at University of Leicester in September 2014.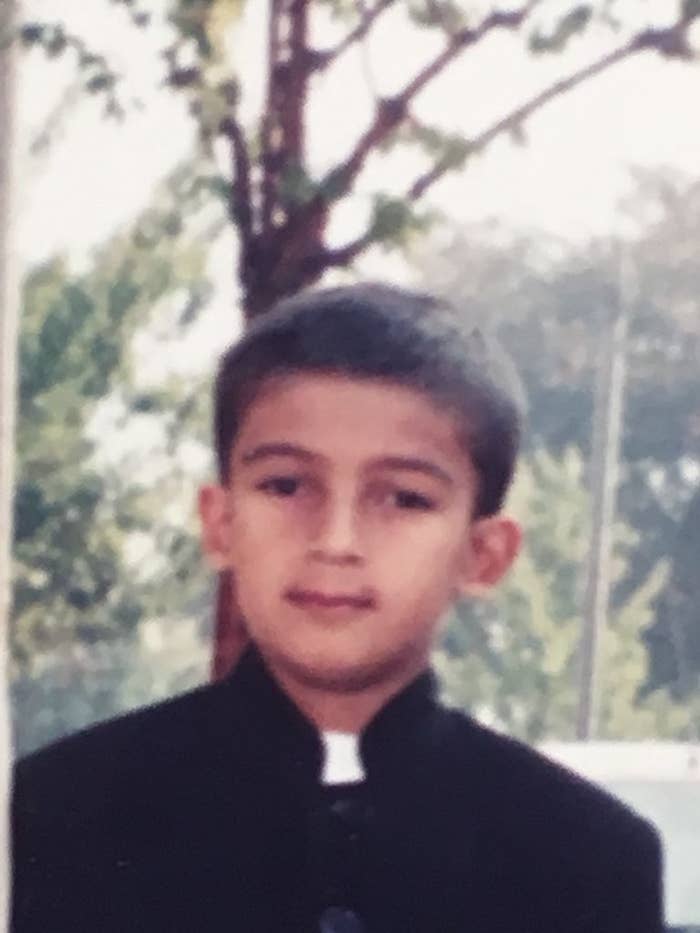 But then he got sepsis, twice. "The first time the sepsis started with a massive rash," he told BuzzFeed News. "I woke up one day with a great pain in my leg and I was unable to get out of bed. After that, my temperature rose to 40-plus and I don't remember much about A&E."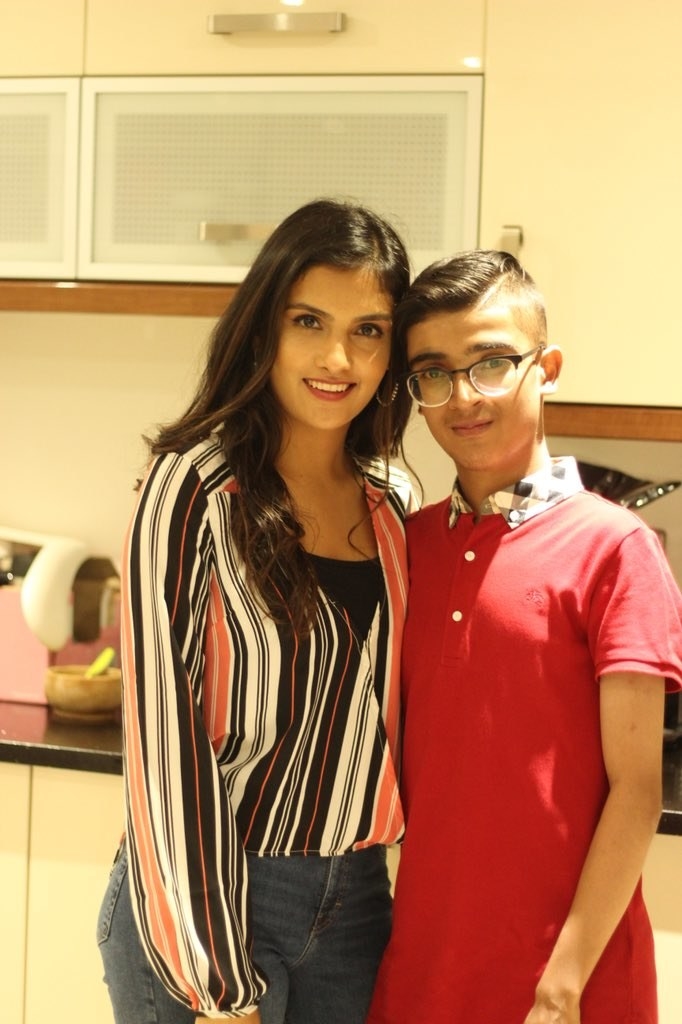 "At the start of the November that year, I got sepsis again for the second time, however this time, it was a lot worse and the recovery was not as fast."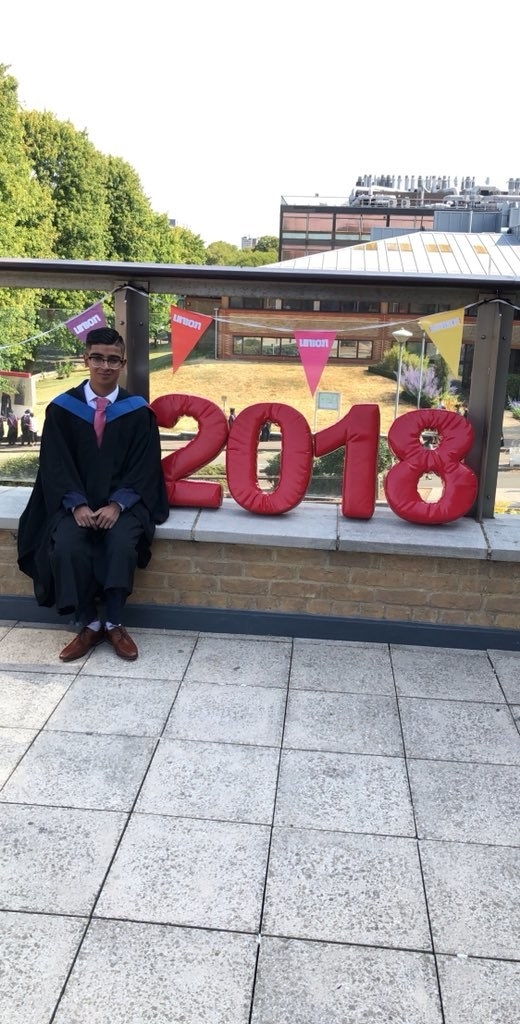 "The second time was similar, except I was watching TV and was unable to stand and get up from the sofa" he said. After the second time he had sepsis, which put him in the hospital for five weeks and intensive care for two weeks, Vithlani had to learn how to walk again.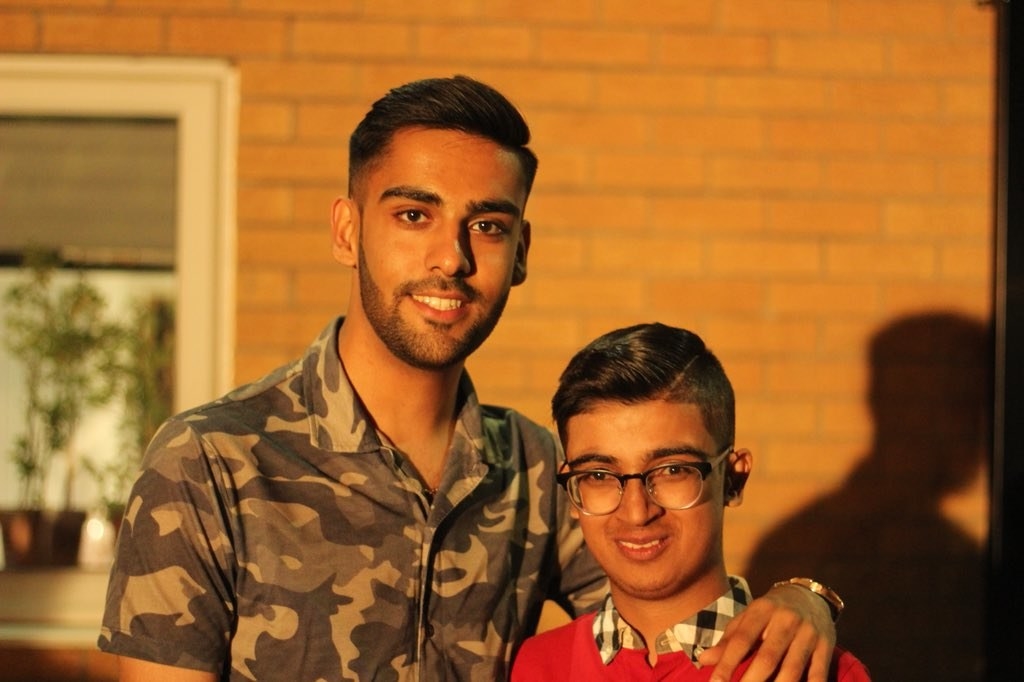 "I had to have intense physiotherapy for a couple of months before I was even able to use crutches. It took me until March 2016 to be able to walk properly again. A whole four months after I left hospital."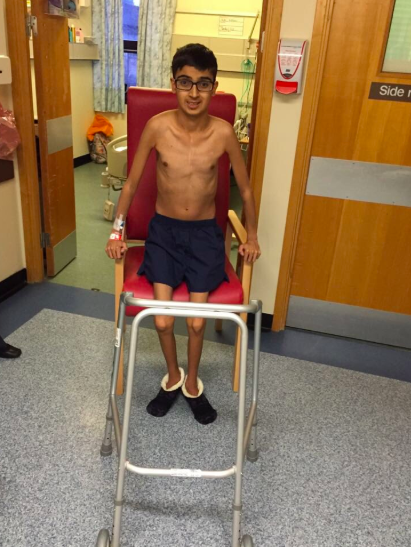 "It also got very lonely as I was unable to go out."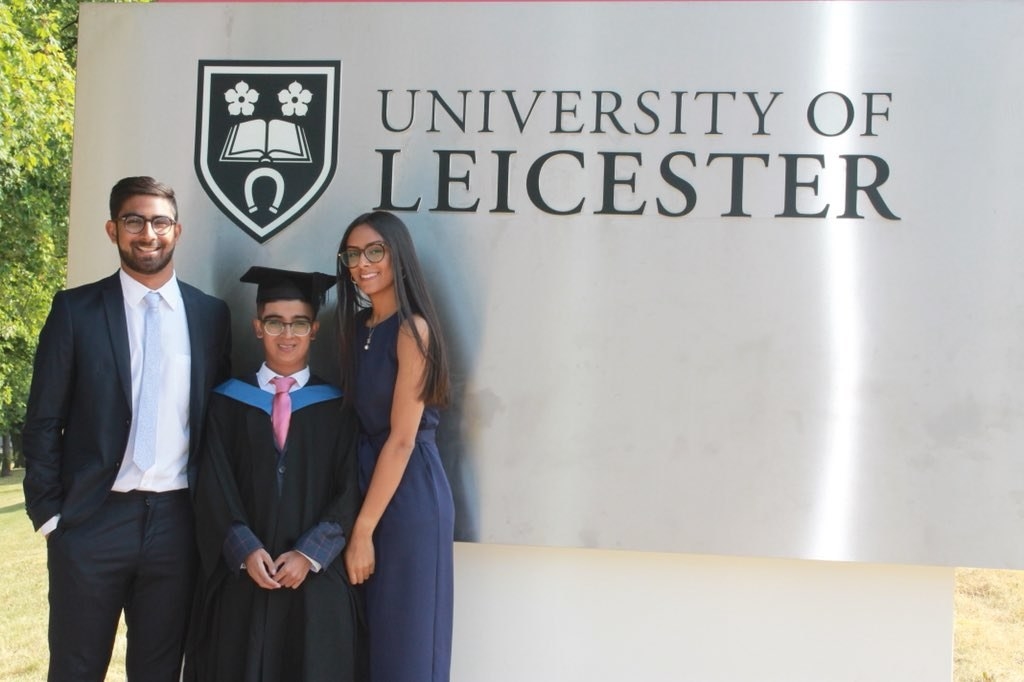 After he learned to walk again, Vithlani returned to his studies, but faced new problems as he didn't know anyone. "Luckily, I was given a role on the Hindu society committee, and from this I was able to make good friends with the other committee members."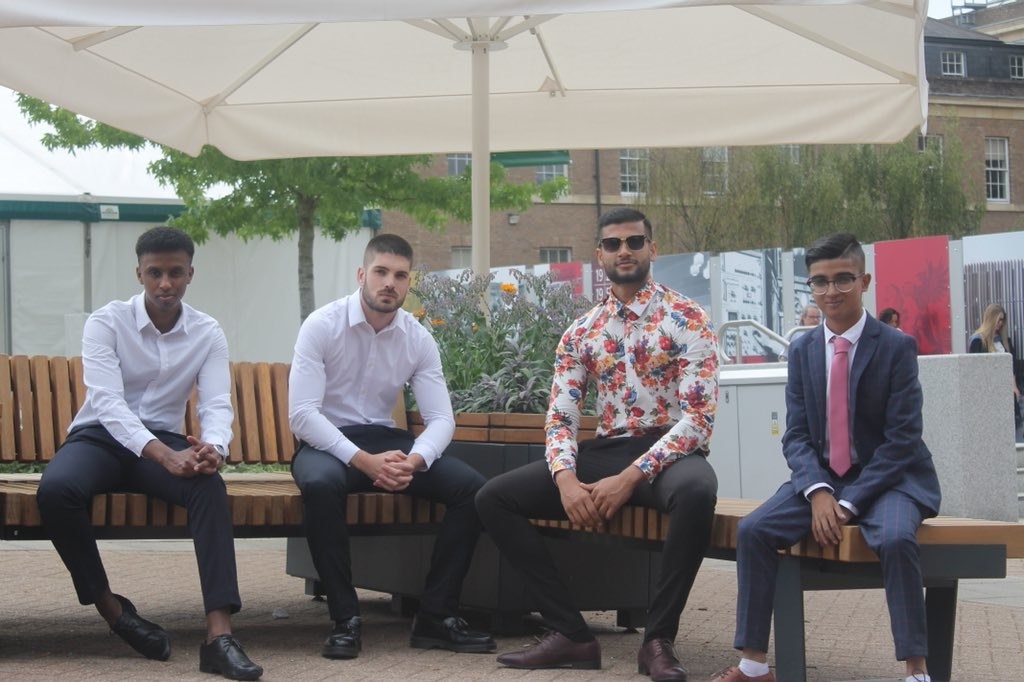 "I managed to get through the year with a first and the success continued in my final year where I finally graduated with a first class degree."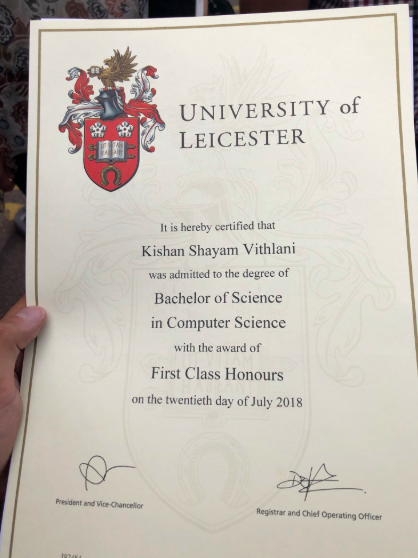 People LOVED his story.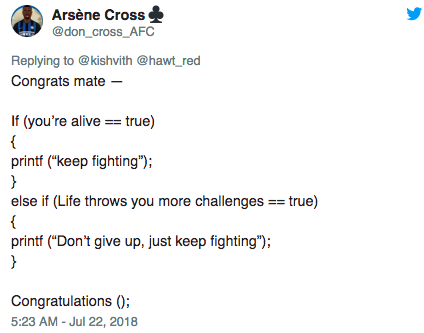 "I did not expect the tweet to go viral at all," he said.

"I posted to it try and inspire my followers which is not a lot of people, but I've ended up inspiring thousands of people."
"The reaction is quite heart warming," Vithlani said.

"None of this would have been achievable without the support from my friends and family, but most importantly, my mum," he added.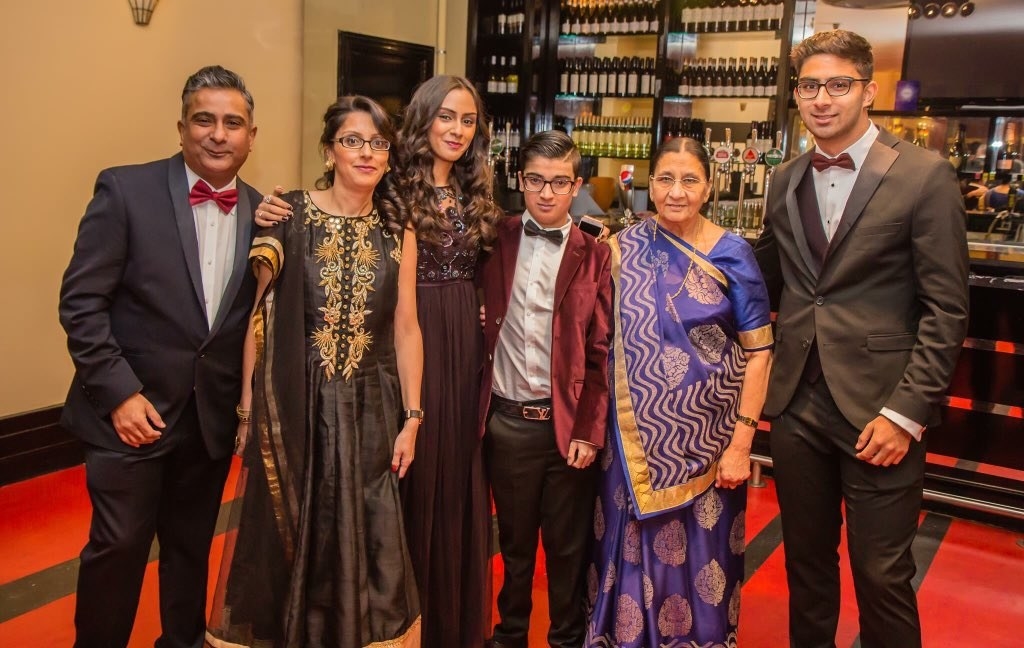 And now Vithlani will be starting his new role as a junior software developer in the coming weeks – congrats and good luck!