Britney Spears Hinted Her New Perfume Is Gender Neutral And People Are Loving It
It's Britney's prerogative to be scentsational.
Britney Spears, an amazing pop-princess who has given us many gems throughout her career, is releasing a 24th (Yes, 24th!) perfume called Prerogative – an obvious reference to her 2004 hit single.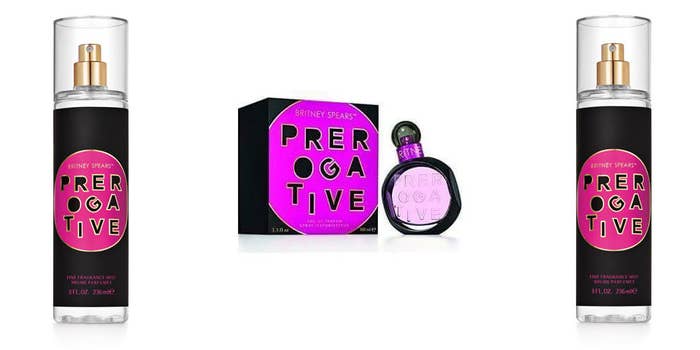 She dropped the news in standard Britney fashion – by releasing a sexy AF commercial on Instagram, which sees her spraying a rather attractive man with her perfume.
But what sets this perfume apart from her others, is that she describes it as "a fragrance for all".
Many fans have taken this to mean that it's gender-neutral and they're VERY excited!
Like, super super excited!
Although, some have commented that they would have worn it regardless of who it was "for".
But others have praised her inclusivity.
And it's also inspired some amazing art!
And as excited as everyone is, people are dying for new music so please drop some soon Britney, please.