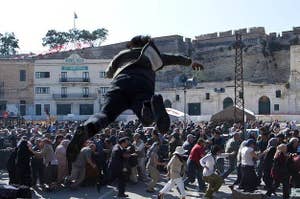 This are the things you need to be thinking about.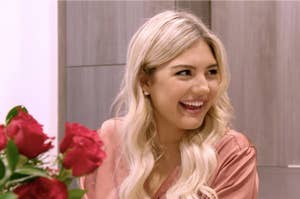 No, this date doesn't have to be in the pods!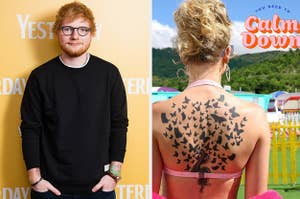 It's time for some fun in the sun.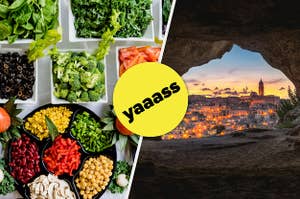 "Welcome back to my channel!"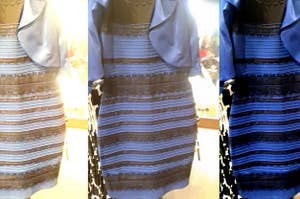 We still don't know, IS WATER WET?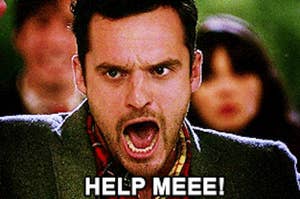 Caution: There are lots of GIFs in this post.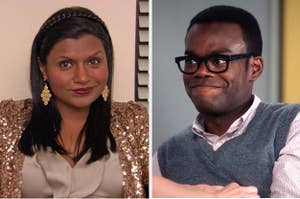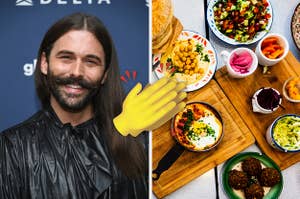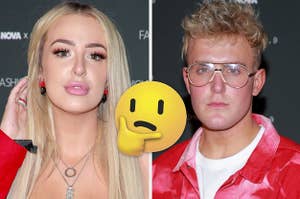 Gotta find out before the wedding!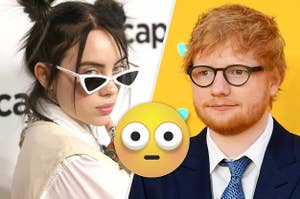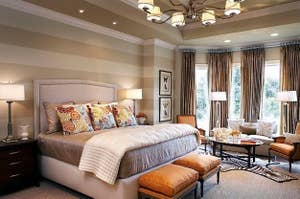 Get yo' self a snazzy room & a snazzy roommate... ;)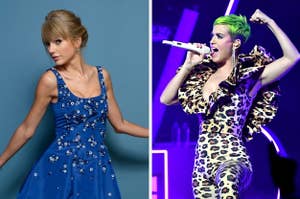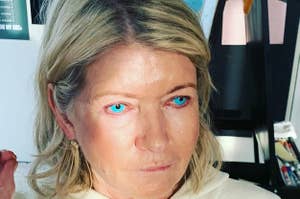 Martha Stewart is MUCH more up close and personal on Instagram than you would think. You need to see this.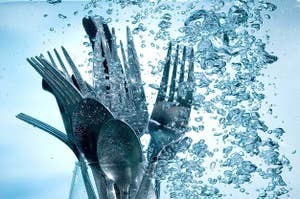 Good old fashion utensils. You gotta love 'em. But did you know that they also serve as very telling personality indicators? Neither did I. Anyway, this quiz will officially tell you your inner utensil that you never knew you were.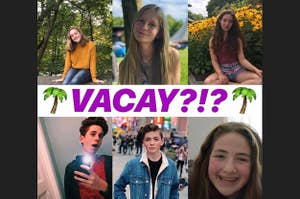 Some of your most defining features are the choices you make for your vacations. Answer this quiz truthfully, and it will determine your identity.