13 Things You Need To Know About The FIFA Women's World Cup 2015
The month-long tournament is about to kick off.
1.
It's being played in Canada, across six different cities.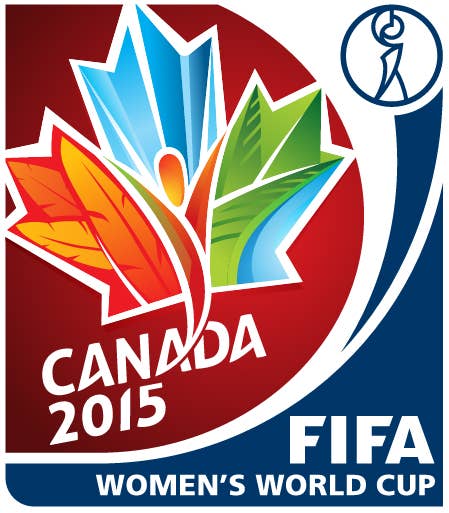 2.
The final will be played in the 54,000 capacity BC Place in Vancouver.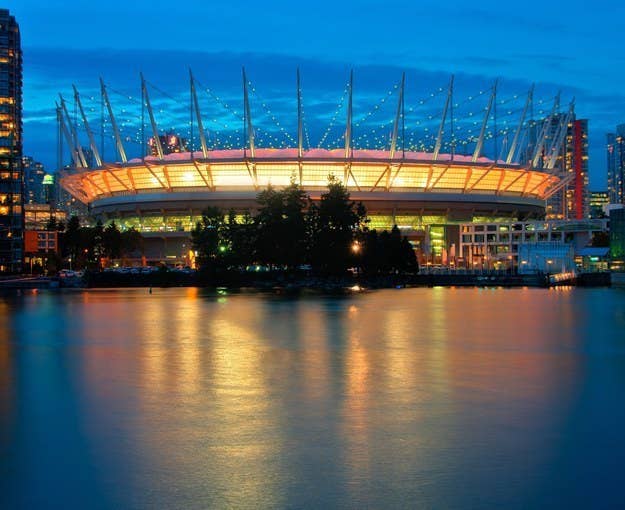 3.
The format is a bit different to the men's World Cup, as there are only 24 teams involved.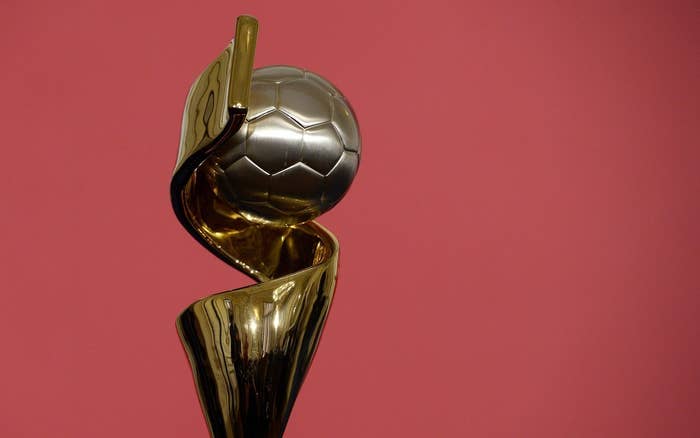 4.
The six groups for the first round are:
Group A: Canada, China, New Zealand, Netherlands
Group B: Germany, Ivory Coast, Norway, Thailand
Group C: Japan, Switzerland, Cameroon, Ecuador
Group D: United States, Australia, Sweden, Nigeria
Group E: Brazil, South Korea, Spain, Costa Rica
Group F: France, England, Colombia, Mexico
5.
The 24 teams qualified from a variety of different sources.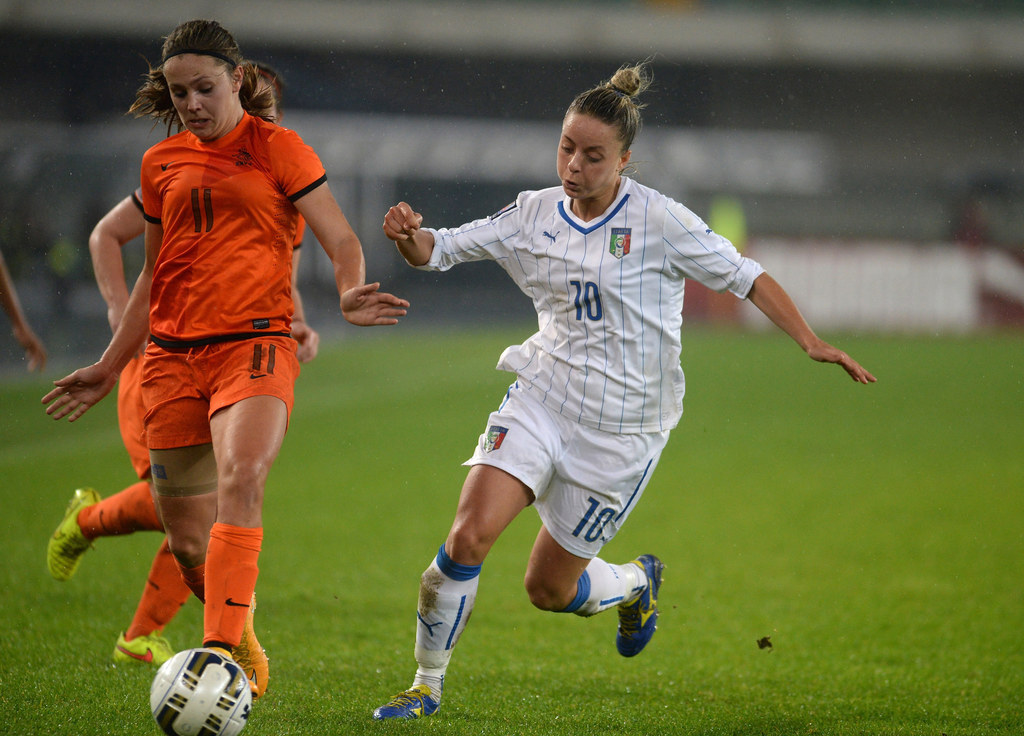 6.
The most likely winners are either the USA or Germany.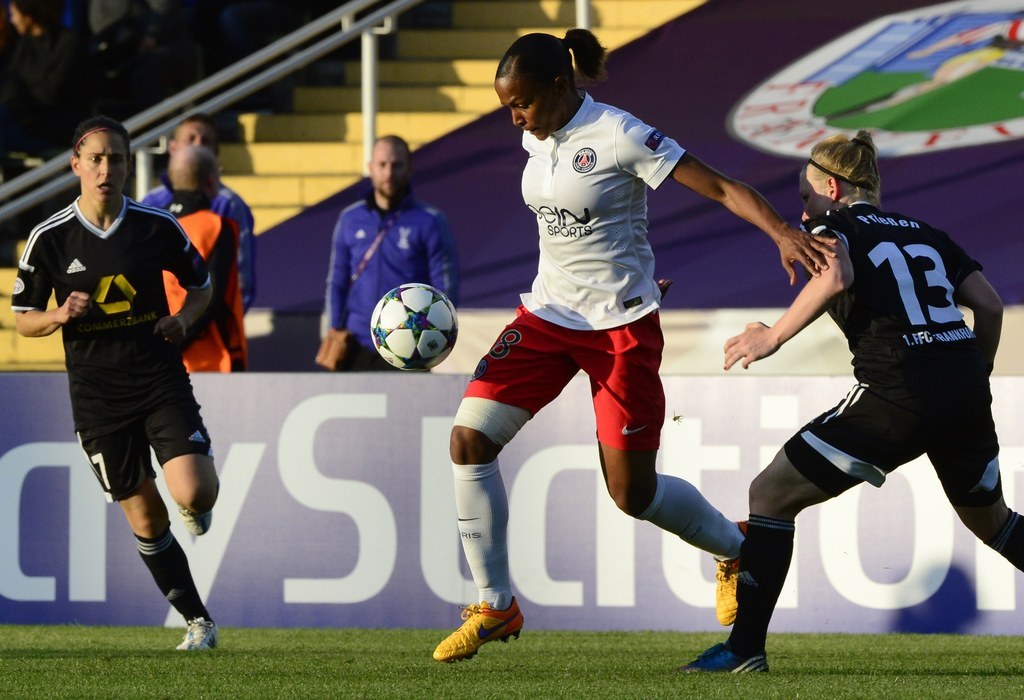 7.
Japan, France, Canada and Brazil are all good hopes as well.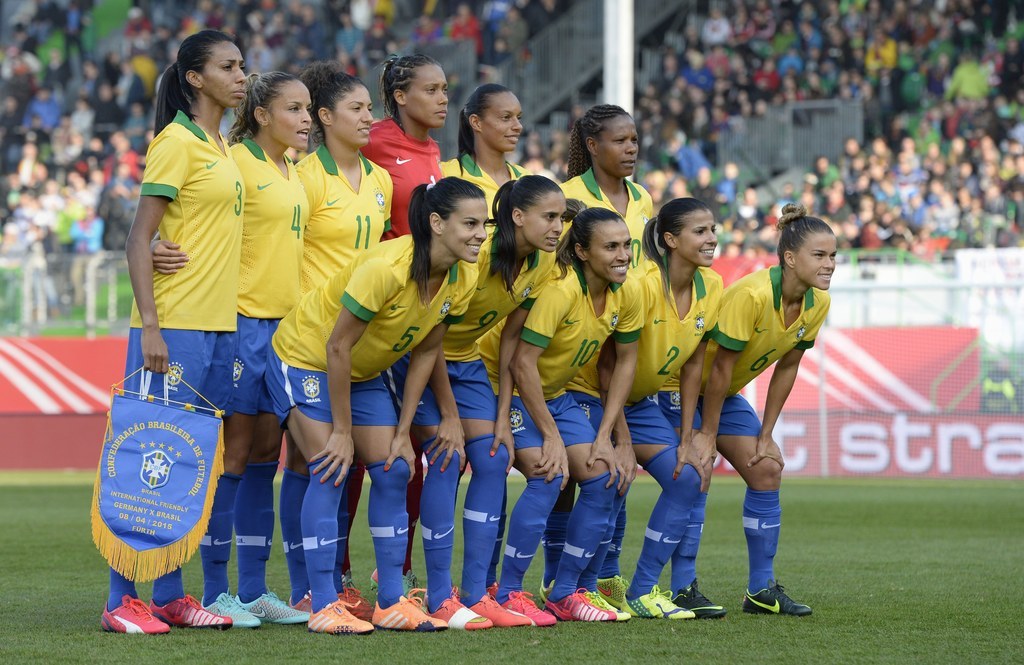 8.
Sweden, England, Norway and Australia are probably the outside contenders to keep an eye on.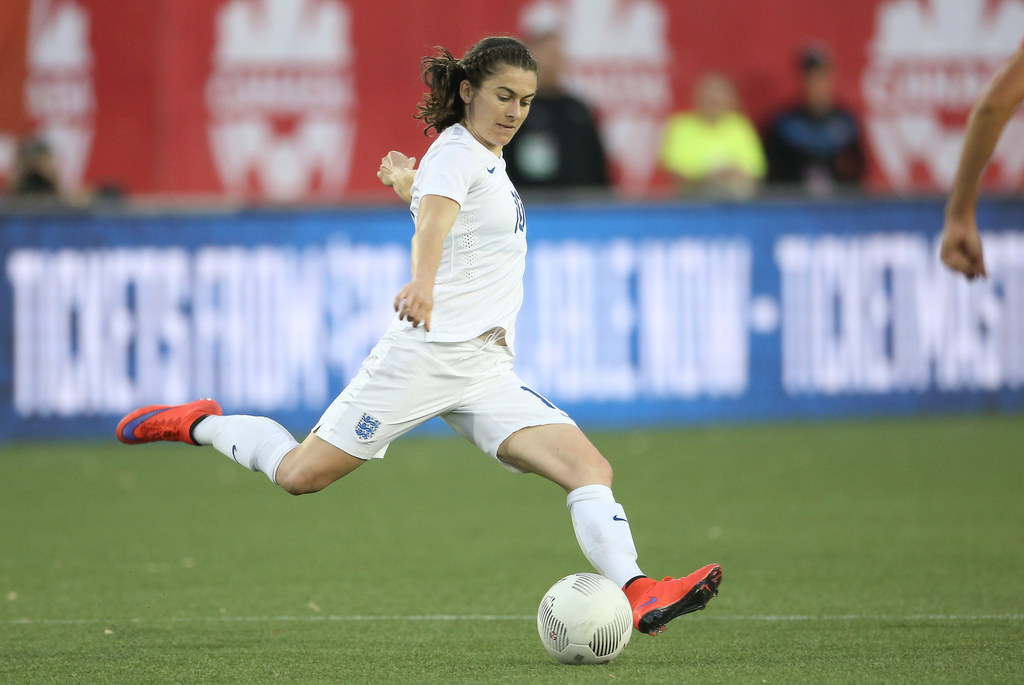 9.
All matches will be played on artificial turf, which has been the subject of significant complaints.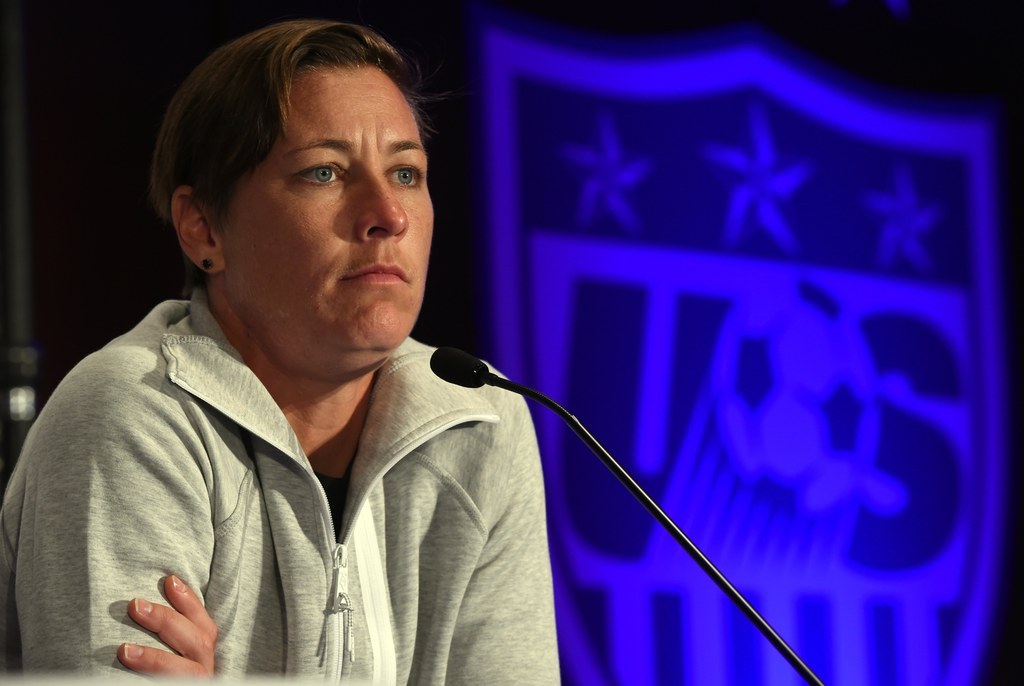 10.
More specifically, there appear to be some issues with the turf in the BC Place stadium in Vancouver.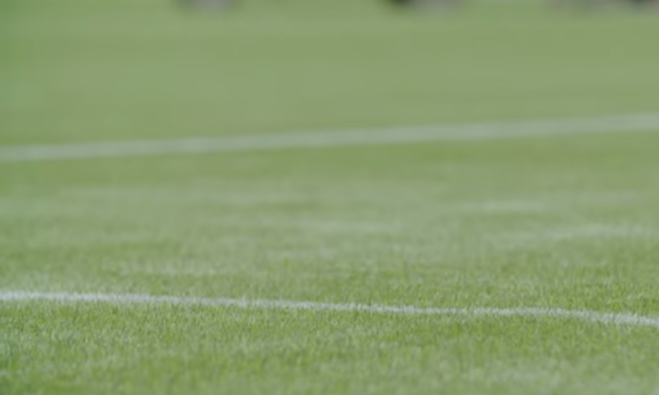 11.
As in the men's World Cup in 2014, goal-line technology will be in use.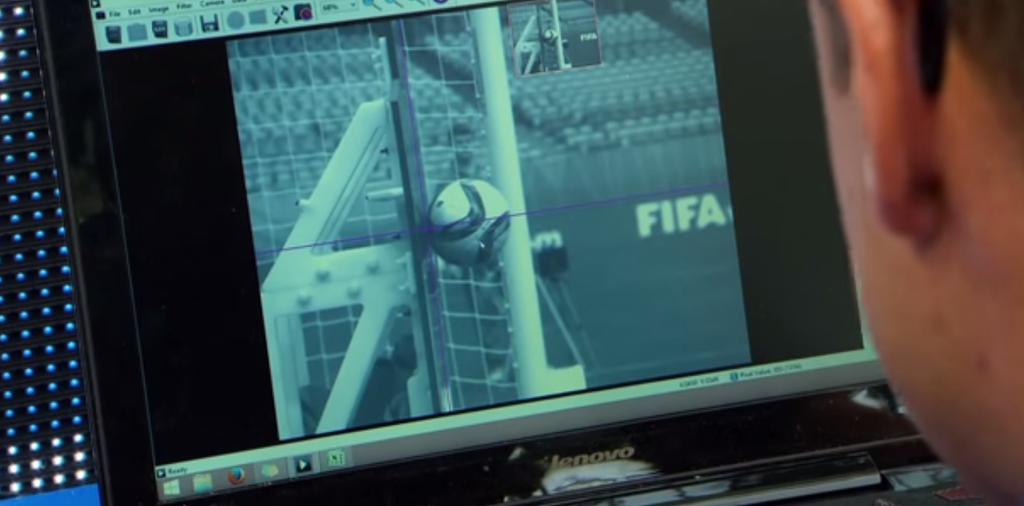 12.
It's fairly easy to watch, regardless of where you are.
In the US, FOX Sports Network will broadcast all 52 matches on its three main channels. Spanish-language broadcasts in the US will be on Telemundo, NBC Universo, and online at NBC Deportes.
In the UK, all the games will be Freeview, primarily on BBC 3 and BBC Red Button, with some later stage games on BBC 1 and BBC 2.
13.
Finally, it starts on 6 June, with the opening game between Canada and China PR.