The Roisin Dubh pub in Galway came up with an interesting promotion on Facebook to encourage people to come and watch the game. But then Germany started scoring, racking up five goals in the first half alone. The pub ended up selling beer for 50 cents a pint. The prices just tumbled. So it's safe to say that everyone in the bar had a pretty great time. The Roisin Dubh took it on the chin though, and offered the exact same promotion for the second semi-final, when Argentina played the Netherlands. But the beer was safe this time around.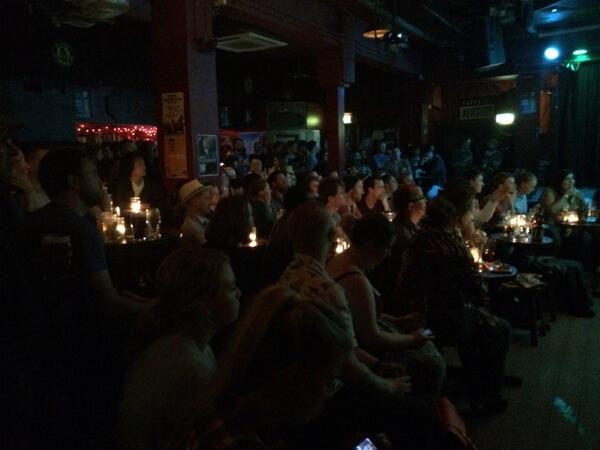 So if you live in Galway, you know where to go for the final...