America, Britain Needs To Talk To You About Biscuits And Gravy
You are screwing up this language in a disgusting way.
OK, America, it's like this. You keep saying biscuit. What you are talking about is something like this. They're probably quite nice. They're probably lovely. But they're not FUCKING BISCUITS! THESE are biscuits. Small, hard baked goods. They're excellent with tea, which you'd know if you hadn't thrown it all away a few centuries ago. And there are so many types, all with their own characteristics and history. America, on the other hand, would call this a "cookie," which, I think you will find, is actually an English cricket player.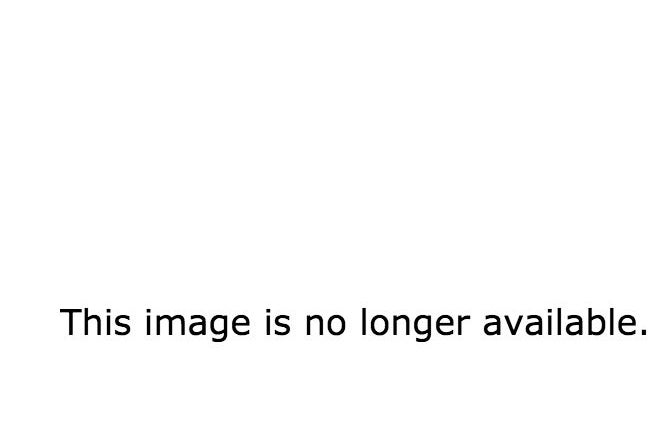 See, one is a small, flat, baked treat, the other is Alistair Cook, who once scored 294 in a test match against India.
And America, in 239 years of existence, has somehow only managed to develop a single, crappy "cookie." Biscuits are perfect for dunking in tea. Cookies are over-sized and annoying, much like your country.
And it gets worse, because you have biscuits and gravy. That is a thing that sounds completely insane to every British person. See, this is what you think gravy is. This is what we think gravy is, because this is what gravy has always been.
So biscuits and gravy would be meat sauce, a thick brown sauce derived from stock and onions and meat, drizzled liberally over some jammie dodgers and pink wafers.
This is what goes through a British person's head when you say biscuits and gravy. This. This abomination.
Let that sink in.
This language has been screwed up so badly, we need a reverse Tea Party, except we'll throw Bisto and a bunch of OXO cubes into the harbour.
This isn't biscuits and gravy. This is jizz on scones.