1.
Central London is a fucking horrible place to try to get anything done, and it's also terrible for playing Pokémon Go in.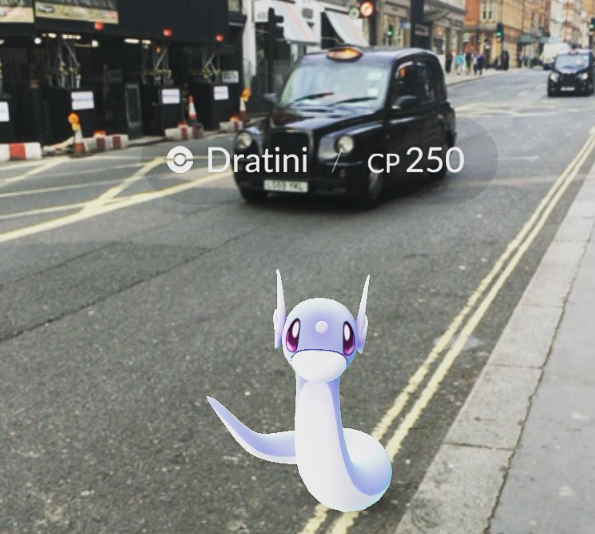 2.
Wherever you are in London, it's far from perfect. The game is still plagued with glitches and crashes almost impossibly frequently, especially after about 2 or 3 in the afternoon when America starts waking up.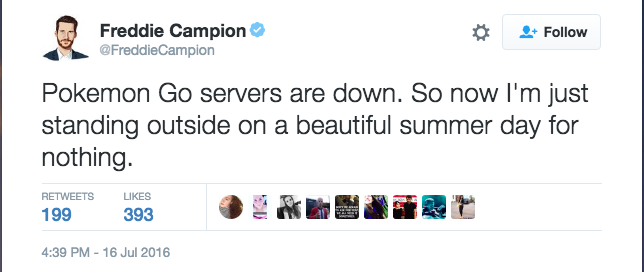 3.
However, central has so, so many Lures. Lures everywhere. All the time.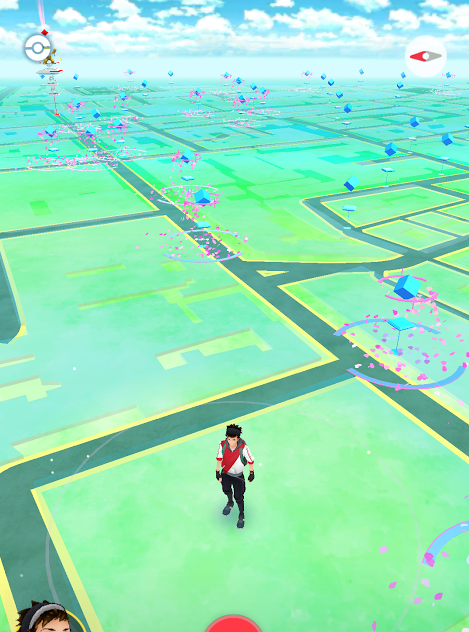 4.
The idea that certain areas are good for Pokémon seems to be true...but not in any sort of useful way.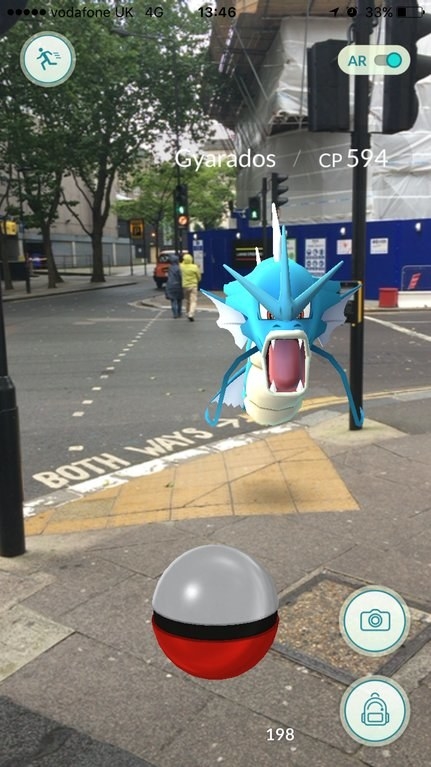 5.
OH MY GOD Zubats.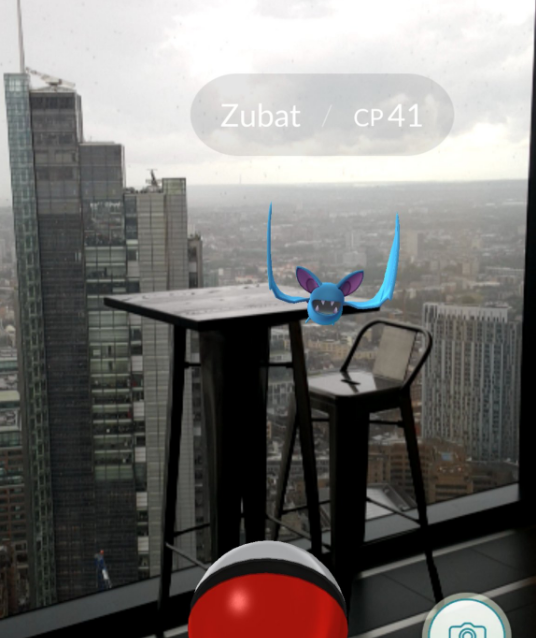 6.
London is fucking riddled with Drowzees.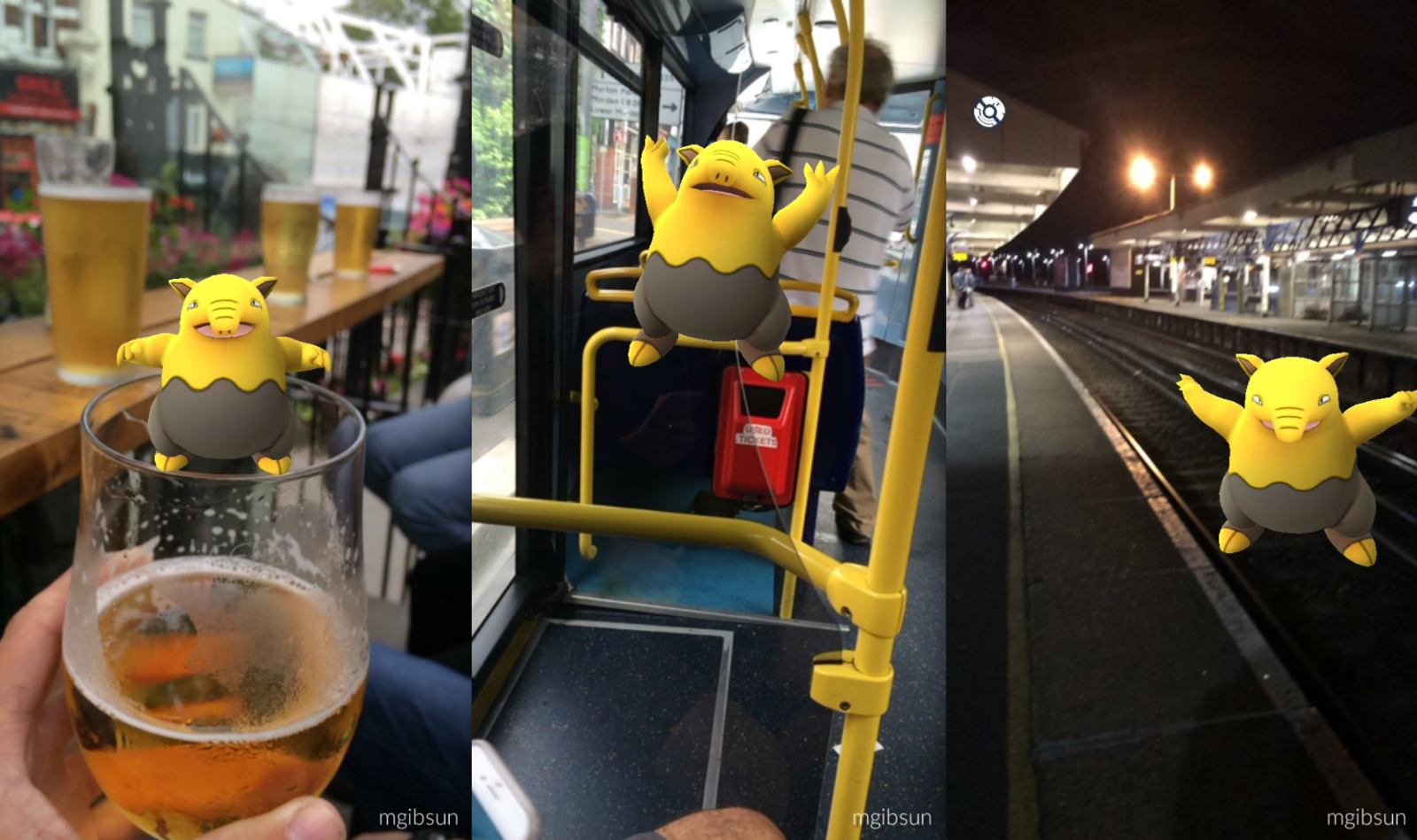 7.
Identical Pokémon have radically different abilities, and CP isn't the most accurate indicator of how good they are.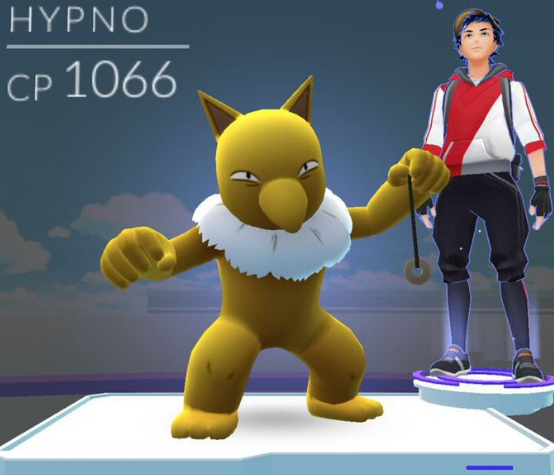 8.
There's always one person who is so, so much more powerful than you. (I see you, so-called AugmentedApe, I see you, ruining my neighbourhood.)
Right when you think your newly evolved Hypno might have a chance to take down some gyms, you discover that there's some Level 24 fucker with a 2200 CP Pokémon sitting on every single gym you can see. And when you've finally got strong enough, they're EVEN stronger. Do you not have a job? Do you not sleep? How. Are. You. Doing. This?!?
9.
London has no one on Team Instinct.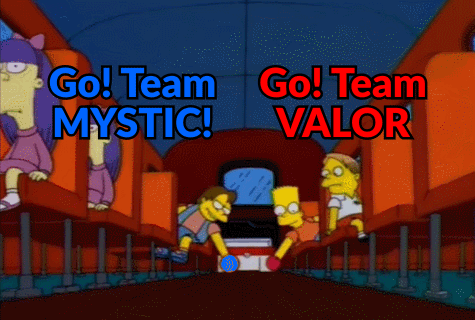 10.
London buses are just about slow enough that they will actually count towards "walking" your eggs.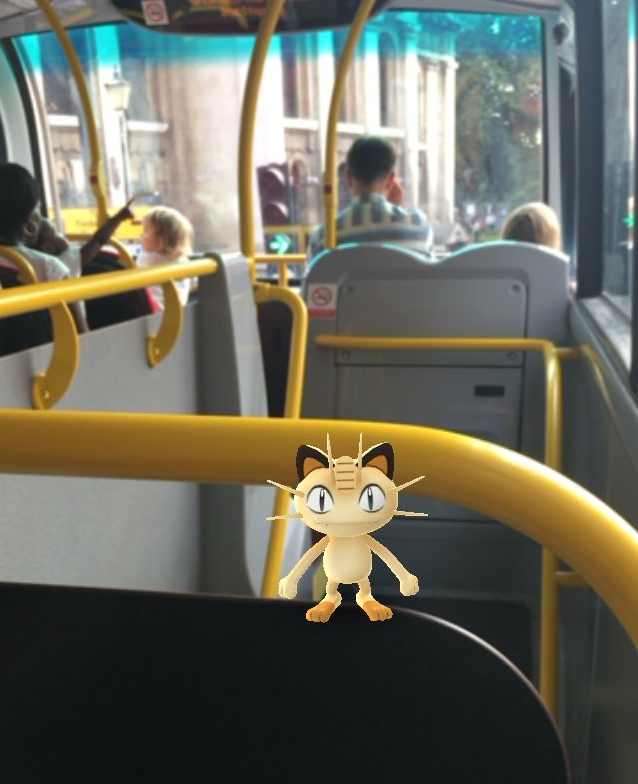 11.
You get really weirdly attached to some Pokémon.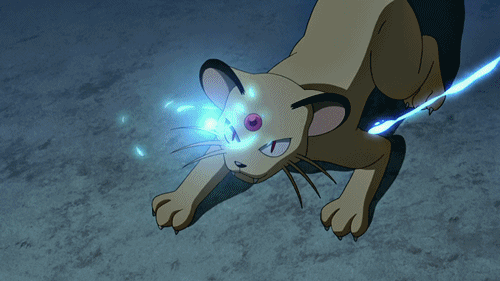 12.
You actually will talk to complete strangers in public.
13.
But it's still a tiny bit cringeworthy.
There is something a tiny bit embarrassing about playing this game. There shouldn't be, of course, but every time you walk past someone else also looking at their phone and making that weird thumb slide motion, you have an urge to hide your phone in case they realise you're playing it as well.
14.
You will also actually find new places to hang out at.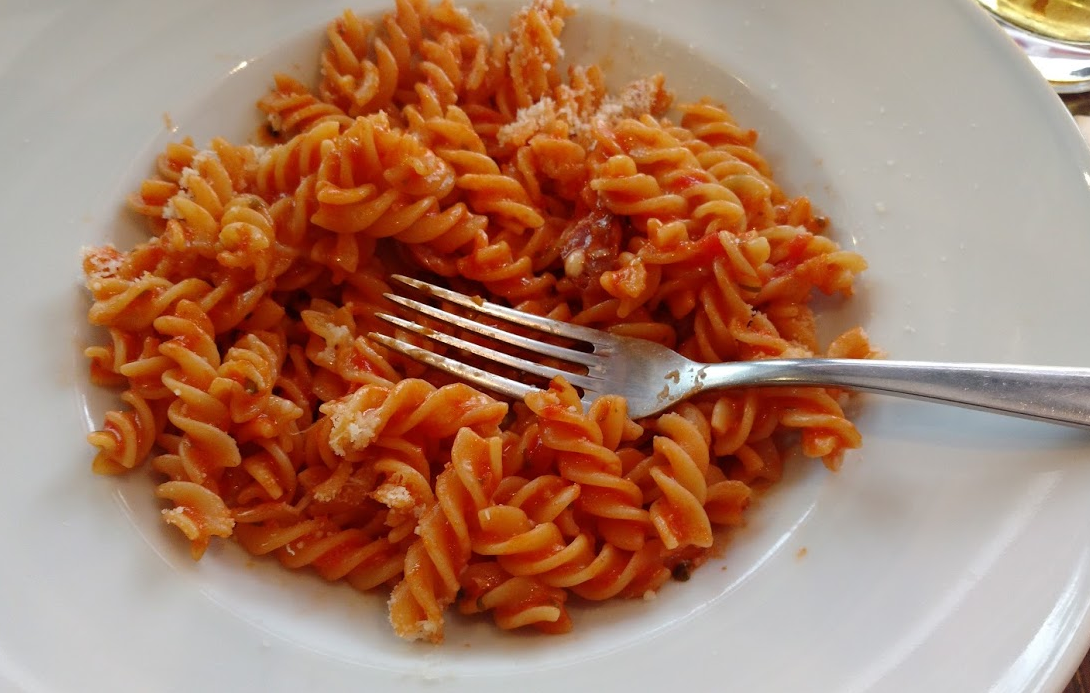 15.
You genuinely do notice things you didn't know were there.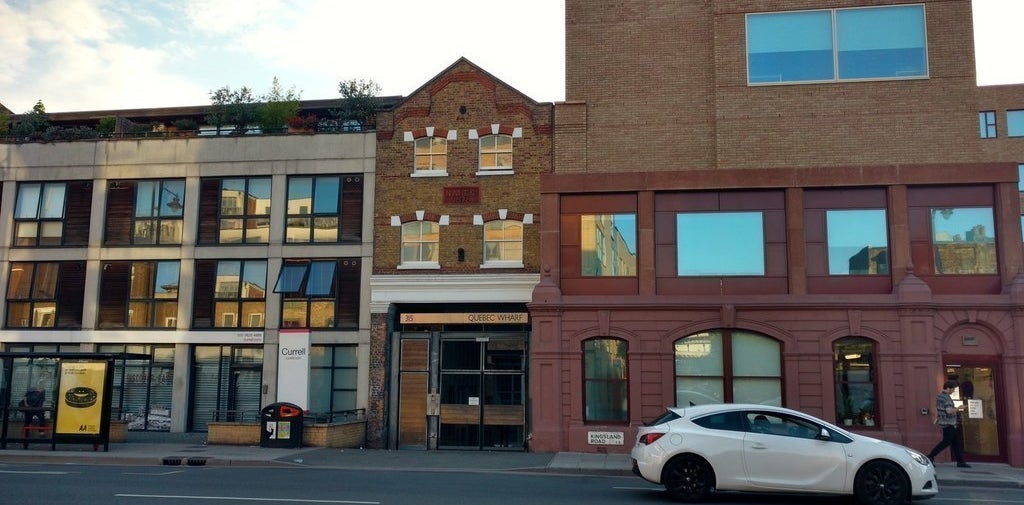 Yesterday I was walking through Dalston, very close to where I lived for almost a year. There was this PokéStop, on the NMTC sign. I've seen that sign hundreds of times, and I have never even wondered what it stood for. But this time the PokéStop name told me – the North Metropolitan Tramway Company. Which is weird, since there are damn sure no trams in north London. It turns out that until the 1950s, London had a massive tram network that covered most of the outer areas of the city, a cool bit of history in an area I thought I knew quite well.
I'm also now mad that there's no longer a tram going from Shoreditch the whole way up Kingsland Road. It would be so goddamn useful.
16.
Pubs that you can also play in are the best.