I Made My Dad Explain Why He Thinks Britain Should Leave The EU
OK, so why is Brexit a good idea, Dad?
For as long as I can remember, my dad has been in favour of the UK leaving the EU. Now that the referendum is actually happening, I thought it would be a good idea to actually find out why.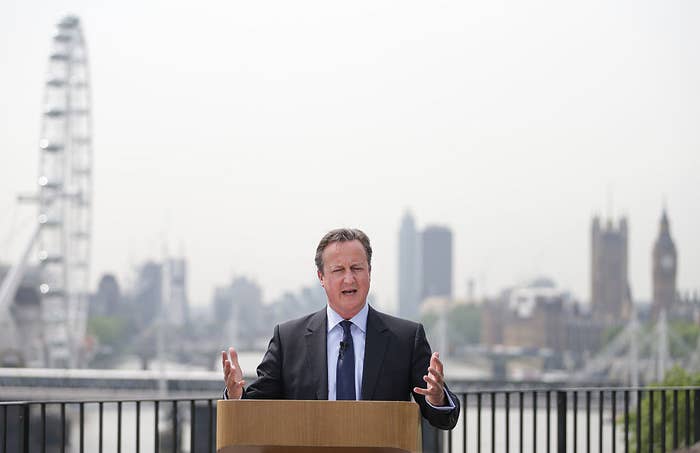 So here's a slightly edited version of a conversation that I had with him recently. First up: Why does he think the UK should leave the EU?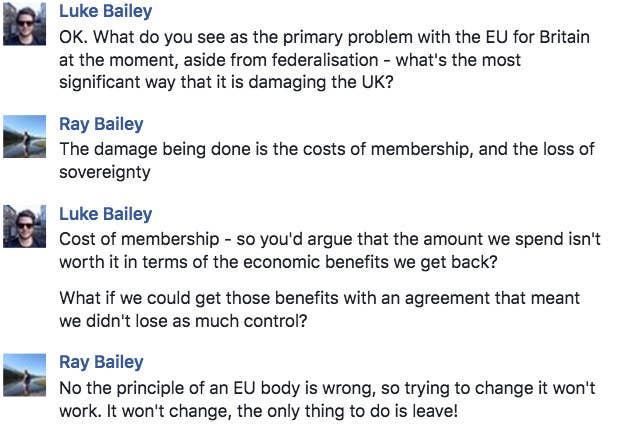 Has he ever supported the EU?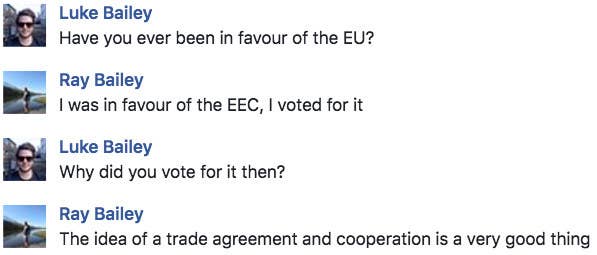 He was firmly averse to the idea of a European parliament exerting any control over Britain.
He also believes that a Brexit would benefit the UK long-term.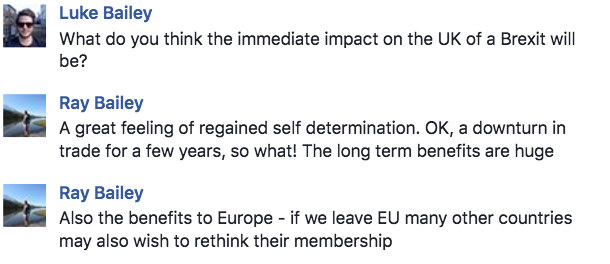 As well as helping trade.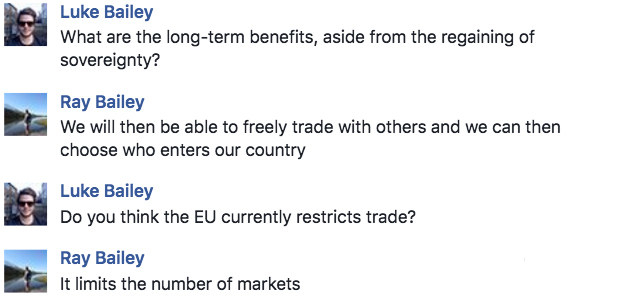 I asked about how the campaigns have been presented.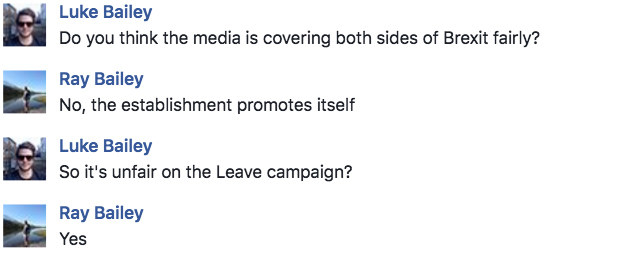 My dad criticised the amount of scaremongering that has happened.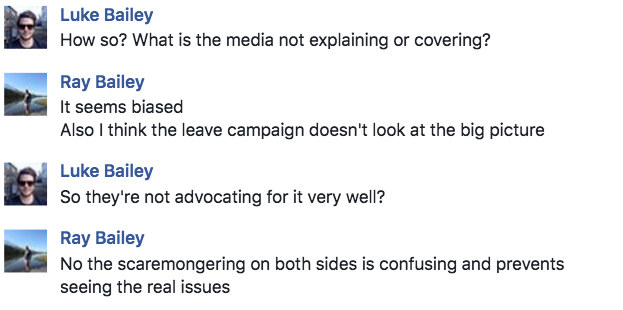 He also suggested why there weren't more politicians on the side of Leave.
There has been a significant generational split between Remain and Leave.
I was curious about why my dad thought that was.

His final prediction, however:

BuzzFeed Daily
Keep up with the latest daily buzz with the BuzzFeed Daily newsletter!