1.

How many of these look dirty to you?
How Dirty Is Your Mind?
You have a very clean mind. You are clearly a responsible and mature adult. Well done.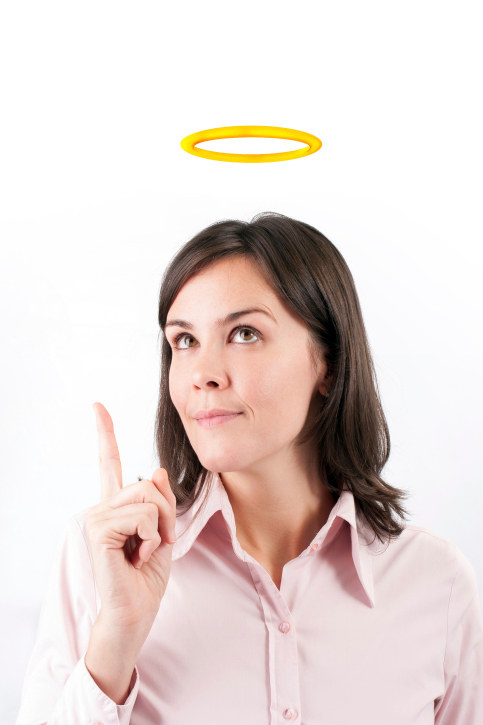 You have a bit of a dirty mind. You are often a mature adult but can't help sniggering when you see something that might be a little bit dirty.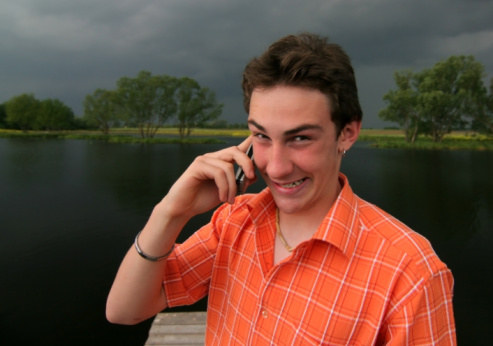 You have an incredibly dirty mind. You are permanently seconds away from from collapsing into laughter at the smallest thing that might be vaguely sexual. The number 69 makes you giggle.