In Febuary 2014, Danny Cohen, then head of TV at the BBC, promised that there would be no more all-male panel shows.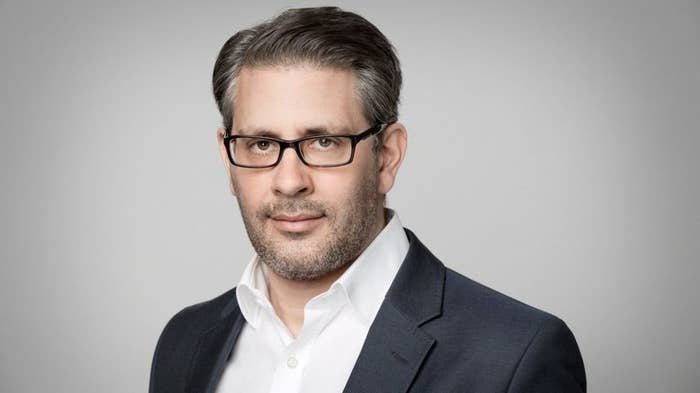 This week it was announced that the coming series of QI will be the last hosted by Stephen Fry, and Sandi Toskvig will take over for the 14th series, to become the first permanent female host of a comedy TV panel show in Britain.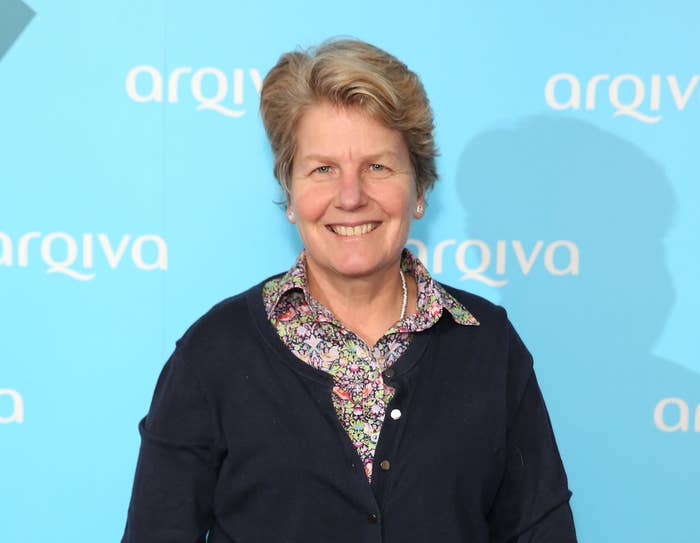 Since Cohen's annnouncement, QI has had one full series, broadcast in 2014, with the next starting on 16 October, for which guests have already been announced.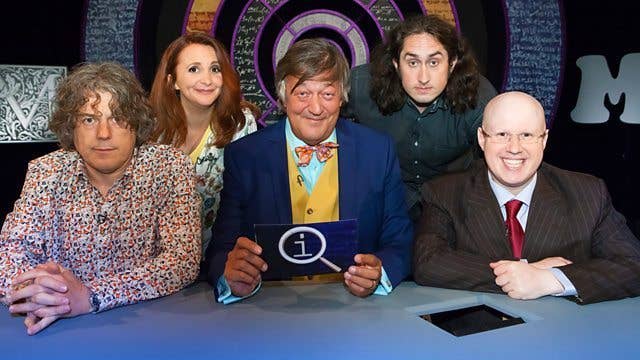 Over those 32 episodes, there have been four where more than one woman was a contributor.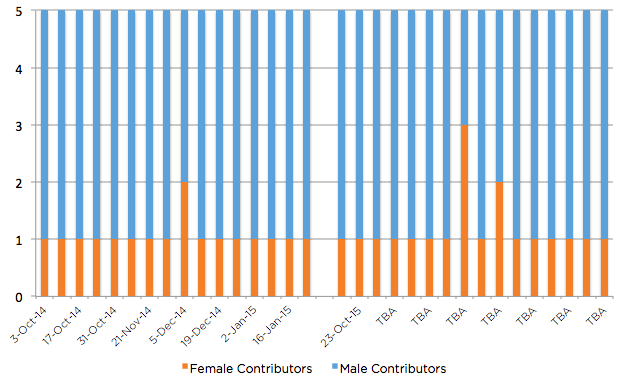 One episode in the coming series is scheduled to have three women appear on it: Aisling Bea, Susan Calman, and Sandi Toksvig, one of only two instances where a BBC panel show has had a majority female line-up in the last two years.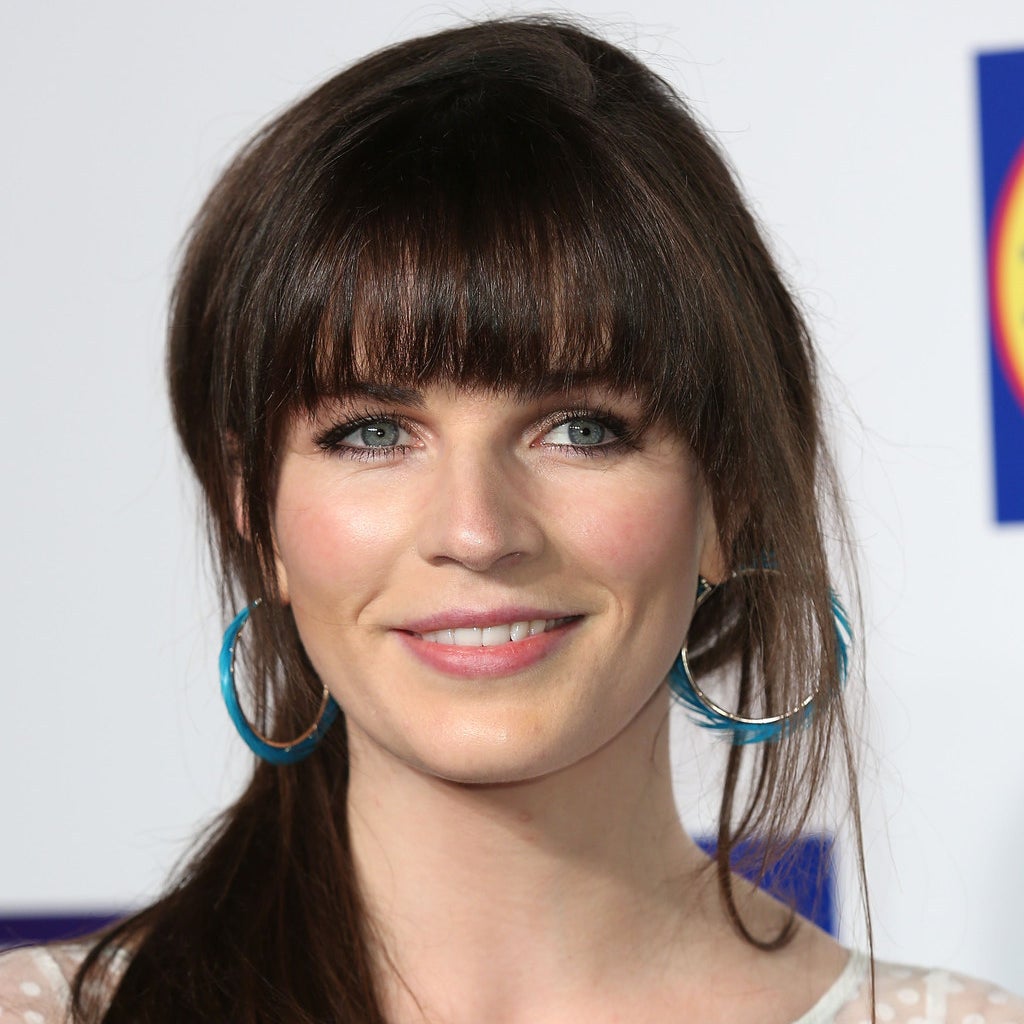 In fact, 16 different women have appeared over the course of the 32 episodes, though none of them have been women of colour.
Mock the Week, which has seven contributors each week, has not had more than one woman in an episode since Cohen's announcement.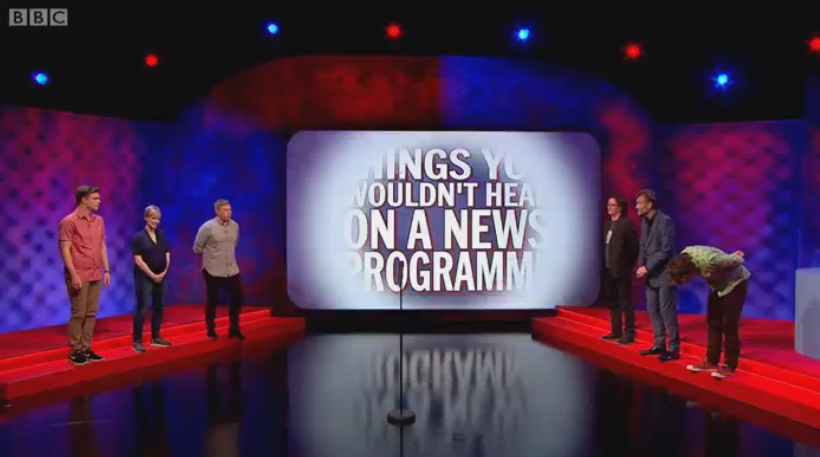 Throughout its 22 episodes a total of eight different women have appeared, but never at the same time, and none of them have been women of colour.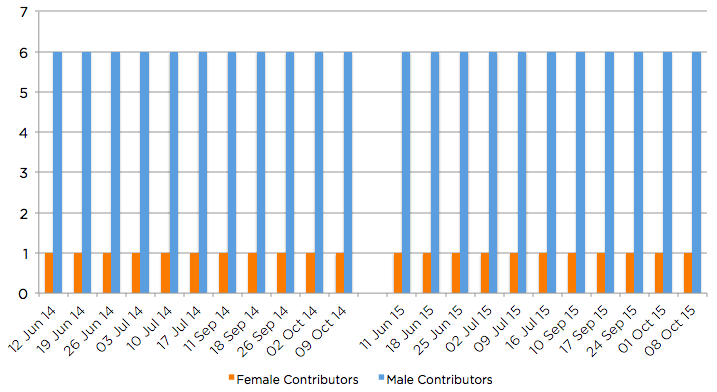 Have I Got News for You has shown three full seasons since the BBC's commitment, with the fourth just getting underway. In that time, it has had 29 episodes.
Of those 29 episodes, only two have had more than one woman as a contributor. One episode had three, marking the only time more than half the panel was made up of women.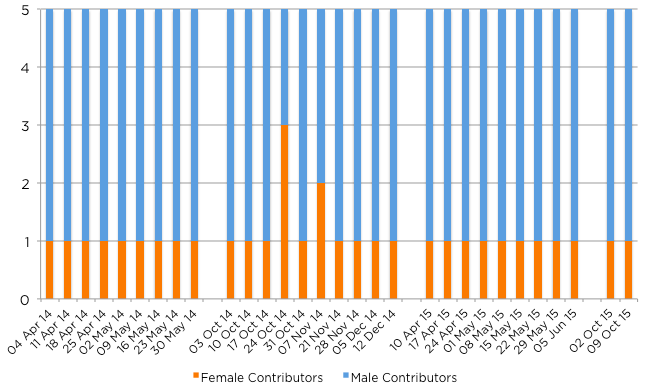 Would I Lie to You? has had two full seasons, and of its 18 episodes, a third have had more than one woman in.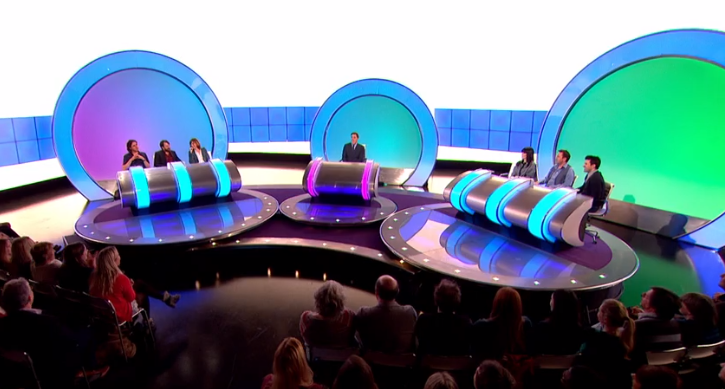 However, there are seven participants in each episode, which means that even though the show has an episode scheduled with three women, it will still never have had a majority female line-up.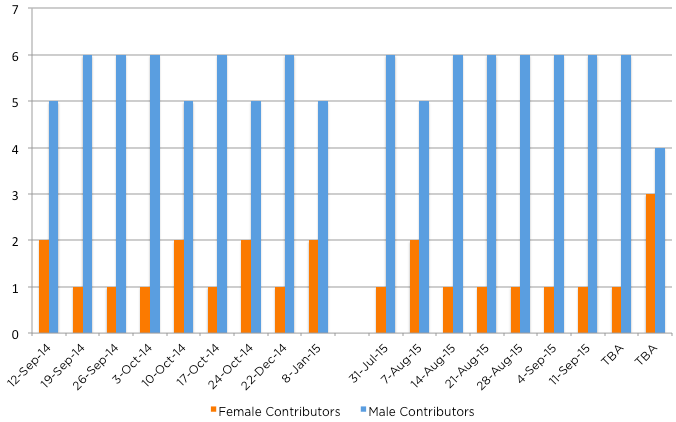 Room 101 has completed two seasons since Cohen's announcement and is currently filming a third, for which guests have been partially revealed.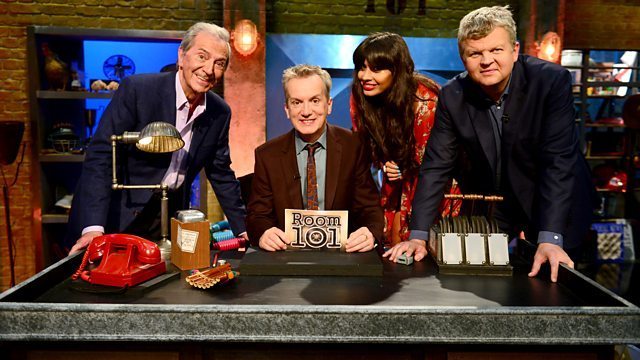 Of the 23 episodes that we currently know the line-up for, only two have featured than one woman, and it has never had a majority female line-up.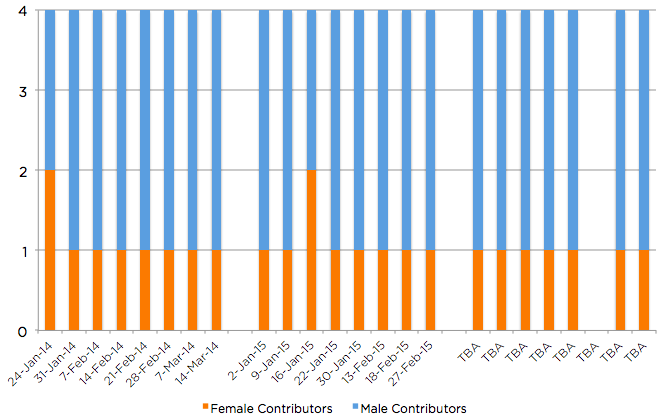 Across the five series and 125 episodes of BBC panel shows, there have been 13 that had more than one woman on, or just 10.4%.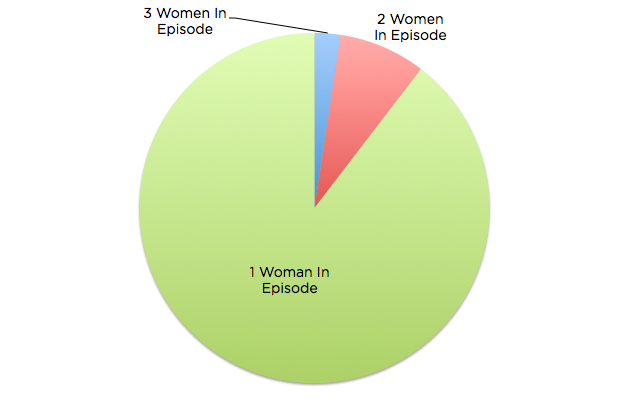 The requirement for no all-male panel shows means that, at an absolute minimum, 18.4% of the total spots should have been filled by women. In actuality, these five shows barely exceeded that, filling 20.6% of the spots with women.