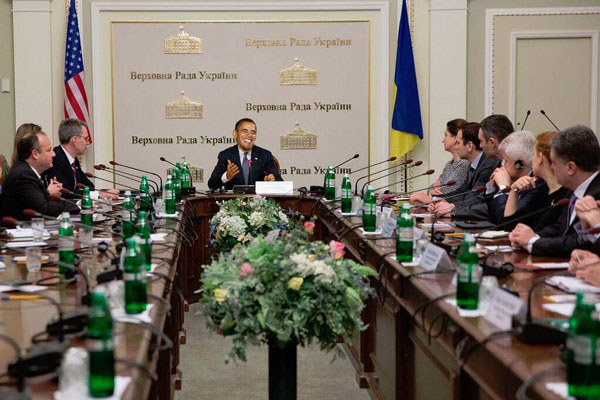 Got it? That's just like Indian air carriers buy end-of-life Boeings from US and keep on flying them for another 10 years, or like those Chinese football clubs' owners that are now so mad at offering multibillion contracts to 35+ European football star players.
That's where logic fails, I say. I've been trying to sell my XBOX360 in internet for more than 6 months already! And I'm still sure that my junk is much worthier than obamacare is.
Well, jokes apart! It seems to me that I'm starting to get the drift as all those millions the 44th President's administration sent to Ukraine in support of democratic processes appear not to be the waste of American taxpayers' money but a delicate investment into the administration's future.
It doesn't matter how far the petition goes, a plane should be prepared for those three anyway anytime.
This post was created by a member of BuzzFeed Community, where anyone can post awesome lists and creations.
Learn more
or
post your buzz!