Before the release of X-Men: Apocalyse she decided to do the same with X-Men's uniforms for HalloweenCostumes.com, as they were portrayed on the covers of Empire magazine.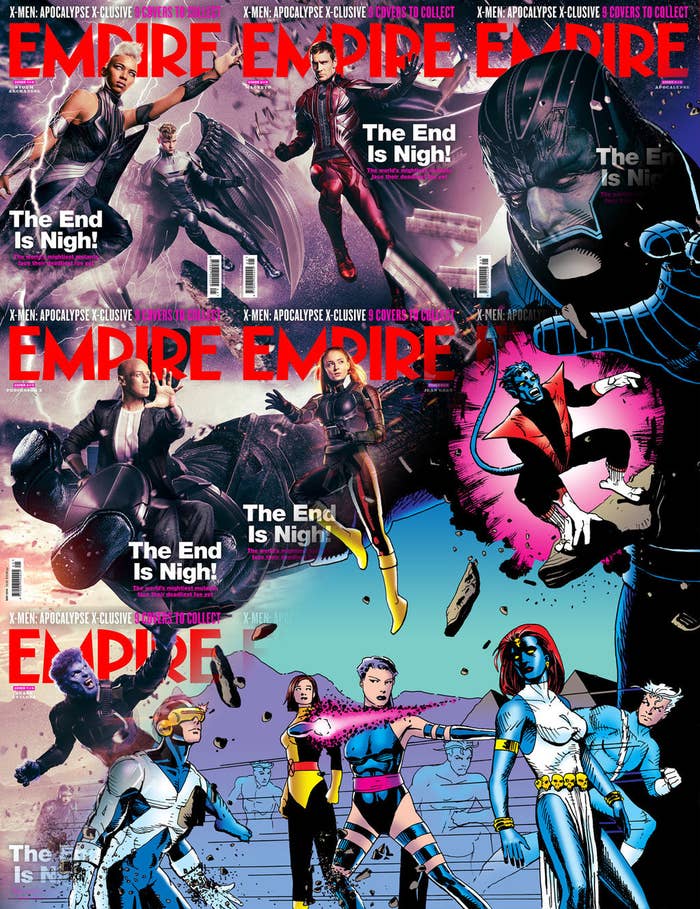 The magazine covers combine to create a poster featuring most of the main characters from the film.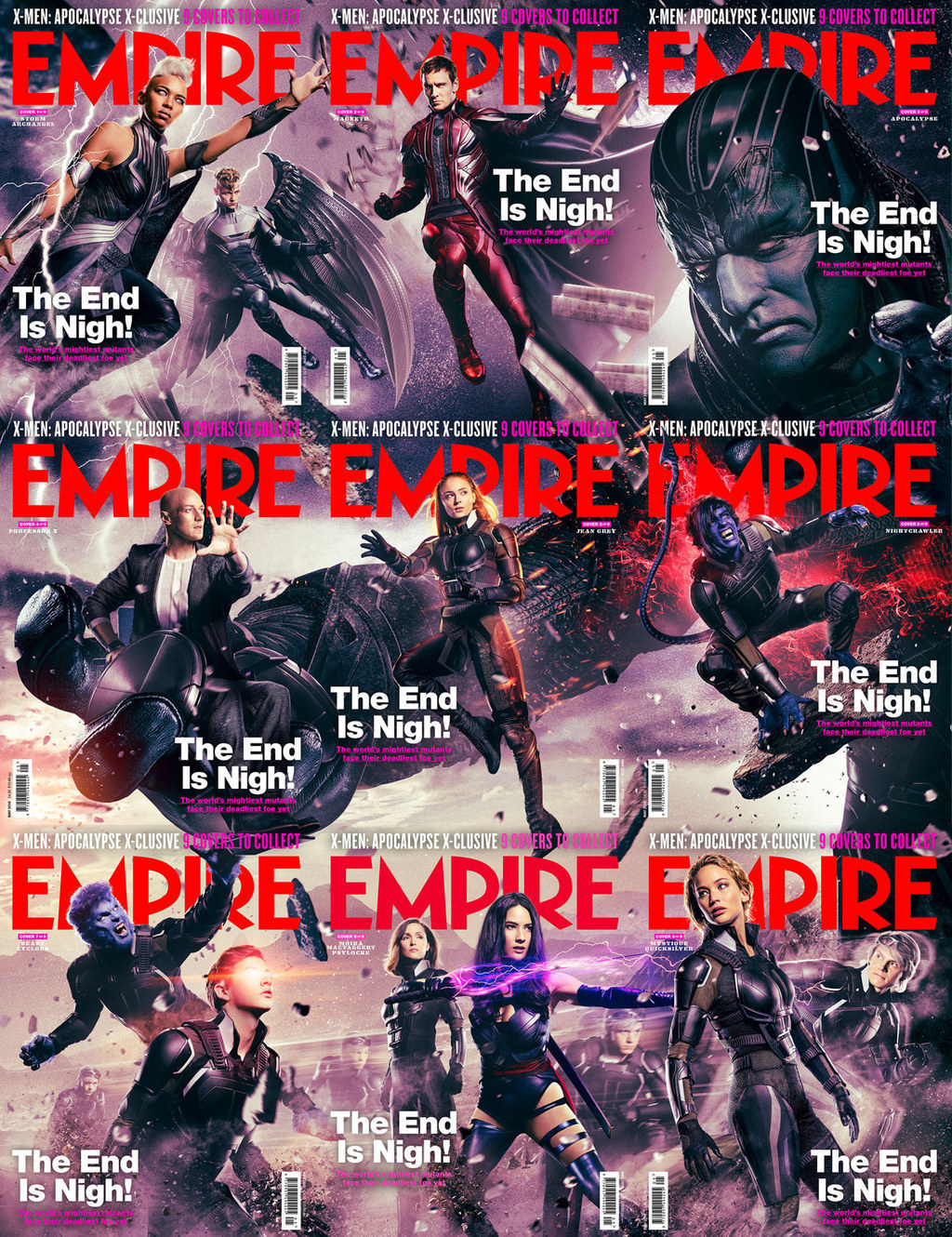 The illustrated uniforms were drawn to match the characters' iconic '80s looks: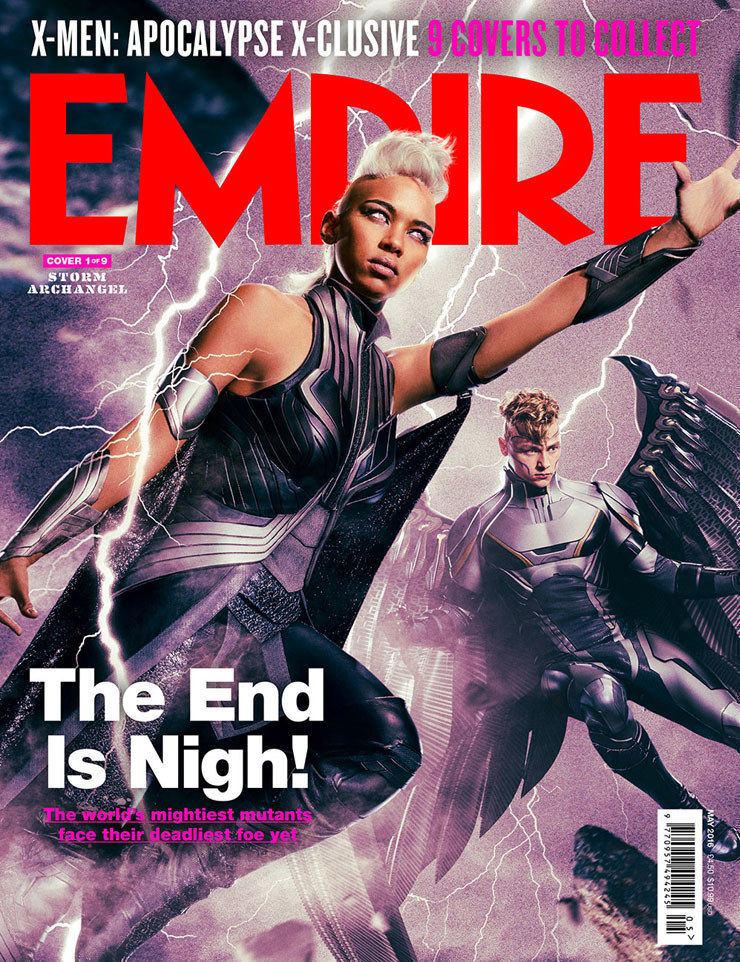 Though most, like Nightcrawler's outfit, debuted much earlier.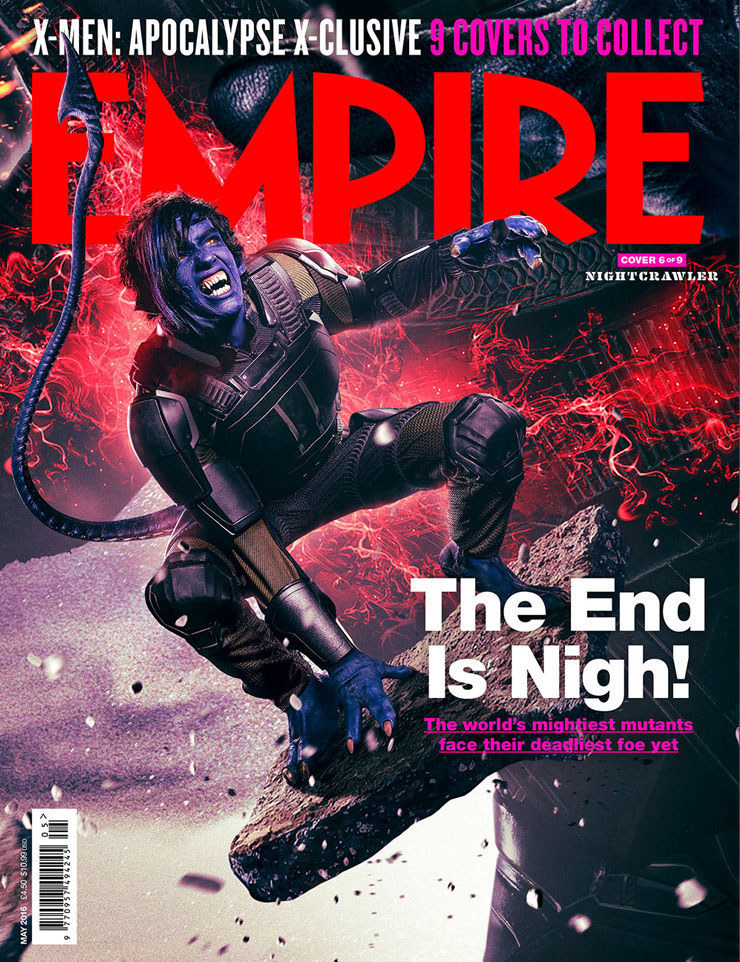 The illustrations really show how different the characters look on the screen versus the comics.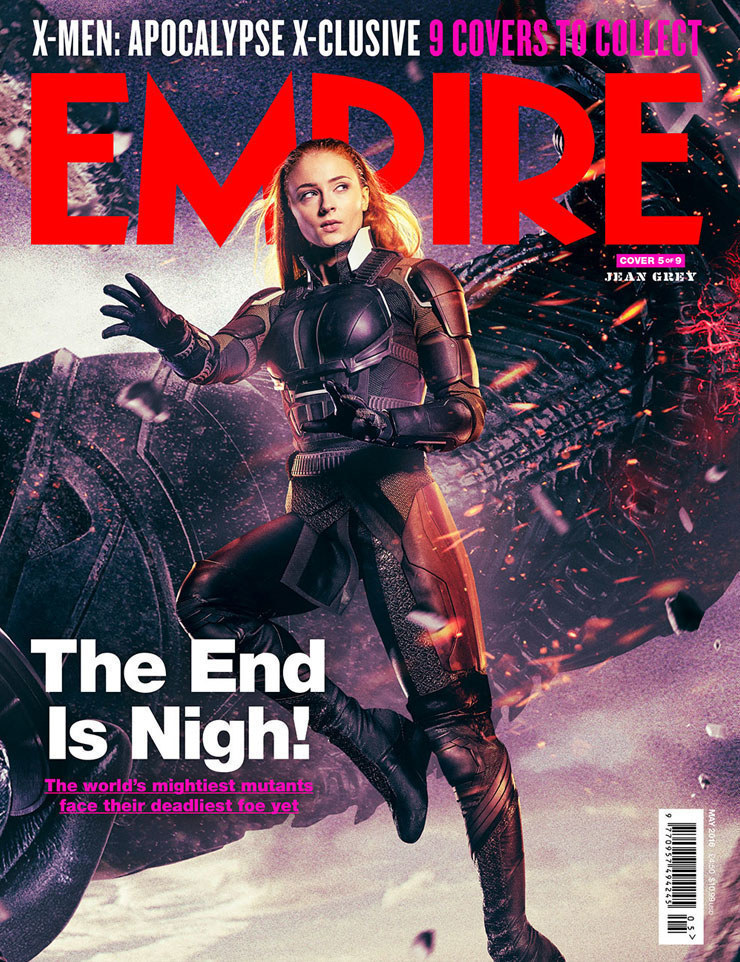 Though some are essentially identical, like Psylocke.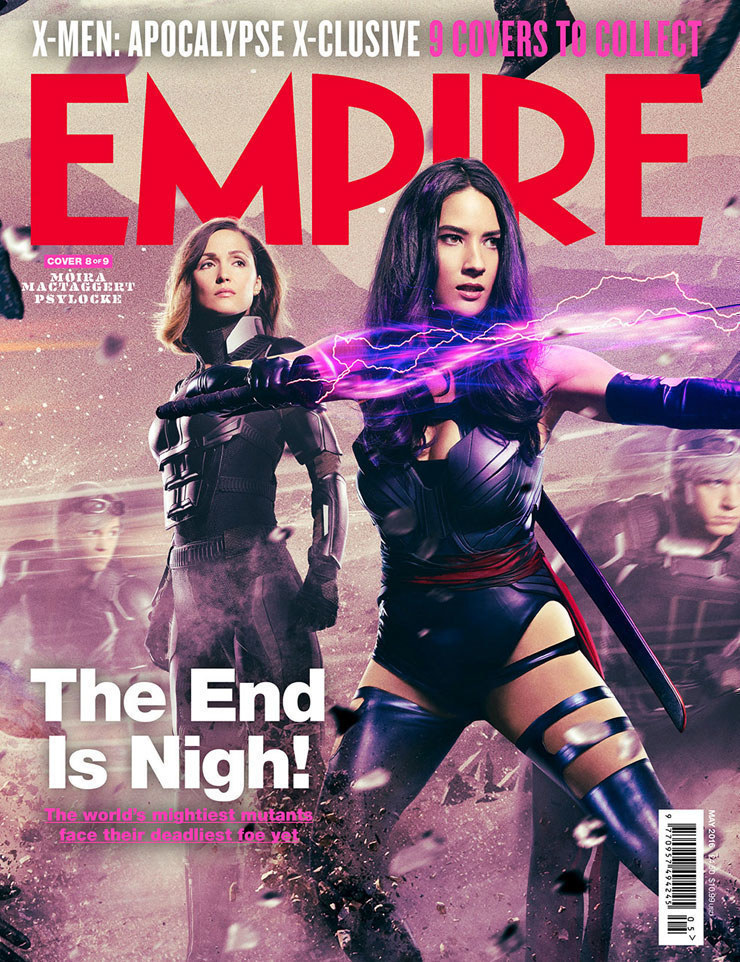 Clearly, Professor X has spent time with an image consultant.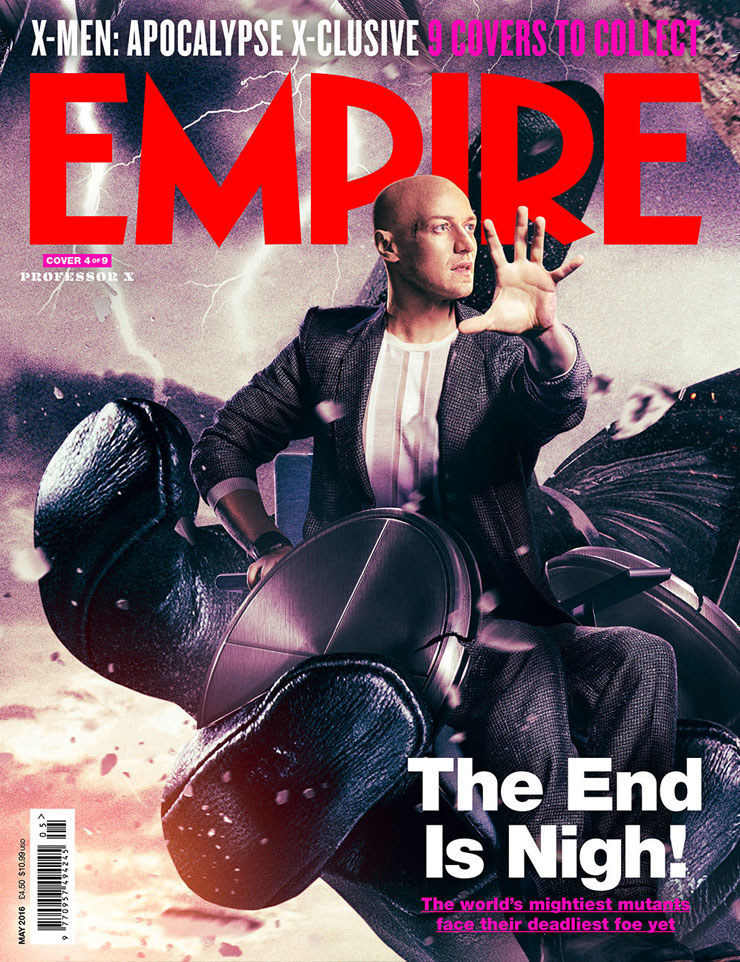 And unlike his film equivalent, Magneto in the comics has the silver-haired hunk look down to perfection.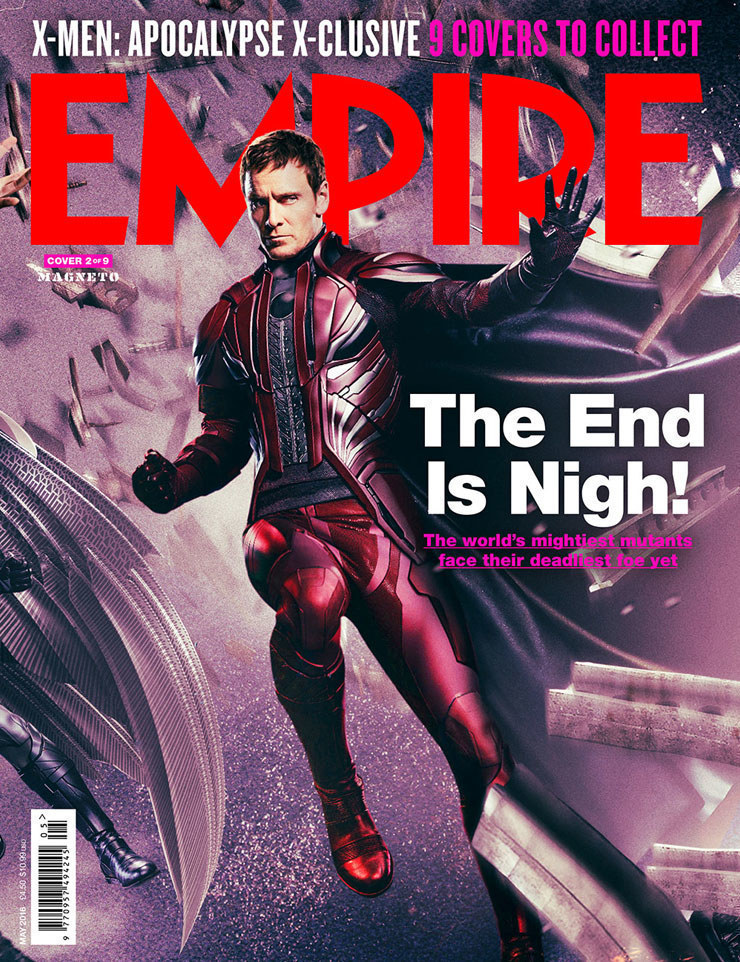 And let's be 100% honest, the comic book Apocalypse is way scarier.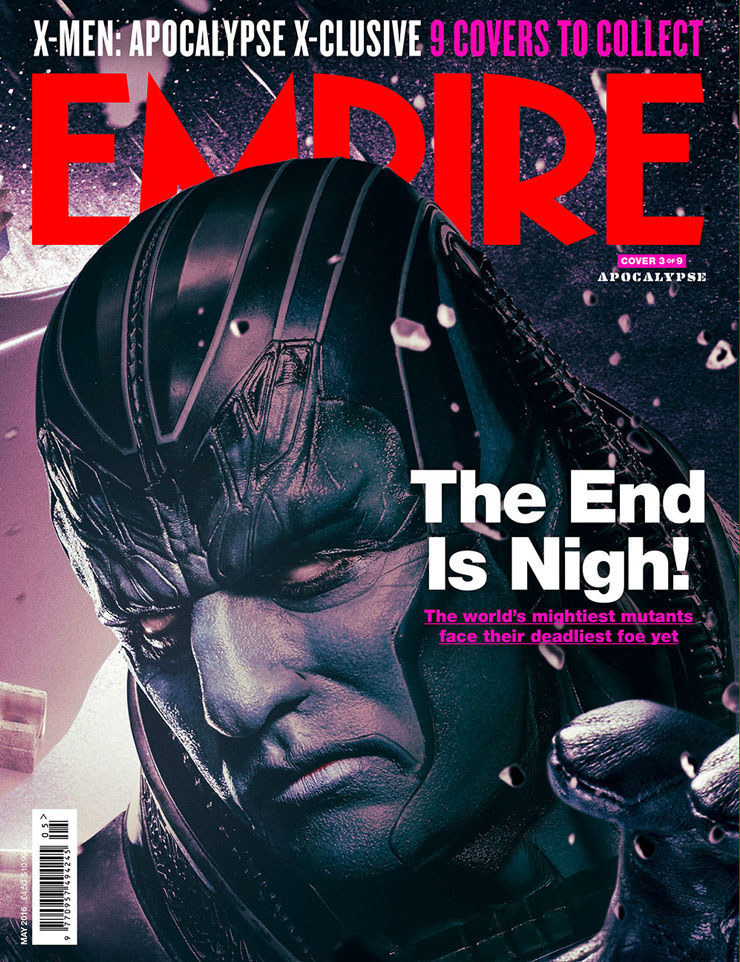 But the movie versions of Cyclops and Beast are much, much cooler.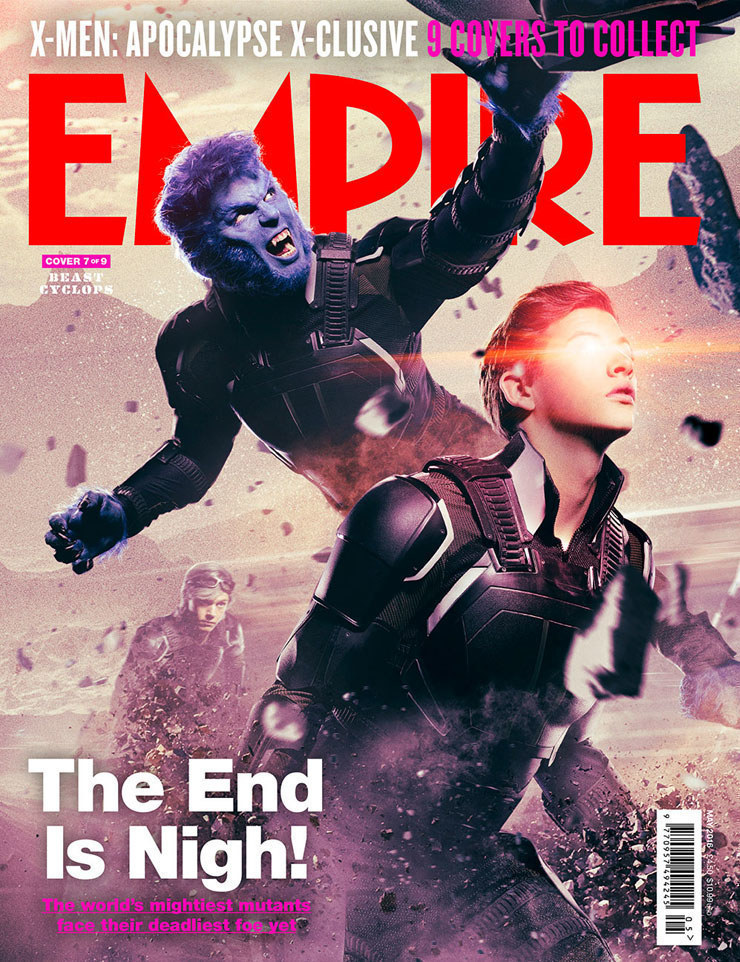 And Mystique looks badass no matter the version.