1.

We'll start with an easy one:

Marvel

2.

Do you remember which movie Stan was a security guard in?

Marvel

Captain America: The Winter Soldier

3.

Which movie features this news report cameo?

Marvel

4.

And where could you see him as a hot dog vendor?

Marvel

5.

Stan Lee appeared driving in...

Marvel

6.

Which movie confused him for Hugh Hefner?

Marvel

Guardians of the Galaxy Vol. 2

7.

Where did we see him as a DJ?

Marvel

8.

This scene is from a Spider-Man movie. Which one?

Marvel

9.

When does Stan end up in a psychiatric hospital?

Marvel

X-Men: Days of Future Past

10.

And when was he a FedEx driver?

Marvel

Captain America: Civil War

11.

Bartender Stan made an appearance in...

Marvel

12.

And in which movie does he give someone a perfect 10?

Marvel

Captain America: The First Avenger
Only A Real Marvel Fan Can Recognize The Movie From Its Stan Lee Cameo
Well, it certainly looks like someone isn't much of a Marvel fan. Do you even know who Stan Lee is? You need more practice. Lucky for you, there's a ton of Marvel movies out there to watch. Maybe it's time for a marathon?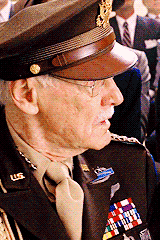 Not bad! You remembered a lot of his cameos, so you've probably seen most of the Marvel movies. (But probably just once or twice, right?) You can definitely bring up your score with a Marvel movie marathon. Call your friends and start planning.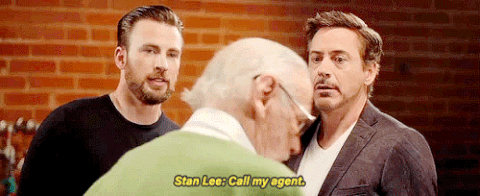 You're a true Marvel expert. You've got a keen eye for detail when it comes to the Marvel movies. How many times have you seen each movie? Probably a thousand times a piece, right? Celebrate your success here today with another Marvel movie marathon.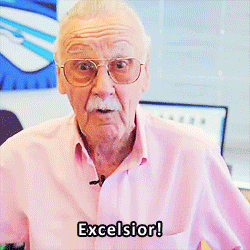 This post was translated from Spanish.