1.

2.

Via Marvel

Via Marvel

3.

4.

Via Sony Pictures

Via Sony Pictures

5.

Via Getty Images

Via Getty Images
Which Spider-Man Are You?
You're shy and kind, but you often obsess over things. You've been called a nerd more than you care to admit, but you've got a huge heart. The thing is, you kind of have a hard time with social interactions, though you always mean well. Still, you get up every morning and fulfill your duty to keep those around you safe and sound.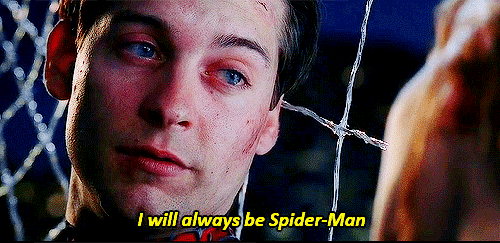 You stand out in a crowd because you're equal parts adorable, geeky, crafty, and seductive hunk. You manage to escape most hairy situations thanks to that winning combination, and you catch everyone's attention in the process. That doesn't mean life is easy for you. In fact, it often feels like the whole world is against you. Luckily, you have great hair, which helps make you look incredible even on your worst days.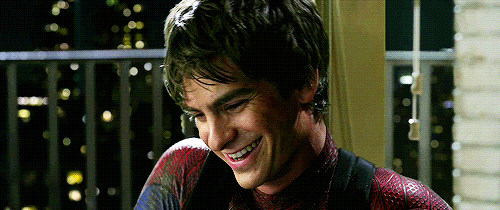 You're curious and get emotional easily. You find happiness and joy in every moment, and you live life to the fullest. Sometimes your ambition can lead to some awkward situations, but you always manage to pull through. Even when everything seems dire, you never lose hope and you manage to get ahead.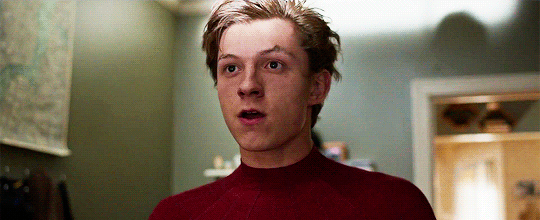 This post was translated from Spanish.