1.

2.

Via Getty Images

Via Getty Images

3.

4.

Via Warner Pictures

Via Warner Pictures

5.

6.

Dinner at a VERY fancy venue.

Via Getty Images

Via Getty Images
Which Justice League Member Are You?
You're hyperactive and excitable, and you manage to see the positive in every situation. Sometimes your spontaneity and carefree attitude makes it seem like you don't really care about anything, but deep down, you care profoundly for the people around you, especially your friends and family.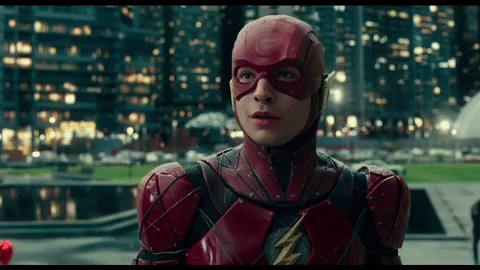 You're methodical and shadowy, and you're not afraid to make the hard choices everyone else would rather avoid thinking about. Because of this, you've become a bit of a loner, and you tend not to work with others very often, but to be honest? You think the world could use more people like you.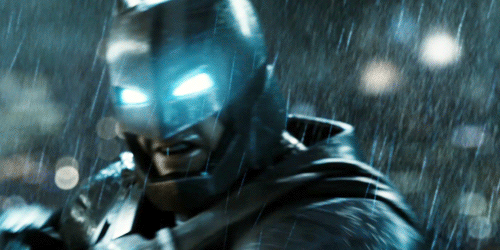 You can seem a little careless at first glance, and it often seems like you don't give a shit about other people, but you're actually very noble and caring (and sometimes a bit of a heavy drinker). You tend to run away from your responsibilities, but when you need to, you face your challenges head on. You'll accomplish great things someday.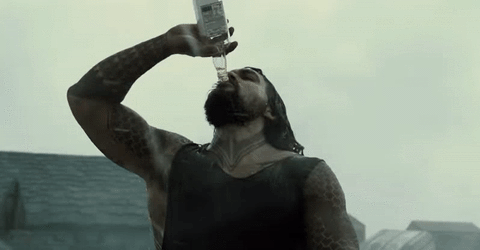 You're extremely intelligent, and you can manage to find a solution to any problem when you put your mind to it. Despite that (or maybe because of it), you tend to have a hard time working with others because you have trouble trusting other people. But it's not your fault, because life hasn't been kind to you, and you've learned that it's better to be cautious.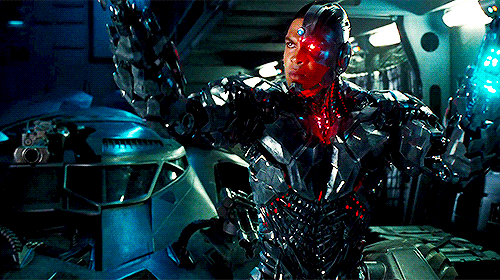 You live a life filled with righteousness, knowing that what you're doing and the choices you make must be the right and just thing. Living with such a rigid moral code can be tough, but you don't have a choice, which is why you sleep sound at night with a clear conscience.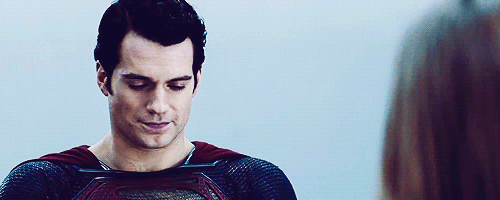 You're strong, independent, and absolutely not afraid to grab the reins in any situation. Your fierce independence can make it really tough for you to work easily with others, and you always put your goals ahead of the goals of others in group situations. As soon as you can learn to channel your strength into being a good leader, you'll be the savior the world has been waiting for.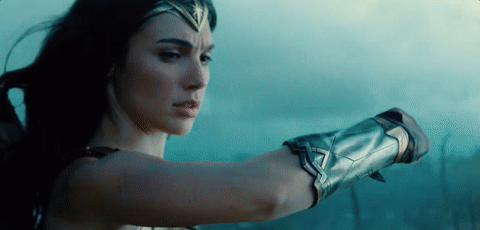 This post was translated from Spanish.