1.

BuzzFeed / Parlophone

Via Parlophone

Via Parlophone

Via Parlophone

Via Parlophone

Via Parlophone

Via Parlophone

Via Parlophone

Via Parlophone

2.

BuzzFeed / Parlophone

Via Emojipedia

Via Emojipedia

Via Emojipedia

Via Emojipedia

Via Emojipedia

Via Emojipedia

Via Emojipedia

Via Emojipedia

Via Emojipedia

Via Emojipedia

Via Emojipedia

Via Emojipedia

Via Emojipedia

Via Emojipedia

Via Emojipedia

Via Emojipedia

3.

BuzzFeed / Parlophone

Via Paramount Pictures

Via Paramount Pictures

Via Warner Bros.

Via Warner Bros.

Via Blumhouse Productions

Via Blumhouse Productions

Via Legendary Pictures

Via Legendary Pictures

4.

BuzzFeed / Parlophone

Via Sony Music

Via Sony Music

Via Chance the Rapper

Chance The Rapper - Coloring Book

Via Chance the Rapper

Via Universal Music

Via Universal Music

Via Caroline International

Iggy Pop - Post Pop Depression

Via Caroline International

Via XL Recordings

The Avalanches - Wildflower

Via XL Recordings

Via Sony Music

Via Sony Music

Via Universal Music

Via Universal Music

Via Matador

Via Matador

5.

BuzzFeed / Parlophone

Via ebay.co.uk

Via walmart.com.mx

Via amazon.com.mx

Via amazon.com.mx
Answer 5 Questions And We'll Tell You Which Gorillaz Member You Are
You're an innocent person who trusts others... sometimes too much. You usually get yourself into difficult situations by following your friends and sometimes you regret it. However, you value friendship a lot. Try to be a little less careless about yourself and you will find happiness.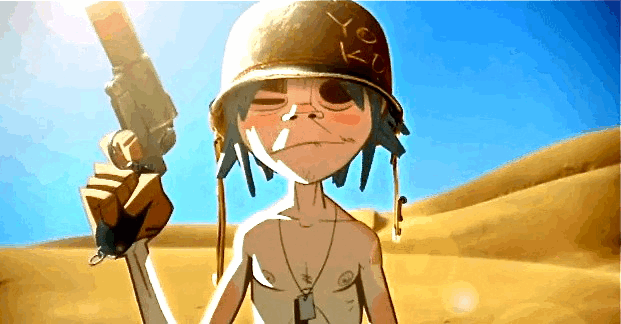 You used to be that happy person who enjoyed each day as if it were your last; however, life has taken you along a much darker path. You know that you can't trust everyone and that if you want to get something, you have to do it yourself. Fortunately, you're a strong, determined person who won't let anything stand in your way.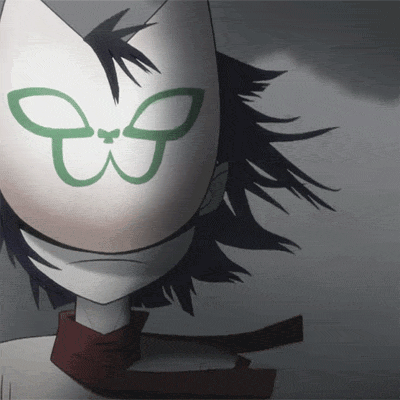 You're a calm, polite person who seems to have everything under control on the outside. The reality is that, deep down, you live in constant conflict and you have a bit of a troubled soul. Melancholy runs rampant in your heart and most of the time you just want a hug.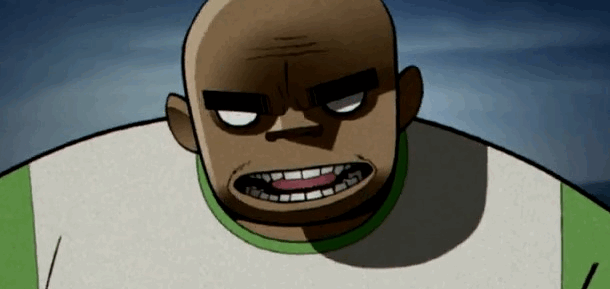 You're a person who's constantly walking the line between right and wrong. You're very good at getting your way and you always put your own personal benefit first. Just be careful, because one day your luck may run out.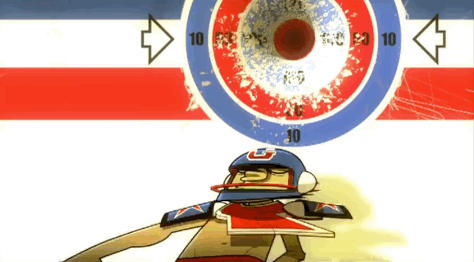 This post was translated from Spanish.