1.

This intimate hug is from...

Just a friendly post-fight hug between friends. Awww.

Via Getty Images

2.

Hmmm, this looks very suspicious...

A UFC-brand beat-down.

Via Getty Images

3.

And this unusual position?

It's porn!

Via Men.com

4.

An expression like this could only belong in...

Apparently it's not a face of pleasure.

Via Getty Images

5.

What do we have here?

Actually, it's porn. They lose the leotards like five seconds later.

Via Next Door Studios

6.

OK, what's going on inside this cage?

I'm not sure these moves are regulation.

Via Juicy Bareback

7.

Ah, yes. Tight undies. Must be from...

A classic UFC fight.

Via Getty Images

8.

That hold looks painful...

I mean, they do say "no holds barred."

Via Kinkmen.com

9.

This hug must be leading up to...

A rough UFC fight.

Via Getty Images

10.

And what's going on here?

Those shorts don't stay up for very long.

Via HuntingJocks.com
Can You Tell If This Is A UFC Fight Or Gay Porn?
You seem a bit confused. A huge gay porn pop-up could come up on your screen right now and you'd probably think it was an ad for the latest UFC match in Vegas. Don't worry about not doing well, you just don't seem to care that much about half-naked men writhing all over one another.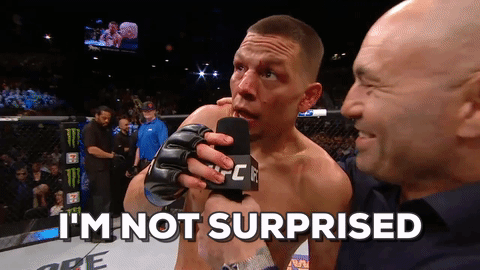 You seem to know a bit about UFC... or gay porn. Or both. You can make out all the little details that set a really great gay porno apart from a run-of-the-mill UFC match. But don't worry about missing a few. Some of these porn shoots have really great production values these days.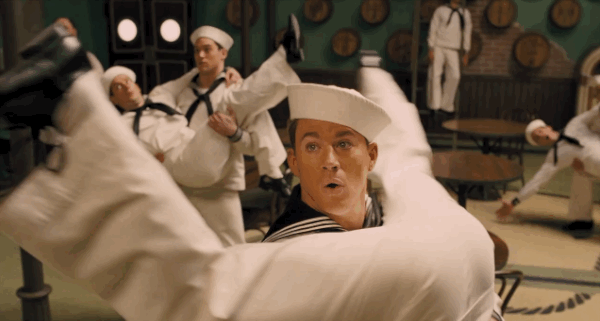 Okay, so you're definitely either a UFC expert, or you've seen a TON of gay porn in your time. The bottom line is that you've got no problems telling when two sweaty, semi-nude men are going at it, or when they're going at it. ;)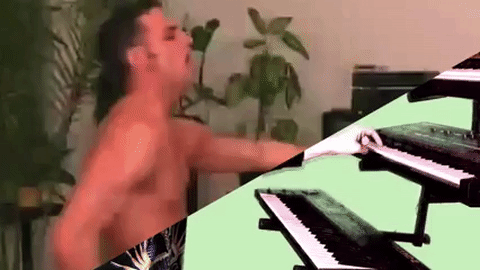 This post was translated from Spanish.