1.

Via Marvel

Via Marvel

2.

3.

Via Getty Images

Via Getty Images

4.

5.

Via Getty Images

Via Getty Images

6.
Answer 6 questions and we'll tell you which "Thor: Ragnarok" character you are
You're someone who is used to carrying huge responsibilities on your shoulders. You know that others expect a lot from you, and this makes you feel deeply insecure sometimes. You try to cover this up by acting strong, intelligent and cool, but it only helps so much. Like Thor, the best thing for you to do is to accept your best and worst self. Only then can you wield your full potential.

You've got a lot of anger — life hasn't been fair to you, and at times, it's just hard to see the "upside" of things. It just means you keep things pretty real. Because at your core, you're a noble and caring soul who tends to sacrifice yourself to help others.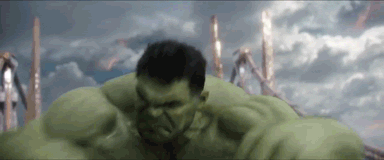 You know exactly what you want, and you are not afraid to do just about anything to get it. People around you admire you, yes, but they're also kind of afraid of you. As a result, you lead a slightly lonely life, but to you, it's NBD. No one ever said it wasn't lonely at the top.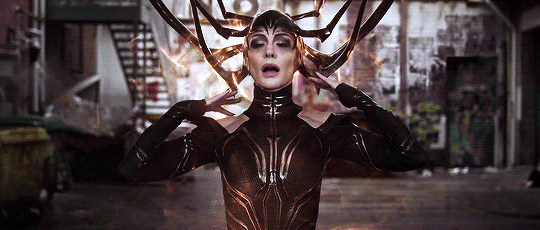 You like to keep others at a distance, until you know what to expect from them. But the lucky few who've gotten close to you find you to be an extremely principled and good person who doesn't let their fears get in the way of anything important.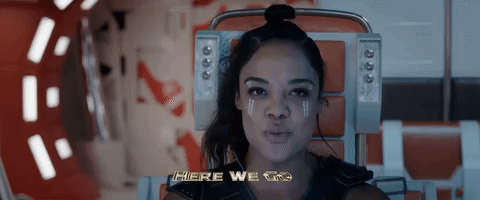 You've got most people mentally outmatched with a razor sharp wit and some kind of super-intelligence. As a result, there's almost no situation you can't think your way out of, and TBH, you spend a lot of your time totally bored and waiting for everyone else to catch up.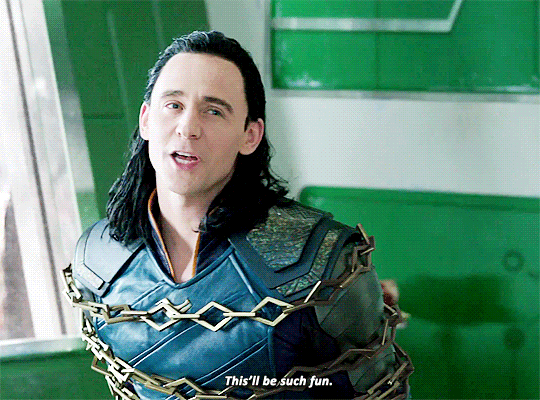 You're a carefree soul who enjoys the fuck out of life. Whatever life throws in your way, you can totally handle it. And if not? You're able to move past it quickly — though if you're being honest with yourself, sometimes, a little too quickly.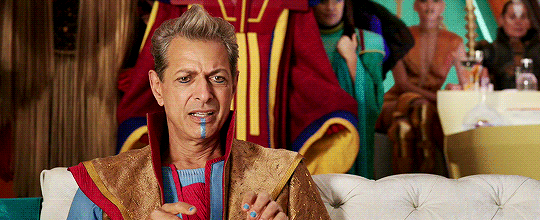 This post was translated from Spanish.