My Phone Was Stolen At A Concert, But I Went Full Liam Neeson And Got It Back
I have skills that make me a nightmare for people like you. If you let my phone go now, that'll be the end of it. I will not look for you; I will not pursue you. But if you don't, I will look for you, I will find you, and I will pay you a small reward.
Hi, I'm Luis Del Valle, 29 years old, Pisces, and I love the beach and music festivals.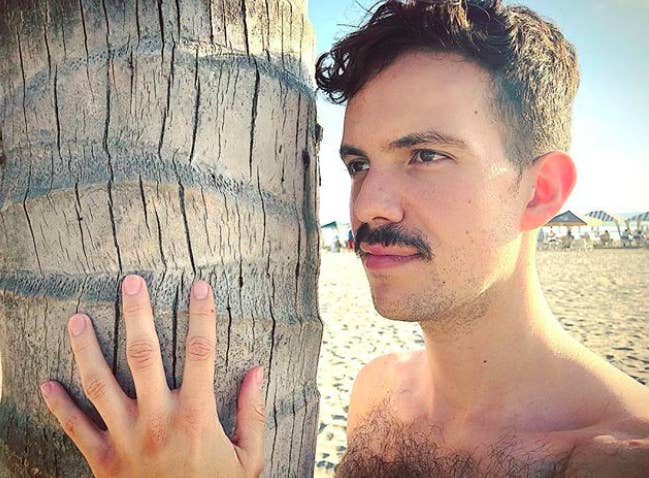 Recently, I ventured to the huge musical festival Trópico, which takes place on the beaches of Acapulco.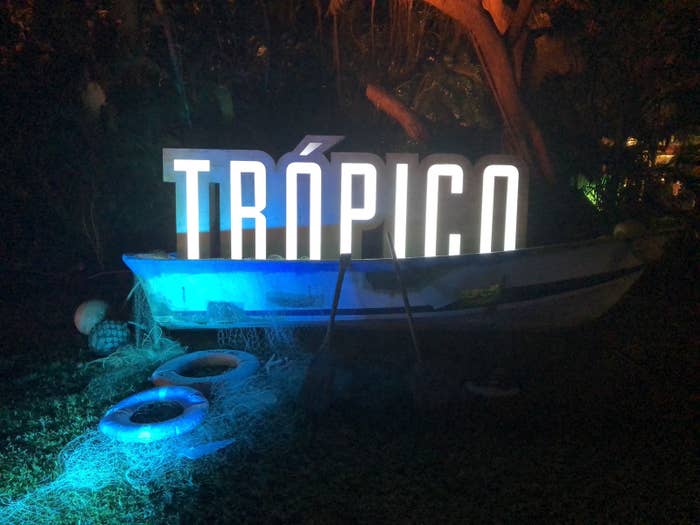 Here's where our story begins...
Here's the lineup for Saturday night. (The festival is in Mexico, so the schedule is in Spanish, obv.) The big event of the evening ended late. How late? 8:30 a.m. on Sunday.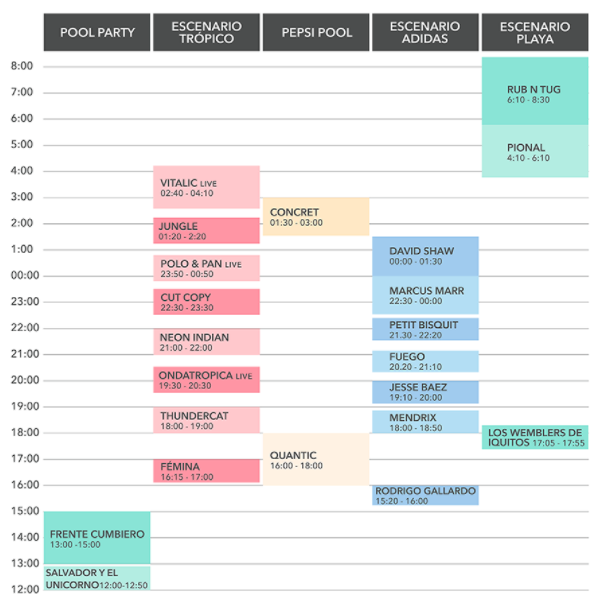 Now, I know what you're thinking... WHO SLEEPS DURING A MUSIC FESTIVAL?! IN THE MIDDLE OF A CROWD OF STRANGERS?!
Half an hour later, I woke up feeling rejuvenated. I made sure I wasn't leaving anything behind, then wandered off to find something to eat. That's when I noticed something was missing...
At that point, I started running around like a headless chicken, looking for someone who could help me.
Eventually, I found a friend, borrowed his phone, and called my own number. What I heard next filled me with dread...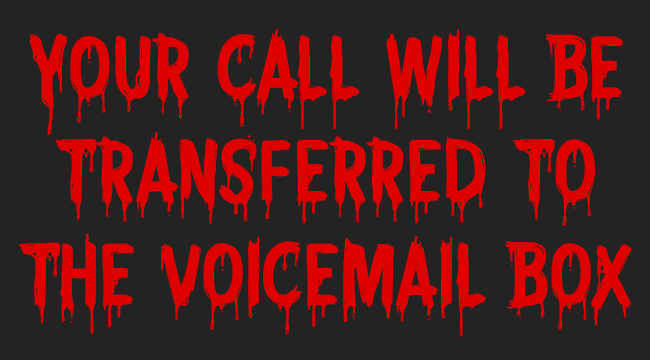 I didn't get back to my Airbnb until 5 in the morning. With some help from my friends, I canceled my debit card and blocked access to my phone with the "Find my iPhone" app.
The next day, I woke up and BAM! The phone had turned up at 8:16 a.m. miles away from the festival grounds.
"What if you offer them money? It worked for some friends of mine."
We decided to go back to the festival, and on the way, my friend kept trying my number. Eventually, she got through!
Imagine our surprise when the conversation turned toward the message on the phone and the...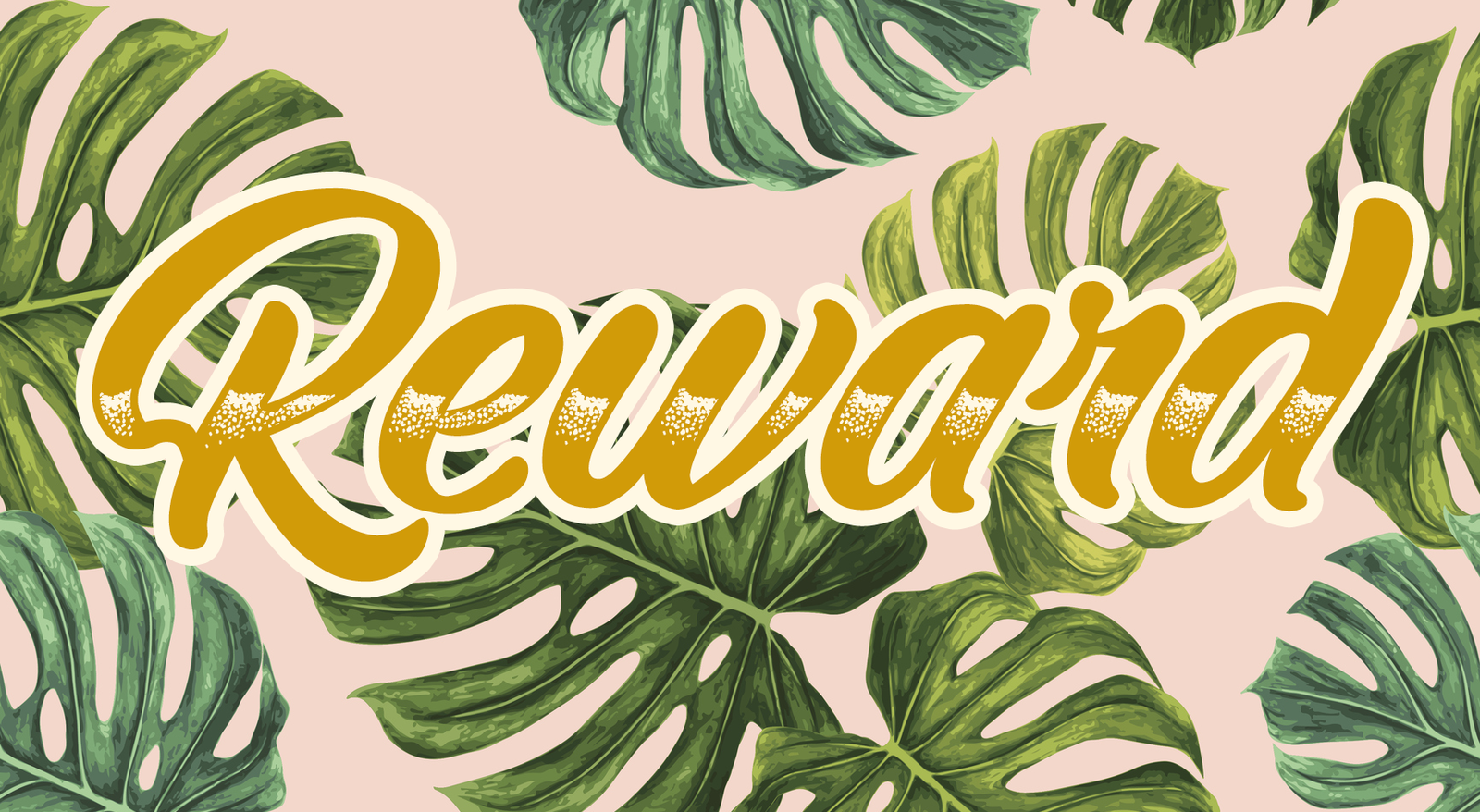 I became obsessed with tracking my phone. For the next couple hours, I watched as it'd pop up on the map in different locations.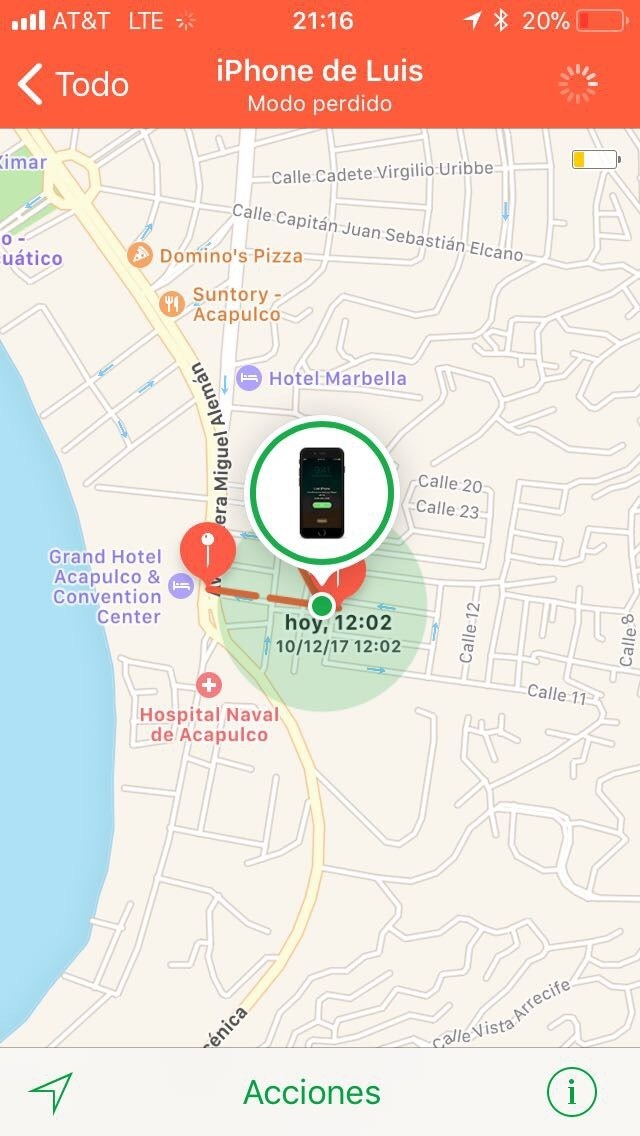 So we called, and called, and called.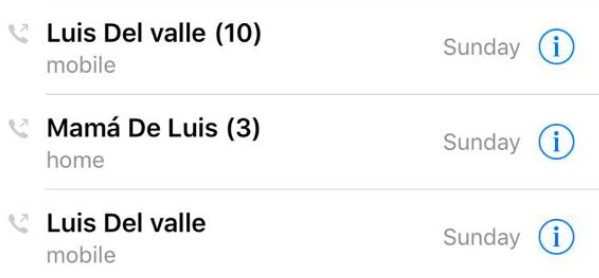 I was learning to cope. Here's my friend Alberto enjoying the beach, and me with a look of sadness and despair as I attempted to process everything that was happening to me.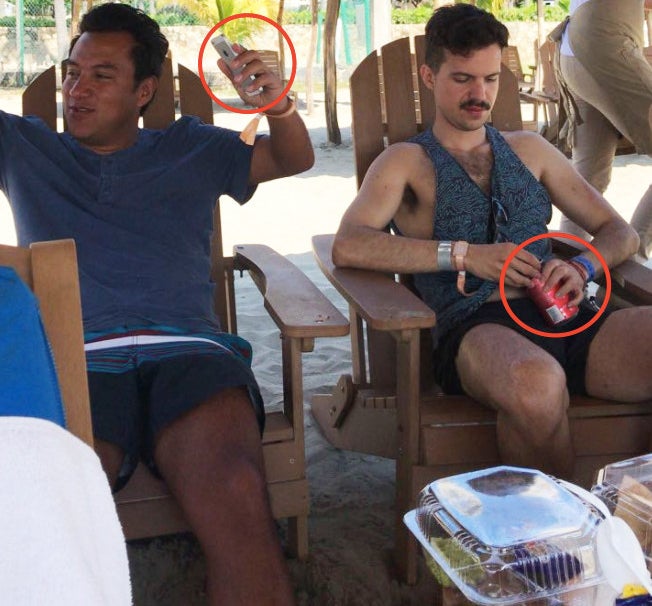 I had an 11:45 p.m. bus ticket back to Mexico City, where I live. I was determined to enjoy the rest of the festival.
In a last-ditch effort, I raised the reward, on the condition that he bring the phone to me at my friends' hotel.

My friend got the call: "I just talked to the criminal; he's bringing the phone in half an hour."
The voice on the phone was different. It was much younger, and he had a totally different way of speaking.
He said he was in the Navy (yeah right) and that we could meet him at the local Naval base.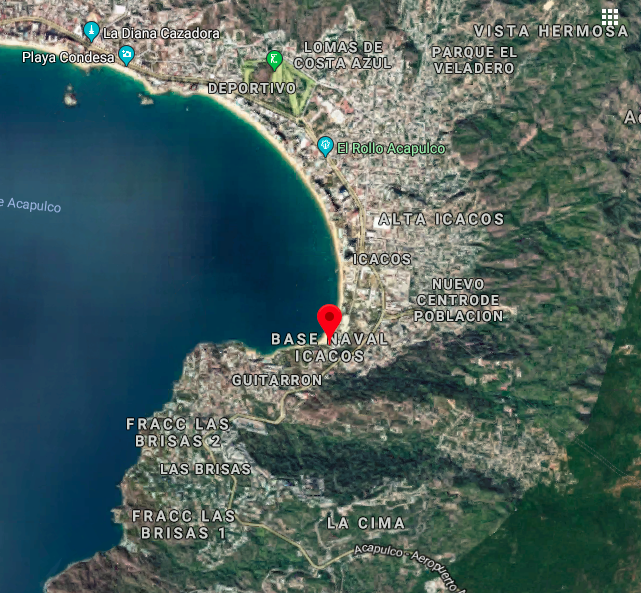 The phone was on the move. This was really happening.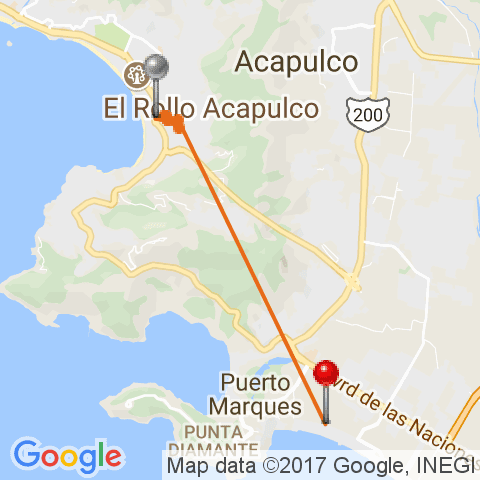 Things had gotten complicated. I was starting to feel like I was involved in a big police drama like on TV.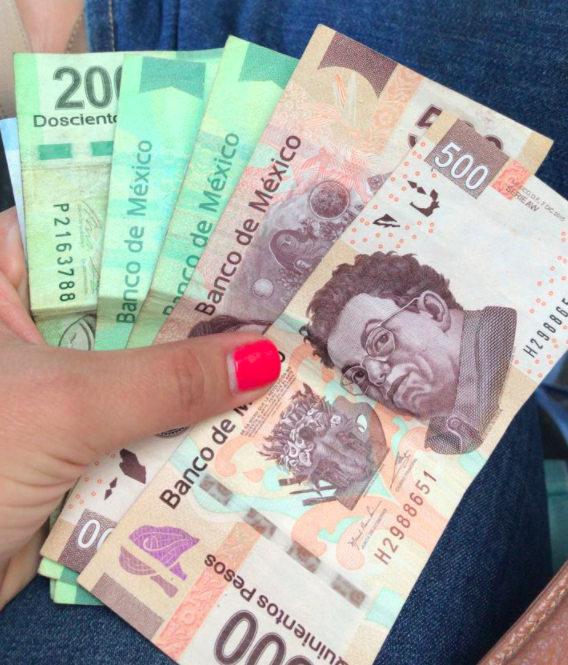 The app said our contact was just a few yards away now. Right outside the hotel. We hid.
There he was, just standing there like it was no big deal.
But then the cab driver came over and demanded payment. I handed him $20, and he said: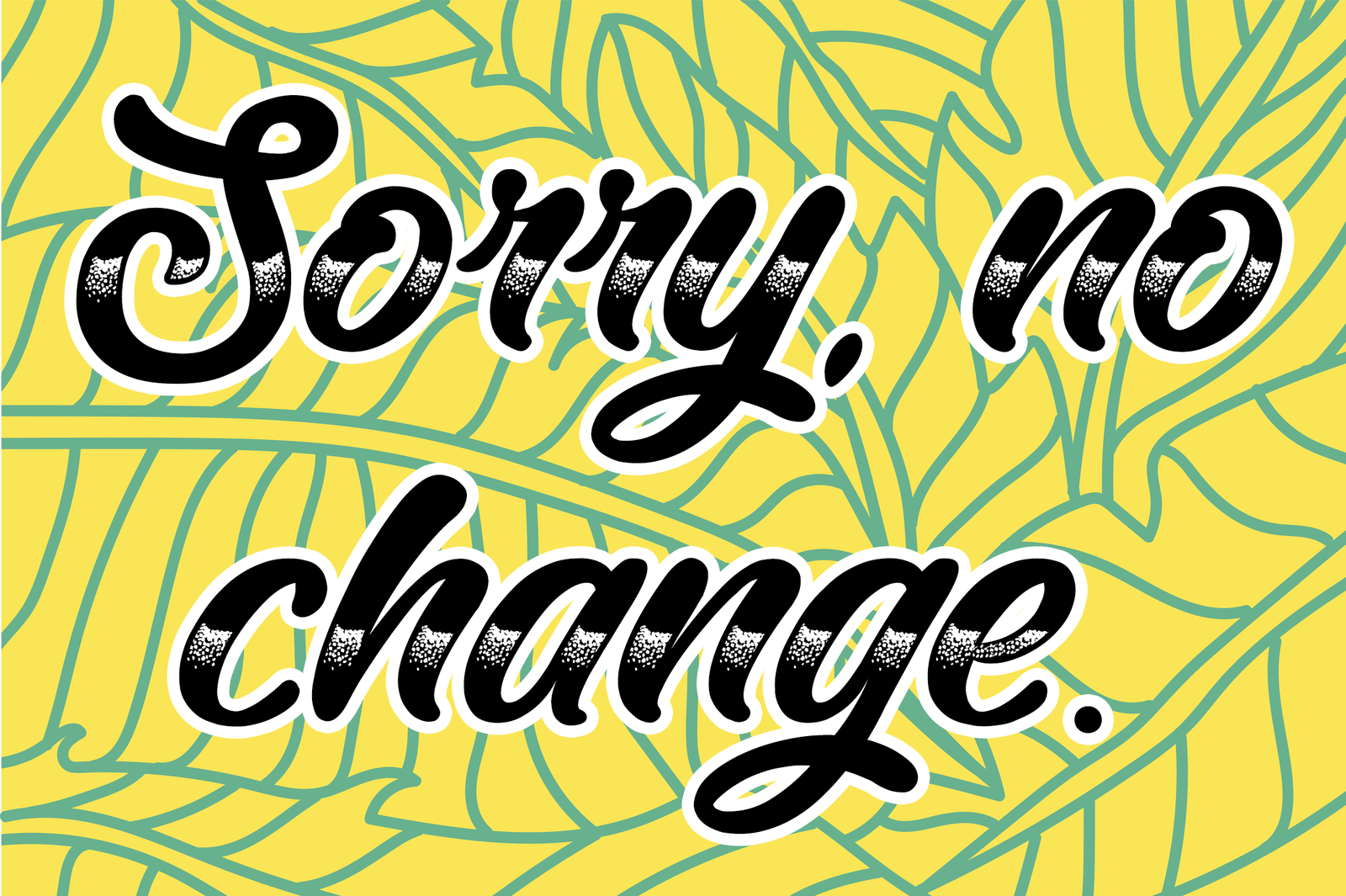 Things were starting to get heated, until my friend calmed down and asked the guy, "How are things in Acapulco?" He answered: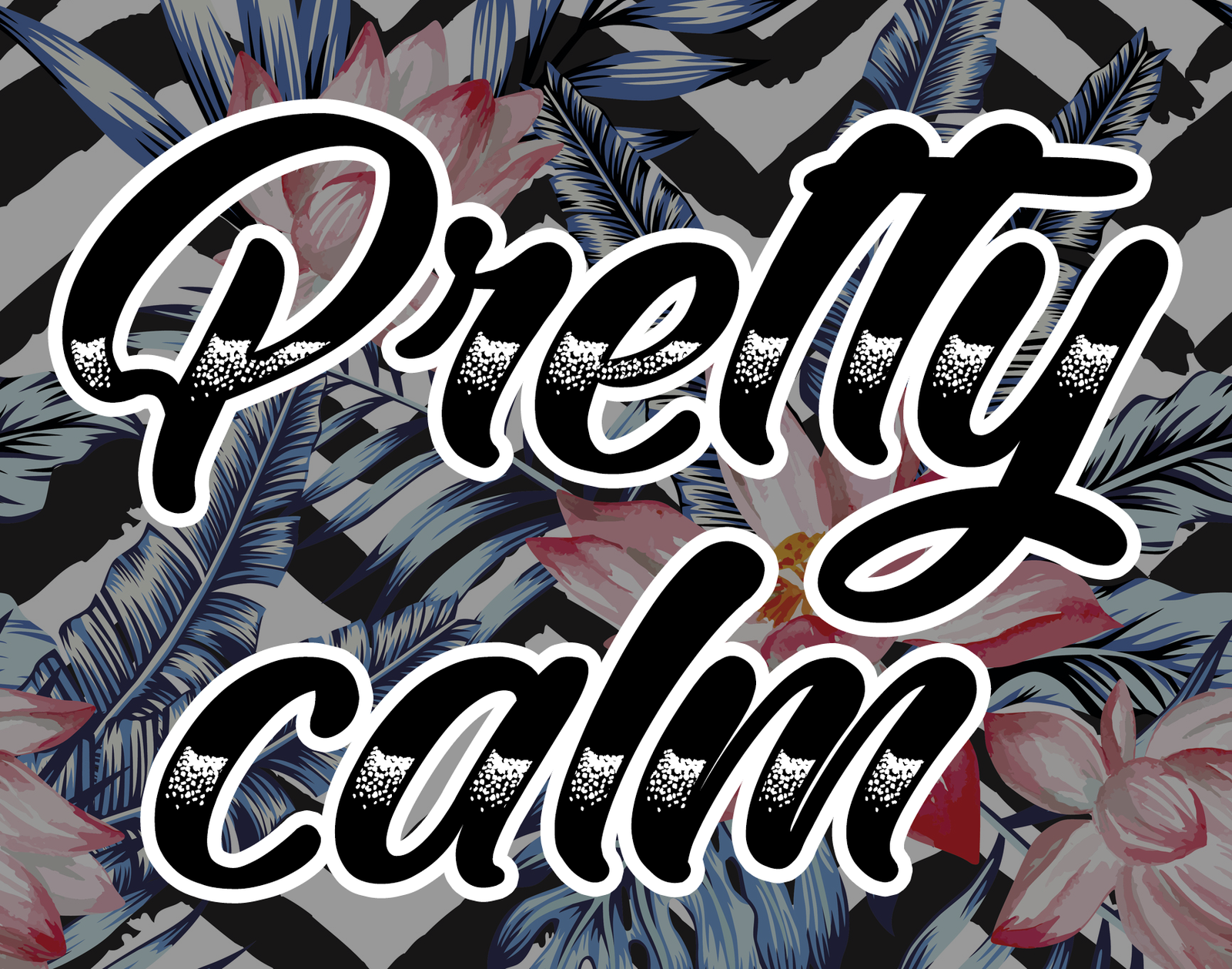 I celebrated having my phone back by snapping a photo of the two friends who had helped me recover it, leapt in a cab, and raced for the bus station.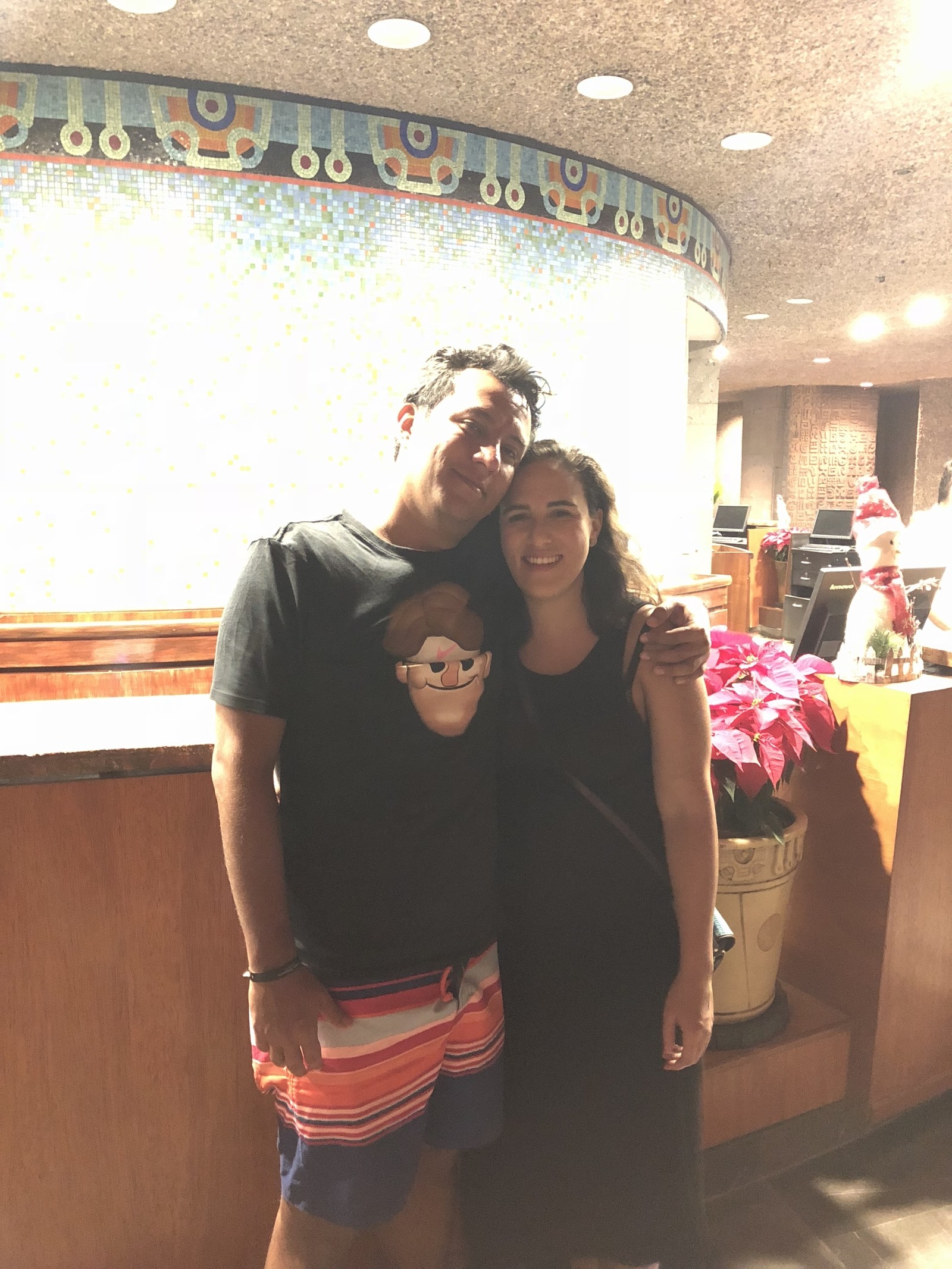 But I'd go back. One bad experience doesn't represent all of Acapulco or its people.