Soon, but not soon enough, our favorite lady antiheroes of the DC Comics universe will be teaming up in the upcoming film, Gotham City Sirens.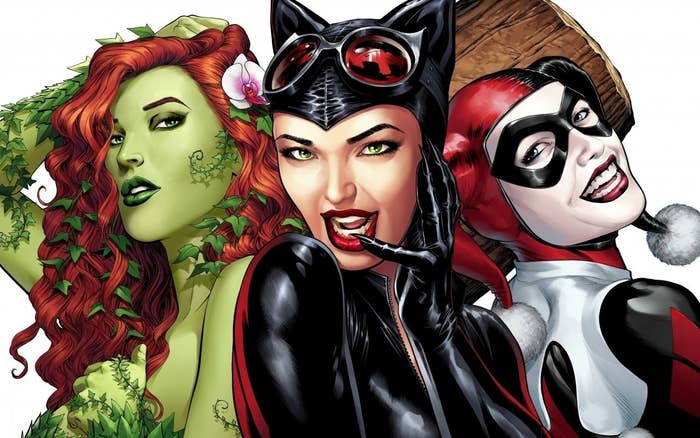 Since the film's announcement, comic fans have been buzzing with rumors on casting — especially when it comes to the feline femme fatale herself...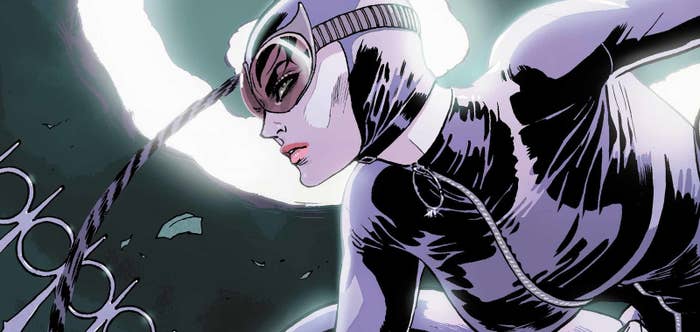 And there's one name in particular that keeps coming up as a favorite Catwoman pick: Eiza González.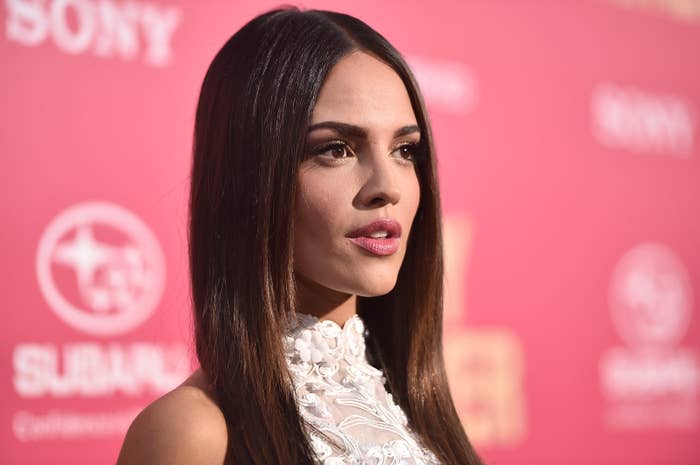 You probably know her as Darling, from this year's breakout hit Baby Driver.
Aaaand, you might even have caught her as Jetta, from the 2015 movie Jem and the Holograms.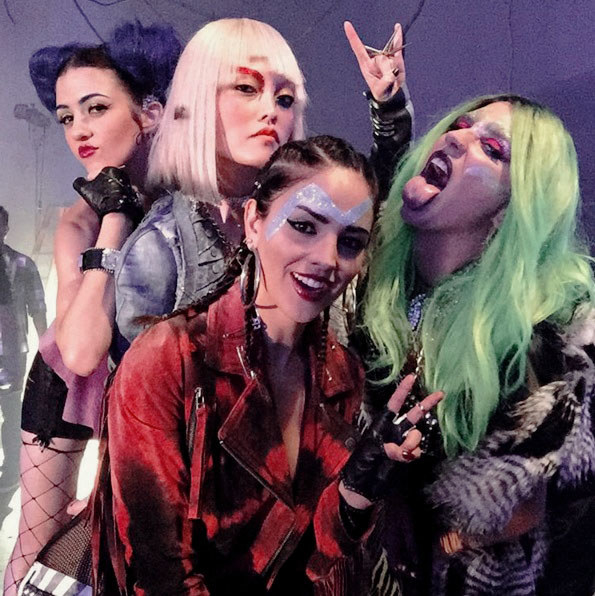 The rumors started heating up when Suicide Squad director and future director of Gotham City Sirens, David Ayer, started following González on Twitter.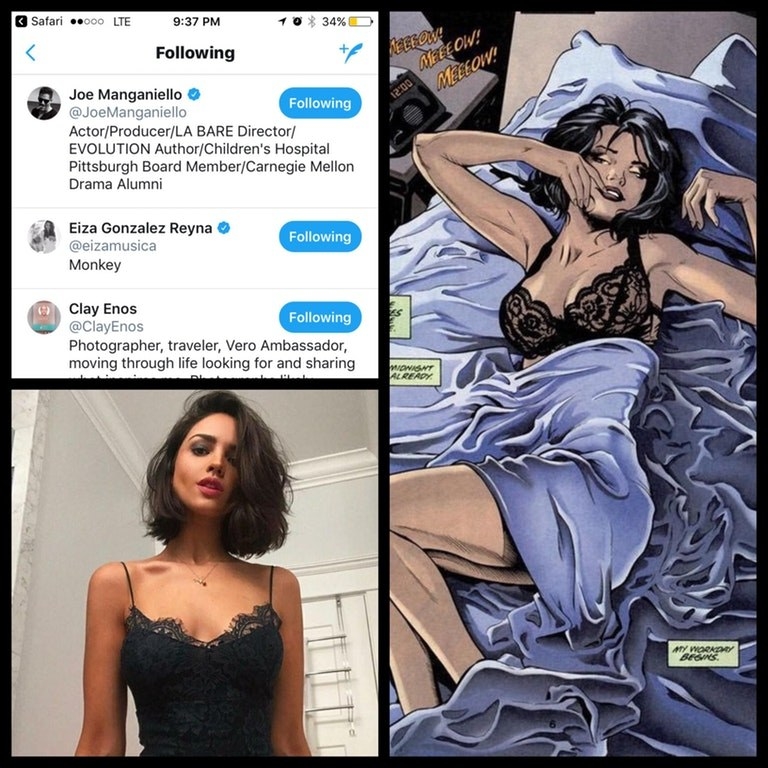 Now, I'm no rocket scientist, BUUUUUUT — paging all the ladies and gentleman of DC Comics — I hereby make my case for casting Eiza González as Catwoman.
1.
FIRST OF ALL: there's that definite physical resemblance.
2.
We already know she's a perfect badass on screen.
3.
Yet, she still has a huge range, as her fans from Latin America already know.
4.
She's already an action hero in the making.
5.
She's already mastered that femme fatale vibe...
6.
And looks amazing in black leather. Here's Exhibit A...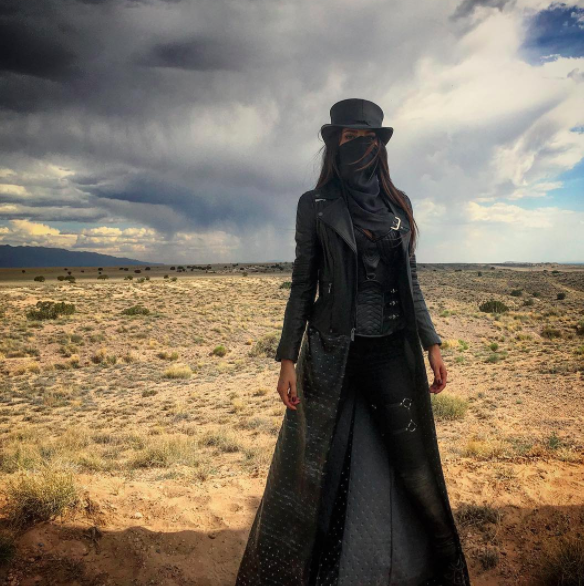 8.
She's clearly good with animals.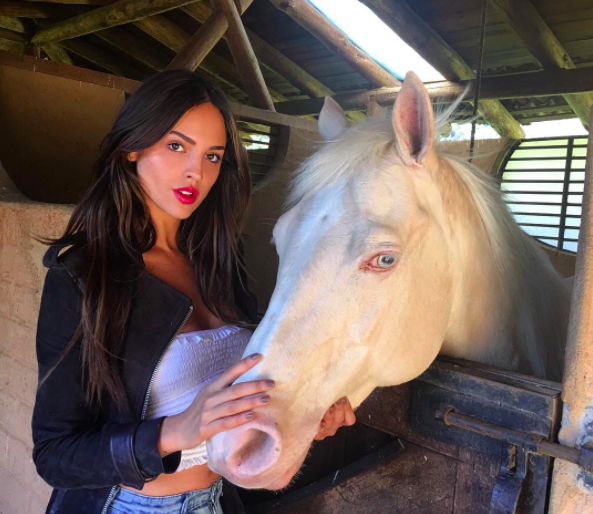 9.
She's clearly willing to do anything to get into character.
10.
And there's already a passionate fandom rooting for a Catwoman González.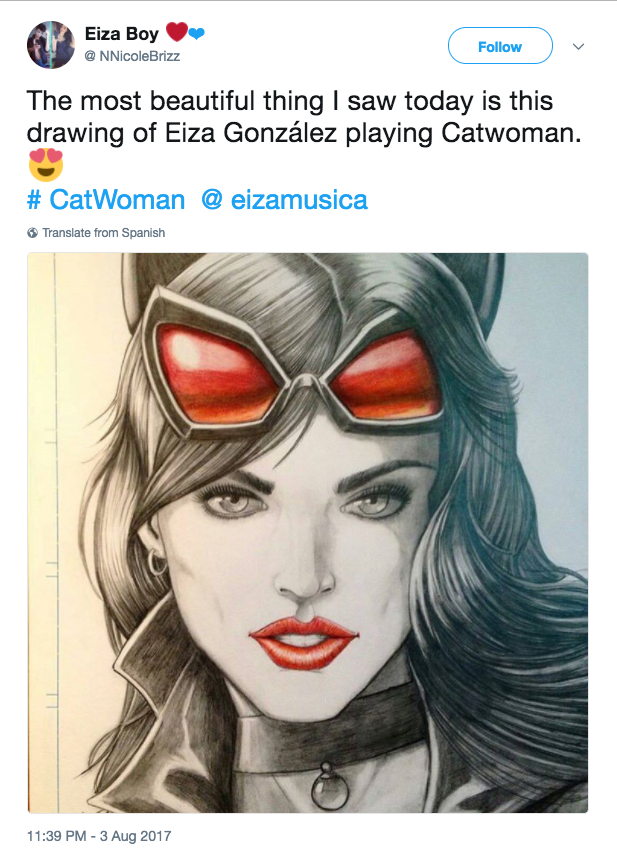 Now that that's settled, anyone know how we can send out an official ~cat~ signal on all this?