14 Things You Should Know About The "Scary Stories To Tell In The Dark" Movie
Yes, it's based on that book series that creeped you out, and yes, it's produced by Guillermo del Toro!
1.
So, the new Scary Stories to Tell in the Dark has been in theaters for a few weeks now, and the first thing you should know is that, yes, it's based on that iconic children's series.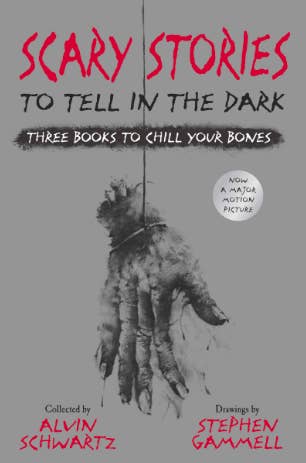 2.
The director of the movie is André Øvredal, who has had his share of experience making films about fantastic beasts.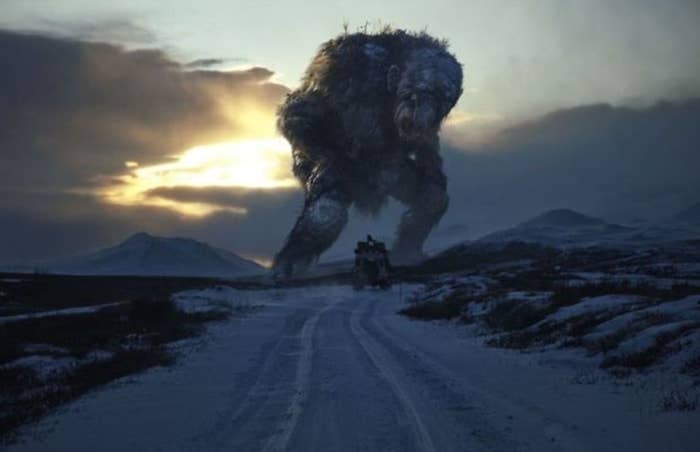 3.
And the movie's producer is another expert on monsters: none other than Guillermo del Toro!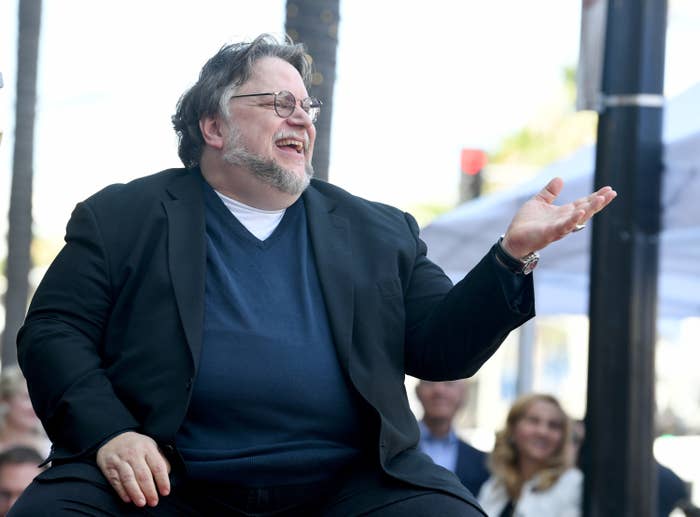 4.
In Fact, del Toro has been a fan of the books since he was a kid himself...
5.
And he actually owns some of the original artwork from the book.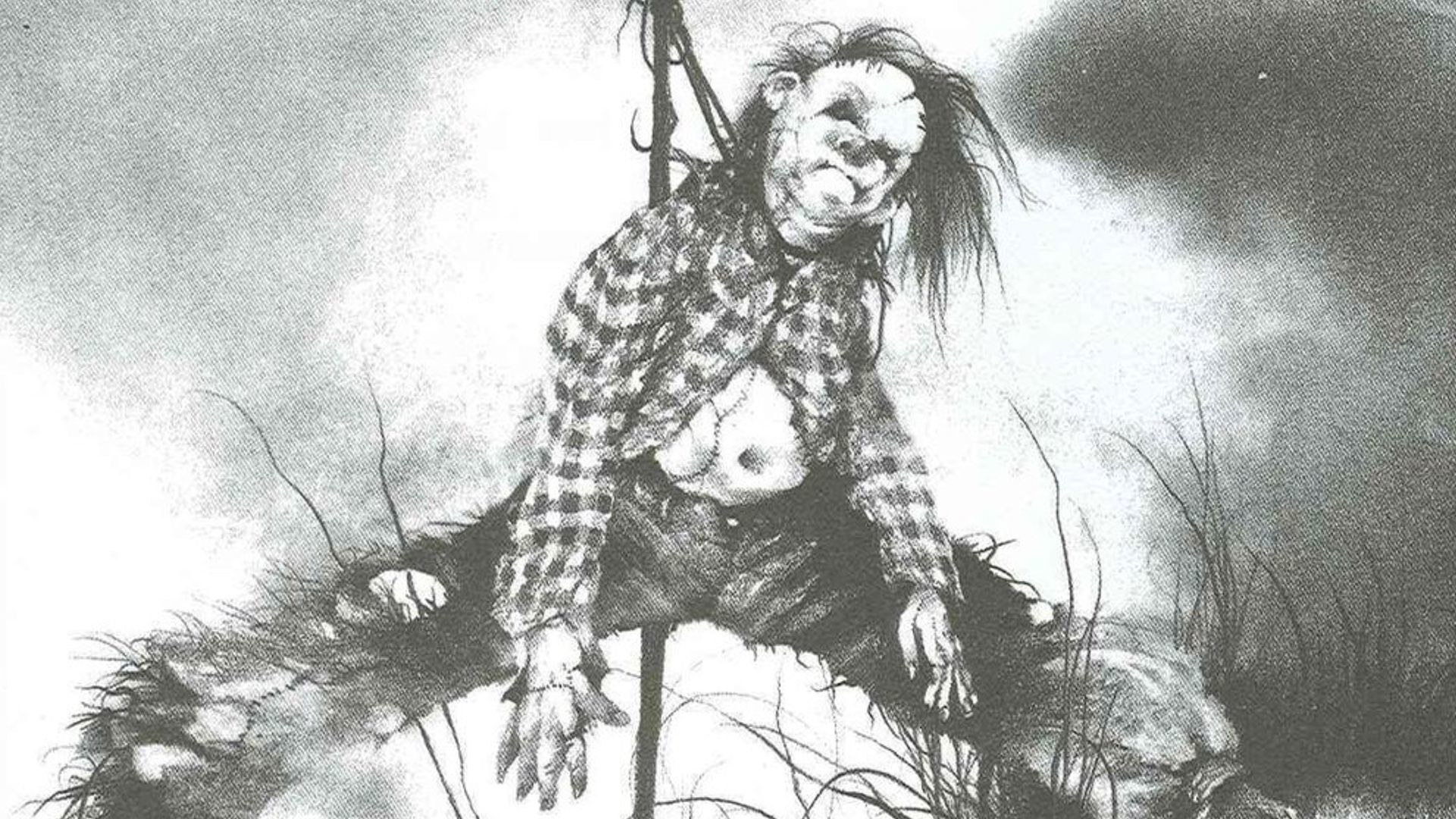 6.
Those illustrations were created by the American artist Stephen Gammell, and they served the main inspiration for the monsters in the movie.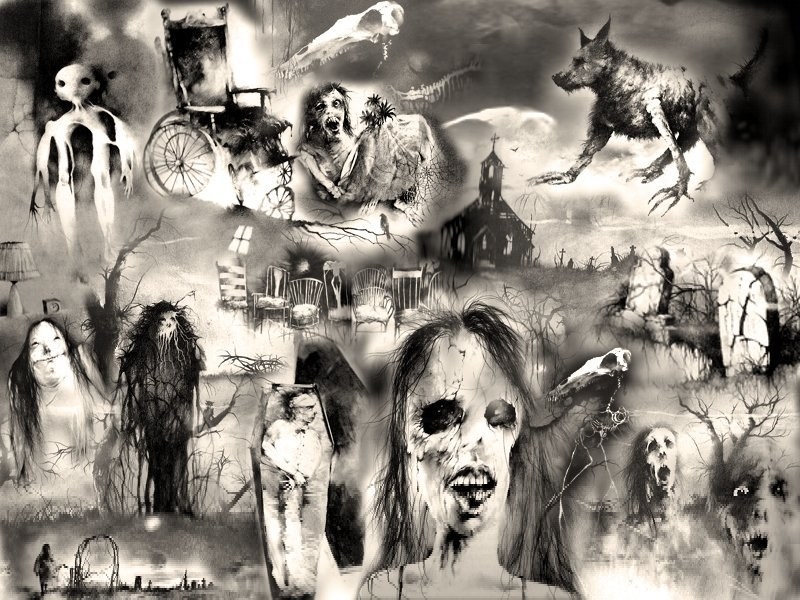 7.
To achieve this, del Toro and Øvredal stuck to using mostly traditional special effects instead of CGI.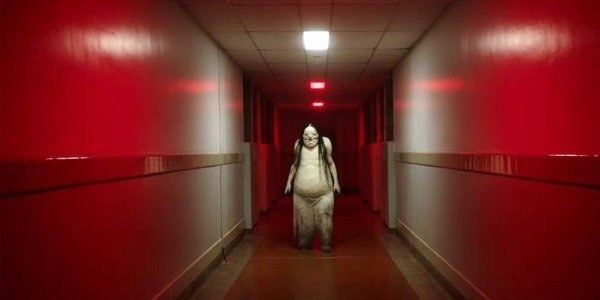 8.
Guillermo felt particularly proud of how they managed to recreate a character in "The Dream" short story.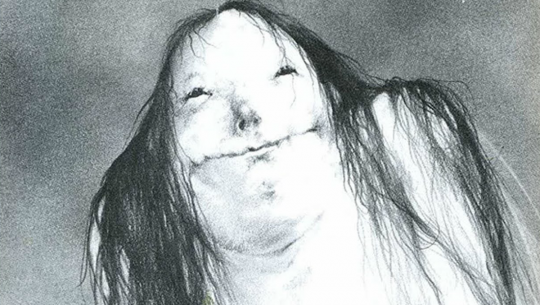 9.
And while the books themselves are formatted as an anthology of short stories, the filmmakers decided to adapt the books as one long story.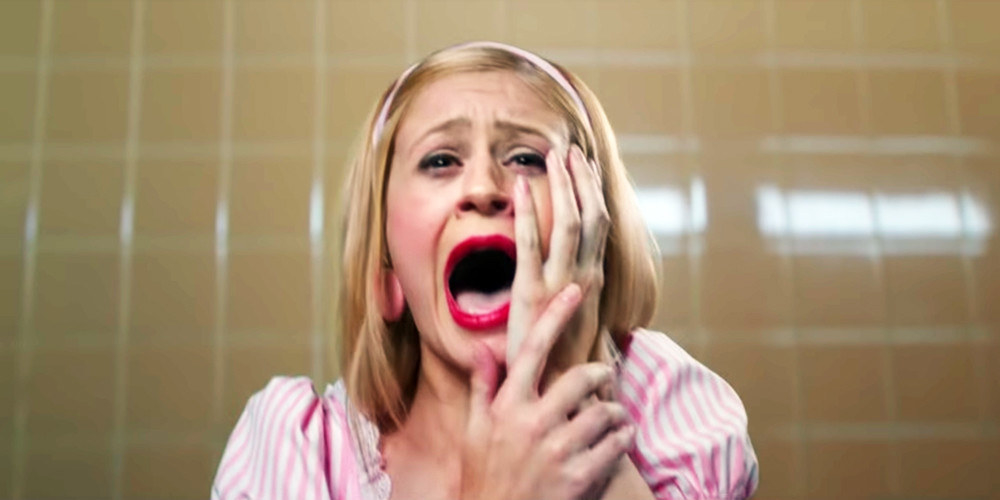 10.
For this reason, del Toro decided that the heart of the movie would revolve around the theme of storytelling and how it affects us.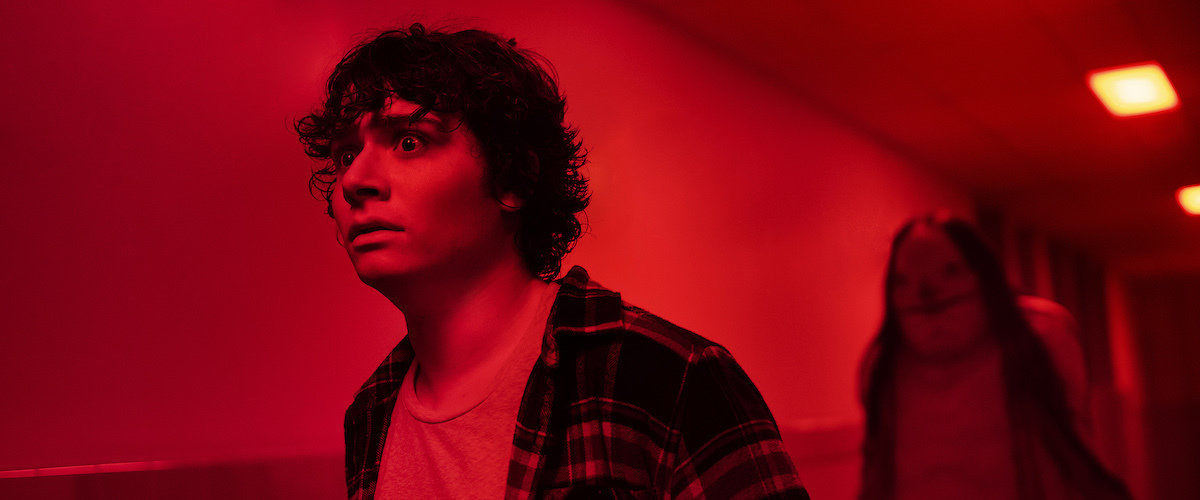 11.
To create that super-narrative, del Toro and Øvredal and drew inspiration from works by Stephen King and Steven Spielberg.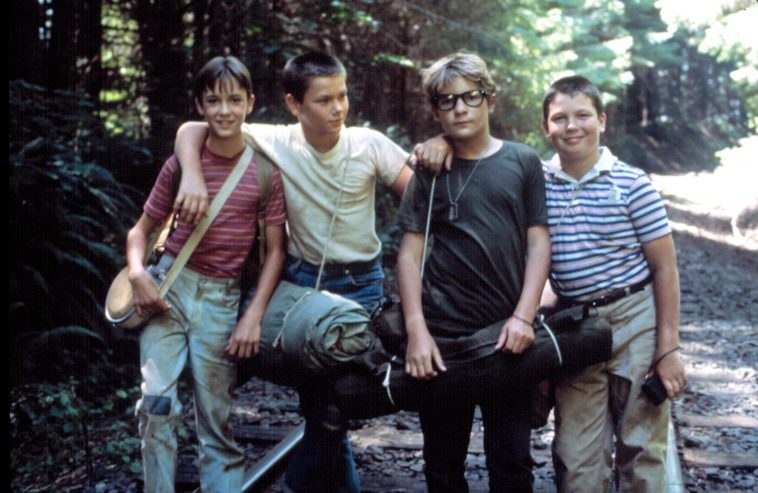 12.
You should also know that the hero in Scary Stories to Tell in the Dark is a girl.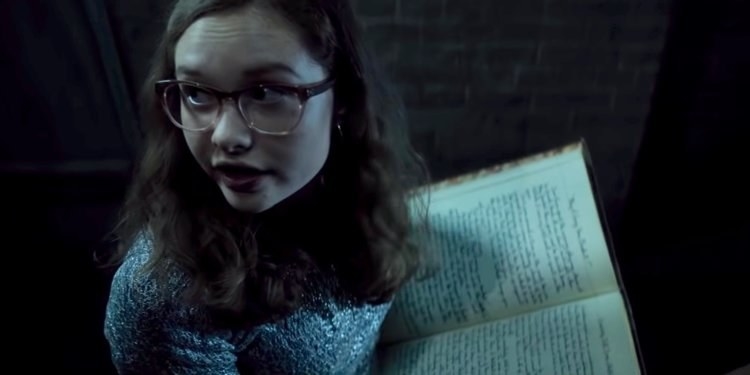 13.
And even though most horror movies are targeted at teenagers and adults, the filmmakers wanted this movie to be for a younger audience.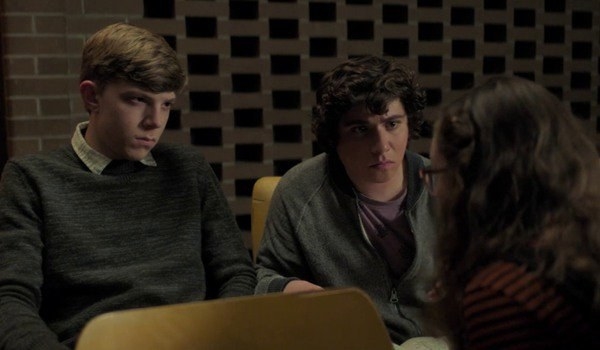 14.
And the reason for that is del Toro's personal belief in the importance of introducing horror to a younger audience.