If you grew up or really even just existed in the '90s, you surely remember Rugrats.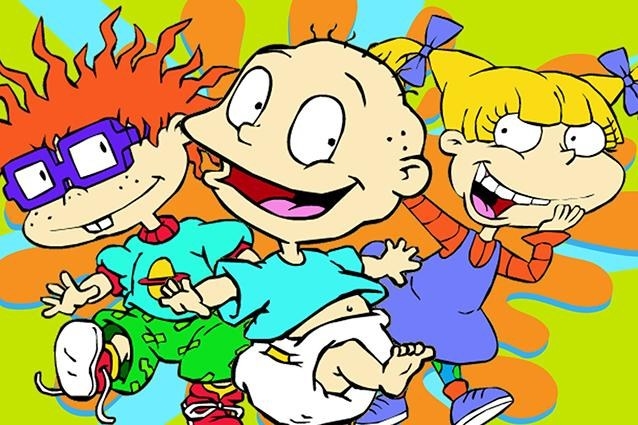 But now we live in a bad world without any rules and someone decided to make a NOT ADORABLE porn parody of Rugrats called Tugrats.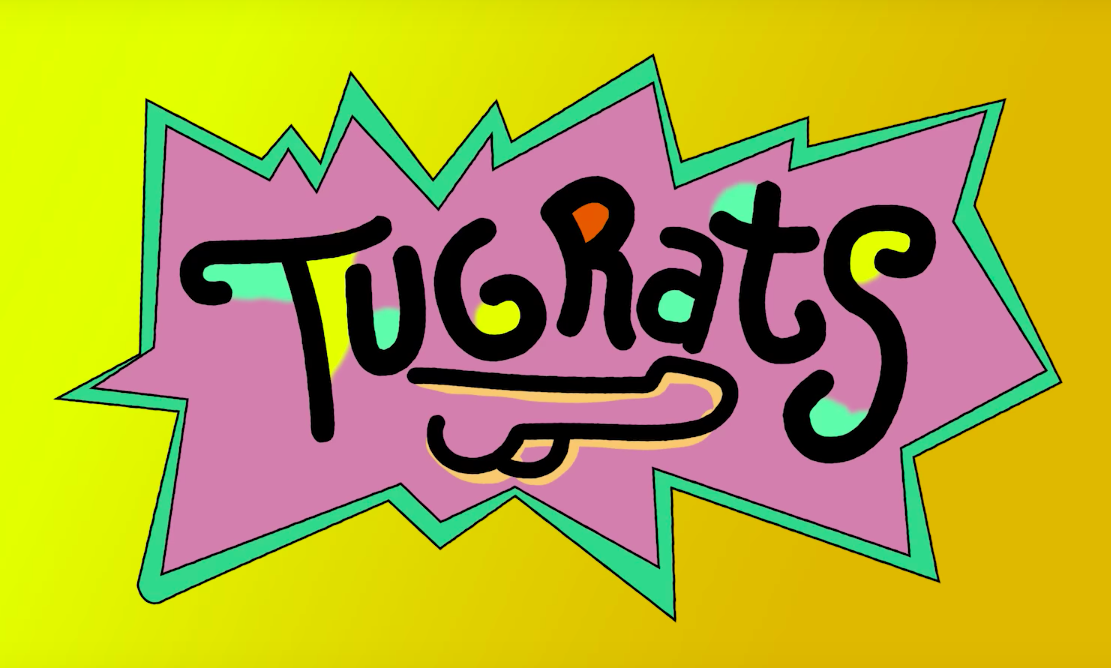 And, well... NOPE!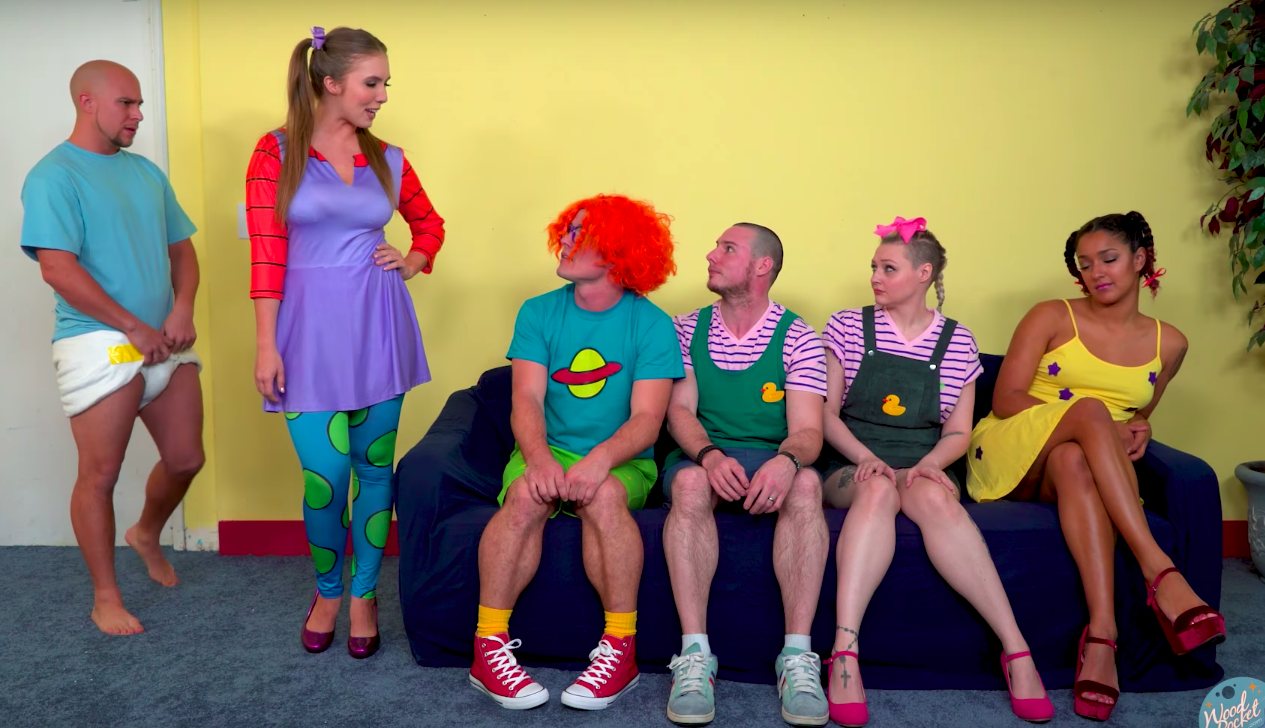 NO.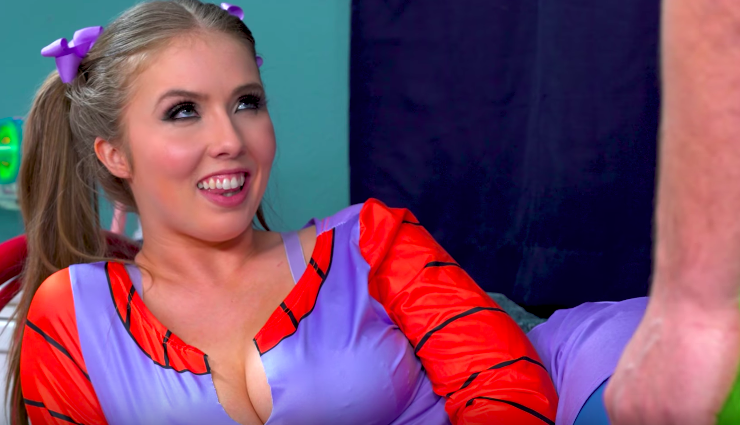 No. No. No.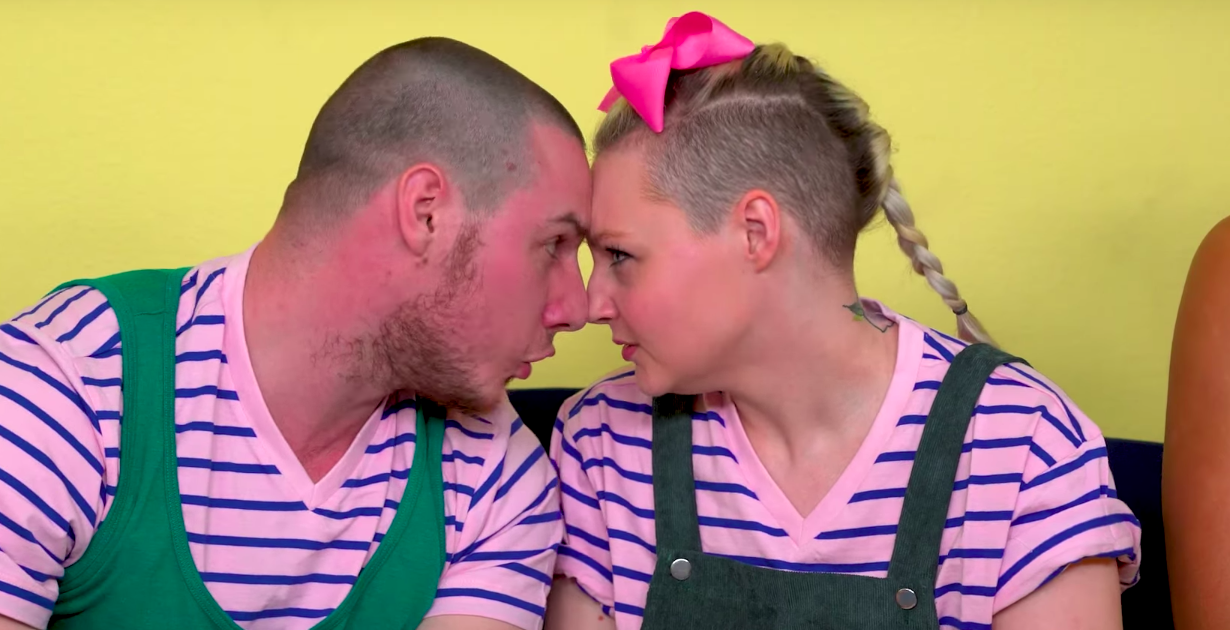 NO.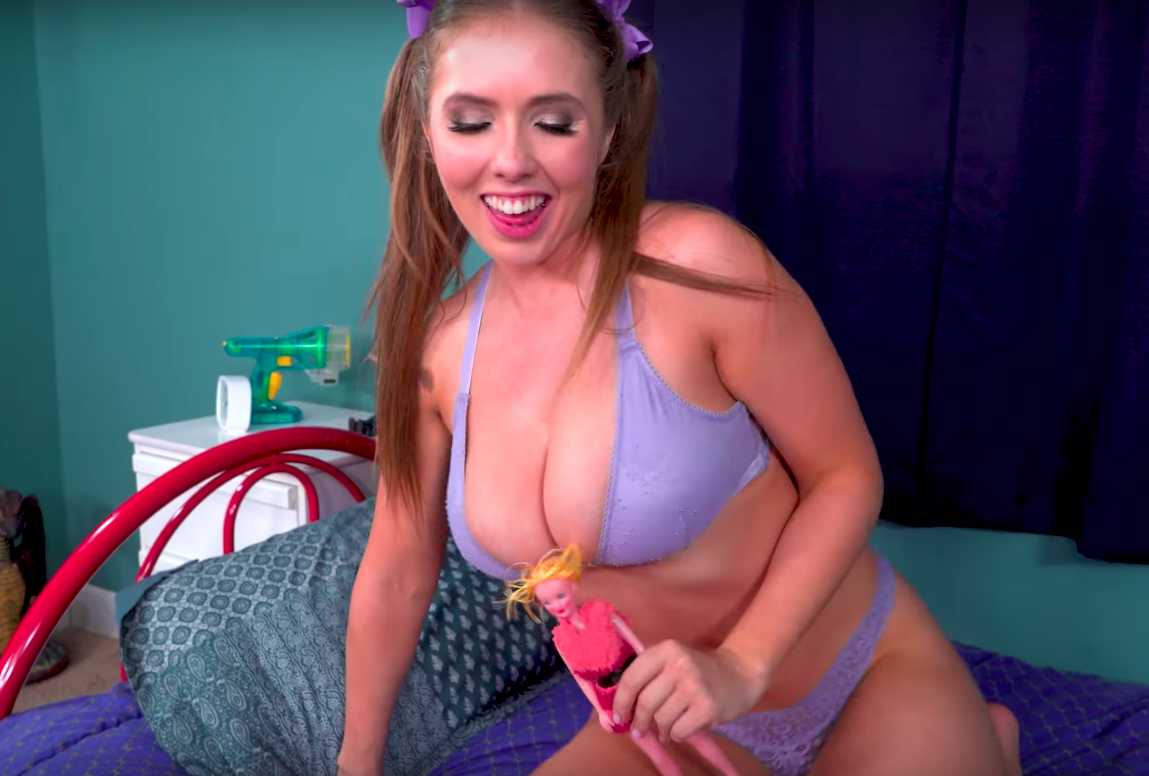 I SAID NO.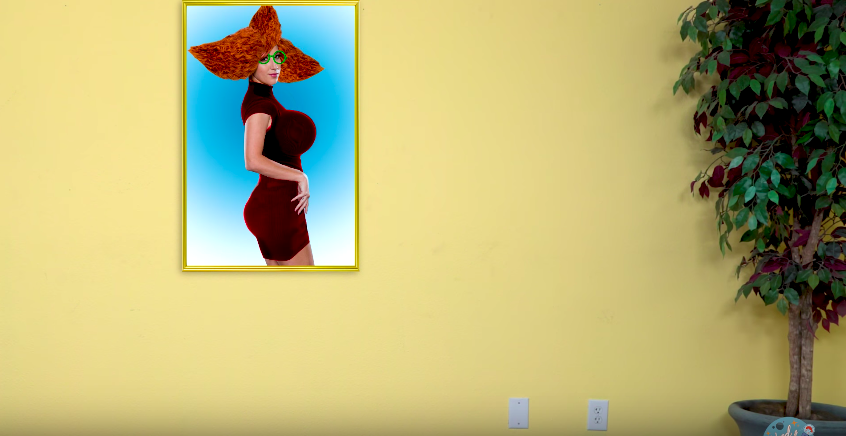 THIS ONE IS JUST CONFUSING!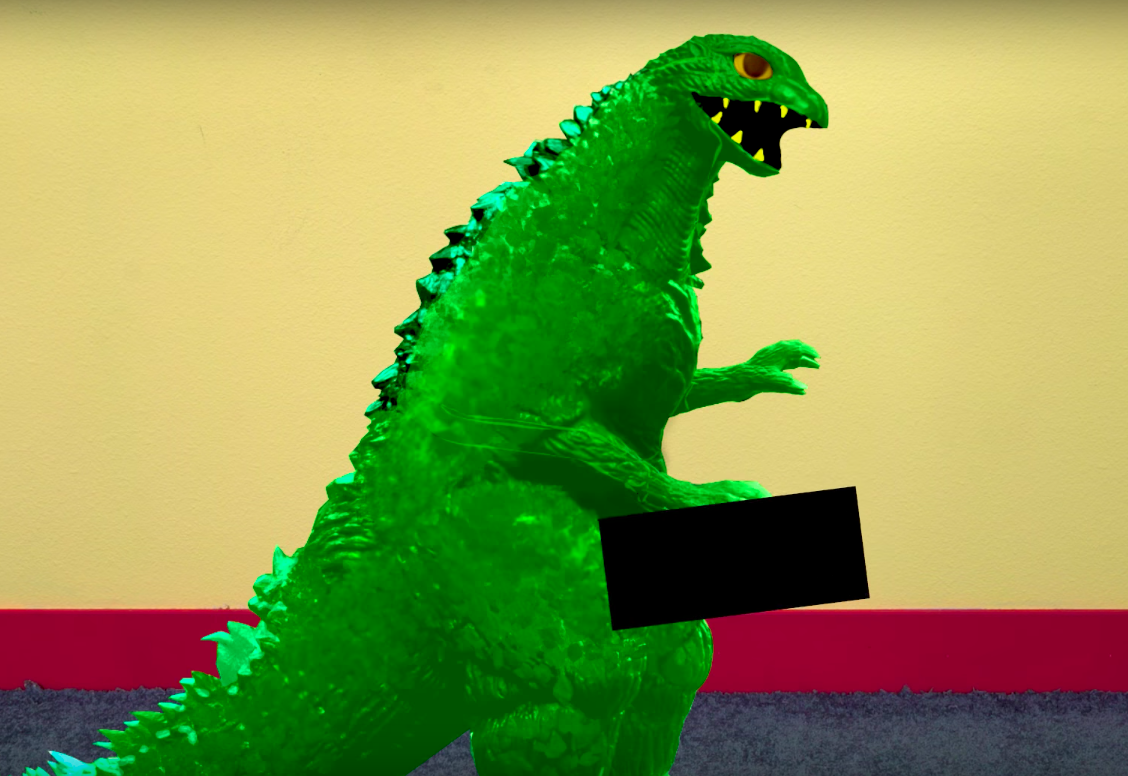 NONONONONONONONONONONO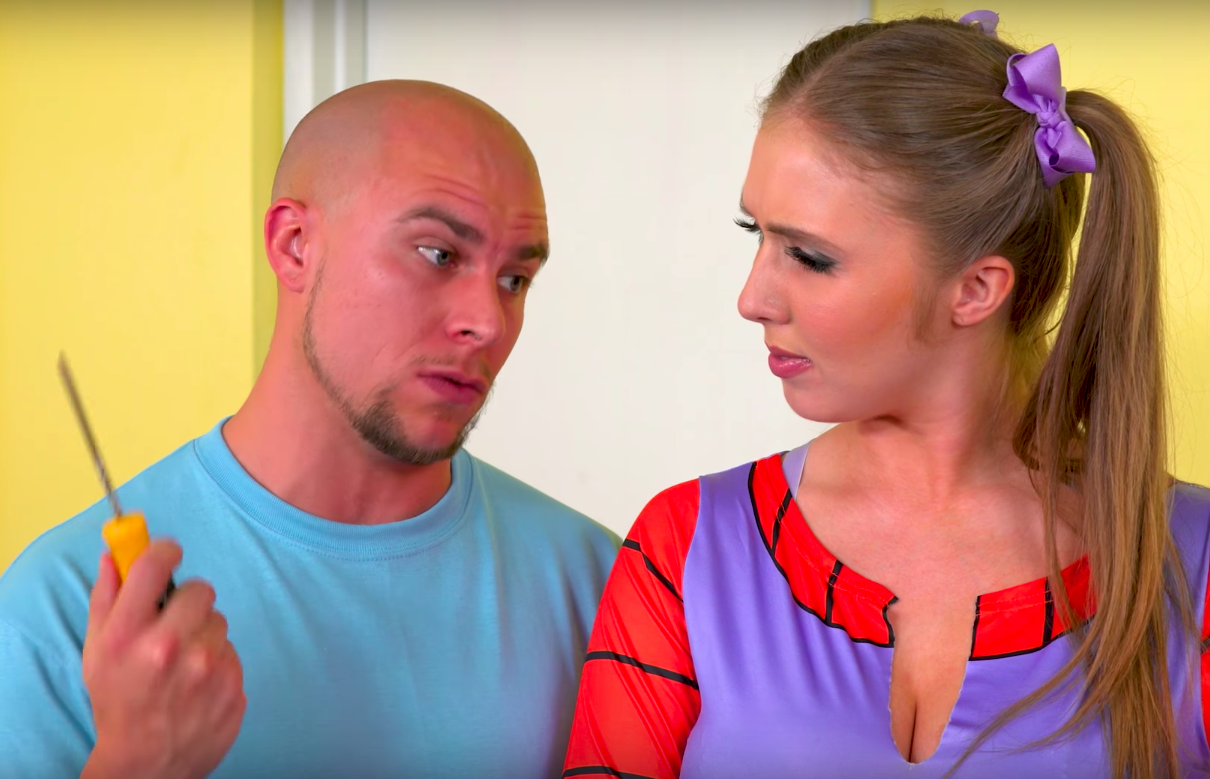 This post was translated from Spanish.