1.
Let's begin with the soundtrack. Correction. THE INCREDIBLE SOUNDTRACK.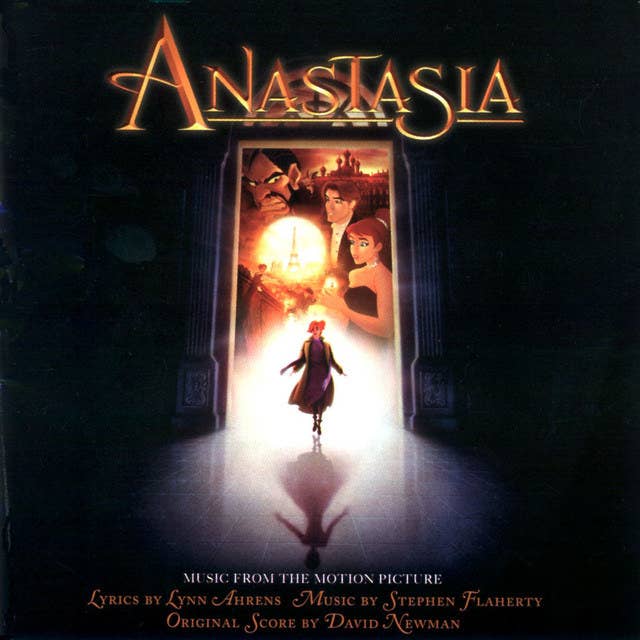 2.
The Lion King has nothing on this one when it comes to tragic moments.
3.
And, of course, every time you see the music box you feel a rush of nostalgia.
4.
And who can forget about the part where she dances with ghosts?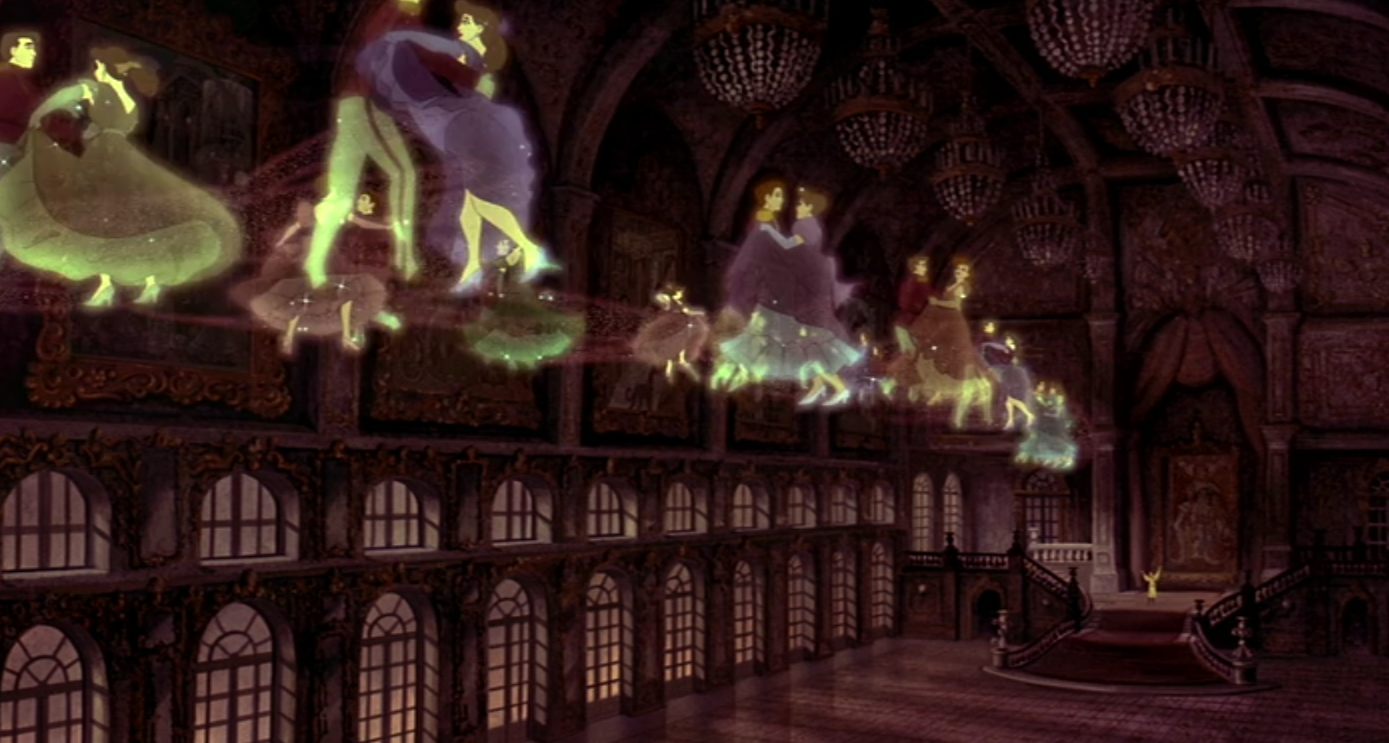 5.
And who would think that an animated film would raise your interest in Russian history?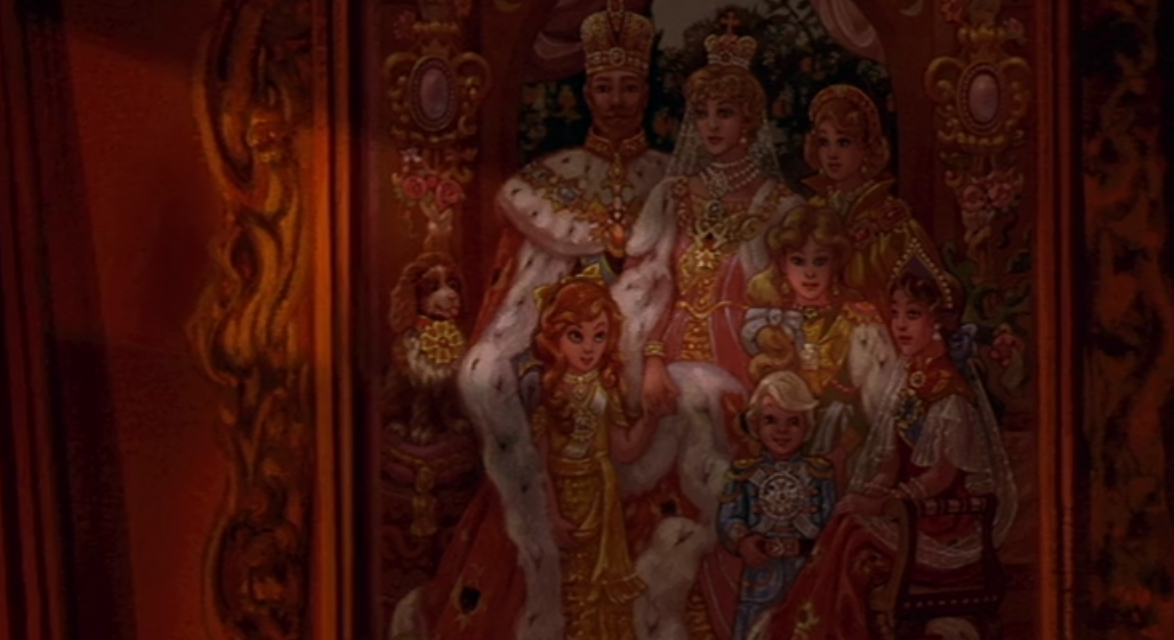 6.
Even though it was a children's movie, it had several scenes that were not for kids.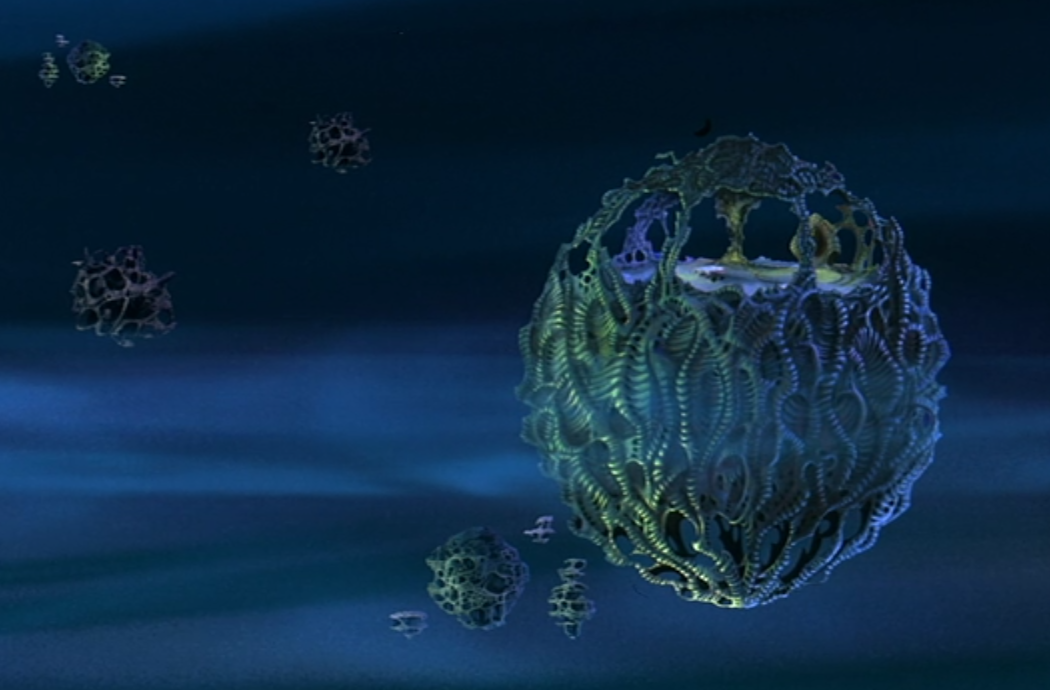 7.
Oh, and that Rasputin guy? He was genuinely scary.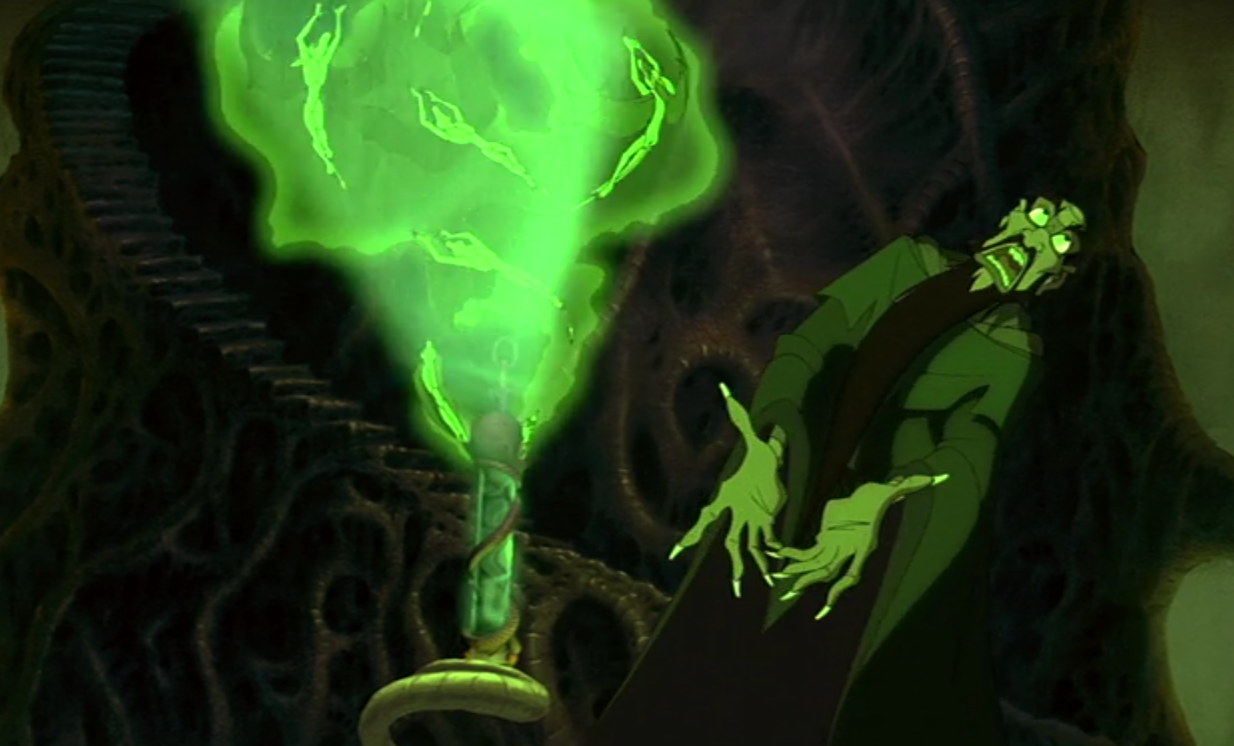 8.
And he had the best mean sidekick in history: Bartok!
9.
He even got his own movie.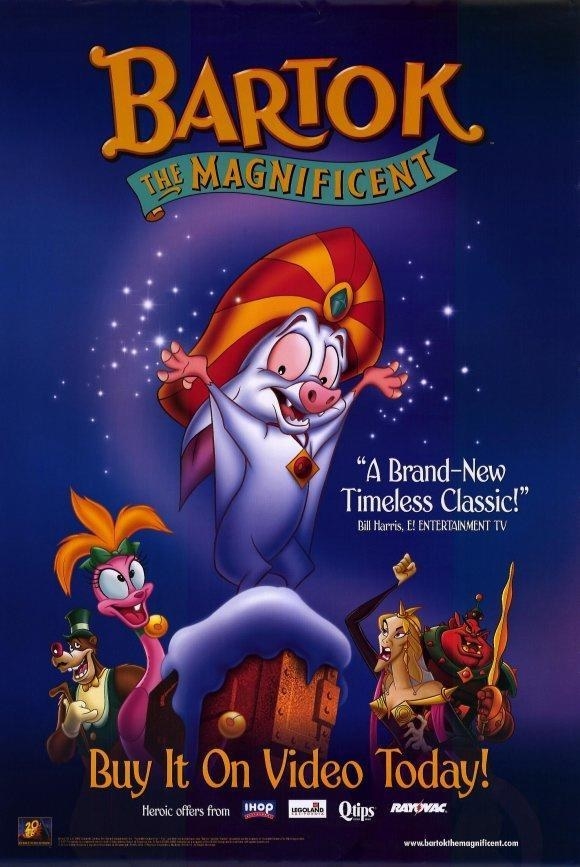 10.
Despite the dark bits, it also has its fun side.
11.
And speaking of incredible characters, what about Anastasia's grandmother?
12.
Oh, and let's not forget Dimitri.
13.
It taught us that love does not distinguish between social classes.
14.
But the best character by far is Anastasia.
15.
She's fun, elegant, intelligent, and very independent.
16.
She obviously looks like royalty in her princess look.
17.
But she also had the boho chic look down like a super model.
18.
But the most important thing is that in an era in which all princesses were assumed to be damsels in distress, Anastasia showed that she didn't need rescuing from anyone.
19.
So much so that she defeated Rasputin and saved Dimitri all by herself.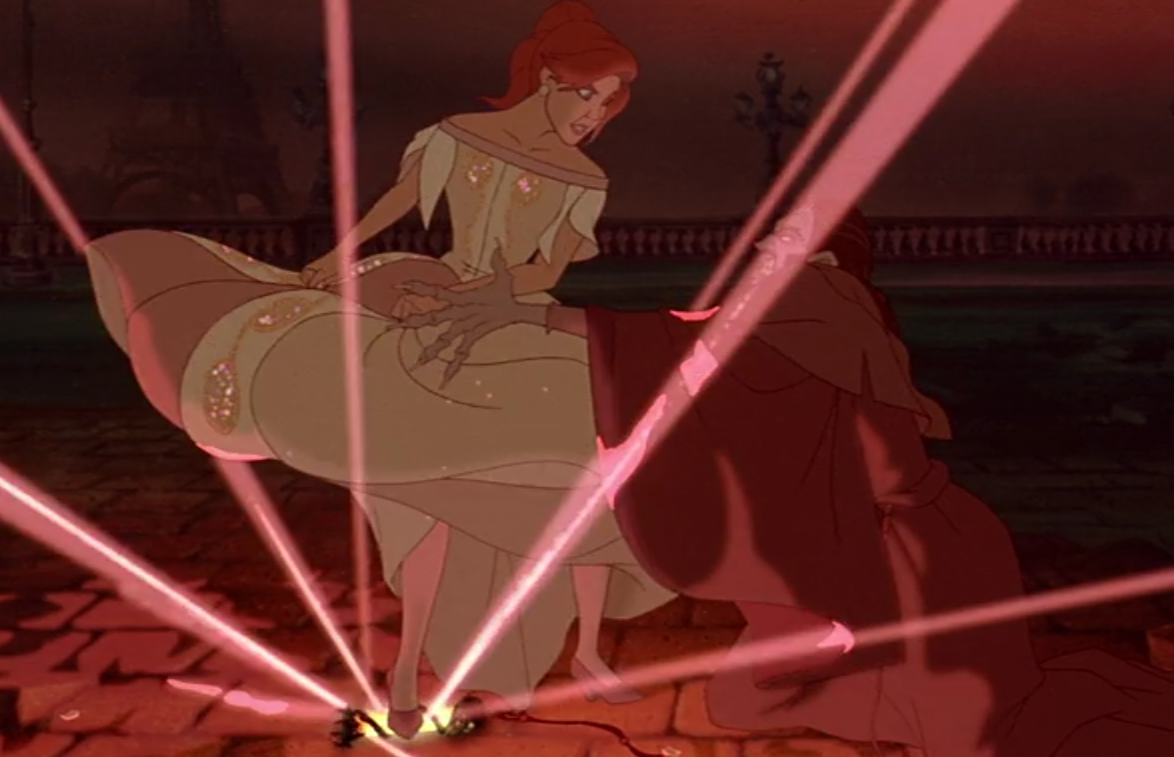 Time to watch Anastasia again.