1.
Yes, Black Panther is a Marvel superhero movie and cinematic treat — but it's also a masterful exploration of black identity and the African diaspora.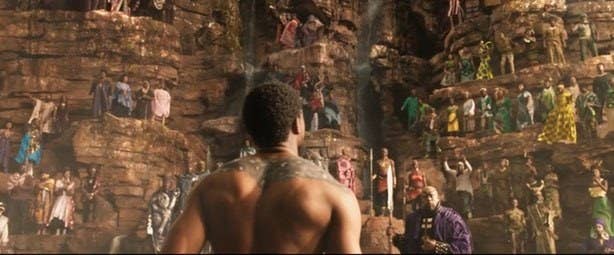 2.
You may have already seen Wakanda before...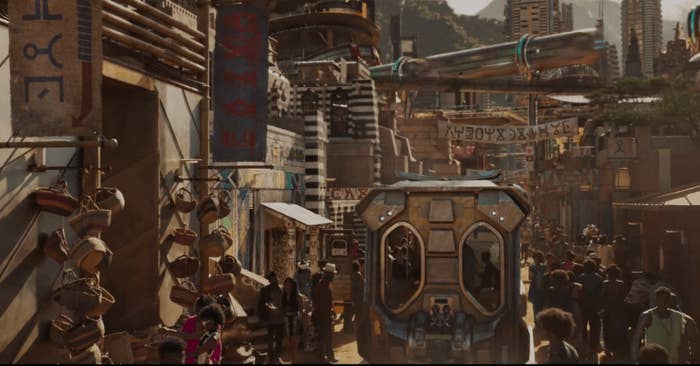 3.
And you should know that the producers drew inspiration from several African tribes to fully flesh out the costuming, characters, and cultures of Wakanda.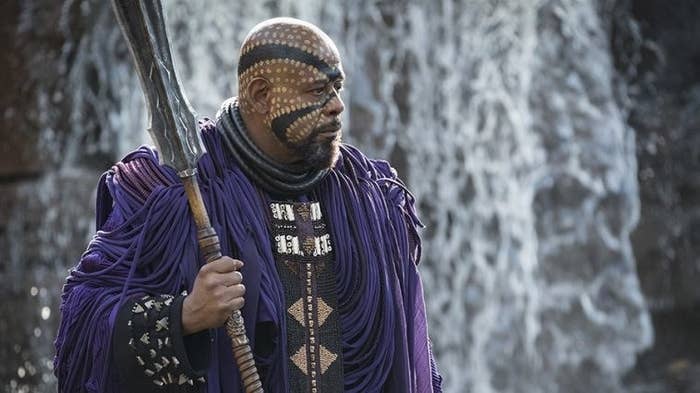 4.
The film's soundtrack is produced by Kendrick Lamar.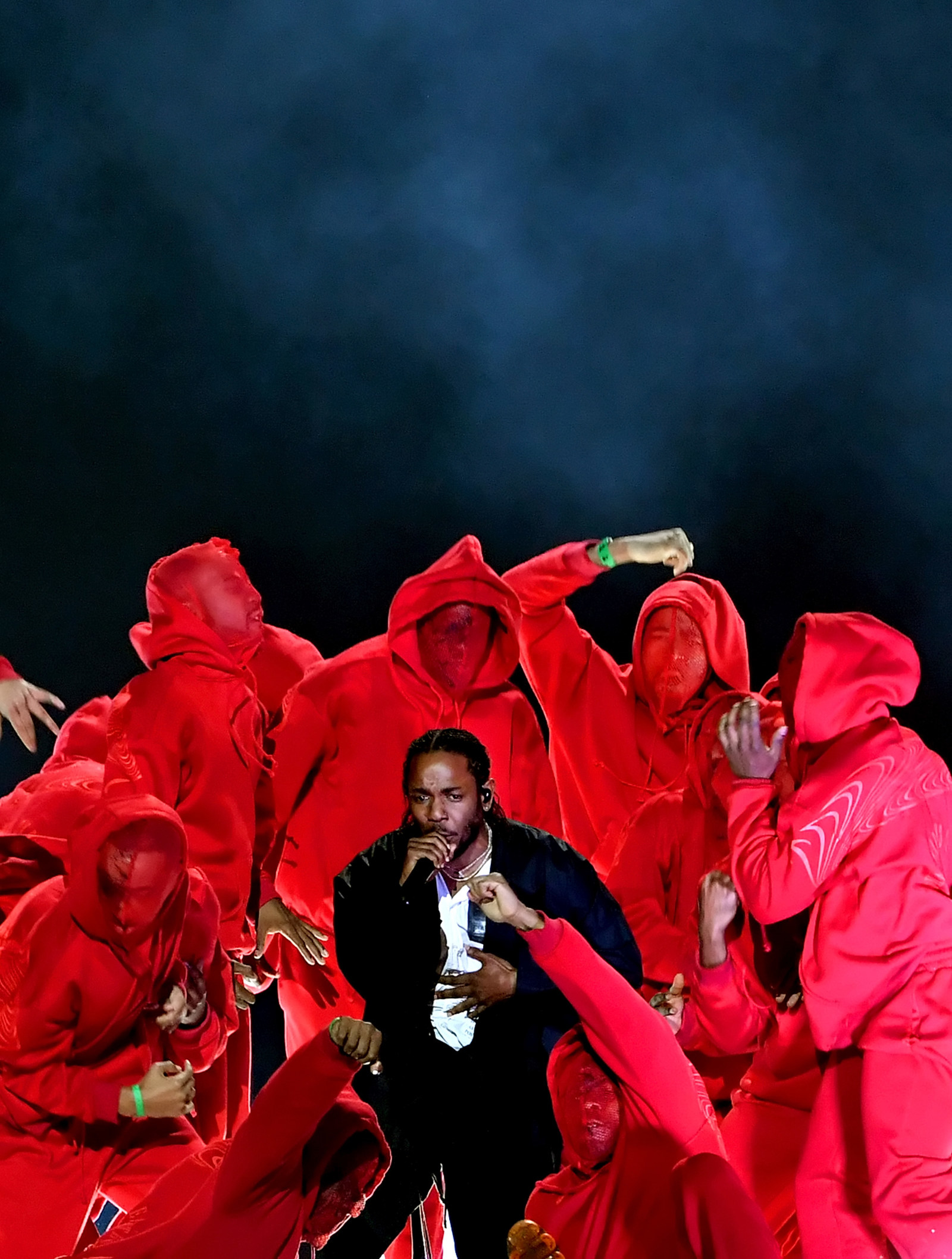 5.
The resulting soundtrack, Black Panther: The Album, debuted at the top of the Billboard 200 chart on opening weekend.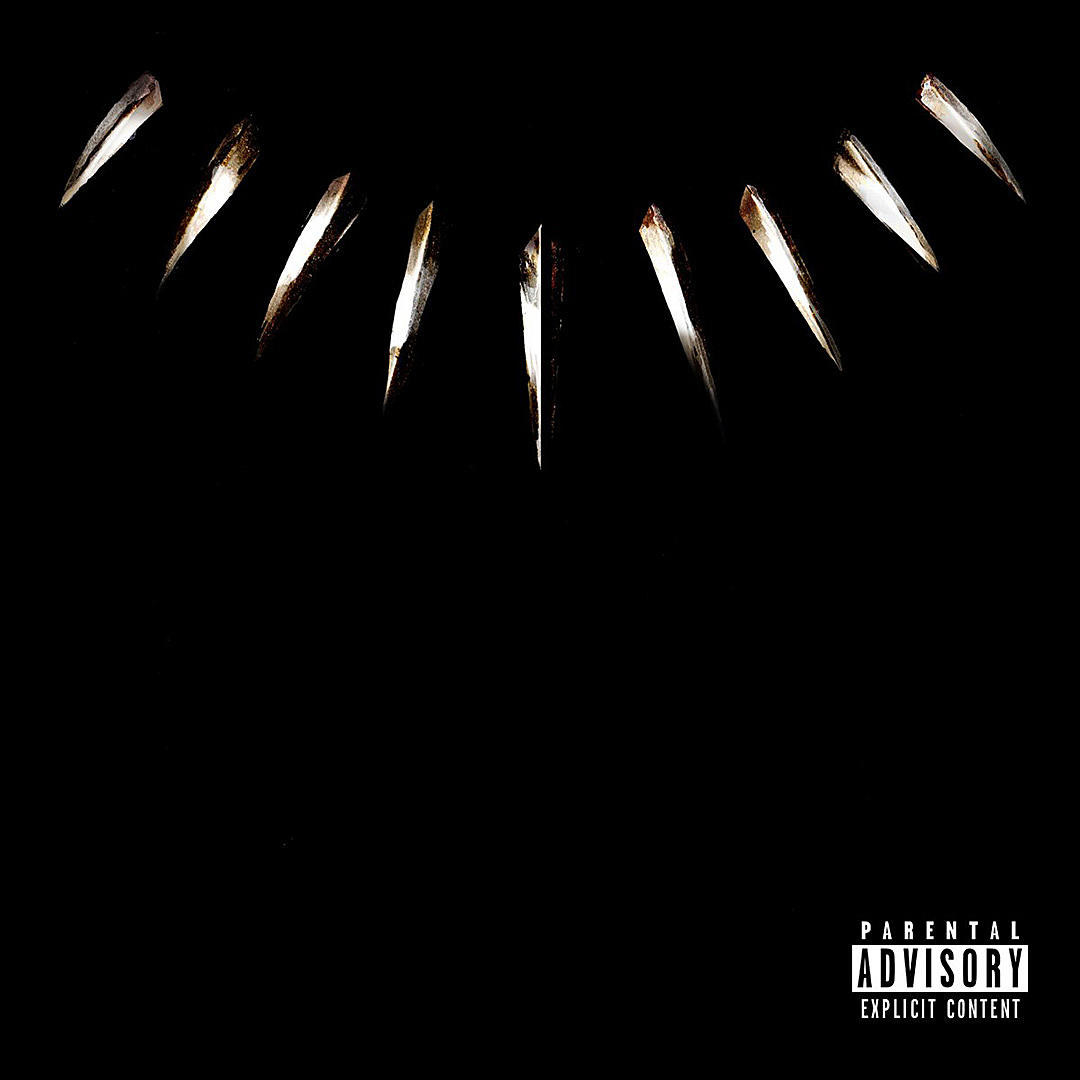 6.
Moreover, Black Panther also showcases and celebrates an incredible slew of strong female characters.
7.
Despite being a relatively "new" hero in the Marvel universe, Black Panther has existed for decades.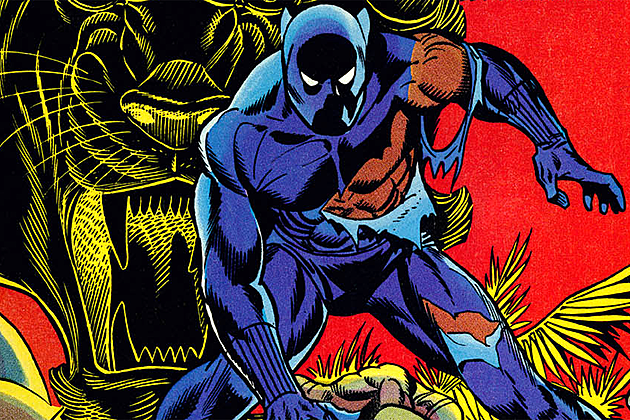 8.
And he ended up becoming a very, very important character.

9.
The plot of the film is very much connected to the events of Captain America: Civil War.
10.
And it's also connected to Avengers: Age of Ultron.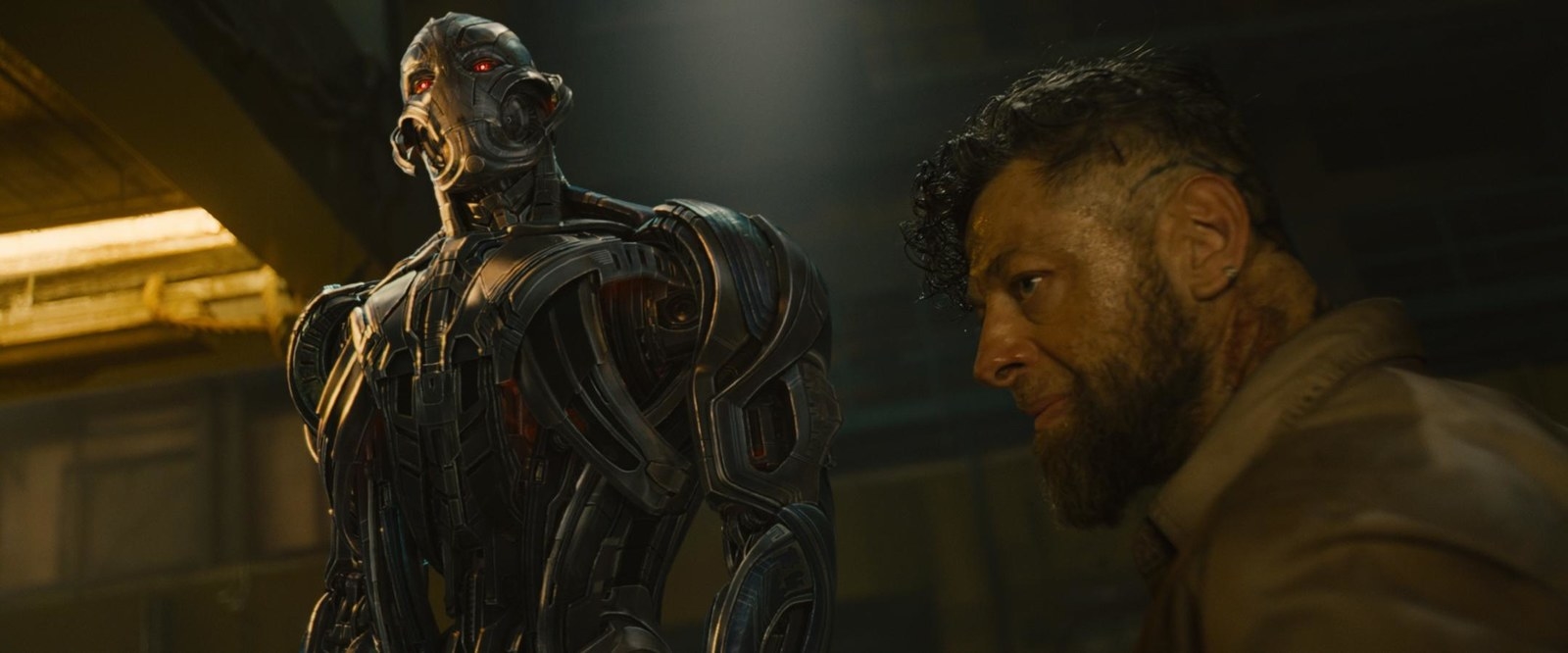 11.
Vibranium, a fictional metal, is extremely important to Black Panther.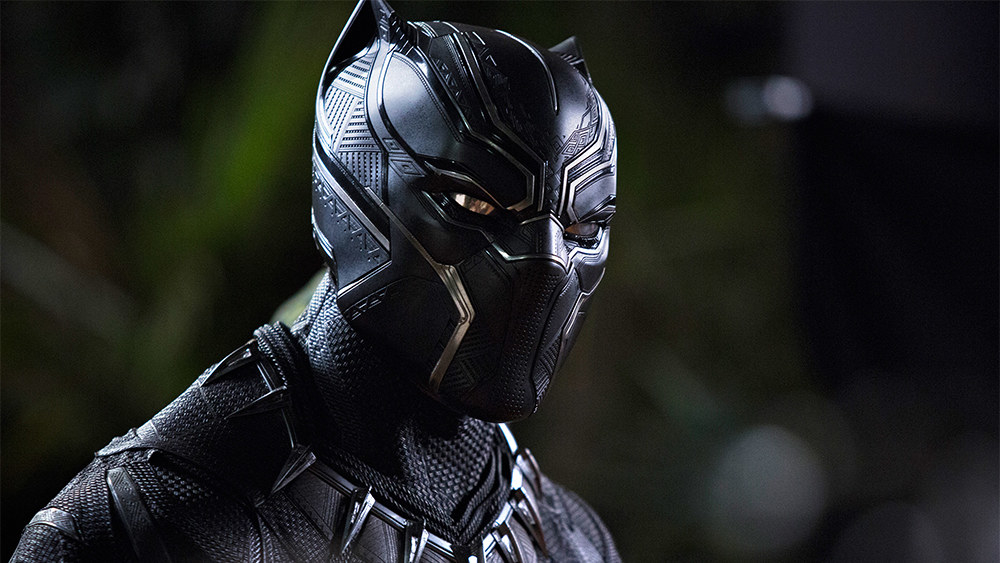 12.
This isn't the first time that someone has tried to bring Black Panther to the big screen.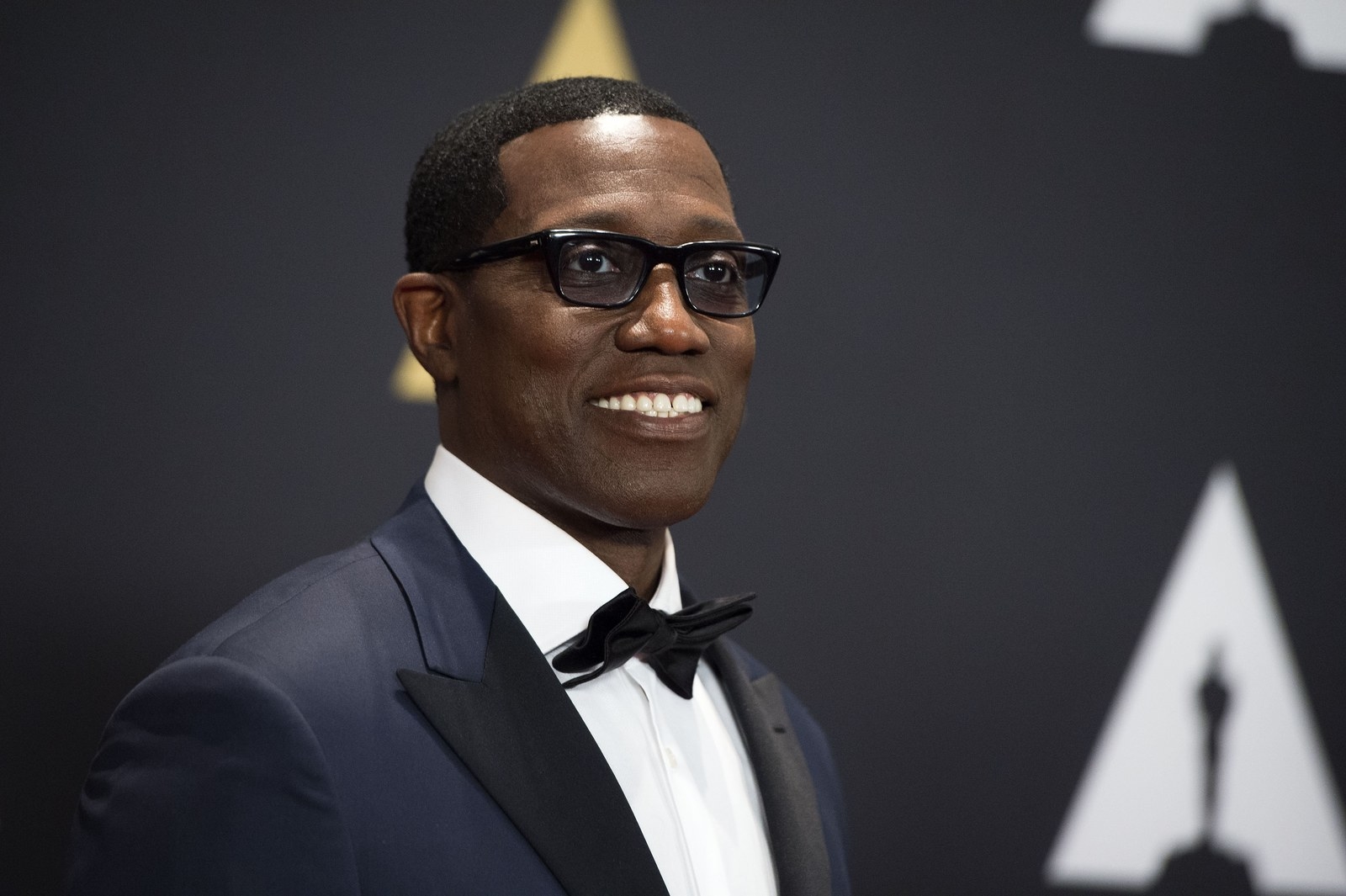 13.
And it also isn't the first time you'll see Michael B. Jordan in a Marvel movie.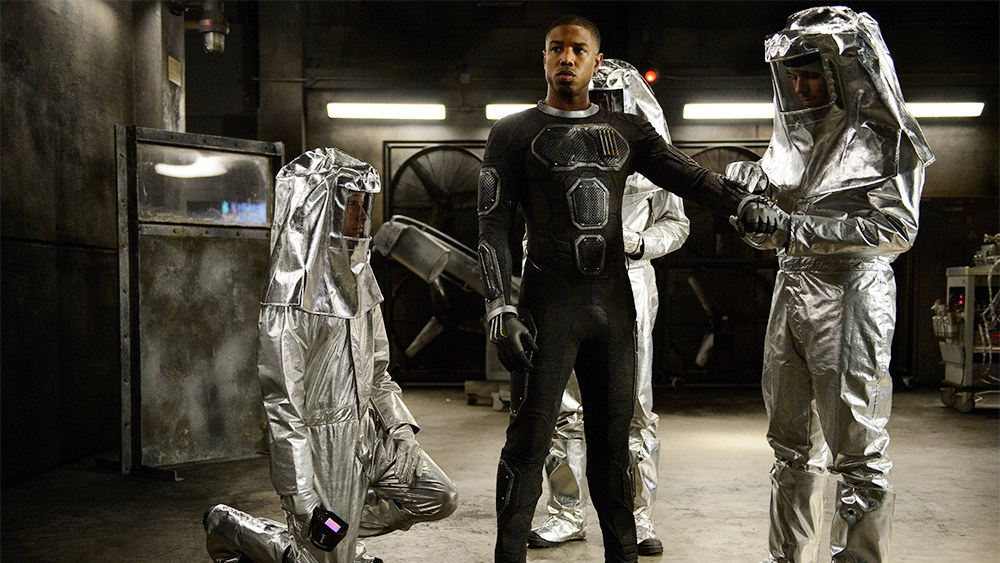 14.
Finally, be sure to stay through the end of the film — Black Panther has TWO important post-credit scenes.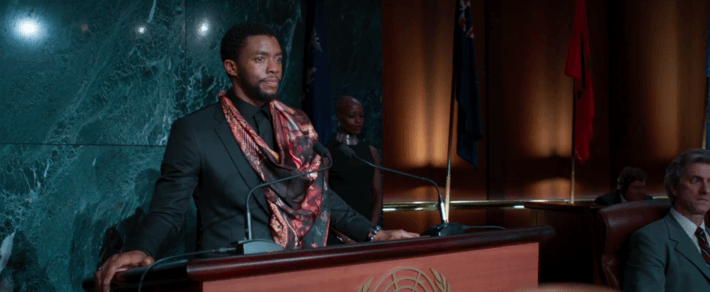 And, just in case you're somehow not entirely convinced to get in a spaceship and book it to the nearest theaters, here's the Black Panther trailer: