1.

Who do we have here?

Exo is a band that is divided in two subgroups: Exo-K, who sings in Korean, and Exo-M who sings in Mandarin.

Via Facebook: exok

2.

They are...

Several media outlets have called them the kings of K-Pop.

Via Facebook: BIGBANG

Since 2010, several members have had to leave the band temporarily to complete military service.

Via Facebook: superjunior

4.

What is this group called?

They have albums in Korean and Japanese.

Via Facebook: girlsgeneration

5.

And them?

The band participated in Hello Baby, a South Korean reality show where participants have to take care of and raise a child of 5 years of age or younger.

Via Facebook: shinee

6.

This band of four is called...

Despite the band's success, they released their last song in January 2017. RIP.

Via Facebook: 2NE1

7.

These guys on the beach are...

The first Korean band to perform on MTV Unplugged.

Via Facebook: CNBLUEOfficial

8.

And what about these sailors?

The band will release their latest album in 2017.

Via Facebook: officialtara

9.

Who are these champions?

In addition to having albums with all their members, the band also has two sub-units that have released albums separately. They're called INFINITE H and INFINITE F.

Via Facebook: ifnt7

10.

And these guys waiting for their bus?

The band is also known as Bangtan Boys.

Via Facebook: bangtan.official
How Much Do You Actually Know About K-Pop?
Do you call yourself a K-Pop fan? You're clearly not an expert in the genre, but it's never too late to become one. Start here.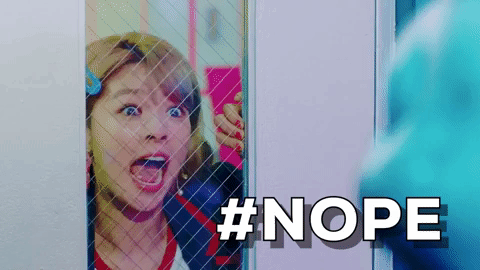 You clearly know a bit about K-Pop, but you haven't delved deep enough into all the most wonderful details of the genre just yet. Better fix that now.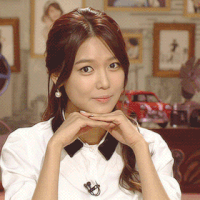 When it comes to K-Pop, no one knows more than you. If it were up to you, you would move to Seoul tomorrow. Make way for the king/queen of K-Pop!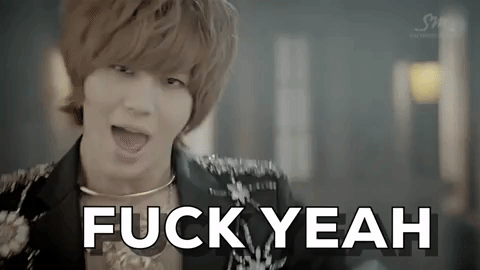 This post was translated from Spanish.