All righty, I mean, if you're here, it's because you've either already seen the incredible Netflix series The Umbrella Academy, or you're thinking about watching it.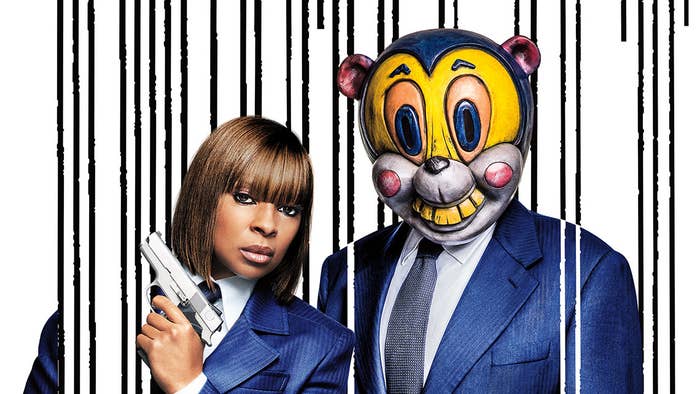 And to those of you who haven't seen it, I say this: RUN, don't walk, to your nearest TV and login to Netflix already!!
Tl;dr, The Umbrella Academy is a TV show based on a comic book series by Gerard Way — yes, THE Gerard Way from the band My Chemical Romance.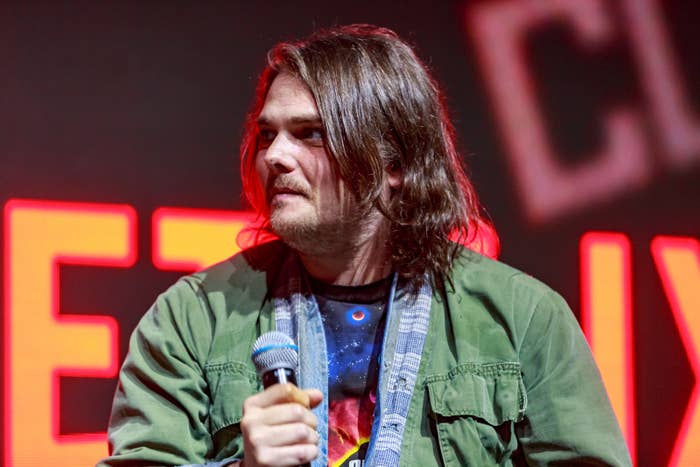 What you probably didn't know or catch in the show is that Gerard Way is kind of in it!
Here's how you'll find it: Recall that there are many flashbacks to Vanya's story of growing up "normal" in a family with super powers.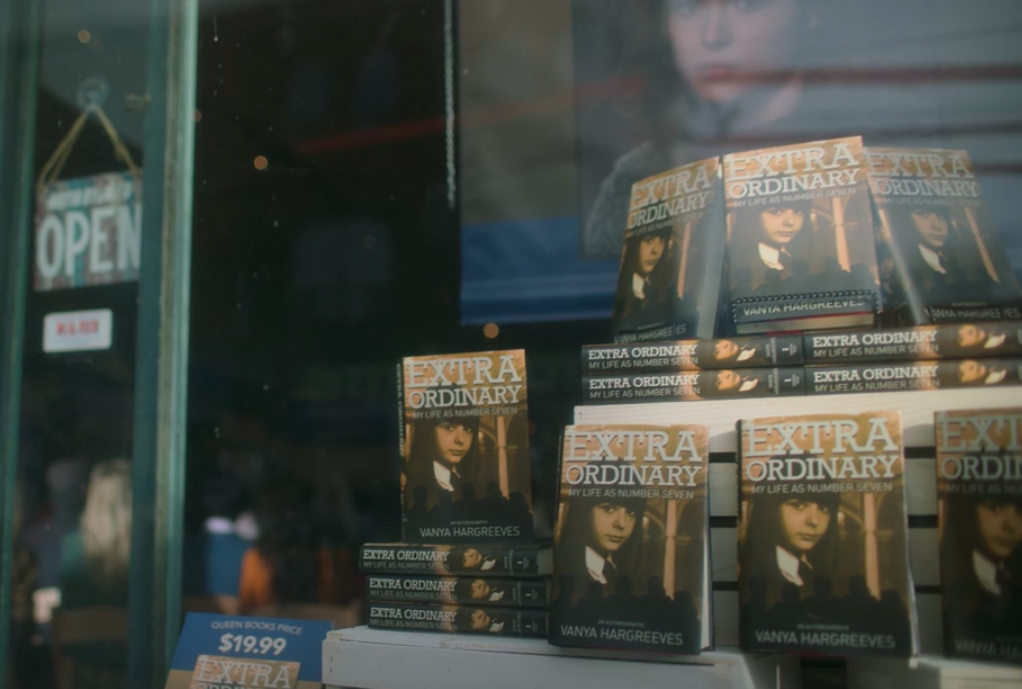 And there's a scene where she reveals that she wrote an autobiography telling the whole history of her family.
In the first episode of the show, we see Vanya reflecting on her book and...do you see it?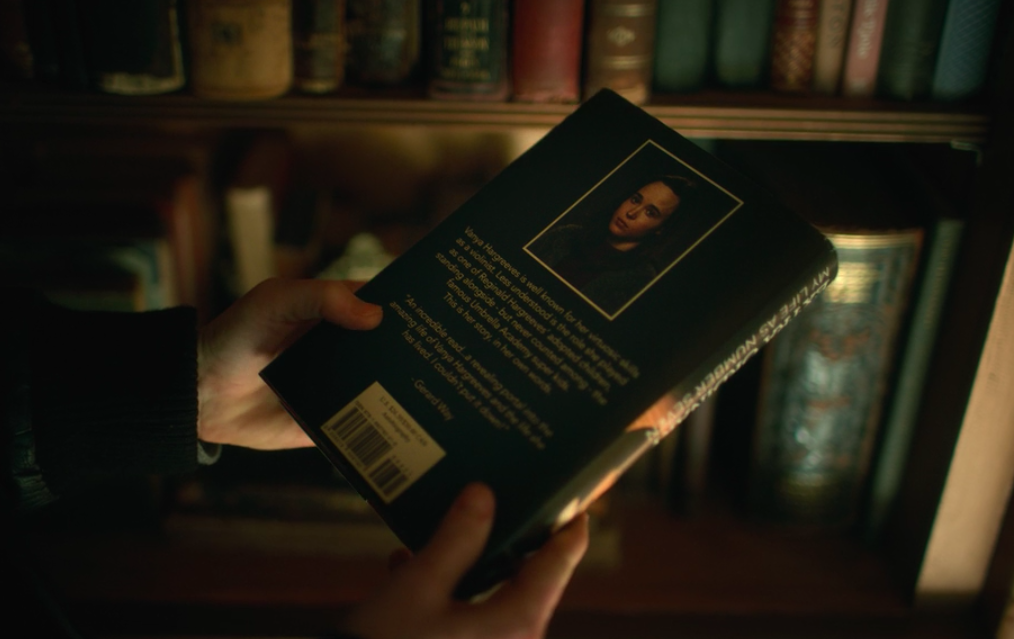 How about now?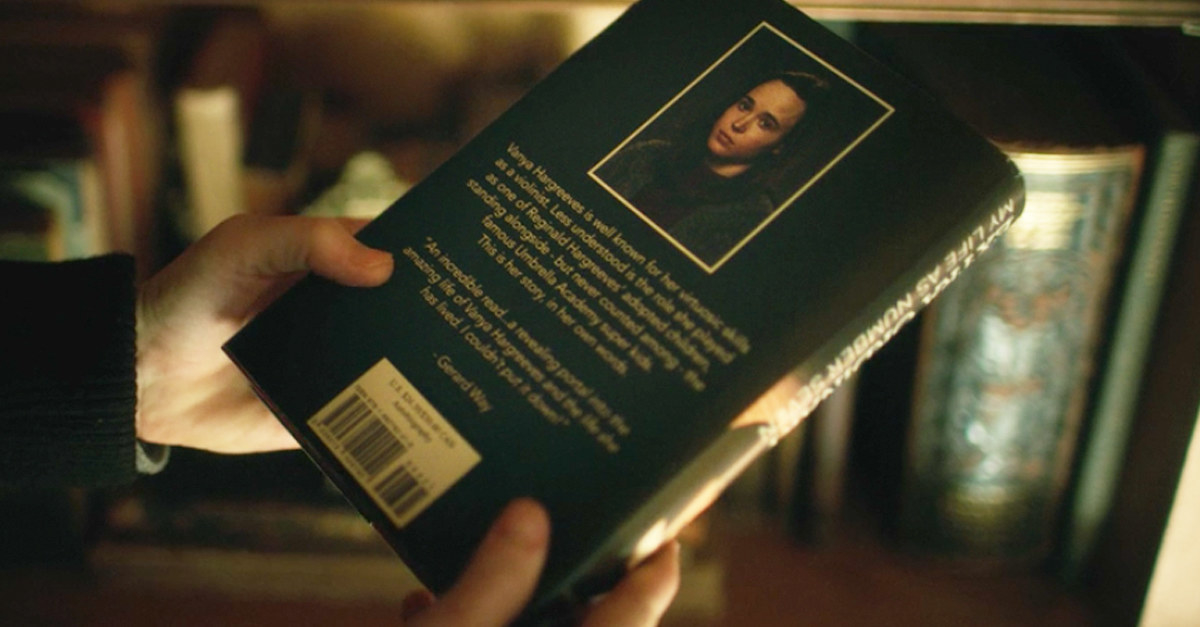 YUP. On the back cover of the book is a short blurb...written by none other than Gerard Way!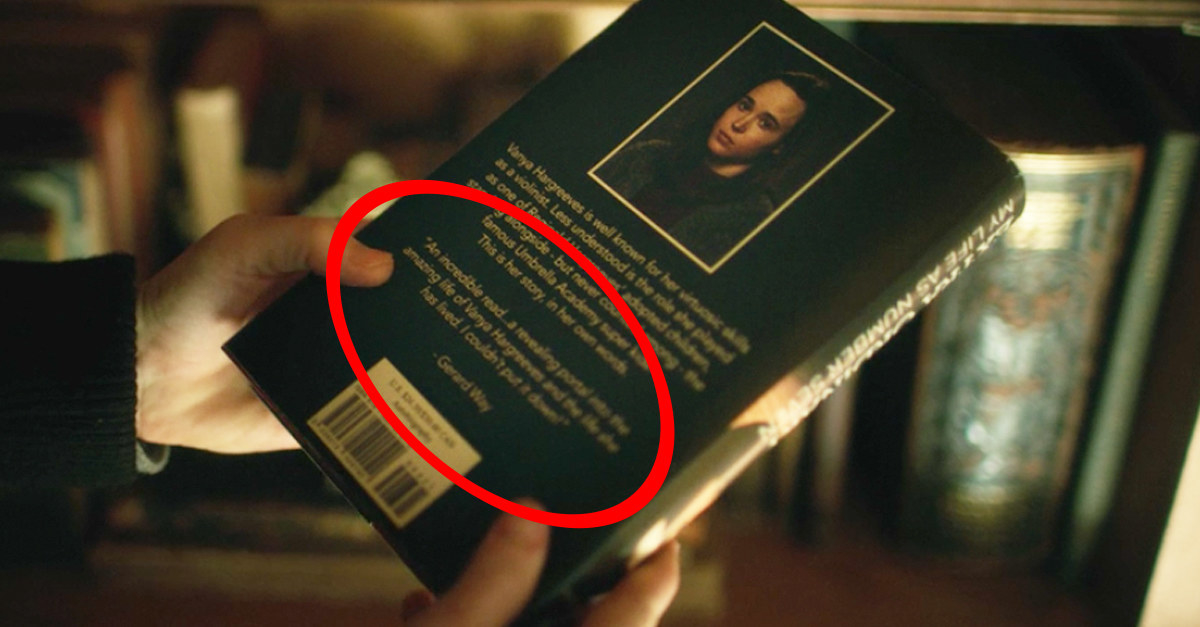 And we were like...
Damn Gerard, you're a genius. Never change.