1.

What's the name of this pig-nosed gargoyle?

Disney

2.

This friend of Tarzan is named...

Disney

3.

What's the name of Merlin's cranky owl?

Disney

4.

What's the name of Pocahontas' colorful little hummingbird friend?

Disney

5.

Who's he?

Disney

6.

What's this reindeer's name?

Disney

7.

This firefly is called...

Disney

8.

What's the name of Hades' minions?

Disney

9.

This fairy dressed in blue is...

Disney

10.

What's the name of the hyena who wasn't all there?

Disney
We Guarantee You Won't Remember The Names Of Any Of These Disney Characters
You're not a true Disney connoisseur, but you CAN be! Just have a movie marathon and watch all of Disney's classics this weekend. Invite all your friends!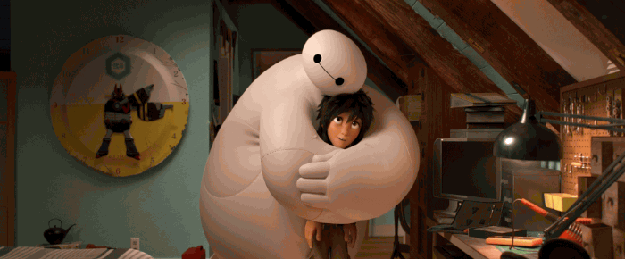 You're a true connoisseur. You know a lot about the wonderful world of Disney's animated classics. You need to do a bit more work if you want to be a true Disney expert. You've got the heroes, villains, and more popular characters figured out, but you're a little hazy on the finer details.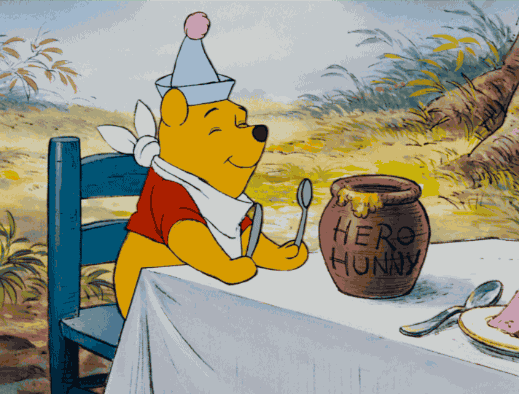 You're a Disney expert. Walt Disney himself would be impressed by your knowledge of his animated classics. You never miss a detail, and there's no character too minor for your attention.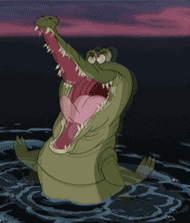 This post was translated from Spanish.