The Cast Of OITNB Interacts With An Iconic Telenovela Villain And It's Amazing
Itatí Cantoral returns to Litchfield once more.
Last year, we saw a commercial for Orange is The New Black in which Itatí Cantoral reprised her role as the iconic telenovela villain Soraya Montenegro.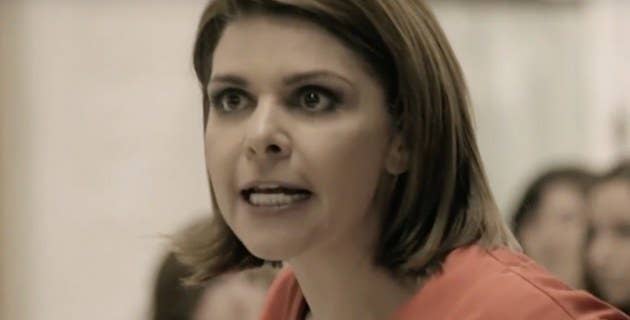 Netflix has revived Soraya again and the result is glorious.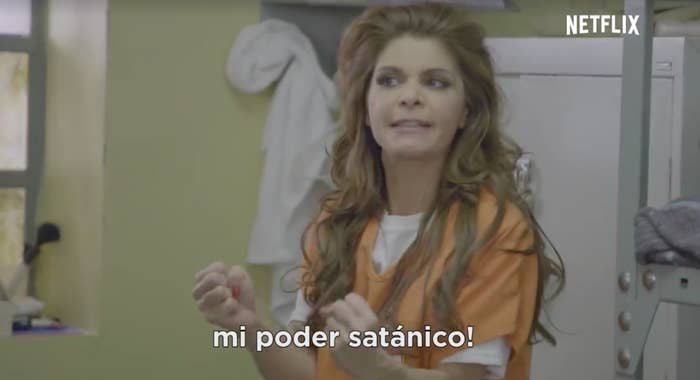 Now we see her interacting with the other prisoners, that turn out to be her fans.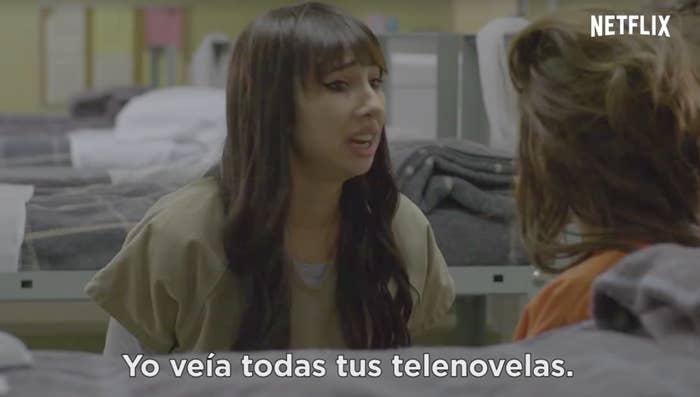 Although at the beginning Itatí/Soraya seems reluctant to interact with them...
And she hurls her best insults at them...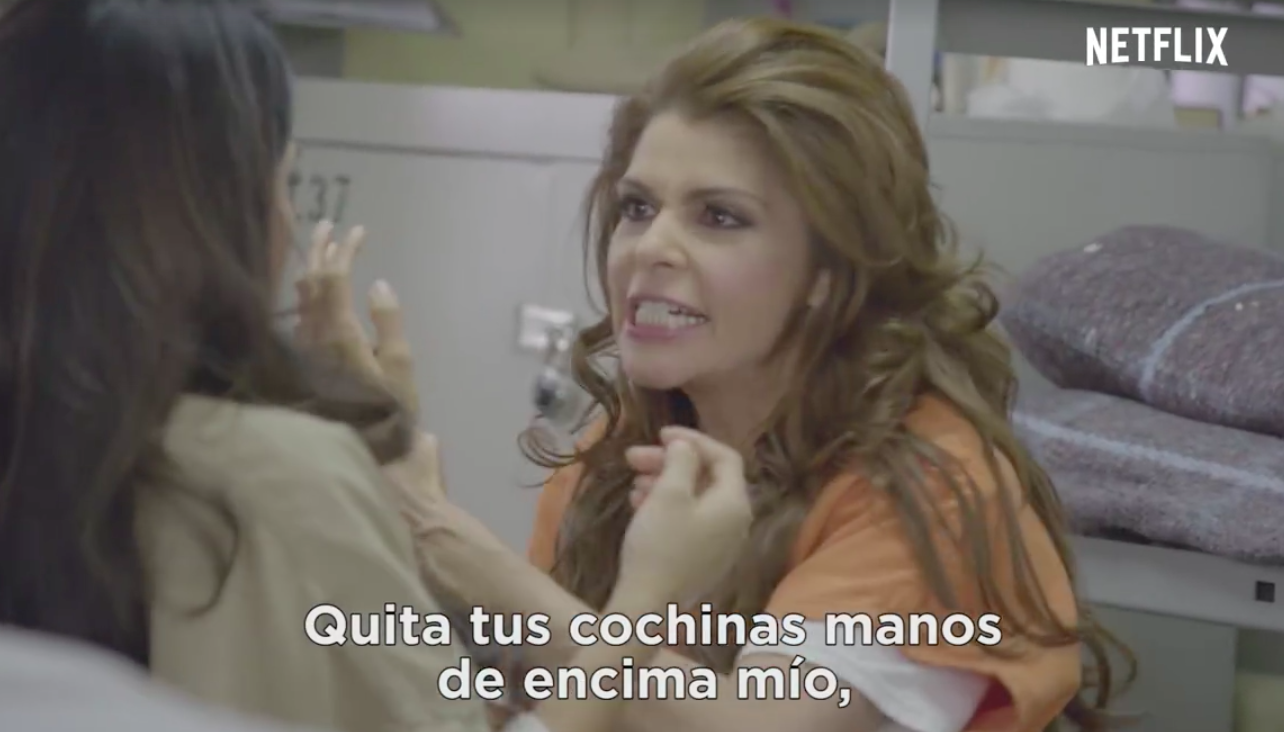 In the end, she shows them how to strangle a "maldita lisiada."
And suddenly, everything is love and slapping in Litchfield.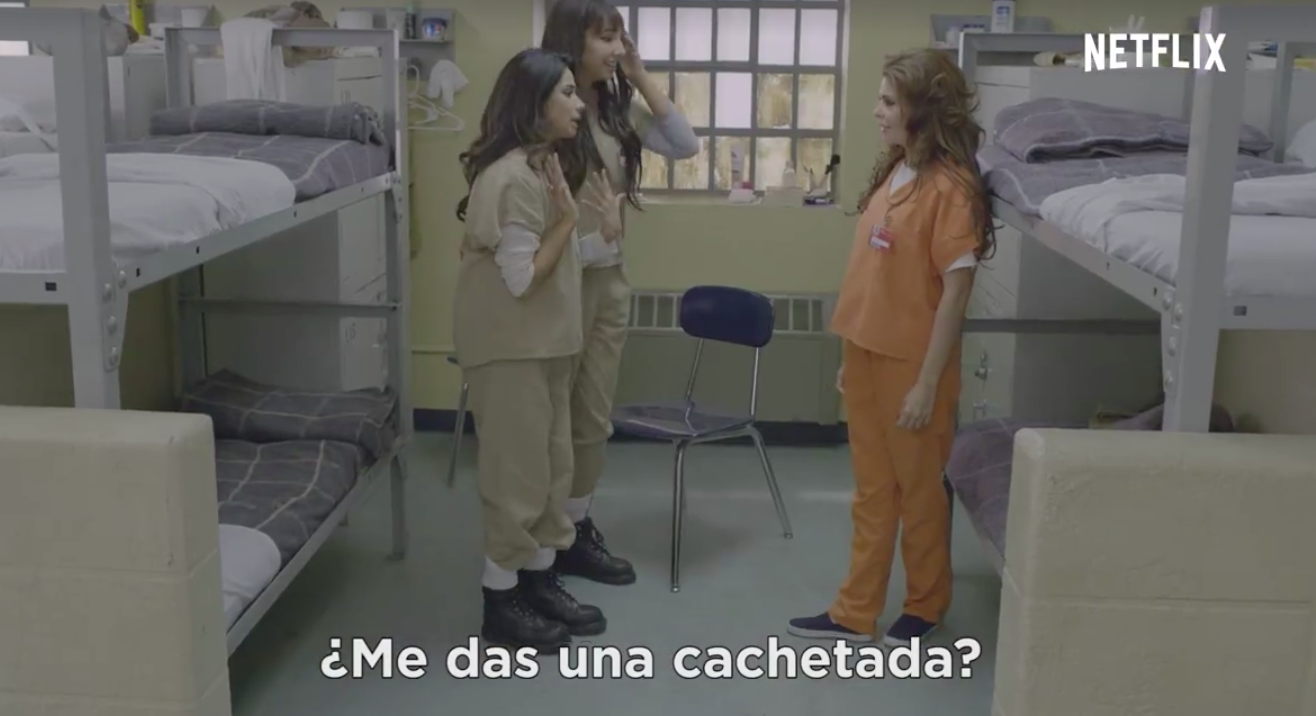 Even Big Boo is a fan!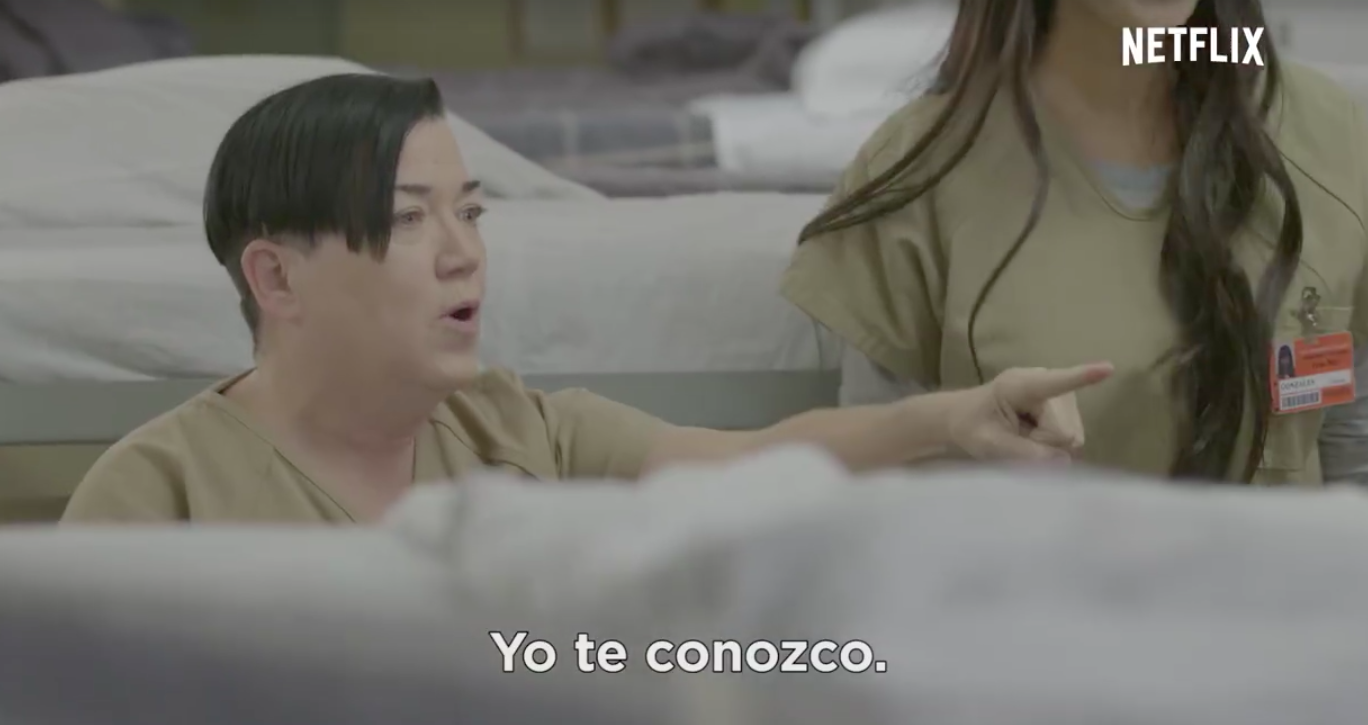 And of course, everything ends with the *Cries in Spanish* meme.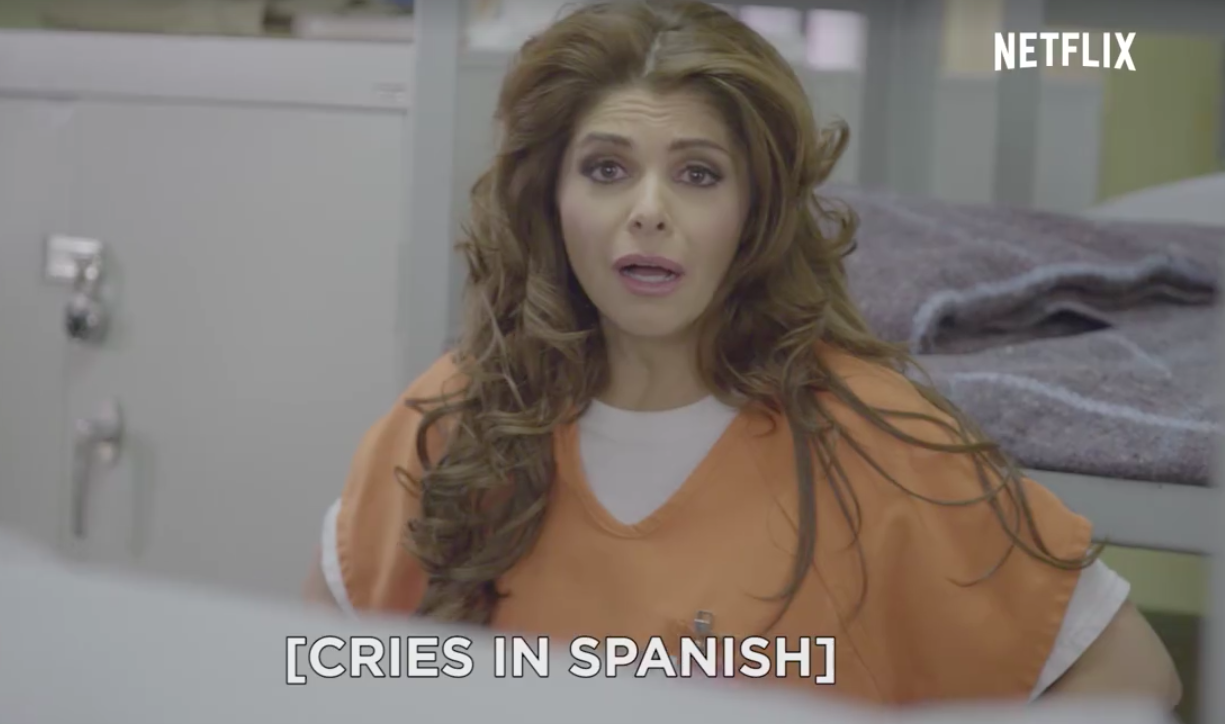 Now people are obsessed with the idea of Itatí joining the show's cast.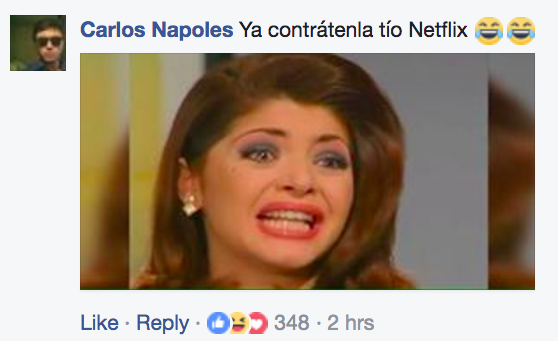 They started petitioning Netflix to include the actress in the new season.

And, let's accept it, it would be incredible.

How much do we have to cry for this to happen, Netflix?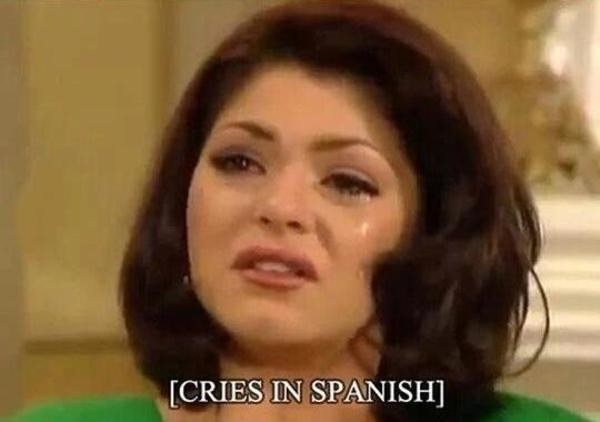 Oops. Something went wrong. Please try again later
Looks like we are having a problem on the server.
What's your opinion about Soraya Montenegro de la Vega (widow of) Montalbán in Orange is the New Black?
THIS IS URGENT. WHERE DO I SIGN?

A cameo would be lots of fun.

The commercial is cool, but that's all.

Please, stop putting the two things together.

NETFLIX. STOP. Don't mess with Orange is the New Black like that.