16 Lion-Sized Differences Between The New "Lion King" And The Old One
There's no coconut song!!
Spoiler alert: This post obviously talks about what happens in The Lion King (2019), so continue reading at your own risk!
1.
OK, so first of all: Shenzi, the lead hyena, is way more devious in the 2019 version.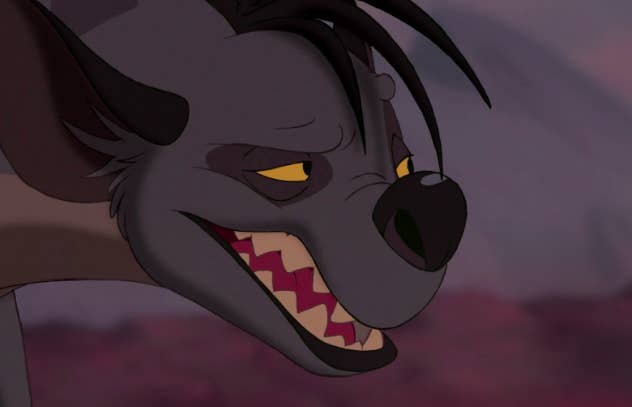 2.
The two other main hyenas, Banzai and Ed, aren't in the movie, which is kind of a bummer?
3.
Sadly, this iconic moment is not in the movie:
4.
The new version of Scar's "Be Prepared" moment is a little different: It's more of a speech than a musical number.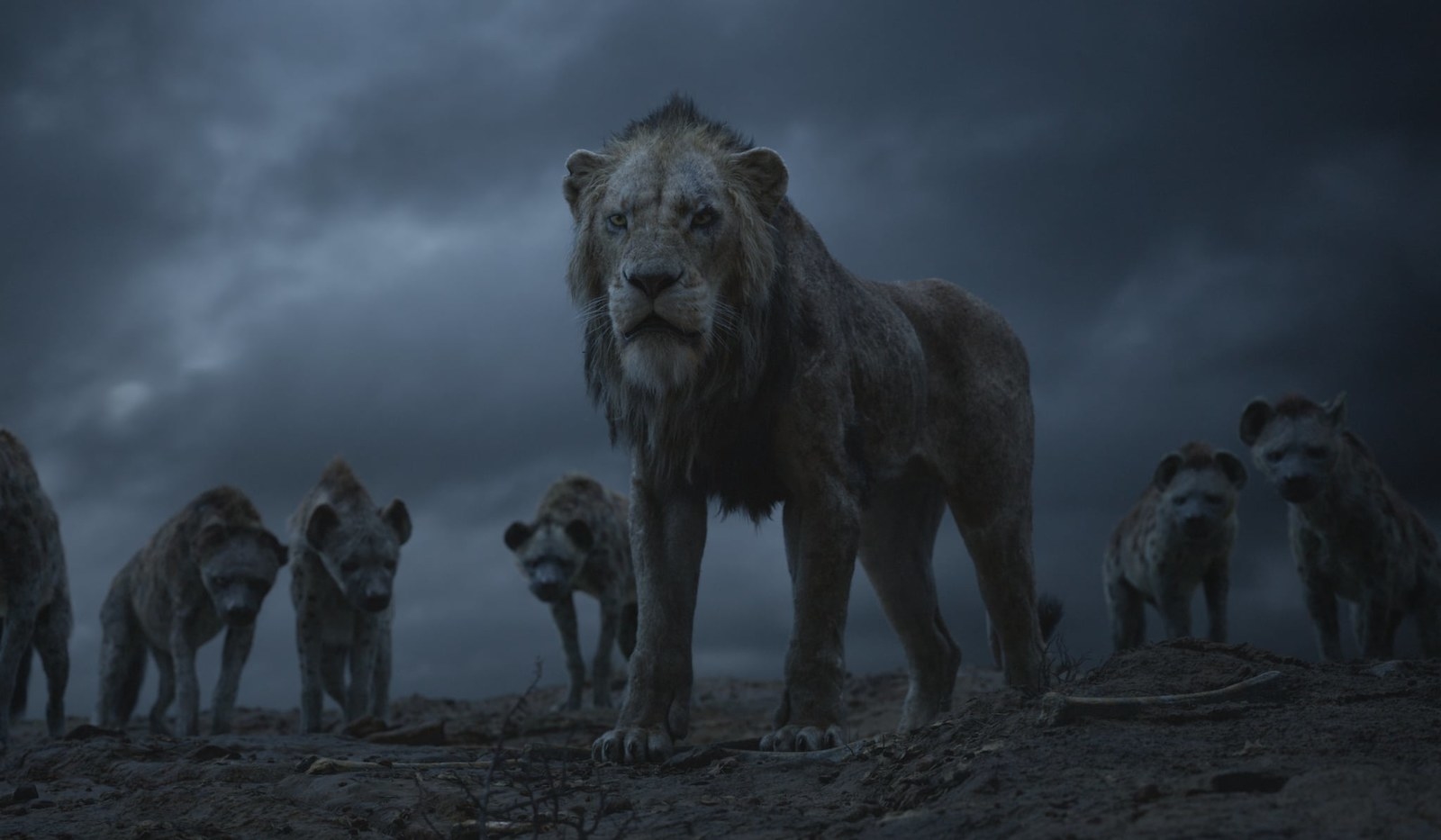 5.
And there's much more context about Scar and Mufasa's relationship that comes up in their first argument.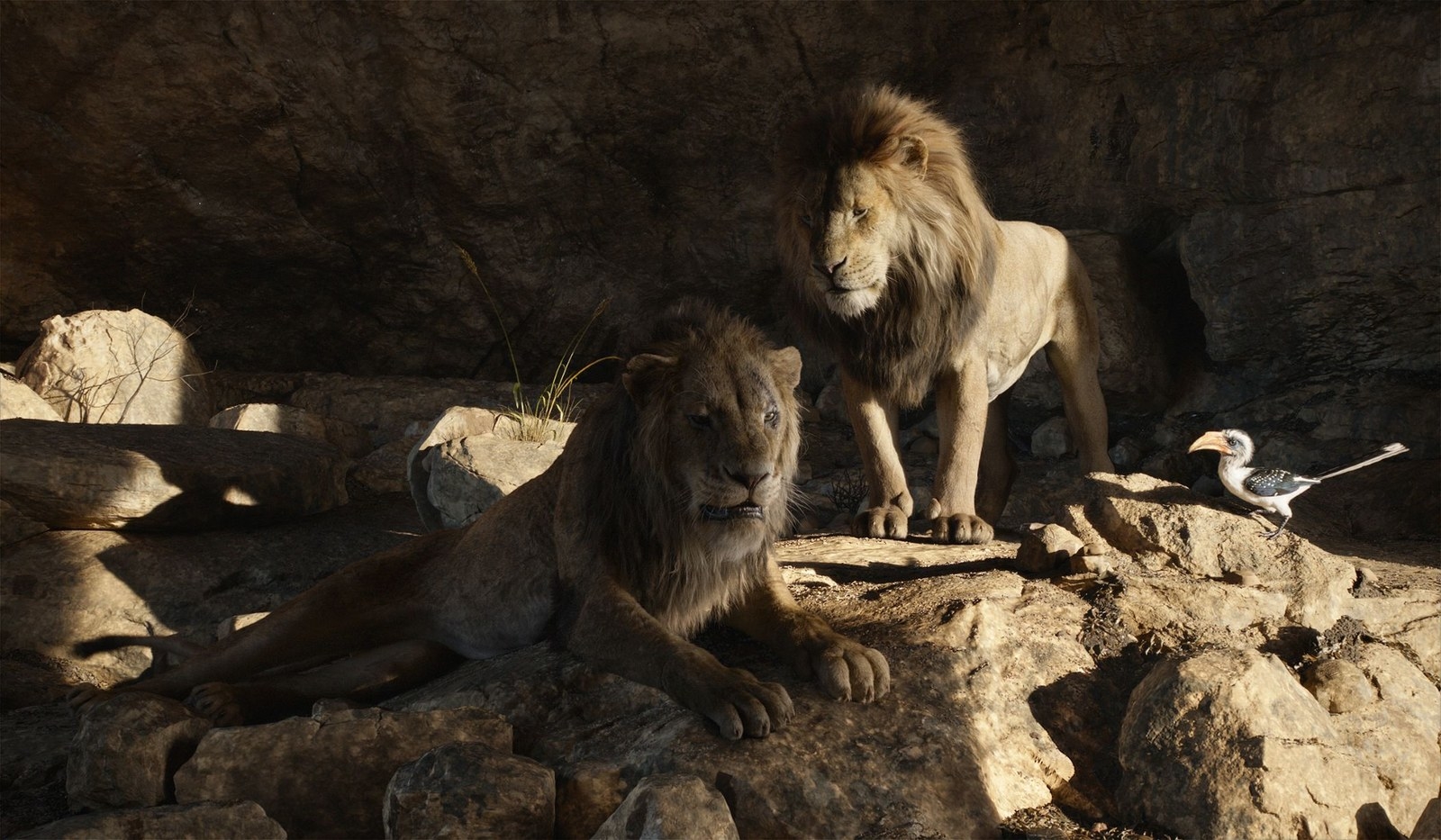 6.
There's also an added love triangle element between the brothers...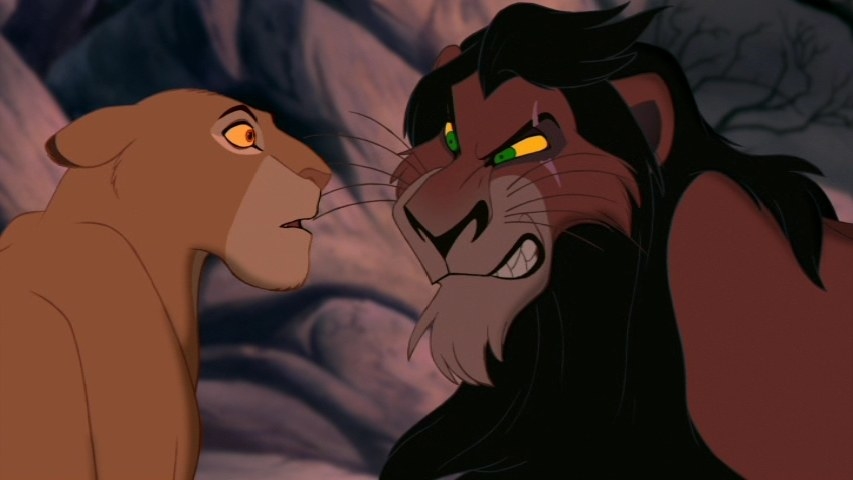 7.
And Zazu doesn't end up as Scar's prisoner...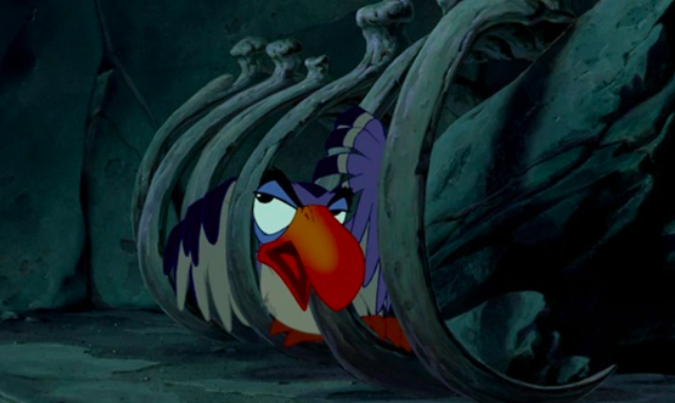 8.
Which means, yup, he doesn't get to sing the coconut song!!
9.
In the 2019 movie, Timon doesn't try to prevent Pumbaa from talking about bodily functions...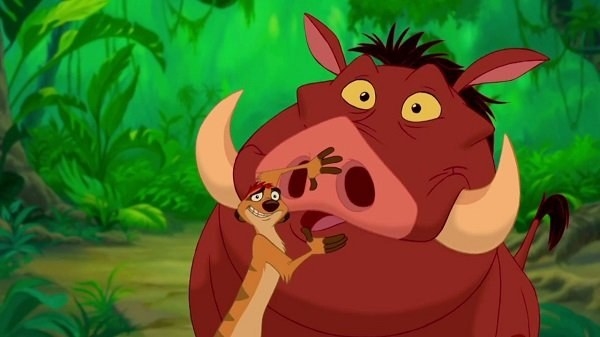 10.
And while the dialogue is pretty similar, the jokes have been updated.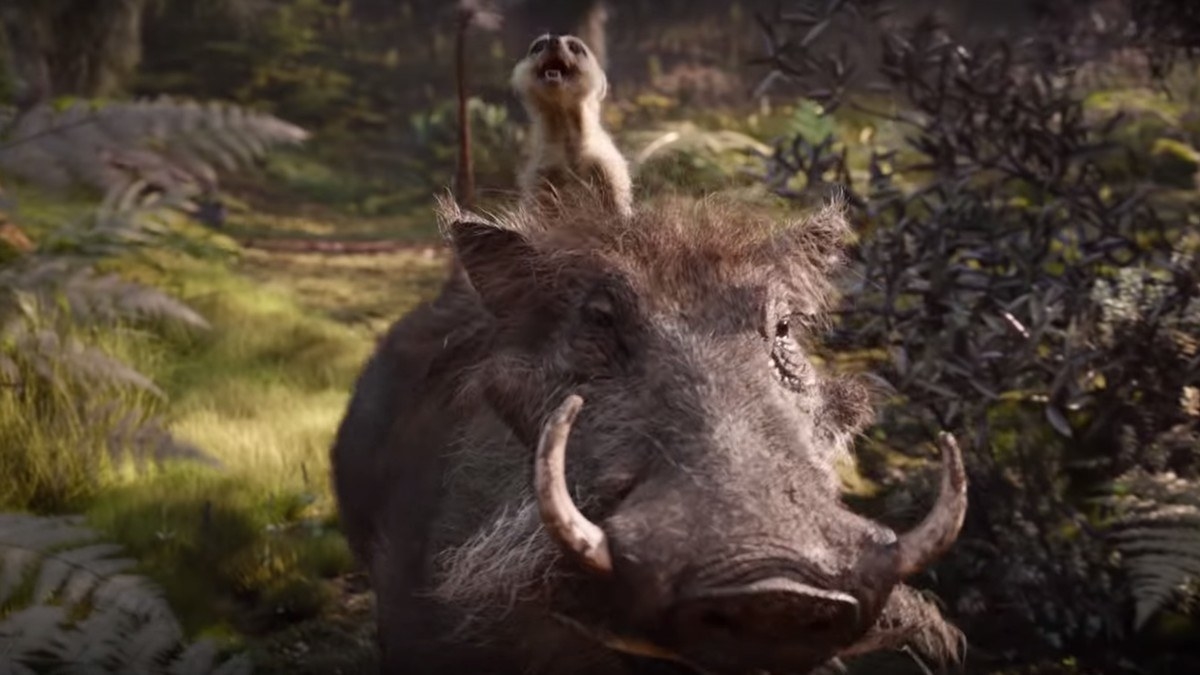 11.
You'll notice that Nala gets an extra scene and more lines.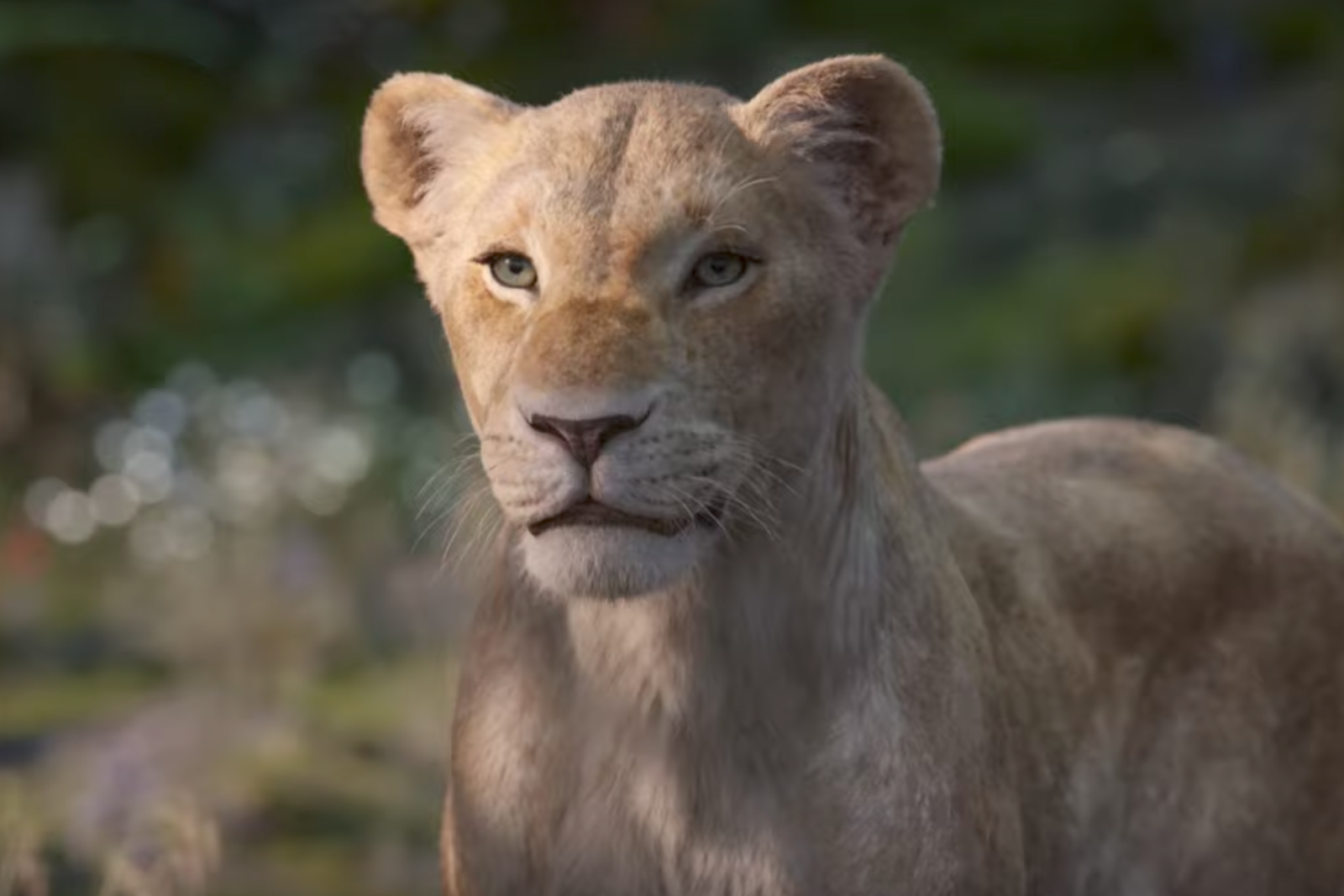 12.
And also, she has a way more important role in the final battle.
13.
The scene where Simba runs back home has a new song attached to it: "Spirit," by Beyoncé.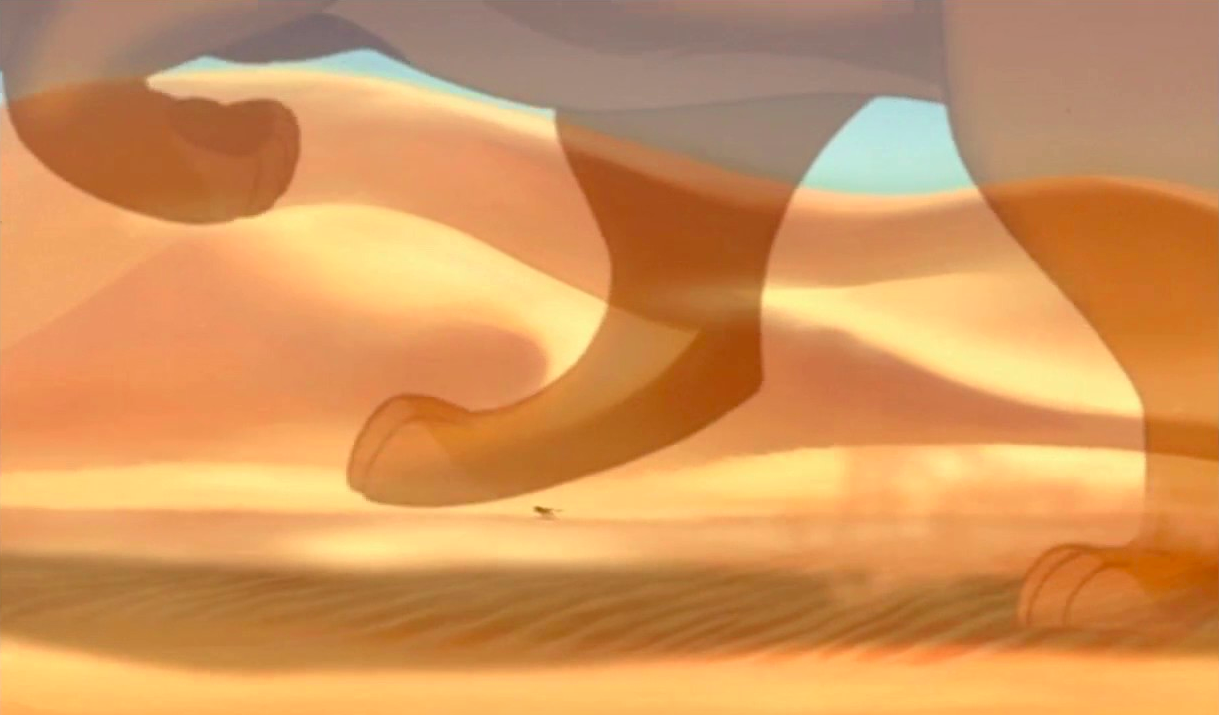 14.
Also, Rafiki doesn't use a walking stick, and he has fewer lines.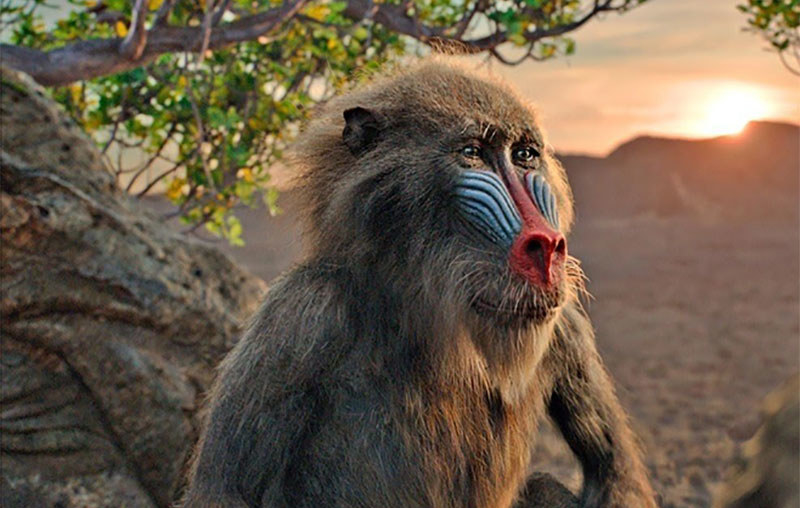 15.
And that whole ~learning about the past~ speech with Simba? It's not in the new version, either.
16.
Finally, the movie does answer an important question about how Rafiki finds out that Simba is still alive: Apparently, it's all in the poop.
What other differences did you find between the two Lion King movies? Tell us in the comments below!