1.

What video is this image from?

Universal Music

PO PO PO POKER FACE, PO PO POKER FACE.

Via Universal Music

2.

This scene is from the video...

Universal Music

Gaga's most cosmic video.

Via Universal Music

3.

Jo Calderone, Gaga's male alter-ego, appears in the video...

Universal Music

Admit it, you had a crush on Jo.

Via Universal Music

4.

And this bandana look?

Universal Music

We can never forget that Daryl from The Walking Dead is Judas!

Via Universal Music

5.

This look is from...

Universal Music

And we are still waiting for the sequel to this video.

Via Universal Music

6.

What video have we got here?

Universal Music

The most neon video of all.

Via Universal Music

7.

Here's a super easy one:

Universal Music

Ra-Ra Ah-Ah-Ah, Roma-Roma-Ma Ga-Ga-Ooh-La-La.

Via Universal Music

8.

Where is this dark look from?

Universal Music

Also known as the video with the coolest sax player ever.

Via Universal Music

9.

You remember this flaming moment, for sure.

Universal Music

Epic.

Via Universal Music

10.

And finally:

Universal Music

"Eh, Eh (Nothing Else I Can Say)"

Yes, the one where she kisses Alexander Skarsgård.

Via Universal Music
Only A True Lady Gaga Expert Can Get 10/10 On This Quiz
And you call yourself a Lady Gaga fan? Sorry, but you're no Little Monster, that's for sure.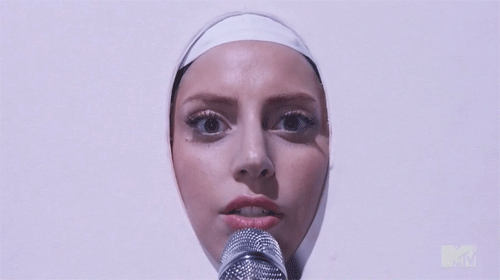 Your are not the greatest Little Monster in the world, but you clearly have some knowledge. Gaga congratulates you for your effort.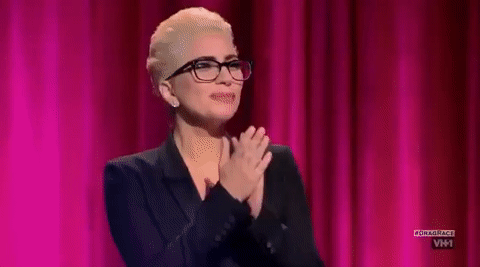 Congratulations! You're the greatest fan of all. You're a full-blown Little Monster, truly Gaga's number one fan.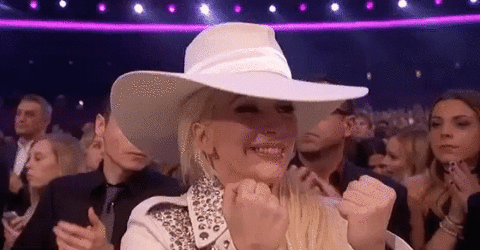 This post was translated from Spanish.