Cheryl Boone Isaacs es la presidenta de la Academia de Artes y Ciencias Cinematográficas.
Cheryl Boone Isaacs tampoco sabe pronunciar el nombre de uno de los ganadores de la Academia.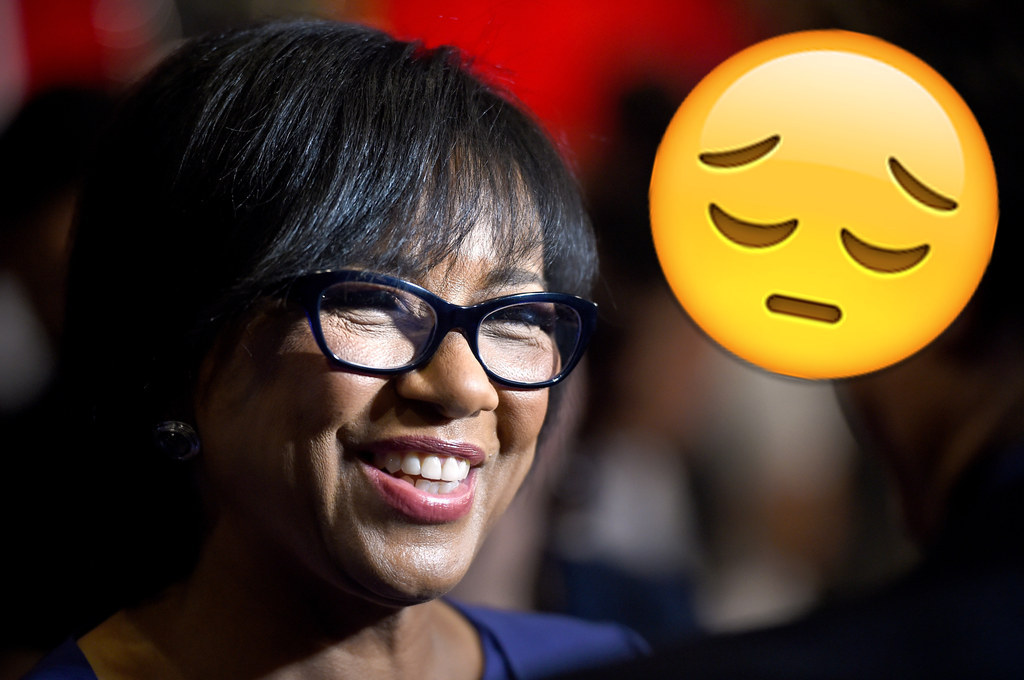 Boone anunció los nominados en las principales categorías al lado de John Krasinski.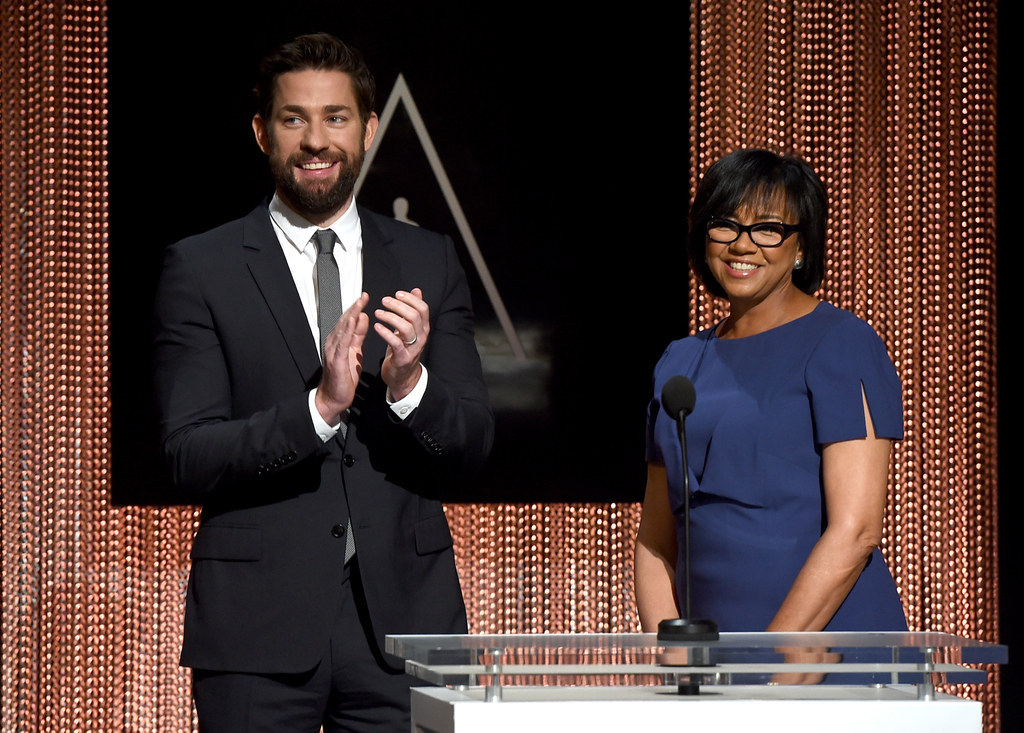 Estaba mencionando a los productores de The Revenant cuando sucedió el incidente.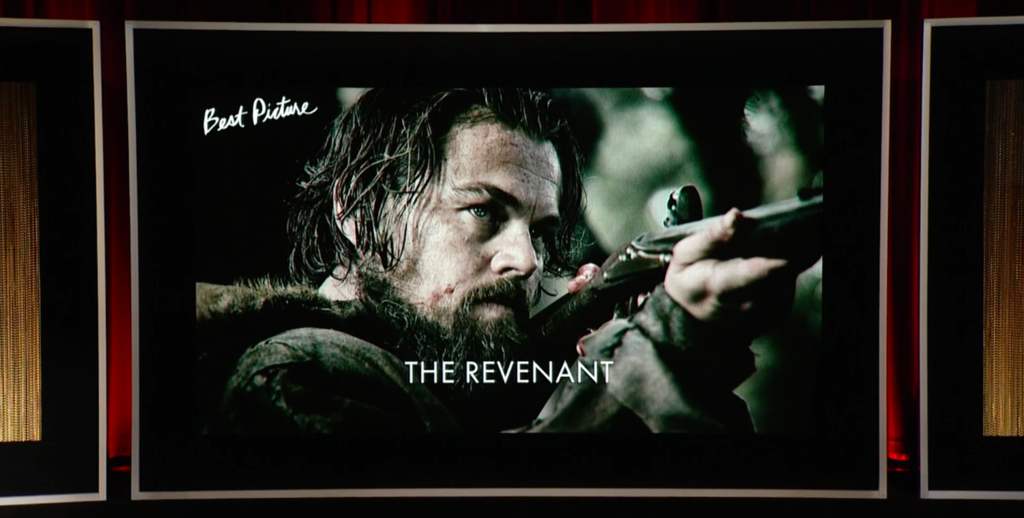 Alejandro...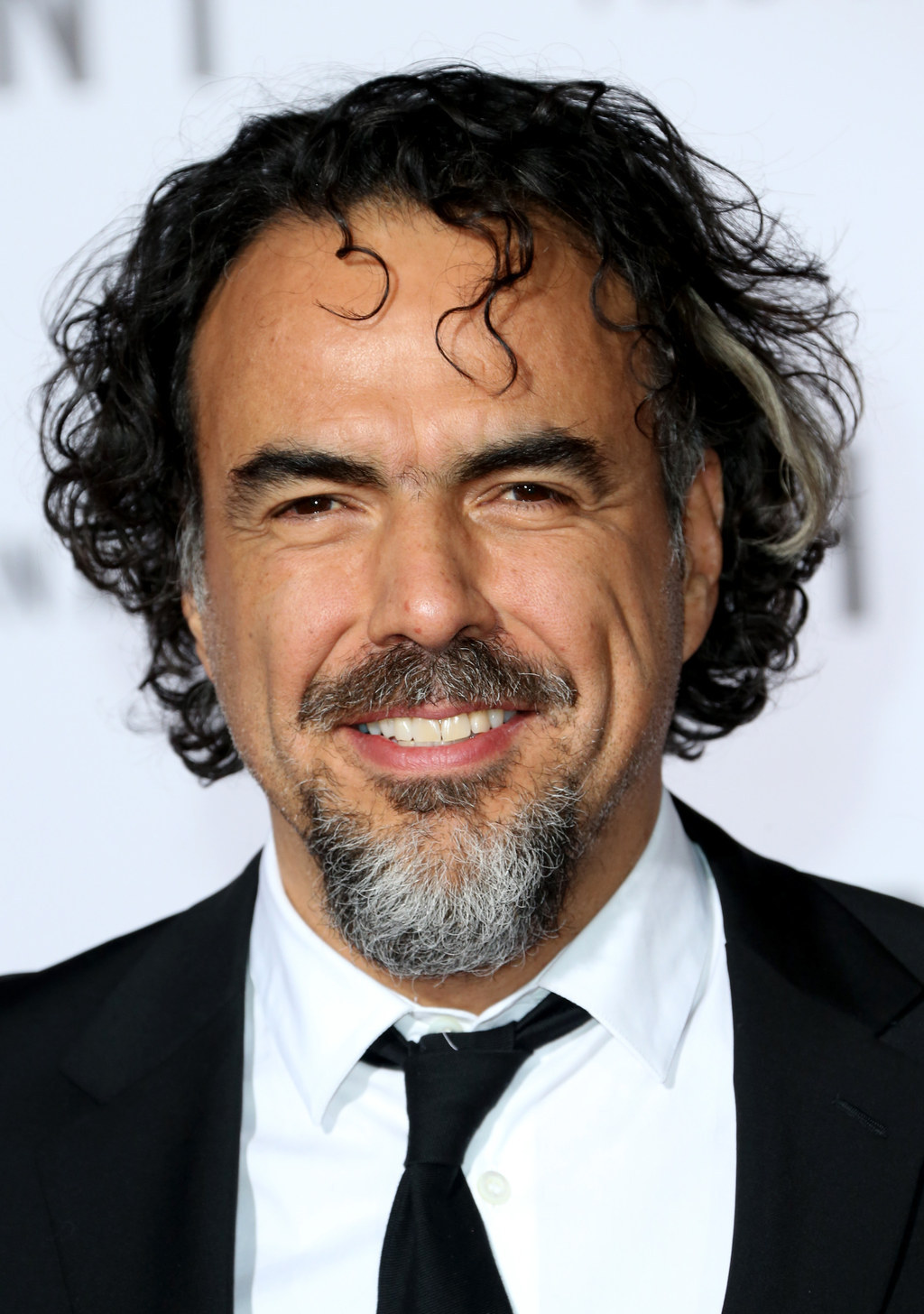 G...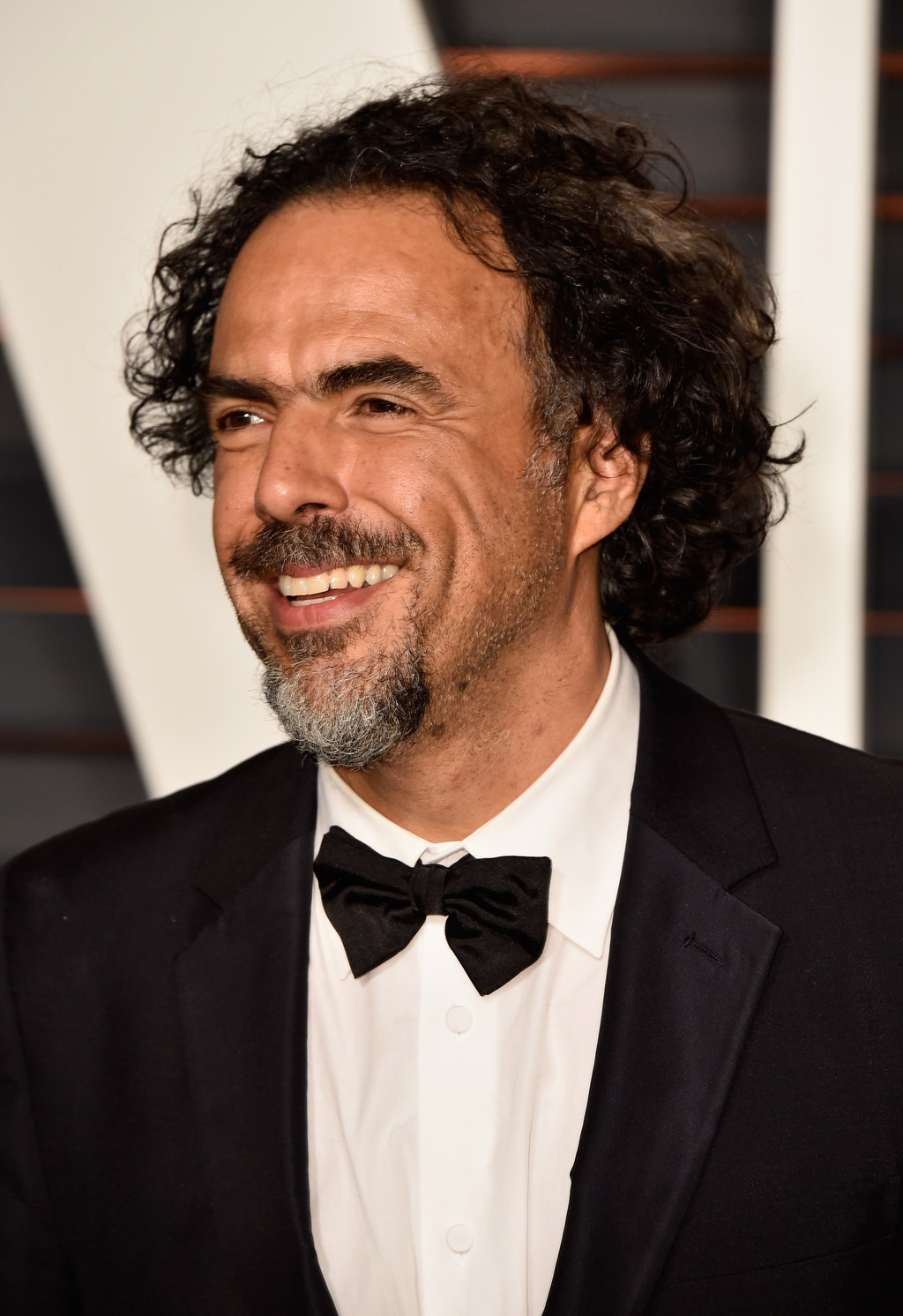 IYATITU.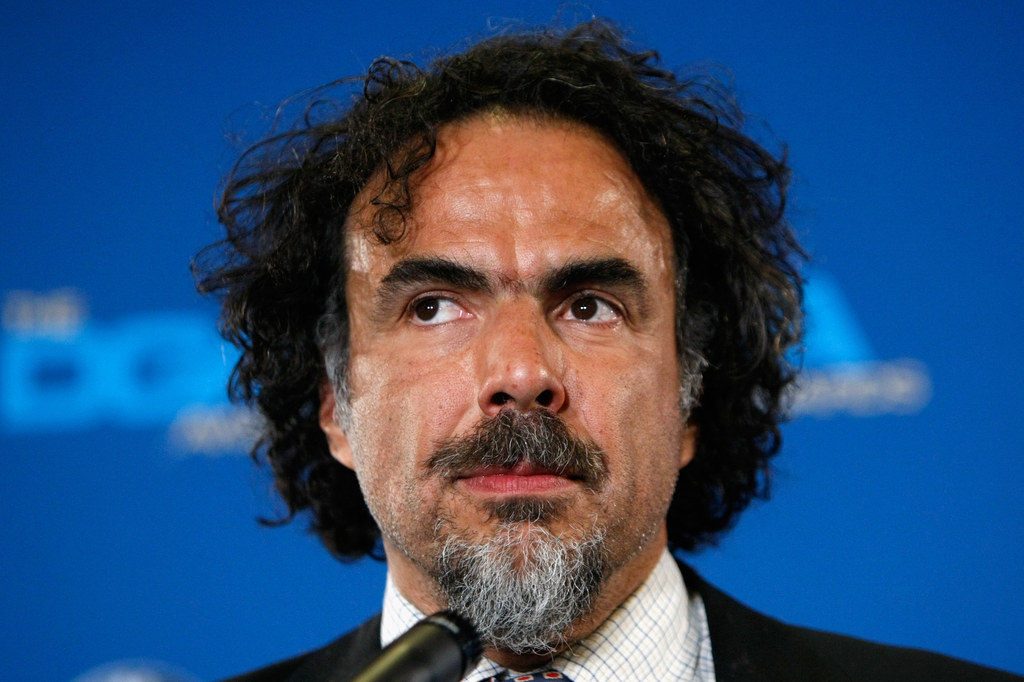 Obviamente la gente se dio cuenta del error y lo expresaron en Twitter.

A pesar del error, Iñárritu debe estar feliz, porque The Revenant se llevó el mayor número de nominaciones este año.