1.
First, the basics: "The Marvelous Mrs. Maisel" is an Amazon Prime series that centers on the life of Miriam "Midge" Maisel.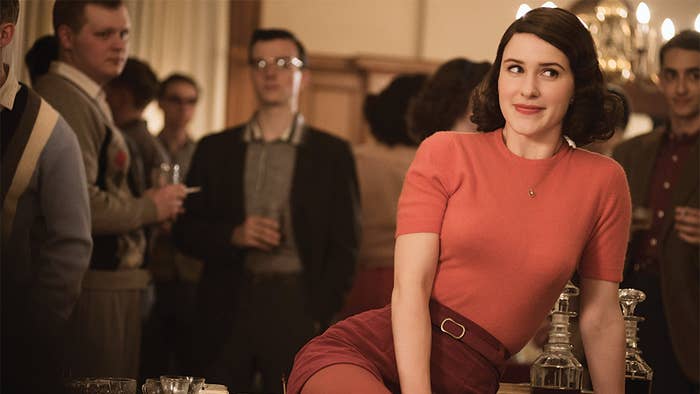 3.
It's set in the late 1950s...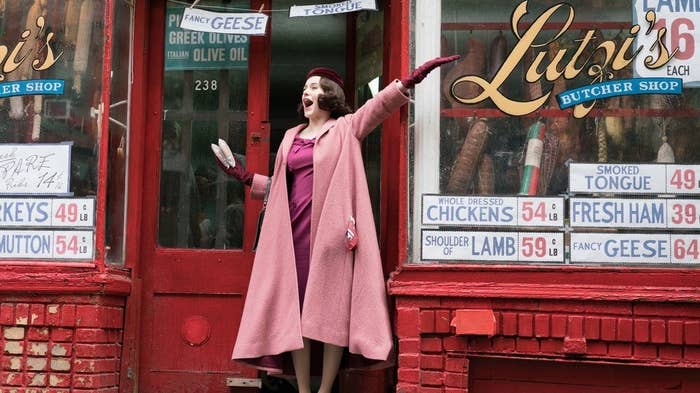 4.
Which means that there are tons of gorgeous mid-century sets and props...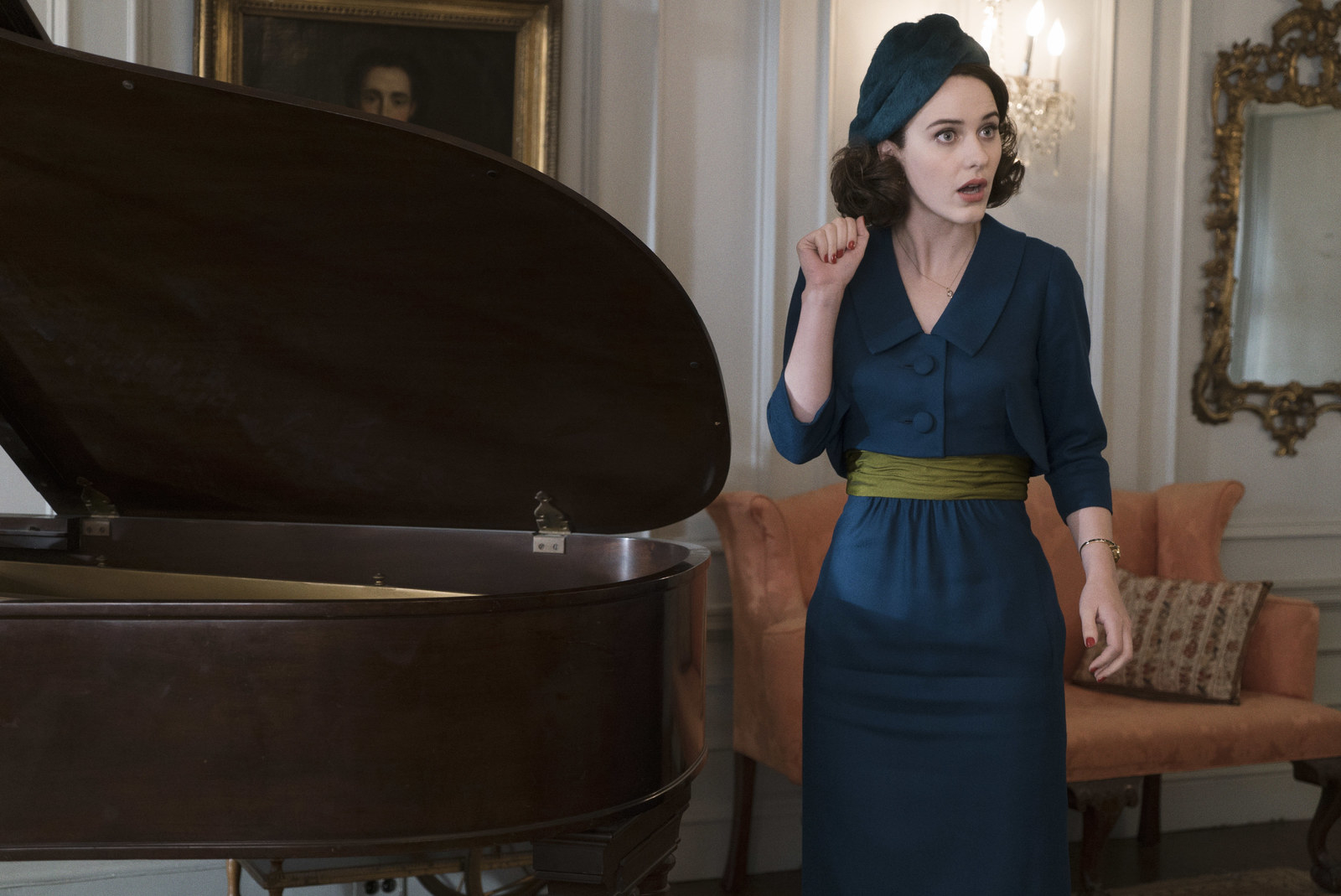 5.
But also: extremely good costumes.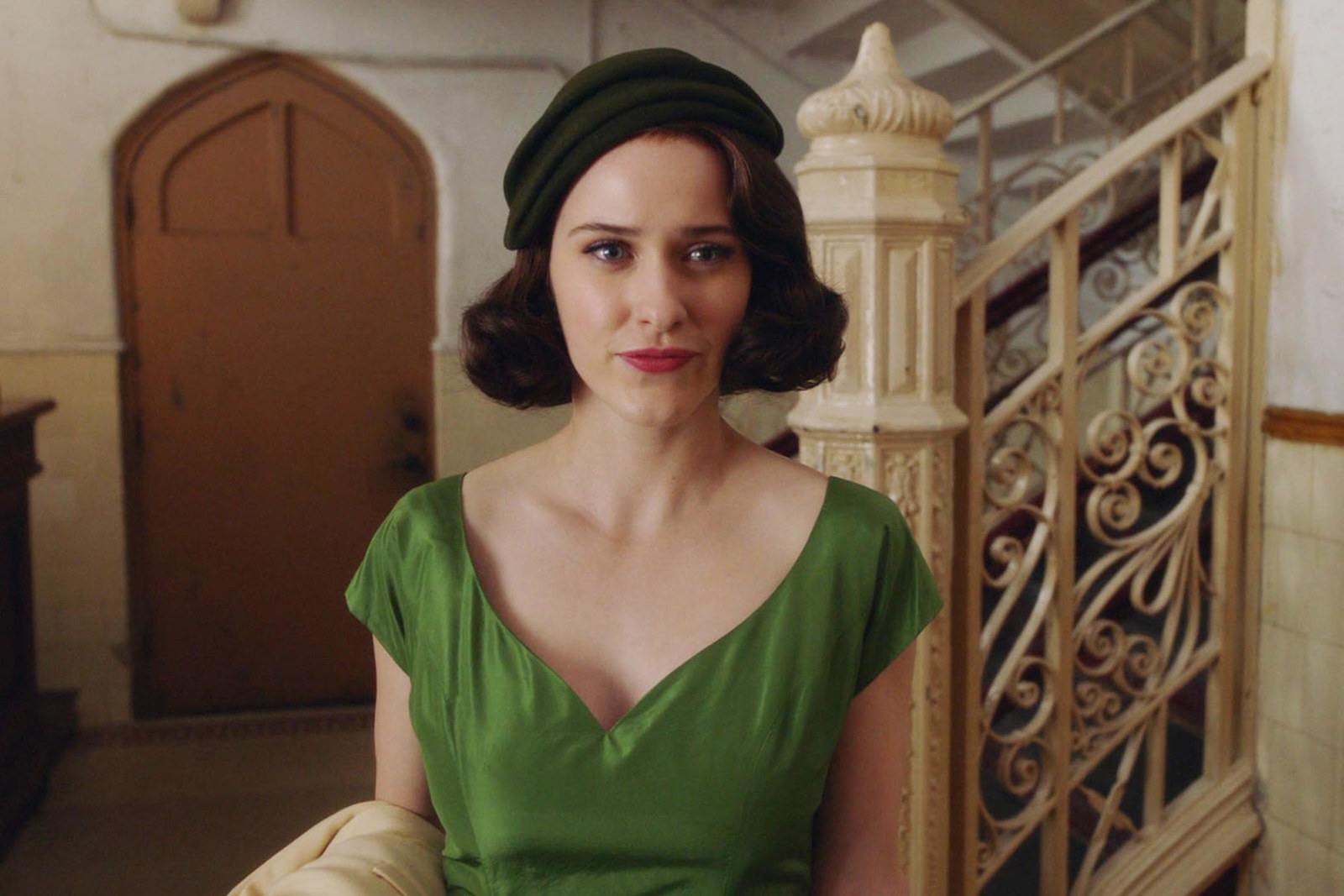 6.
You'd expect a series about a comedian to be funny — and it is.
7.
But it also includes sharp and, sadly, still relevant critiques of sexism and the patriarchy.
8.
Plus, there's tons of strong female leads throughout the show.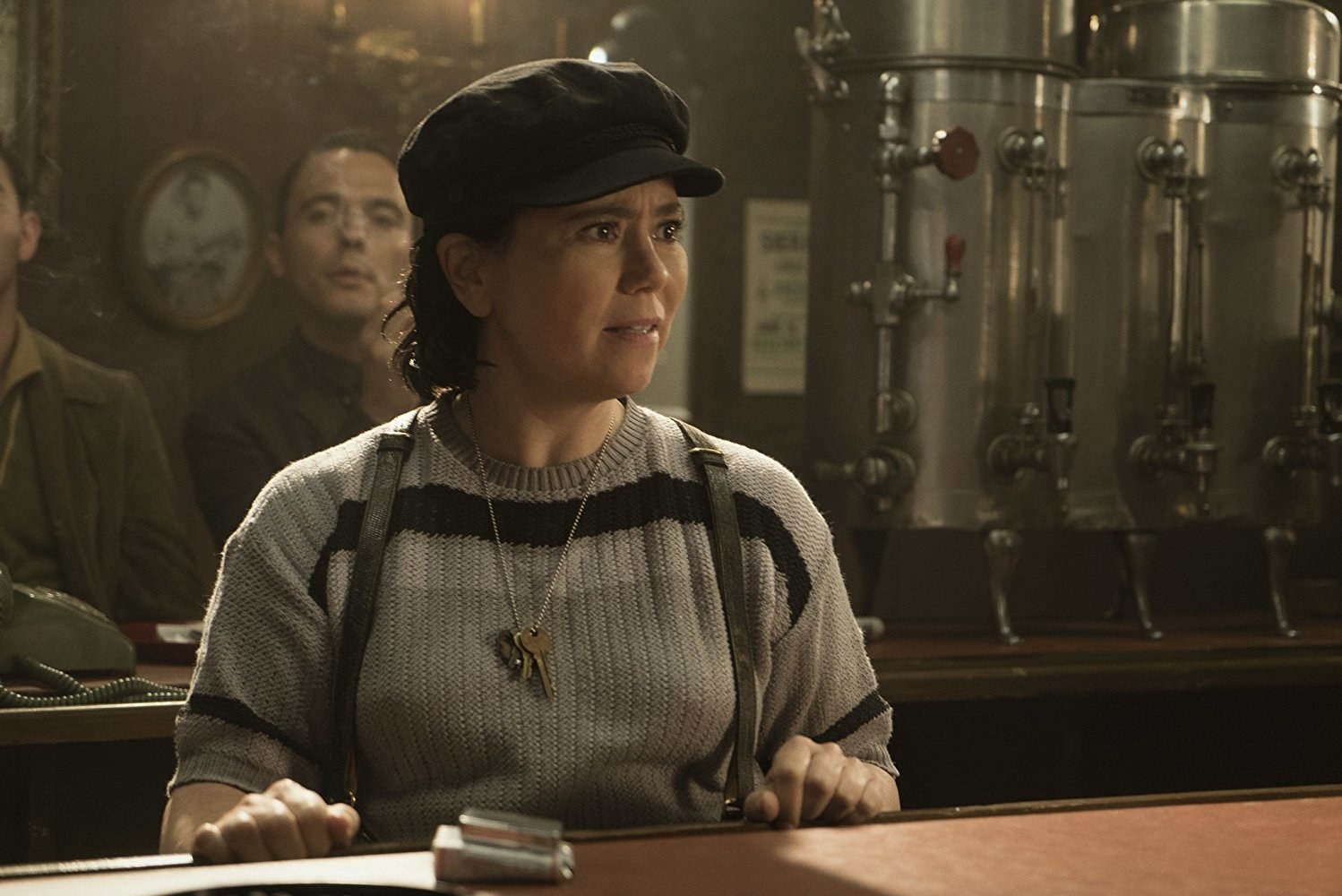 9.
So yes, you could say that it's a highly feminist comedy...
10.
Which shouldn't come as a surprise if you know anything about the show's creator, Amy Sherman-Palladino: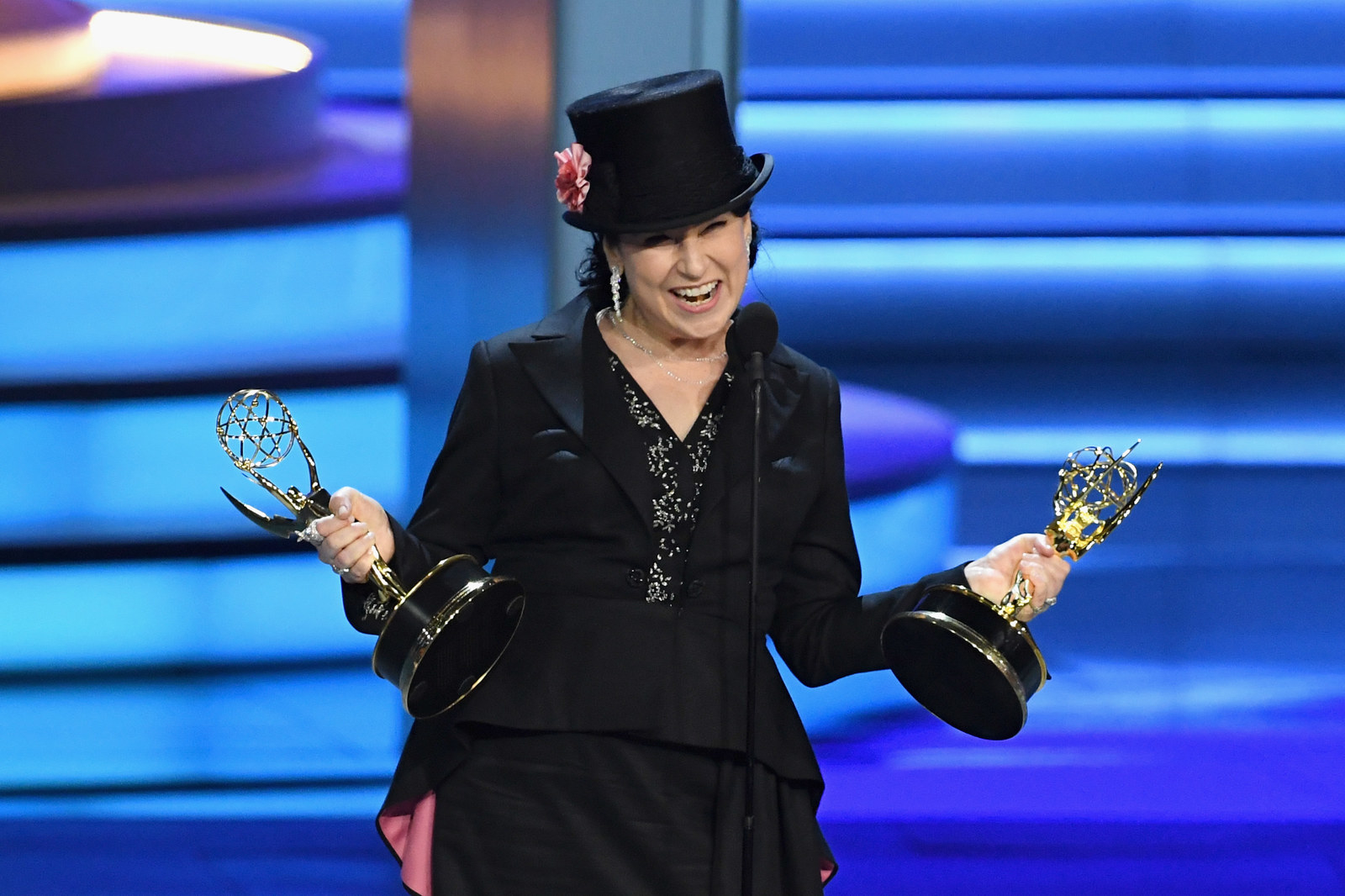 11.
Overall, critics love the show.

12.
Not to mention that it cleaned 👏 up 👏 on the awards circuit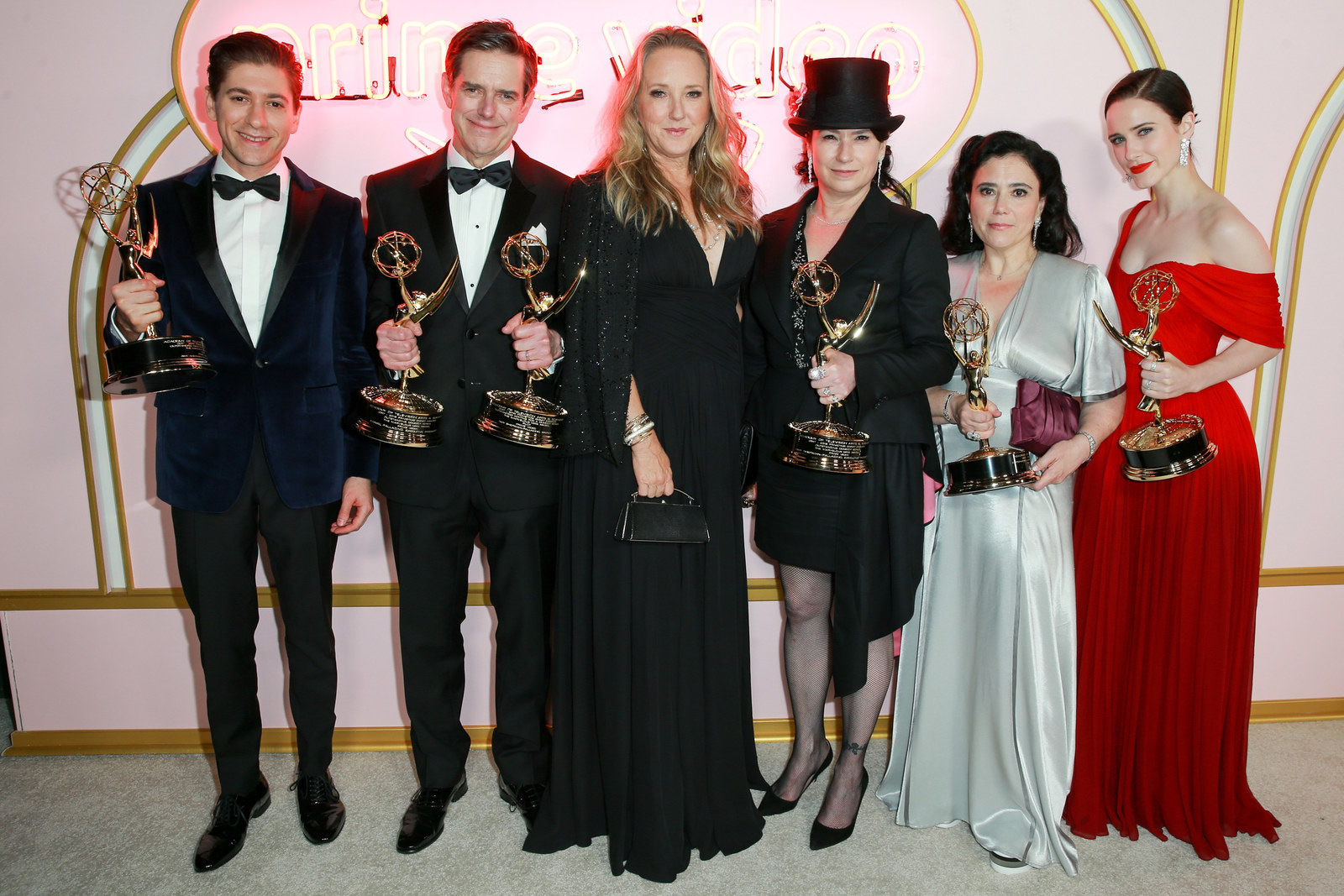 13.
So far, there's only one season, and it only has eight episodes.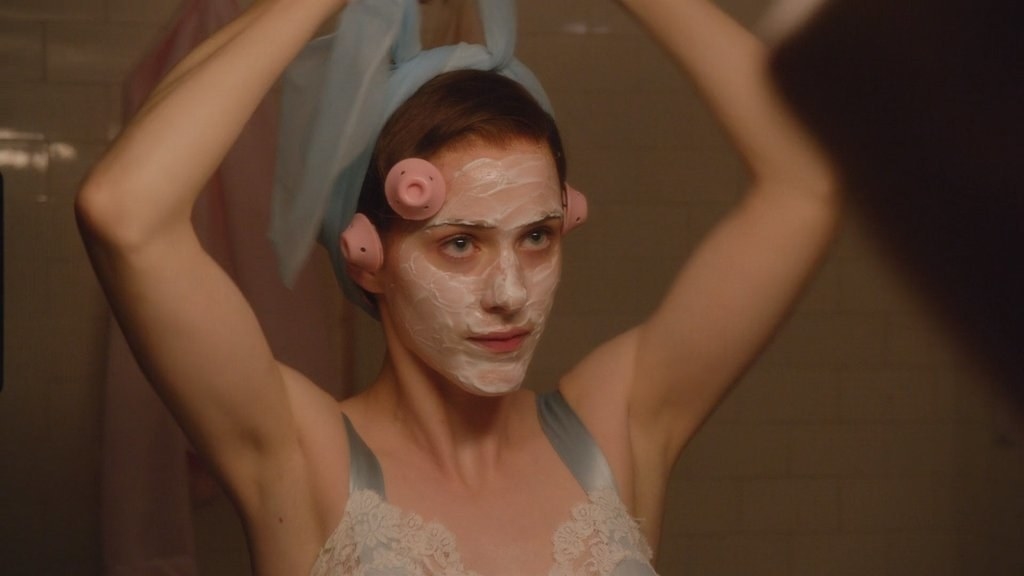 14.
And there's a lot more ~marvelousness~ to come!