17 Things Japan Thinks About Mexico After Watching "Coco"
As part of a cool cross-cultural convo, we learned that Mexican and Japanese cultures share some pretty cool similarities.
Last year, the world was blessed with Coco, the animated Pixar movie celebrating The Day of the Dead and Mexican culture in general.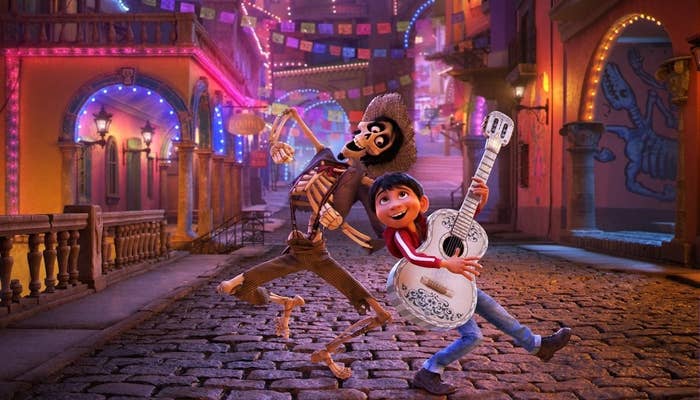 Although a large part of the world has been enjoying the movie for months now, it opened in Japan just last month.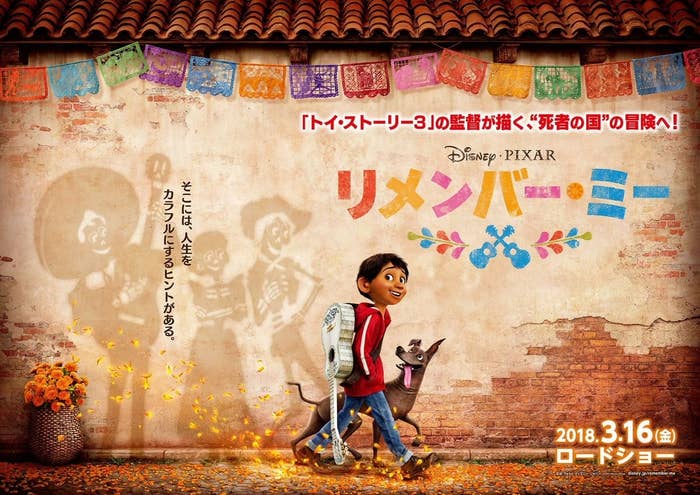 1.
What do you think about the "alebrijes" — the folk art sculptures?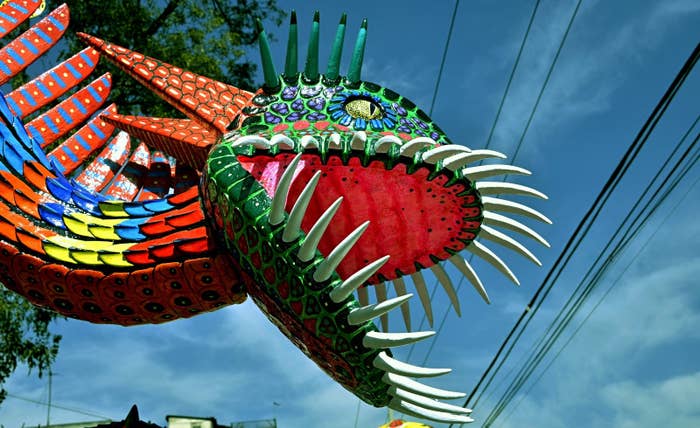 2.
If you could make an "alebrije" from typical Japanese animals, what would it be like?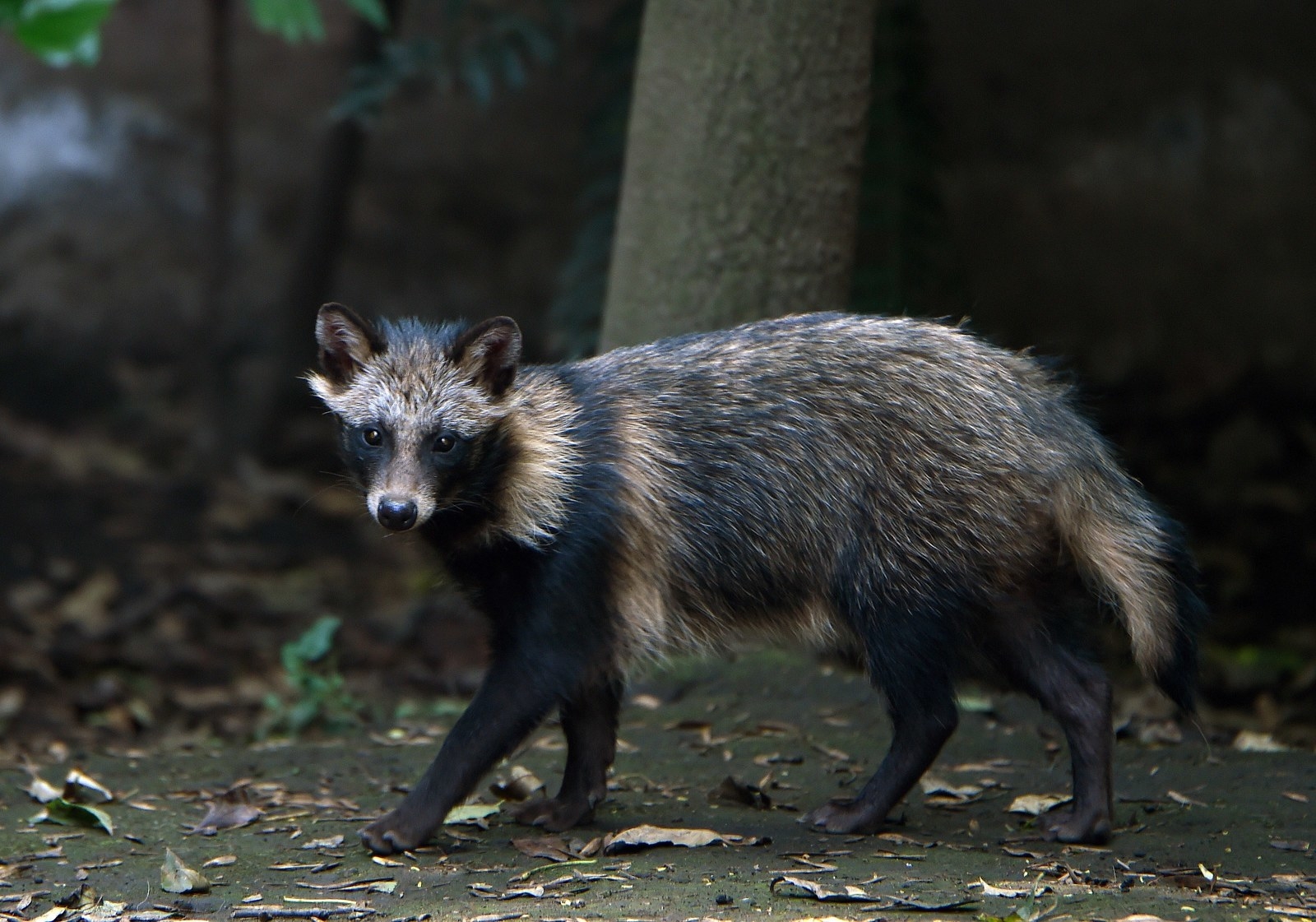 3.
Does Japan have any traditions related to the passing of spirits from our world to the afterlife?
4.
What impressed you the most about Mexican culture when watching Coco?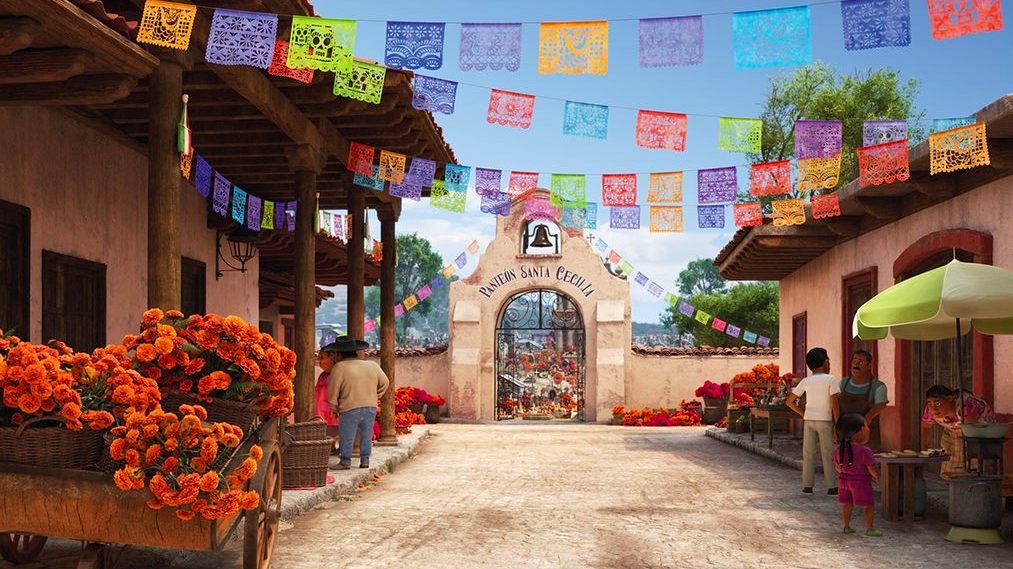 5.
What do you think about the way Xolo dogs look in real life?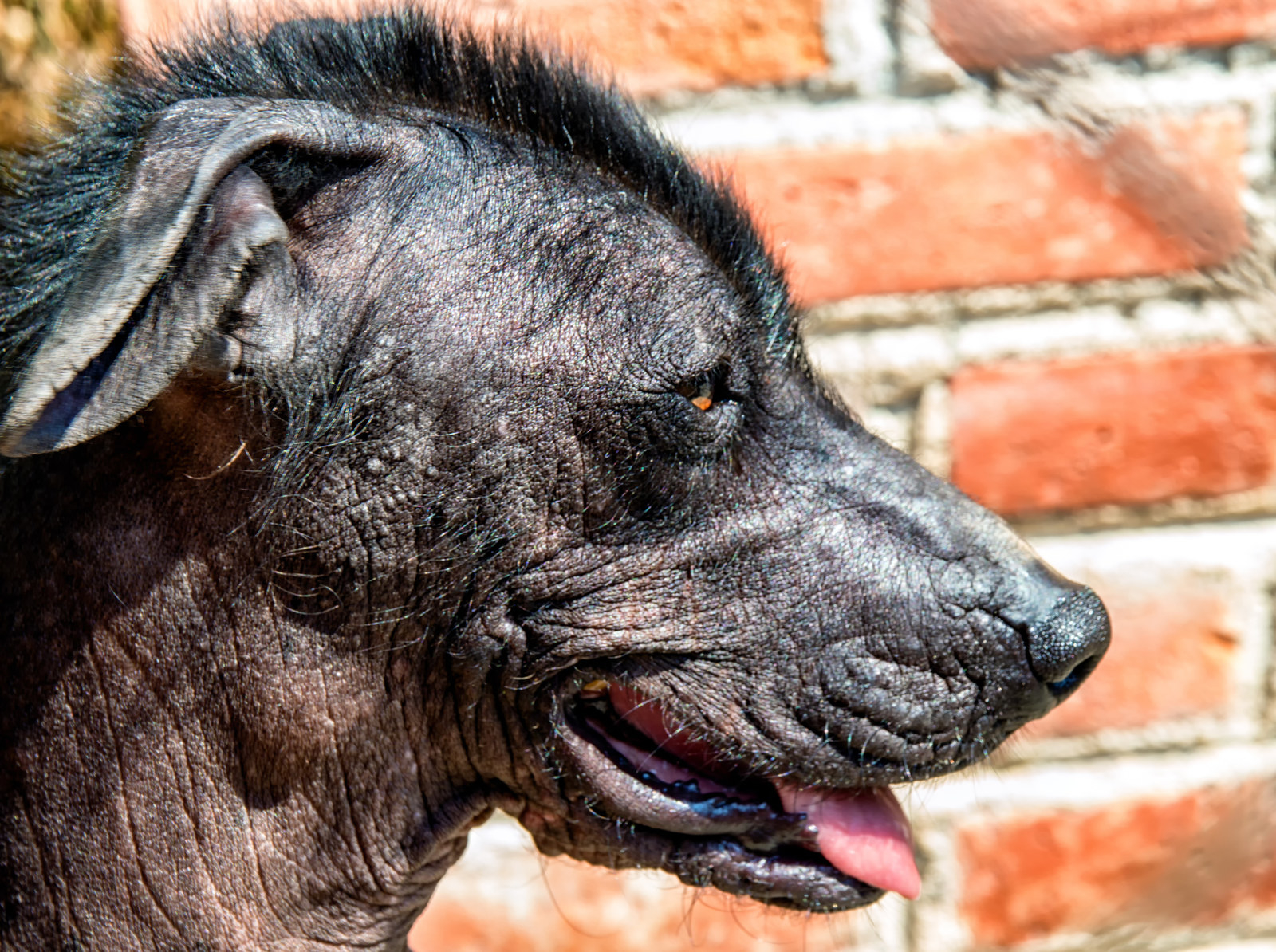 6.
Do you have any traditional dogs?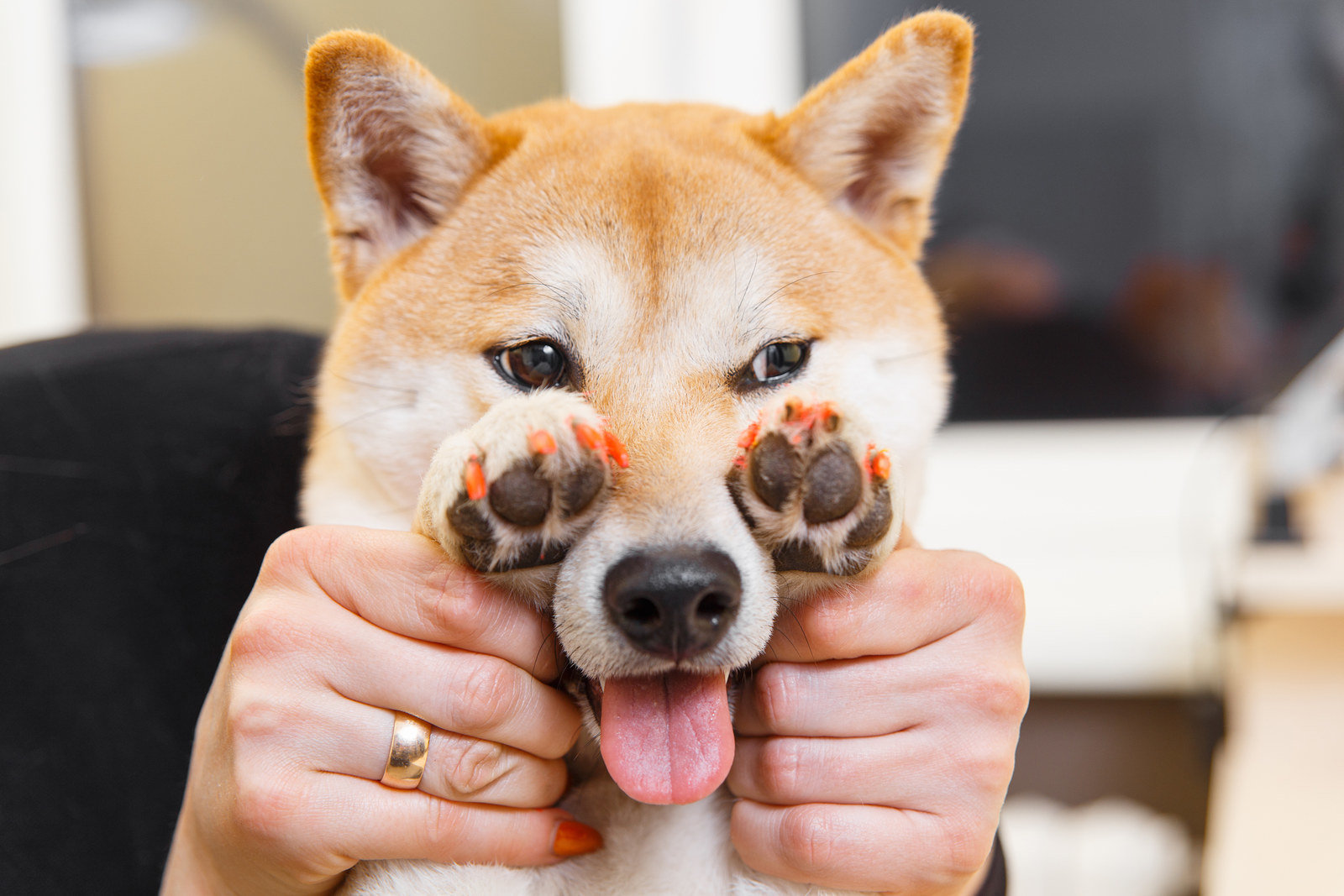 7.
Did anything about Coco's story make you sad?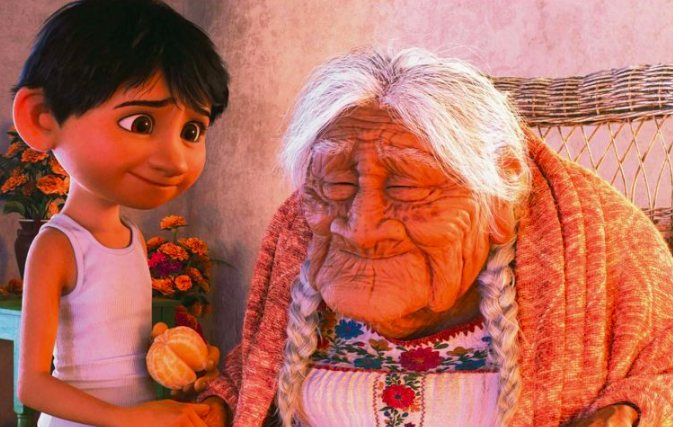 8.
What do you think about the fact that many Mexicans do believe that the dead come back to visit us?
9.
What do you do with your deceased ones in Japan? Do you bury them? Is there a ceremony?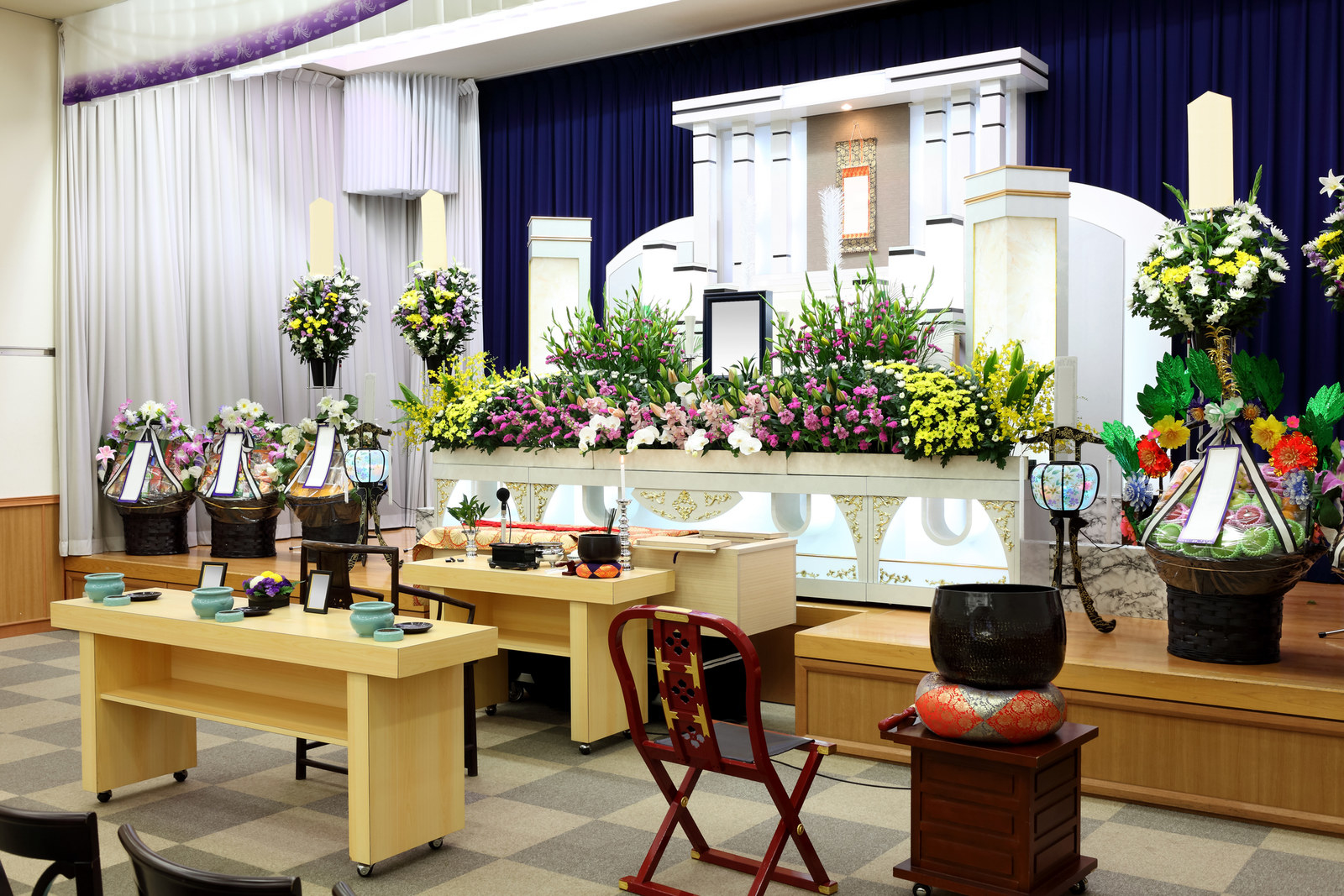 10.
How do you honor your deceased?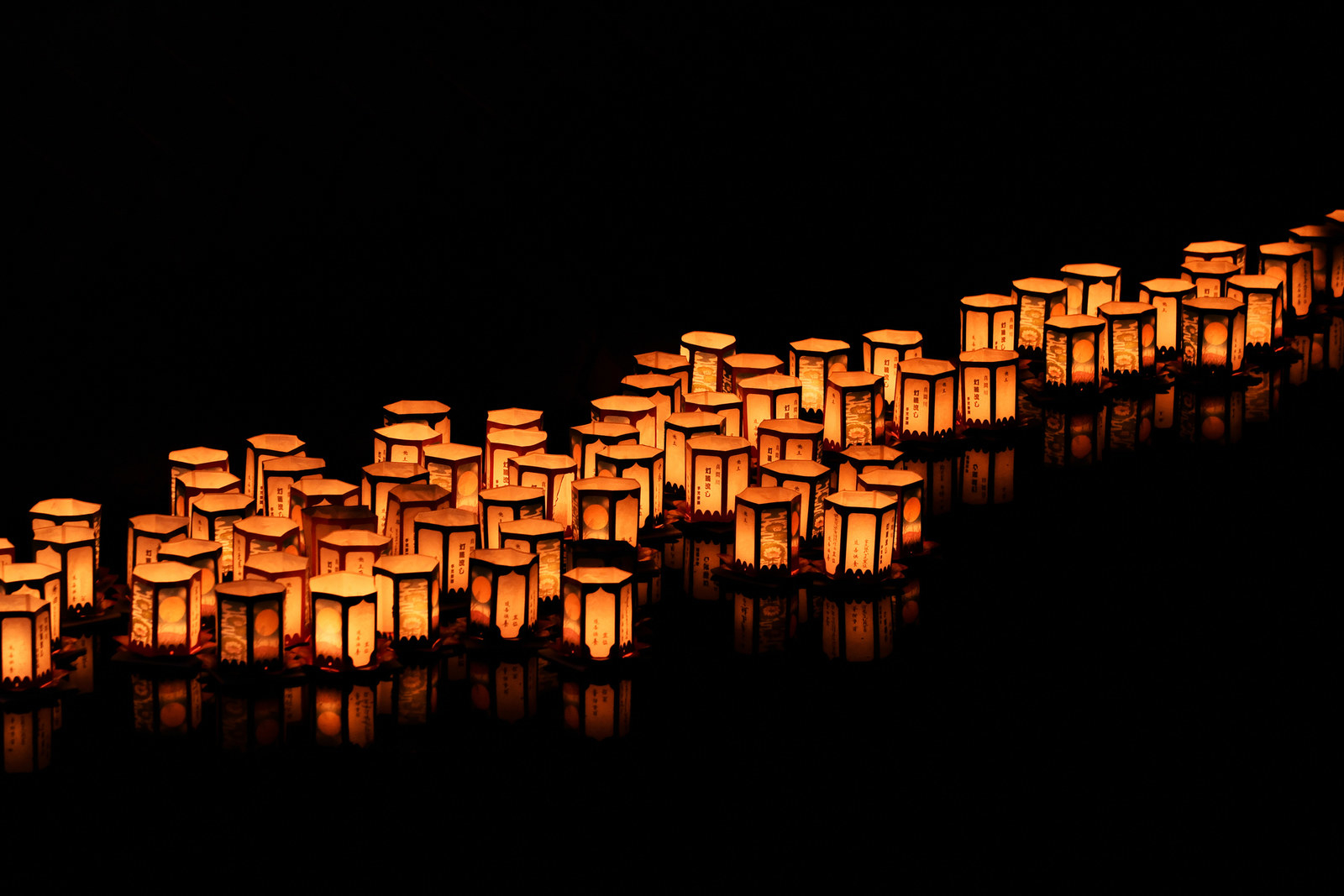 11.
How did your perception of Mexican culture change after watching Coco?
12.
In addition to what we've already discussed, which other similarities do you see between Mexico and Japan?
13.
Had Miguel been Japanese, which instrument would he have played?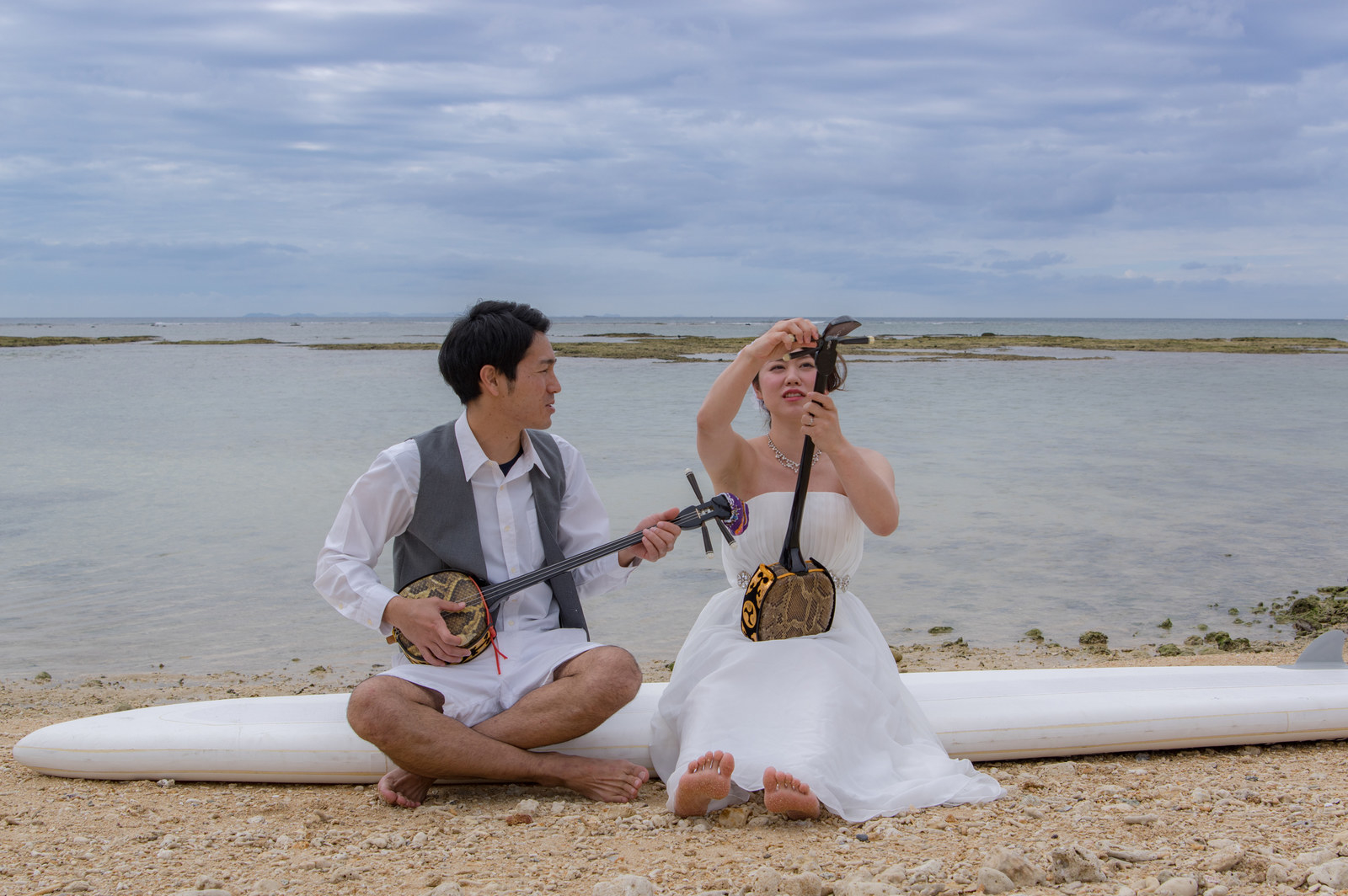 14.
Is music as important in Japanese culture?
15.
Do you feel like us Mexicans are always partying?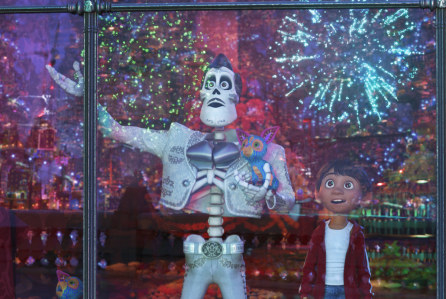 16.
Would you go to a cemetery at night in order to bring food and drinks to your loved ones?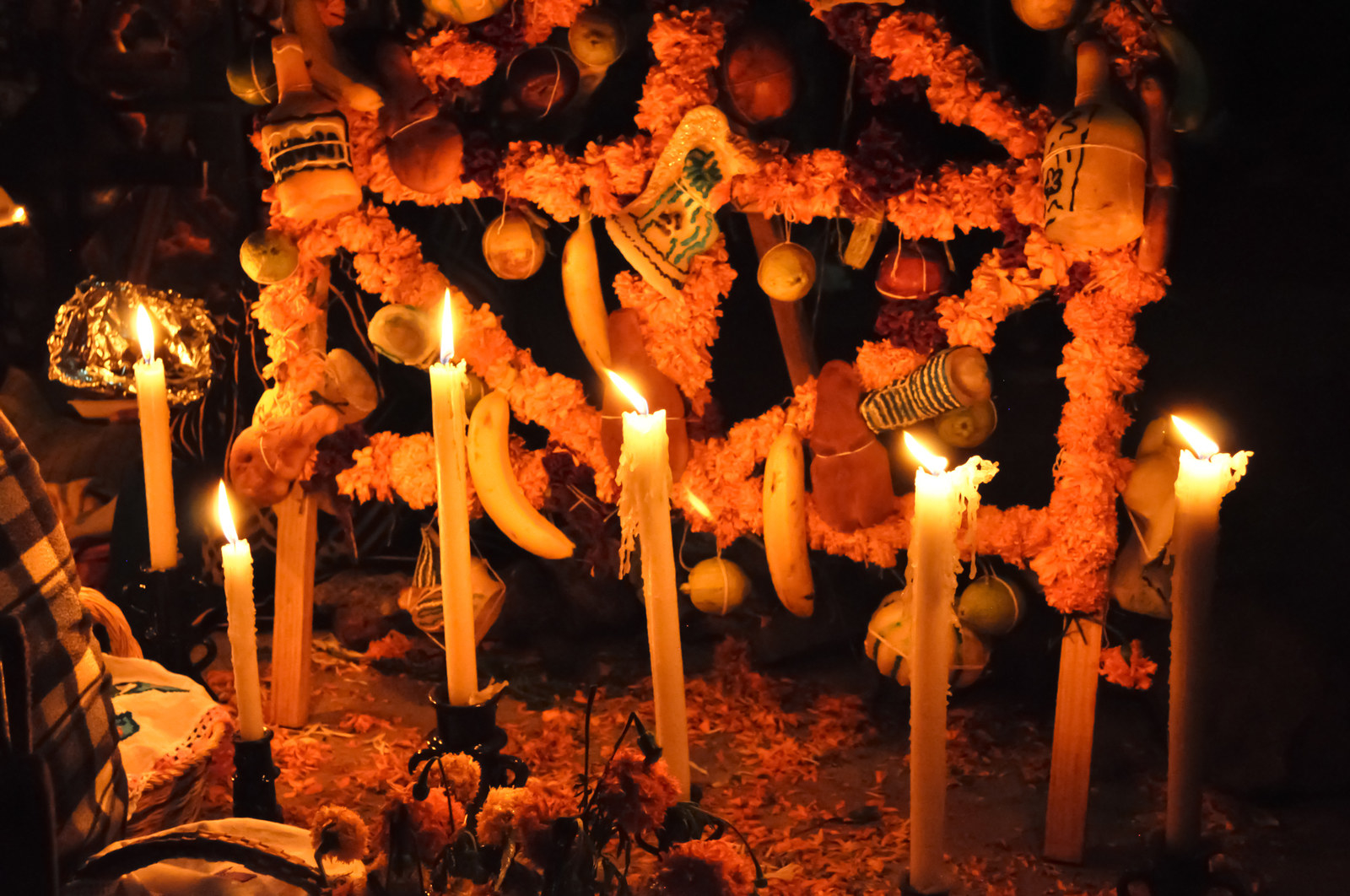 17.
Lastly, what do you think about the tamales that grandma gave Miguel?