Warning, the following post contains: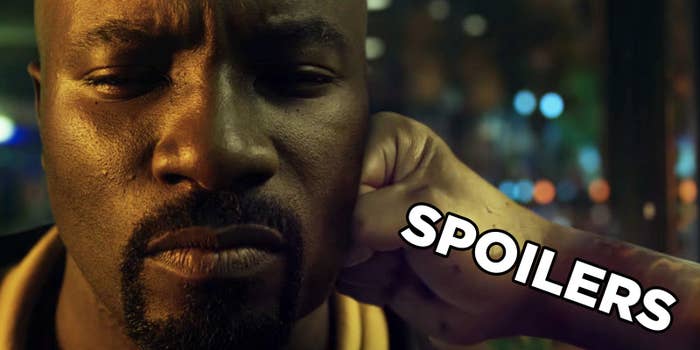 1.
The headband and bracelets worn by Luke when they are experimenting on him are a tribute to his original costume in the comics.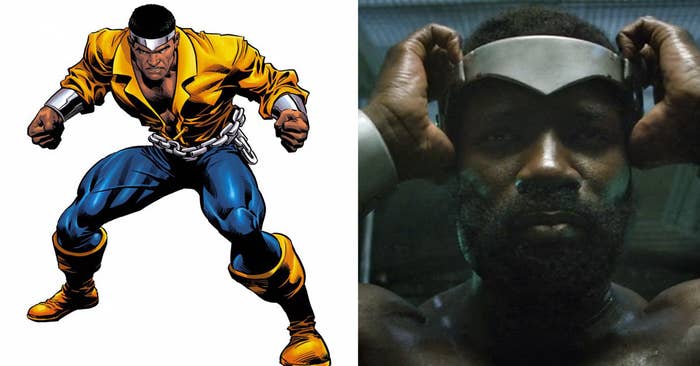 2.
In fact, in the following scene, he puts on a yellow shirt to complete the classic getup.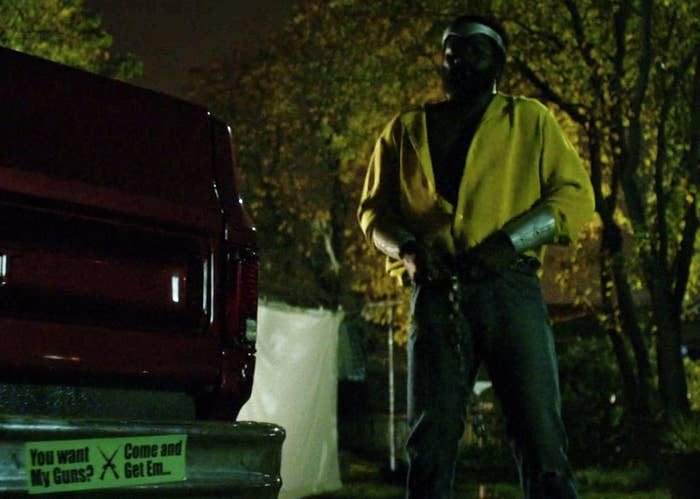 3.
Diamondback's costume in the season finale is also a tribute to the his character in the comics.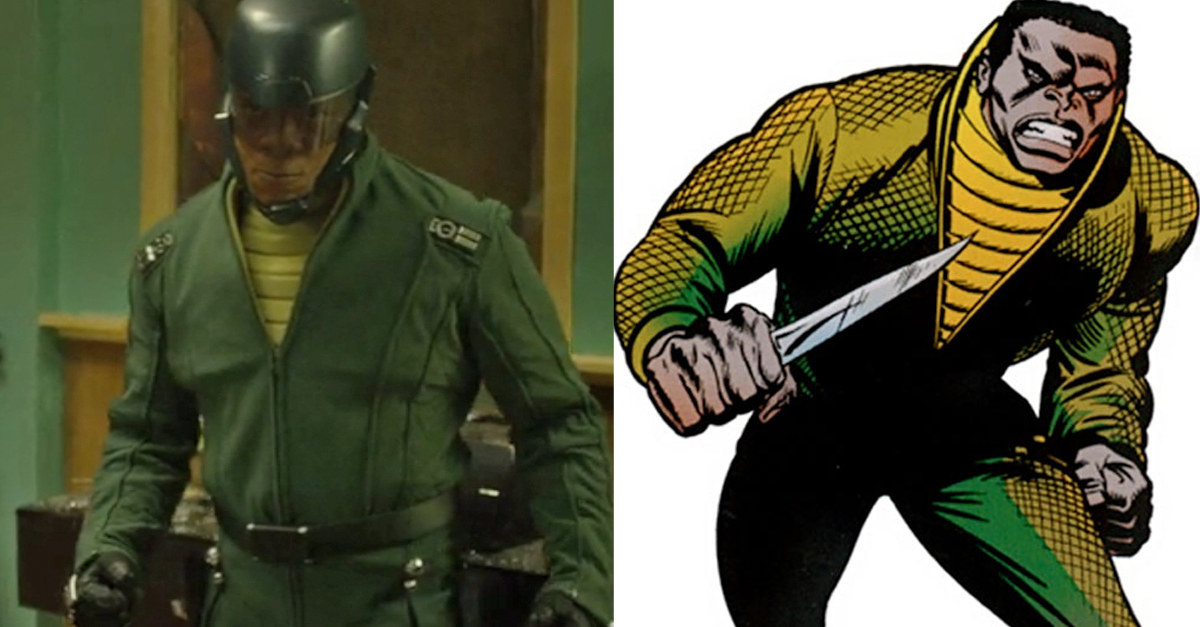 4.
At some point, Pop refers to Luke as "Power Man", which was the title of the Luke Cage comics for a while.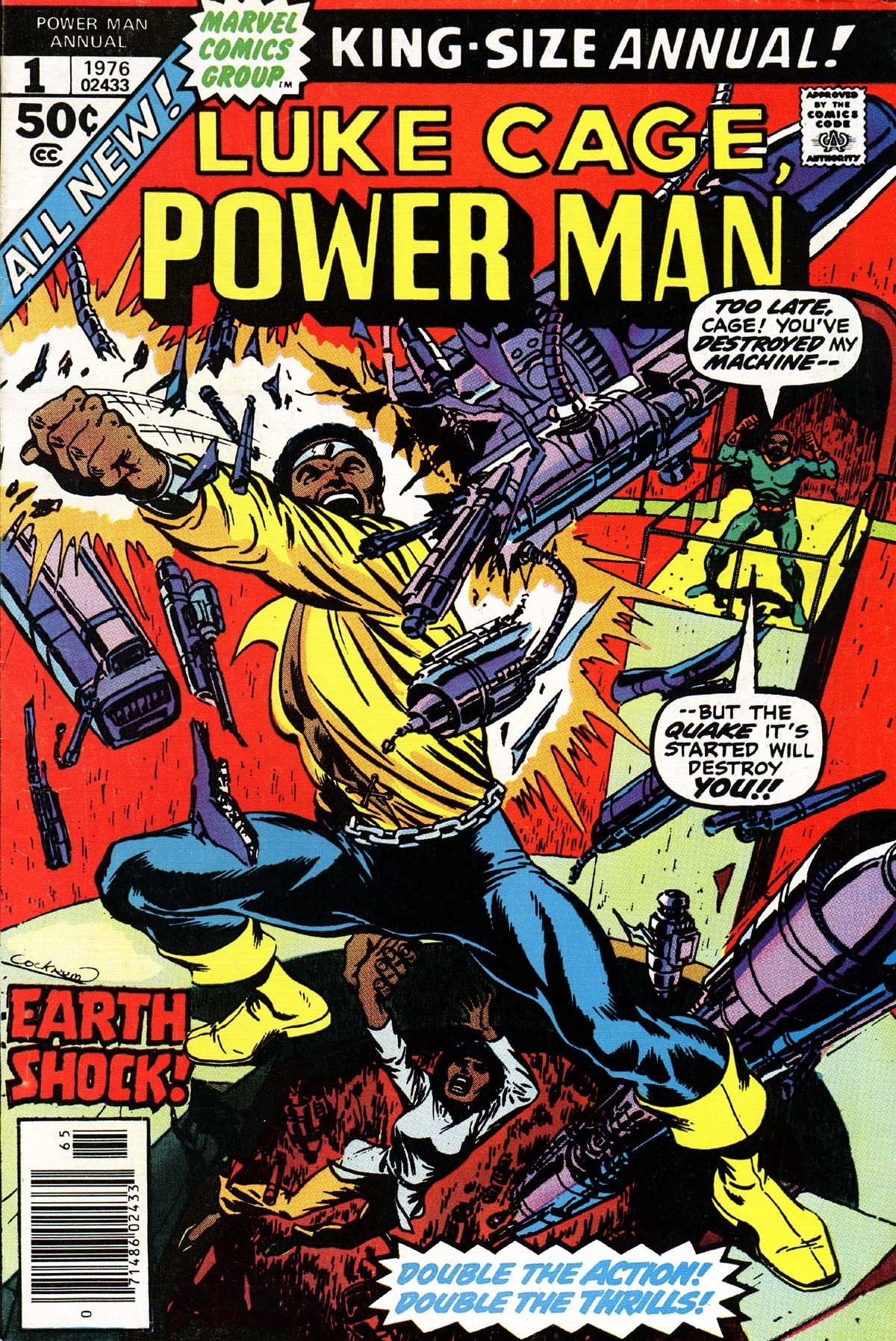 5.
After he defends Genghis Connie's, Connie offers to hire Luke Cage for protection, but he says, "I'm not for hire."
6.
Trish, Jessica Jones' best friend, makes an appearance in Luke Cage.
7.
All of the episodes are named after tracks by the hip hop duo Gang Starr.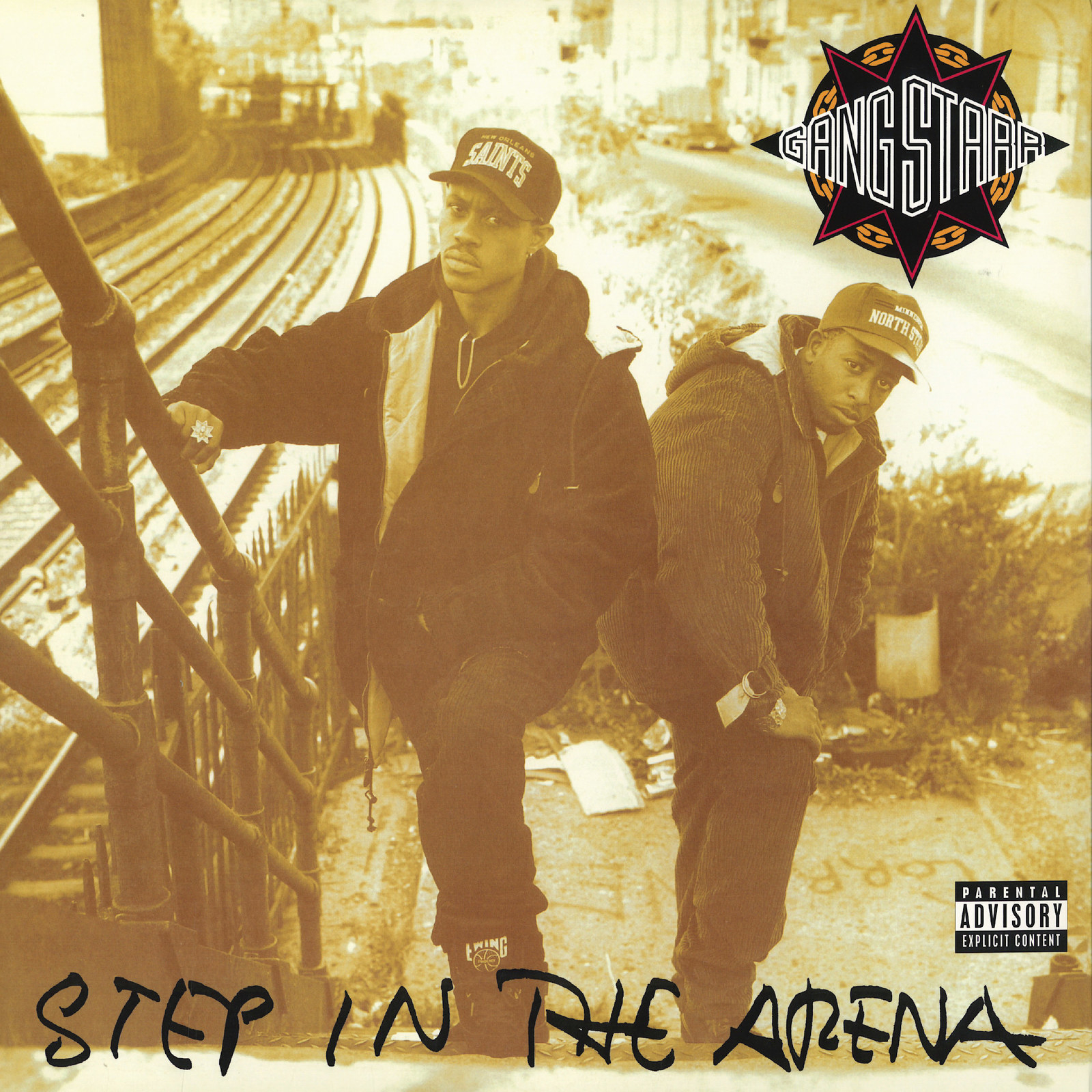 8.
And Method Man, of the Wu-Tang Clan, has a cameo on the show.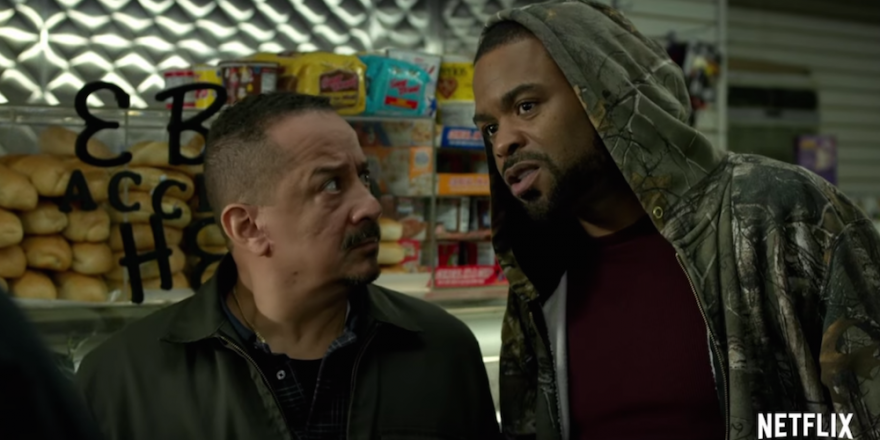 9.
The musicians who play at Harlem's Paradise are famous acts from the world of hip hop, R&B and soul music.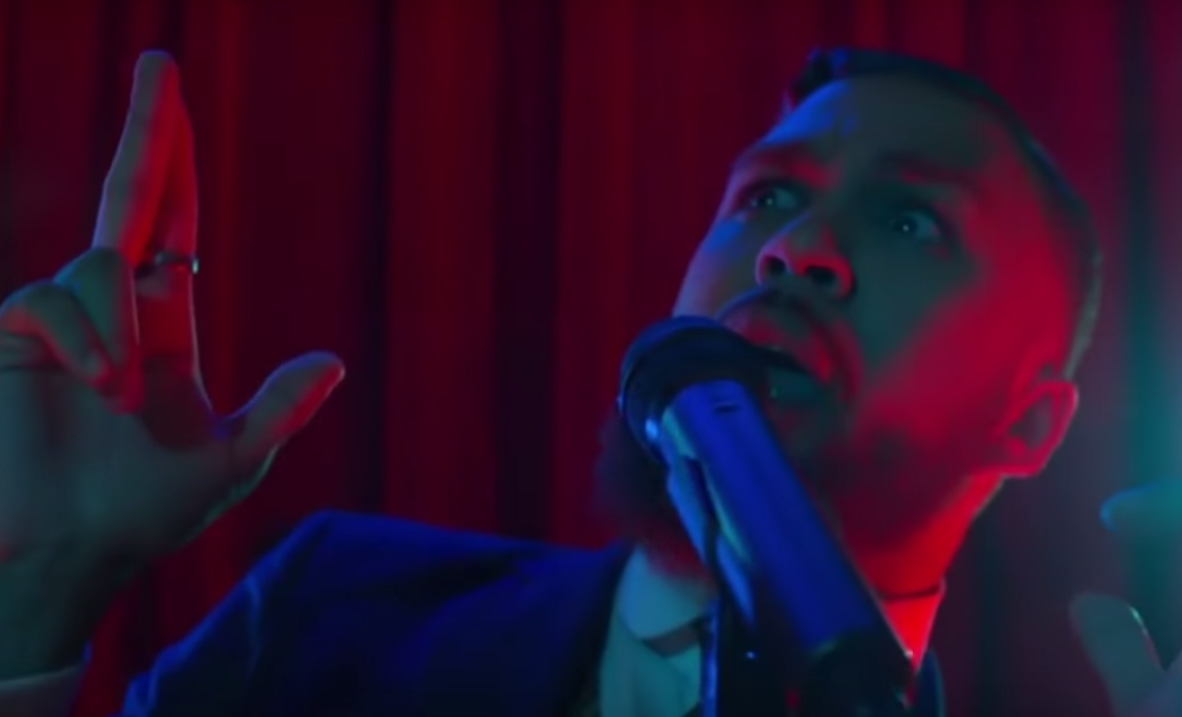 10.
After getting shot, Claire tells Misty that they might have to amputate her arm.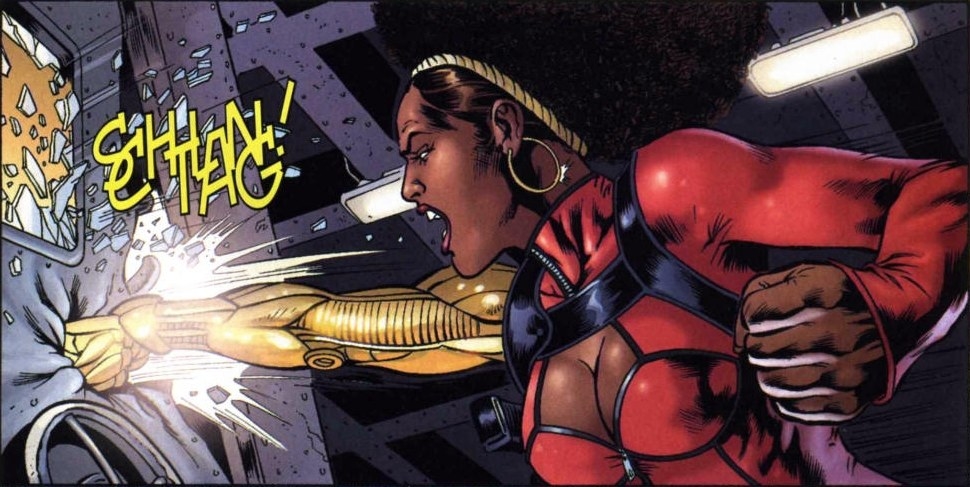 11.
The actress Alfre Woodard, who plays councilwoman Mariah Dillard, has already appeared in the Marvel Universe.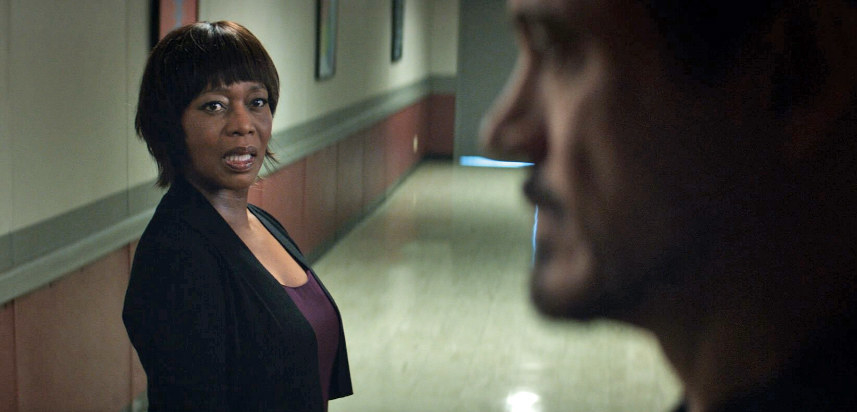 12.
Stan Lee has a cameo appearance in the show.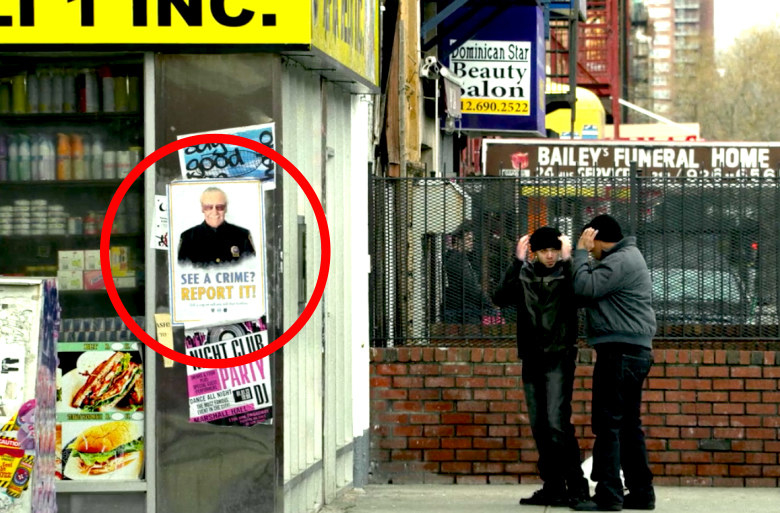 13.
Ben Donovan, Wilson Fisk's lawyer in Daredevil, is also Cottonmouth's lawyer in Luke Cage.
14.
Many of the heavy weapons seen in Luke Cage are made by Hammer Industries.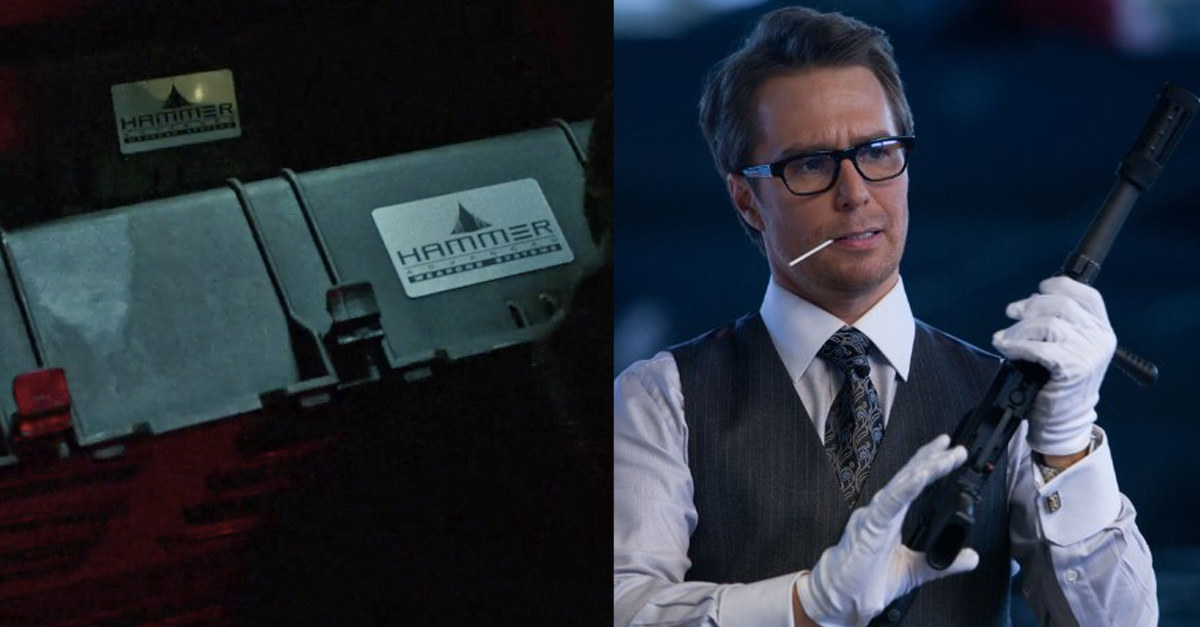 15.
When Misty is investigating old newspapers, she finds a reference to Back to the Future.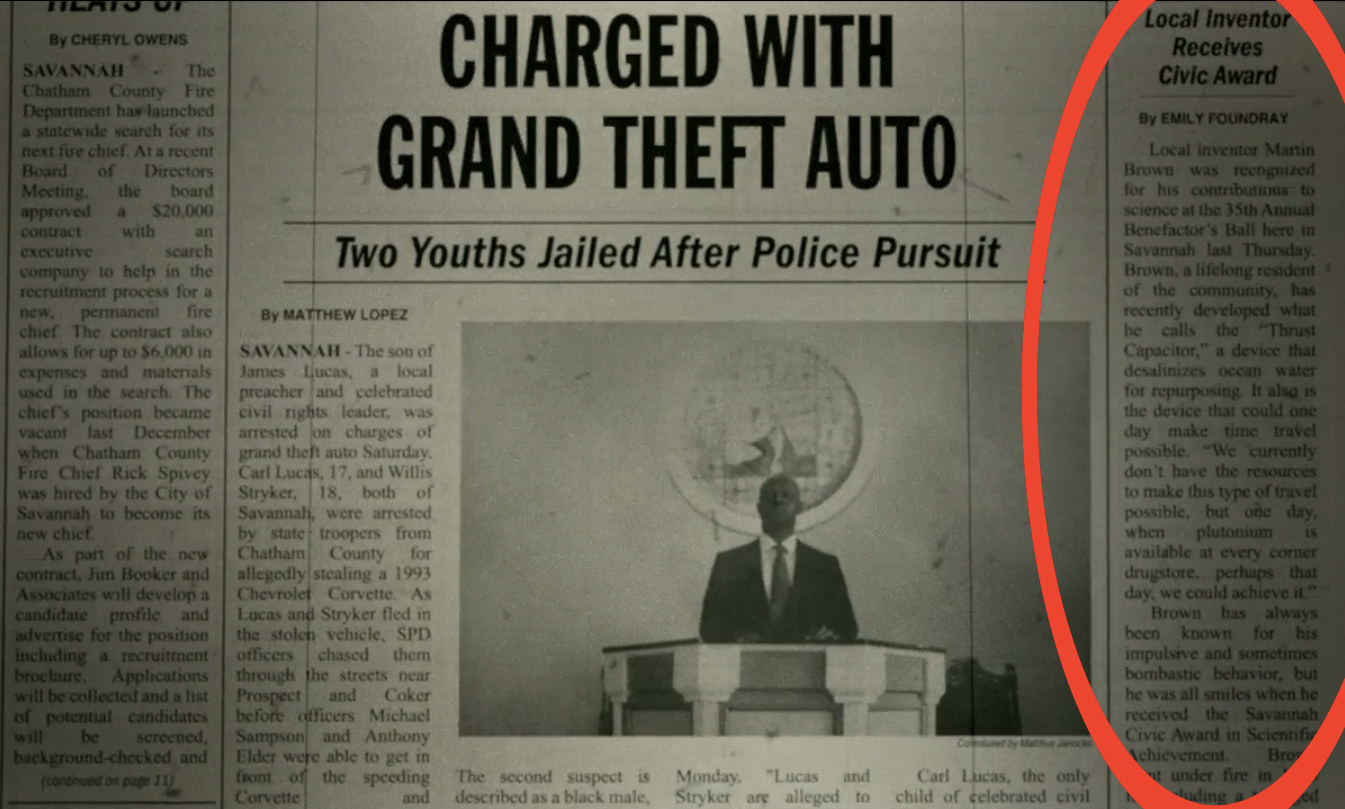 16.
And there is also a reference to Iron Fist, the next Marvel series coming to Netflix.