1.
When you're on the train and need to get off at the next stop, but it's rush hour and you're stuck in the middle of the car.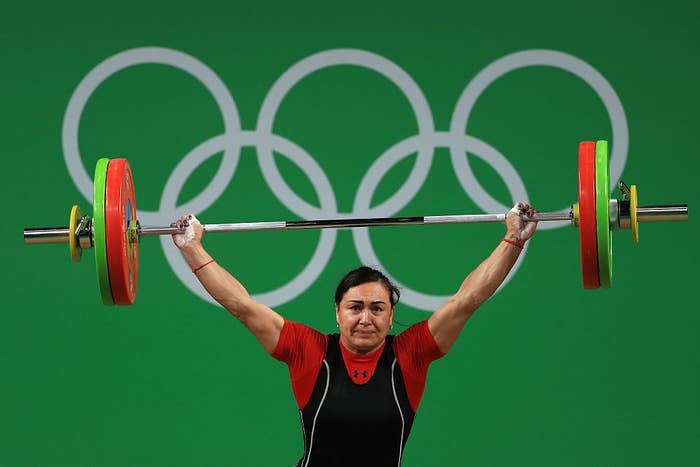 2.
When you pass by a McDonald's and smell the fries and you're dying of hunger.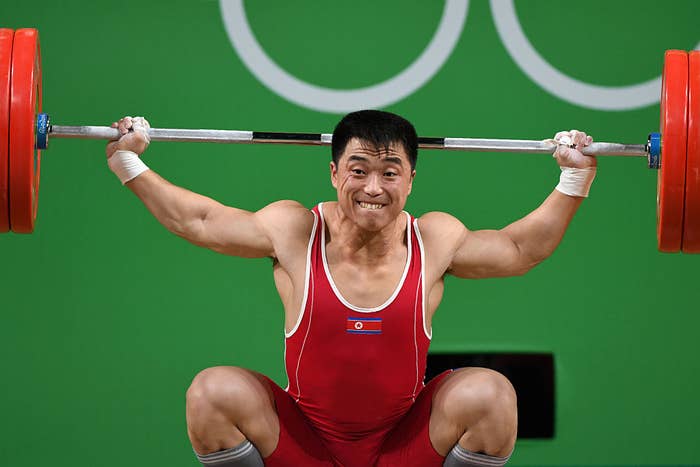 3.
When your grandma wants to know if and when you're getting married, but you can't tell her to go to hell because she's pretty old and her heart might fail.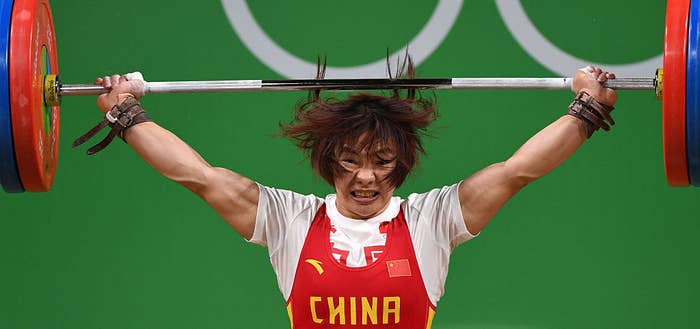 4.
When you're about to sneeze, but it goes away, and you're just left there like...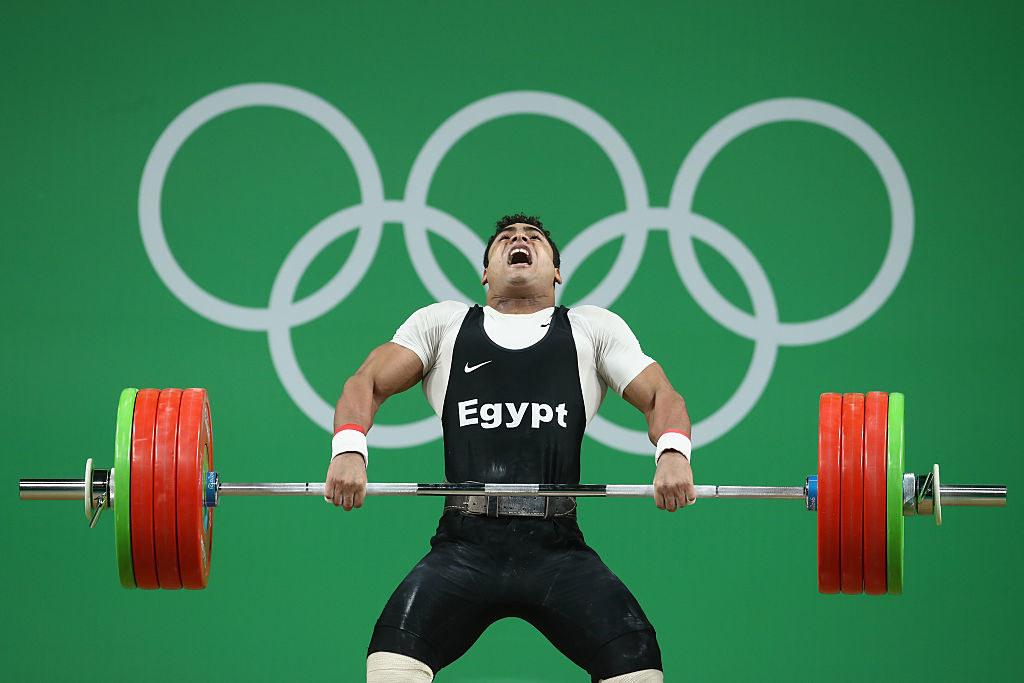 5.
When you get in an Uber and the driver is the skeeziest.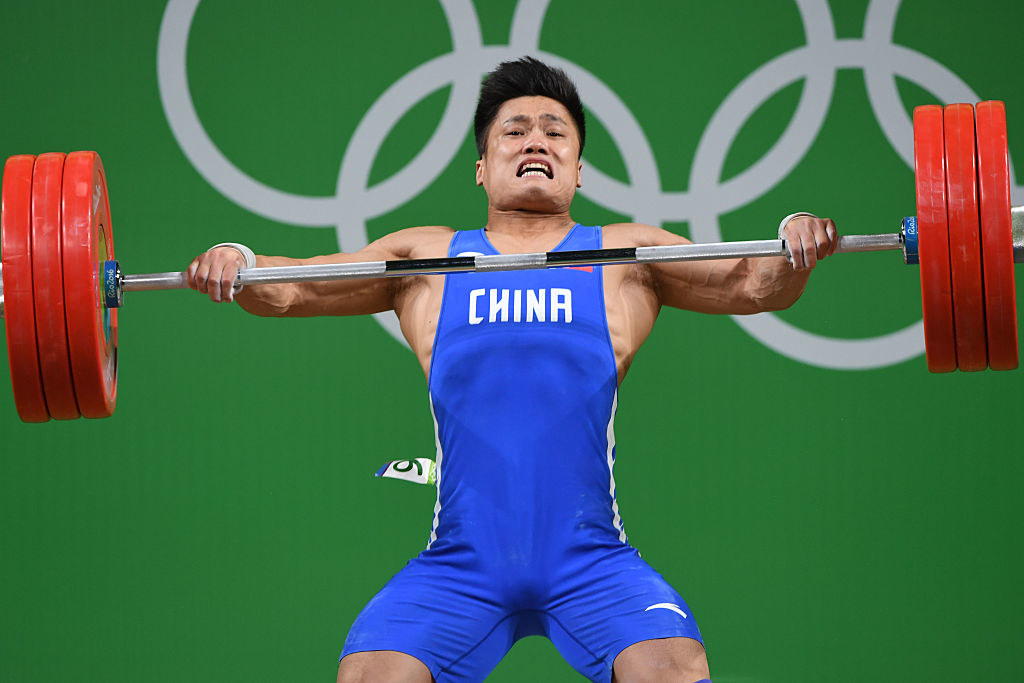 6.
When you see a photo of your crush on the beach.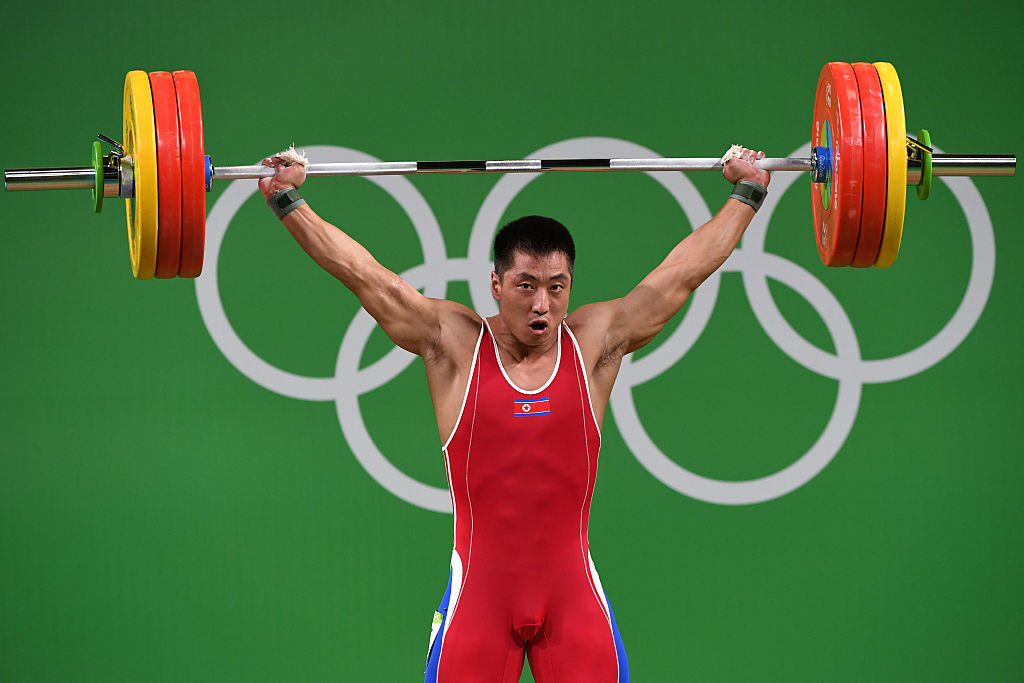 7.
When you're invited over for "Netflix & Chill."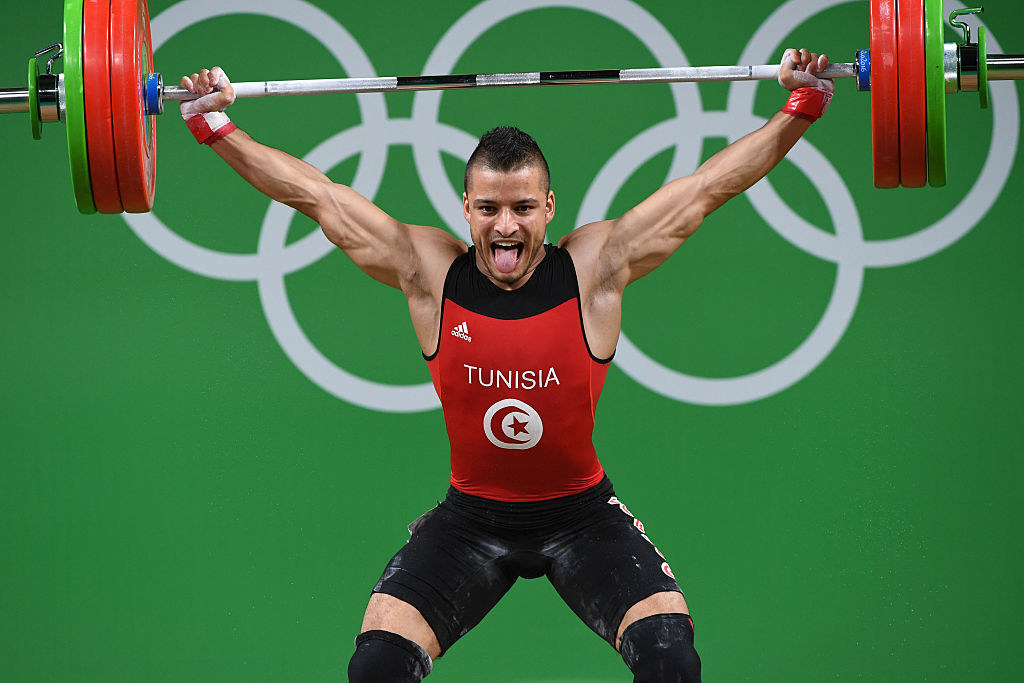 8.
When you're actually over for "Netflix & Chill."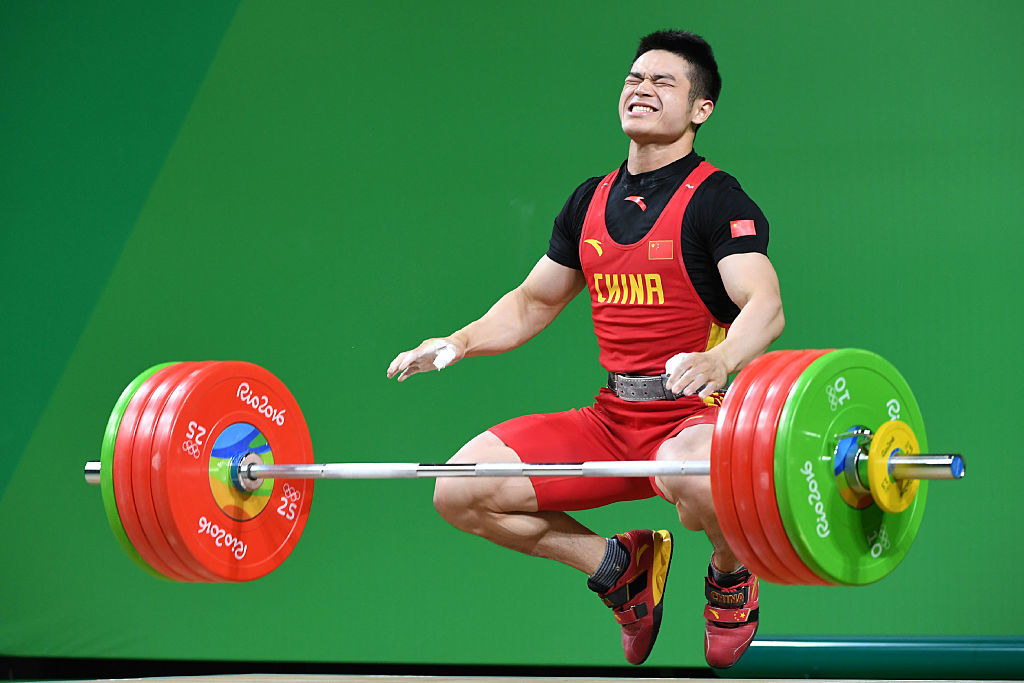 9.
When you say "I have everything is under control," but you don't have anything under control.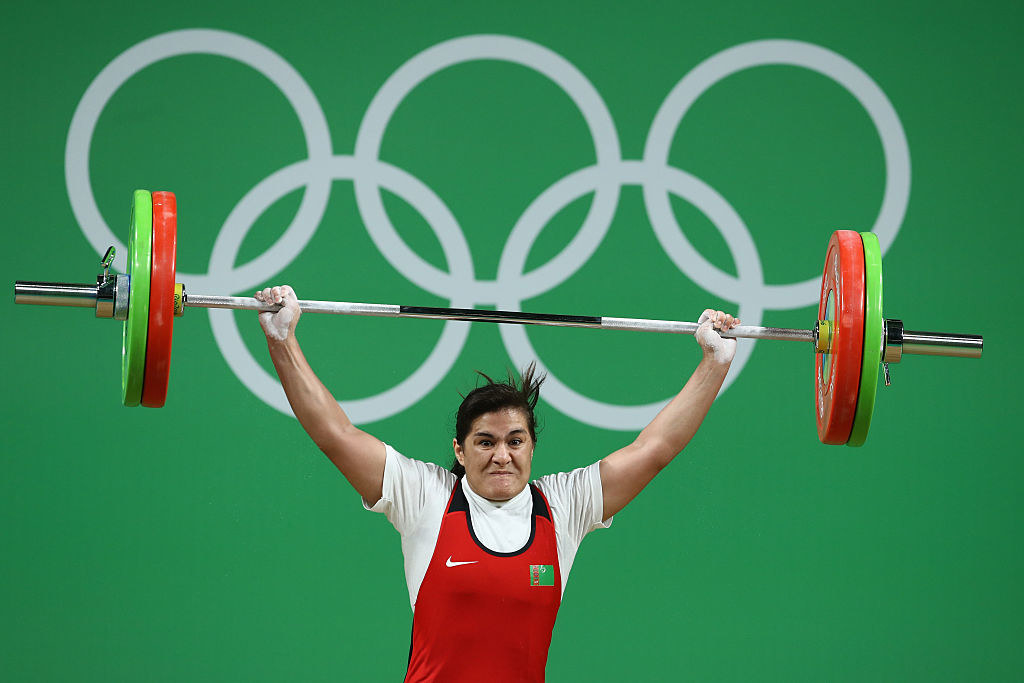 10.
When you step in garbage water with your socks on.
11.
When you open your front-facing camera by mistake.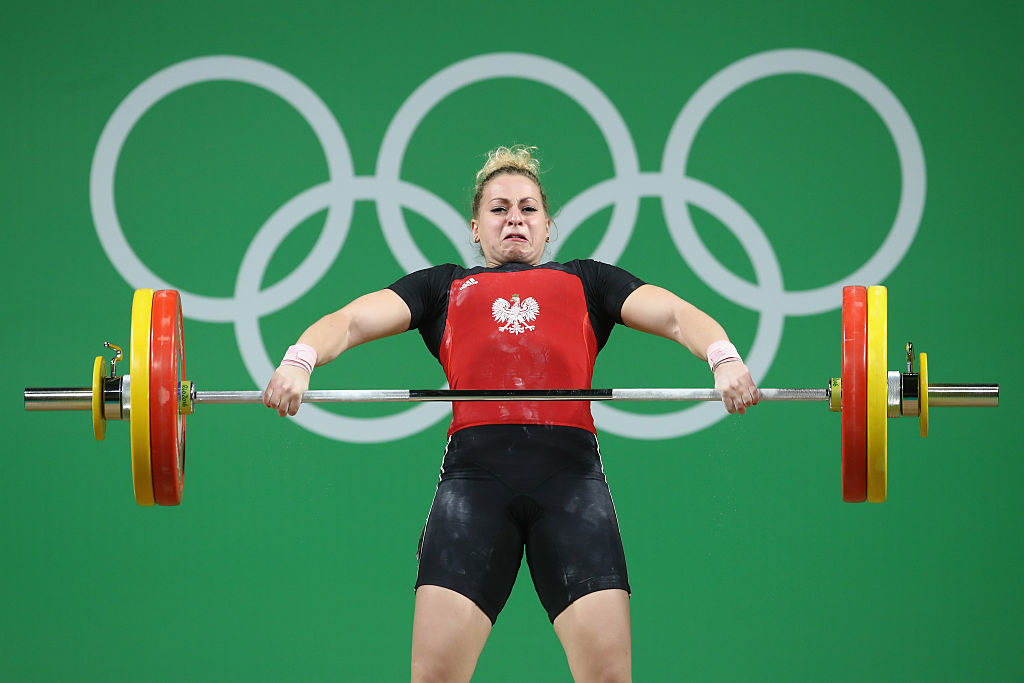 12.
When you're in the bathroom and someone in the next stall over is having intestinal issues.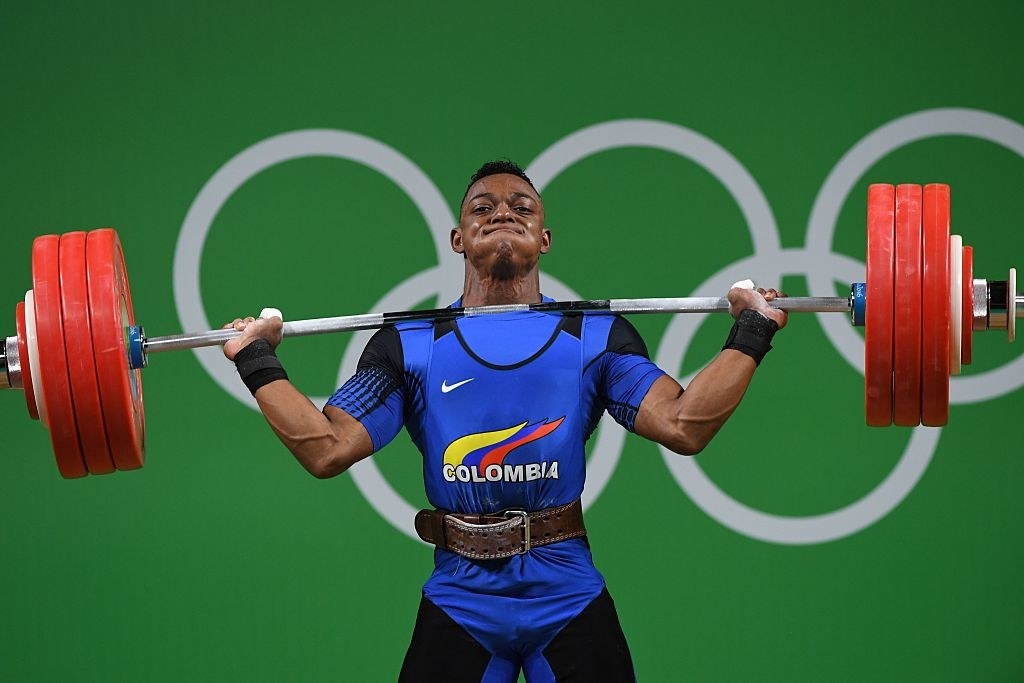 13.
When YOU'RE the one with intestinal issues.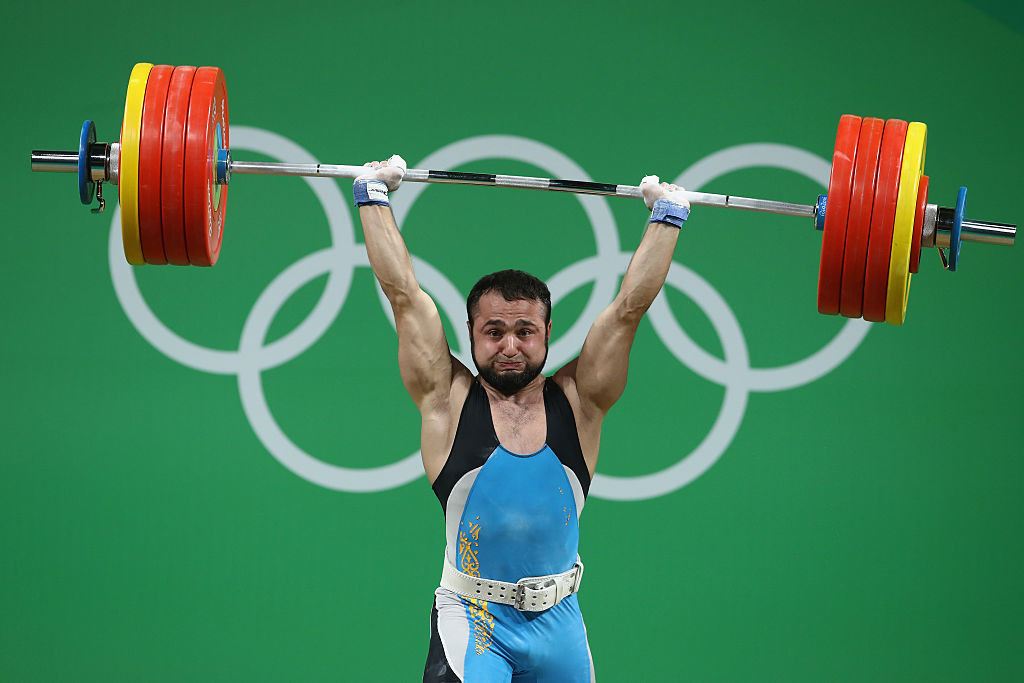 14.
When you realize you have to turn in a report today, but you never did it.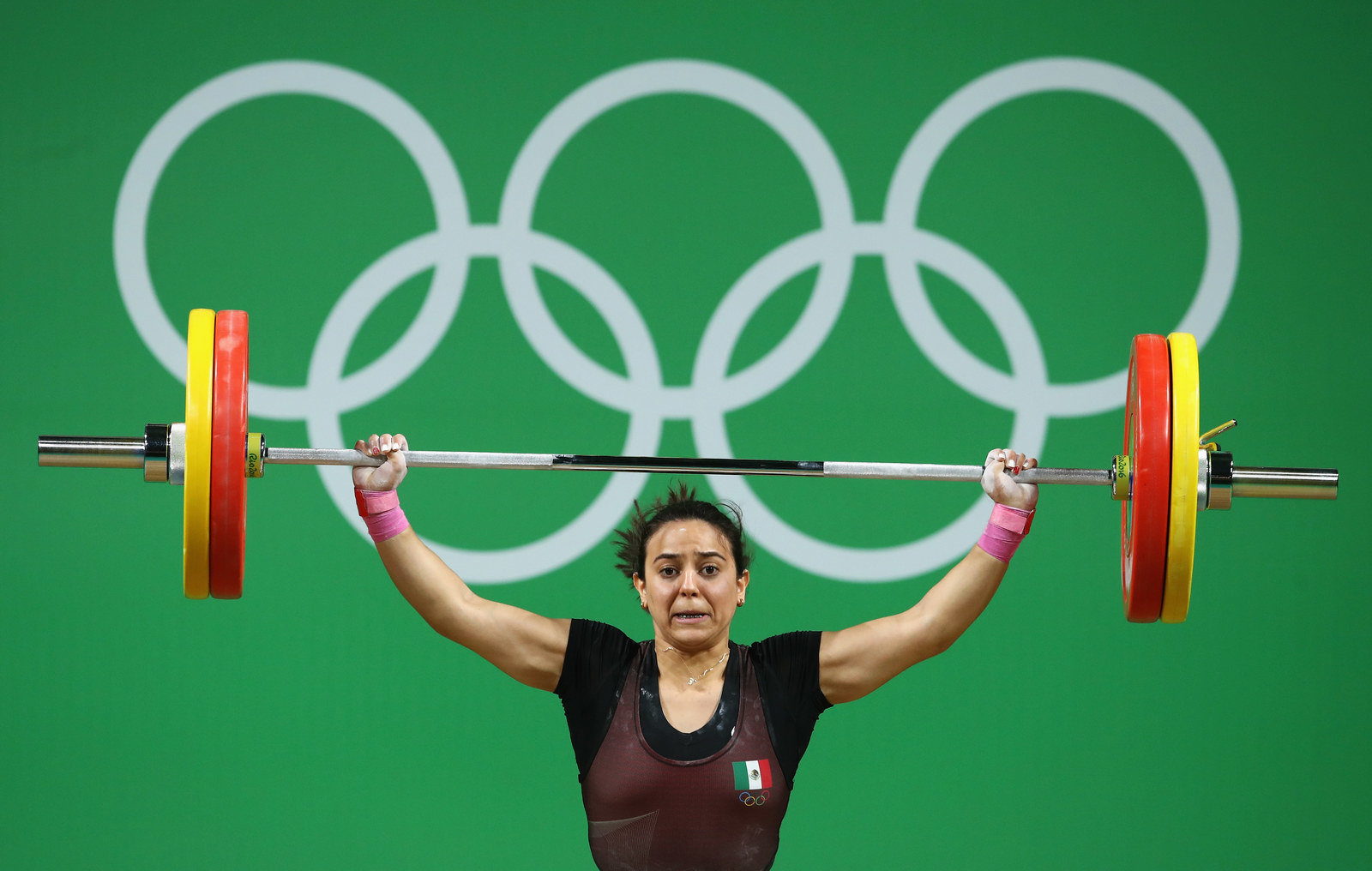 15.
When you discreetly lean over your computer screen to listen in on some gossip.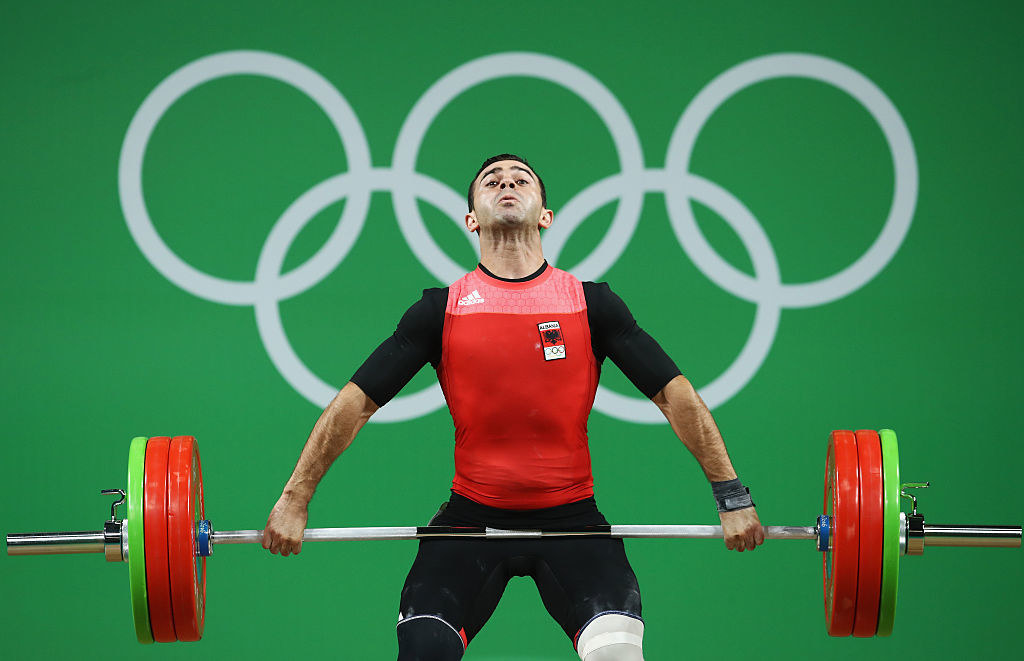 16.
When you get what you assume was a regular text but it turned out to be nudes.
17.
When the guy you like is headed your way and you try out the "act normal" routine.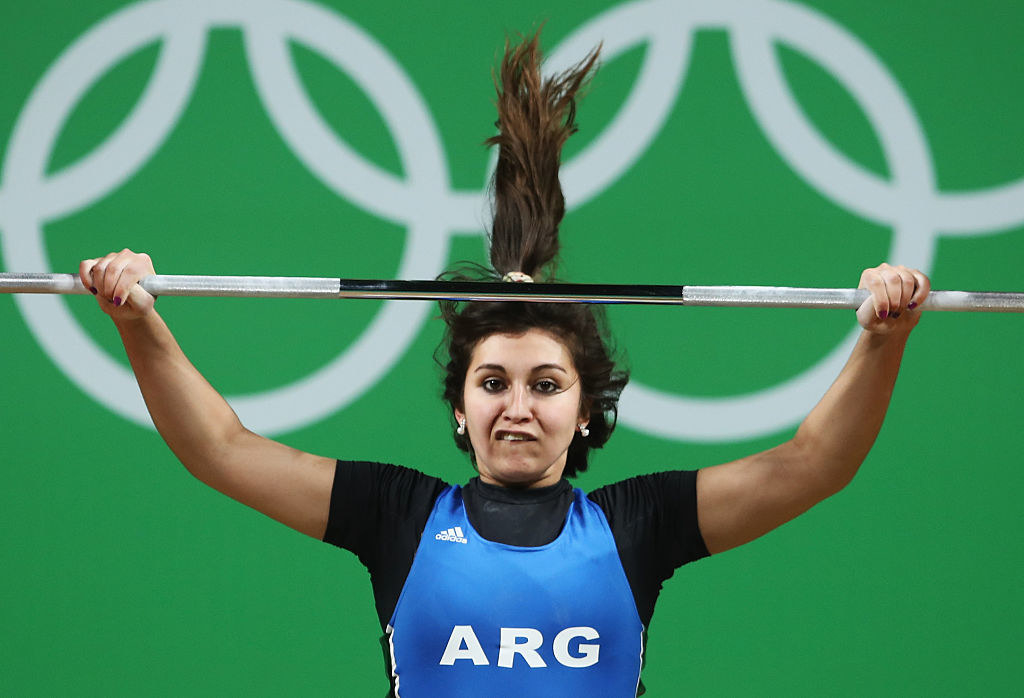 18.
When people ask you how life is going.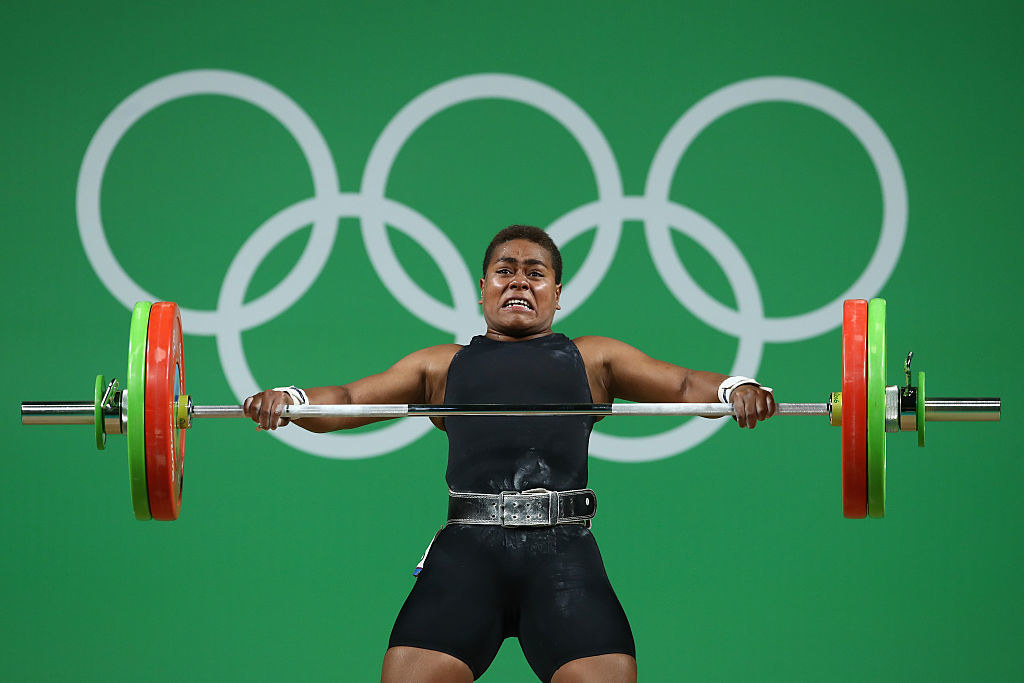 19.
When you stub your little toe.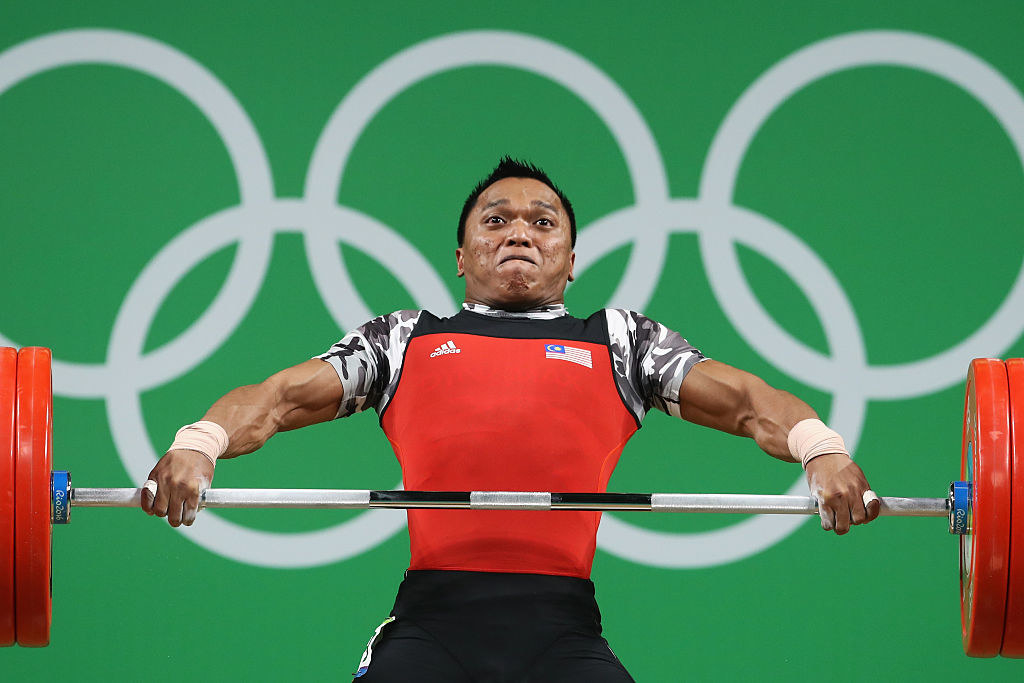 20.
When you think it's Friday, but it's actually only Wednesday.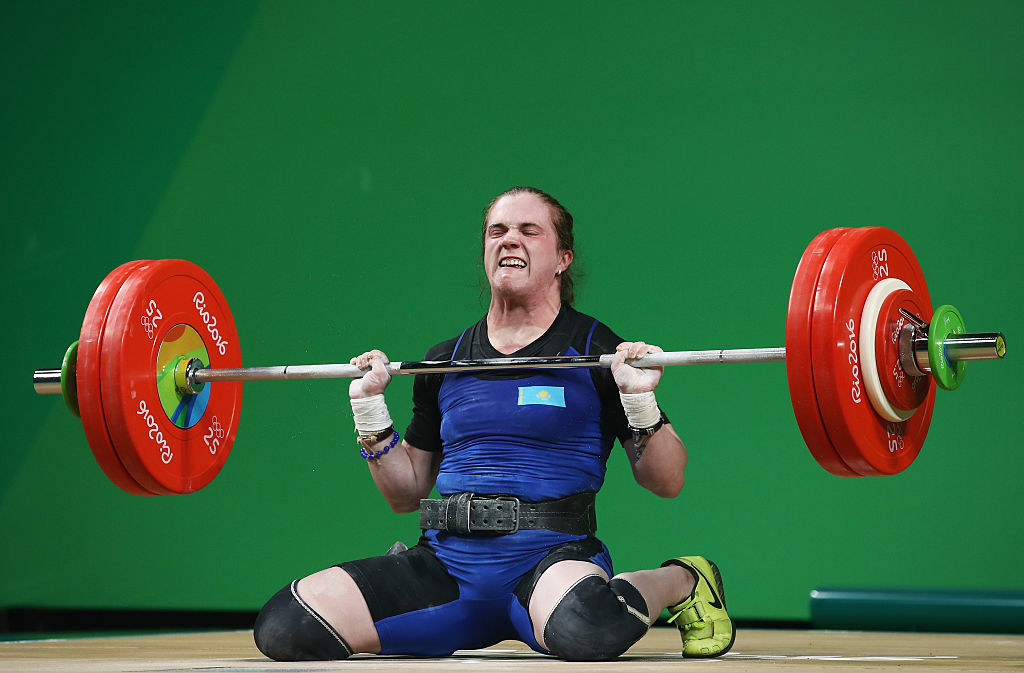 21.
And finally, when you realize you have no idea what you're doing with your life.