Via Disney

Via Disney

Via Disney

Via Disney

Via Disney

Via Disney
Tell Us Which Disney Characters Are The Real Ones And We'll Tell You How Much Of A Disney Fan You Are
You clearly need more Disney in your life :(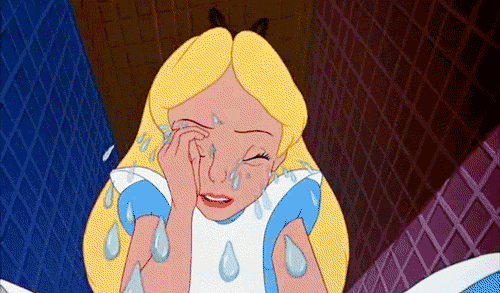 You're no expert, but it's not like you're lost in the Magical World of Disney either. You might just need to work on becoming a bit more detail-oriented.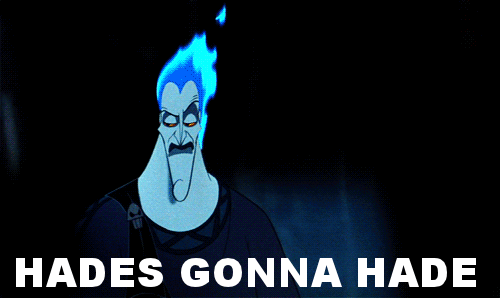 You have a doctorate in all things Disney — nobody can question that. Kudos and a twerking Snow White to you.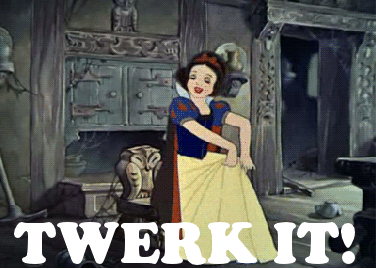 This post was translated from Spanish.