*And if you're currently in a relationship, just pick the option closest to how long you've been together.

Via Getty Images

Via Getty Images

Via Getty Images

Via Getty Images

Via 20th Century Fox

Via 20th Century Fox

Via New Line Cinema

Via New Line Cinema

Via Focus Features

Eternal Sunshine of the Spotless Mind

Via Focus Features

Via Universal Pictures

Via Universal Pictures
Take This Quiz To Find Out If You've Already Met The Love Of Your Life
You got:

You're with them now!
You may literally already be in a relationship with that person! In fact, they may be sitting next to you right now! Don't worry, breathe deep, and let yourself go. You've already found love.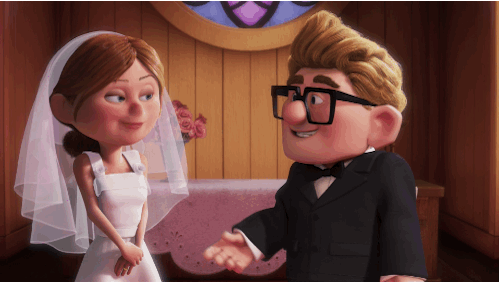 You got:

You've met them, but it's not someone you expect.
Remember that little crush that you never paid attention to? Maybe it's time to talk to them. Or maybe your best friend has something to confess to you. Or maybe that work friend you're flirty with is ready to make it real. Pay attention to the signals, because the love of your life is already waiting for you.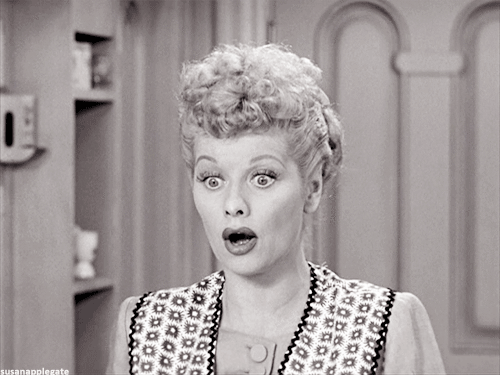 You got:

You haven't met them yet, but you will soon!
The bad news? You haven't found love yet. The good news? You will at any moment. Enjoy what little time you have left as a single person, because you're about to fall DEEPLY in love with someone.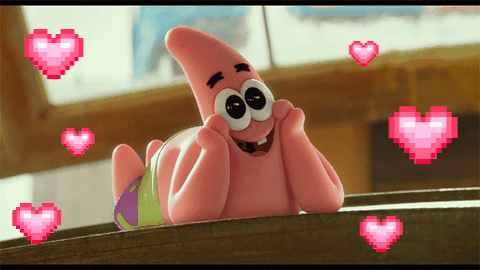 You got:

You haven't met them, or maybe you missed them!
But it's not all bad news! There are still plenty of other great people out there waiting to meet you. You've still got a chance at real love and happiness.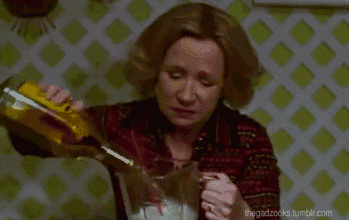 This post was translated from Spanish.