1.
Pete Wentz de Fall Out Boy a troqué sa frange et son eye-liner contre un chapeau de feutre et une barbe de trois jours.
2.
Et Patrick Stump de Fall Out Boy s'est affublé de montures en plastique pour tromper son monde.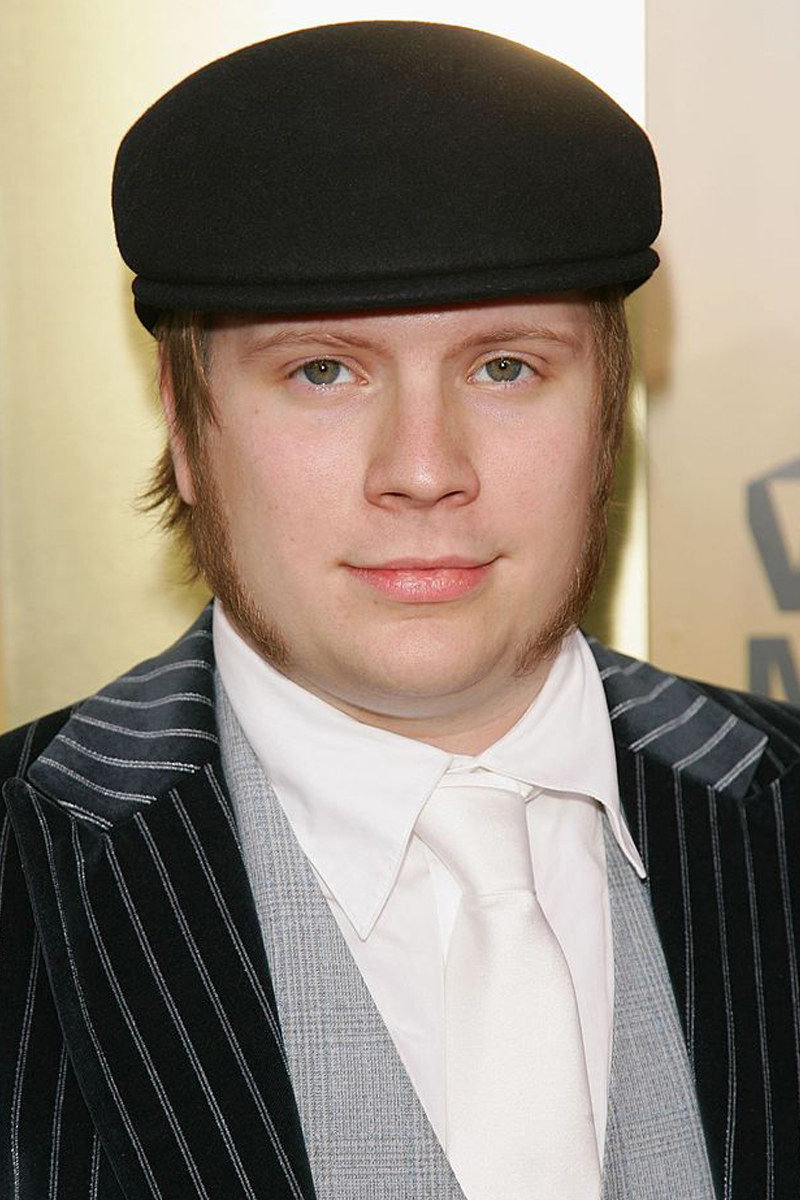 3.
Jared Leto qui à l'époque ne portait qu'une seule couleur, les porte maintenant TOUTES EN MÊME TEMPS.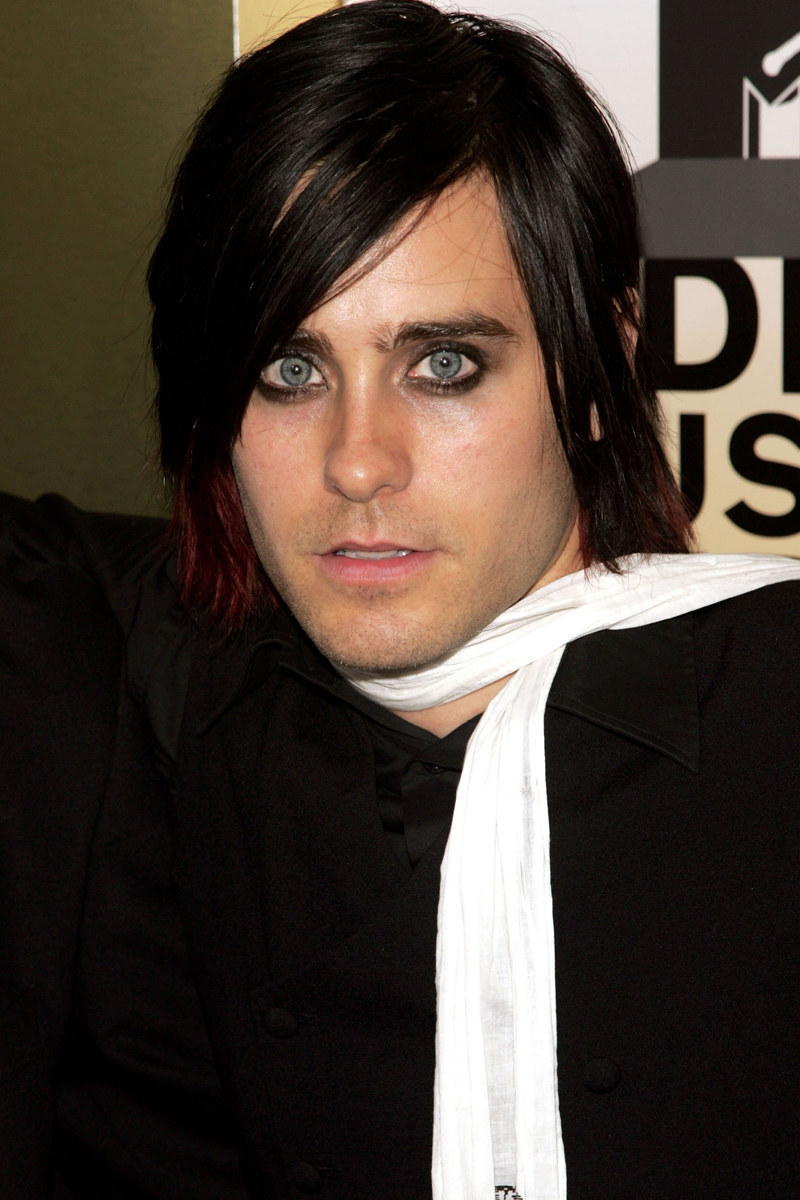 4.
Hayley Williams de Paramore est passée du look Myspace au look Instagram.
5.
Sonny Moore (aka Skrillex) nous a lui aussi montré qu'il y avait une vie après Myspace.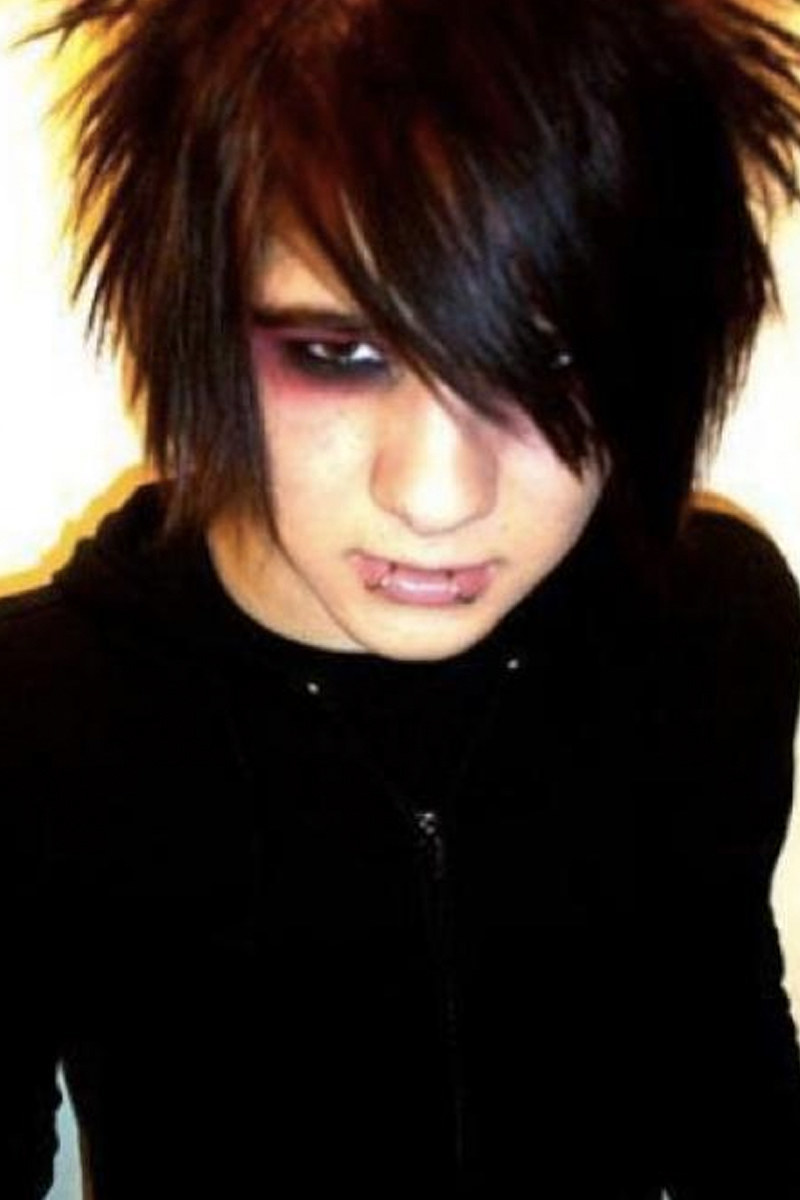 6.
Pendant ce temps-là, Brendon Urie de Panic! at the Disco a gardé sa frange mais dit adieu à ses pattes.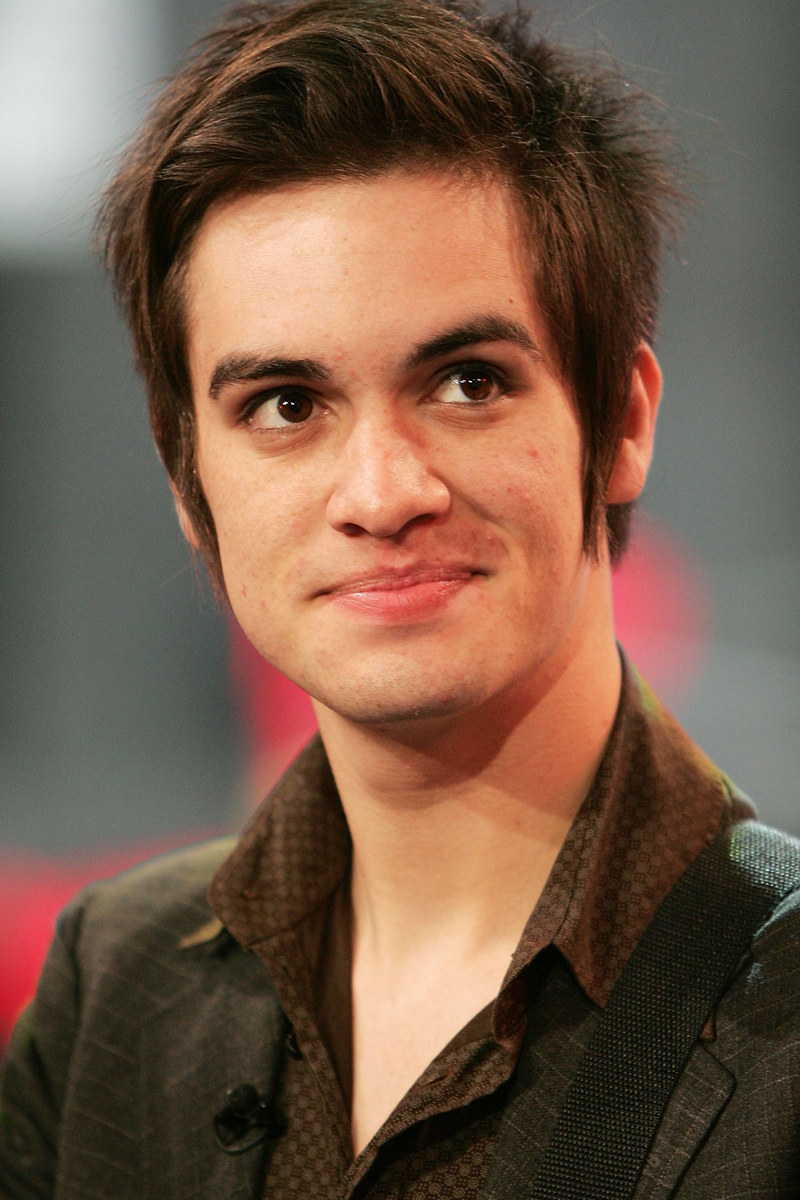 7.
Davey Havok de AFI est carrément devenu quelqu'un d'autre.
8.
Pourquoi es-tu si nerveux, Joel? Tu as peur qu'on découvre la vérité sur ton nouveau style de vie?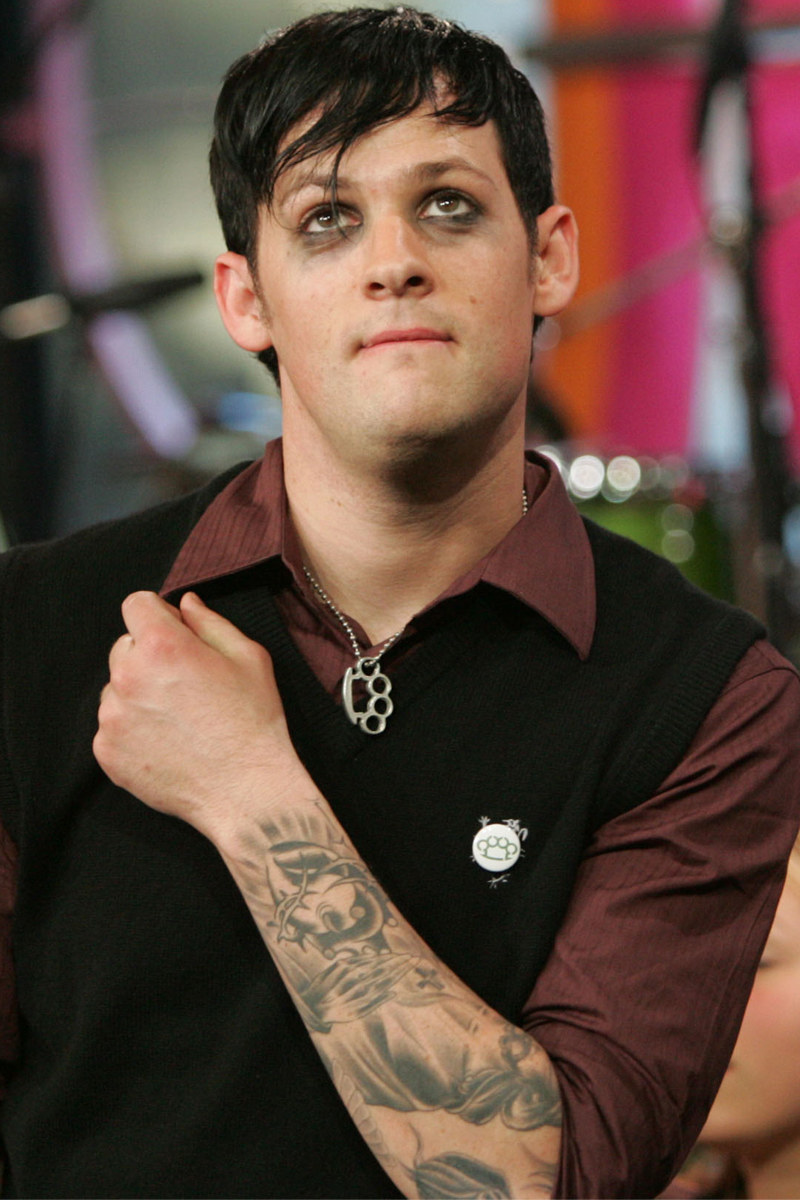 9.
Tyson Ritter de The All-American Rejects est passé d'un look emo à un look «Je veux jouer dans un film de Wes Anderson.»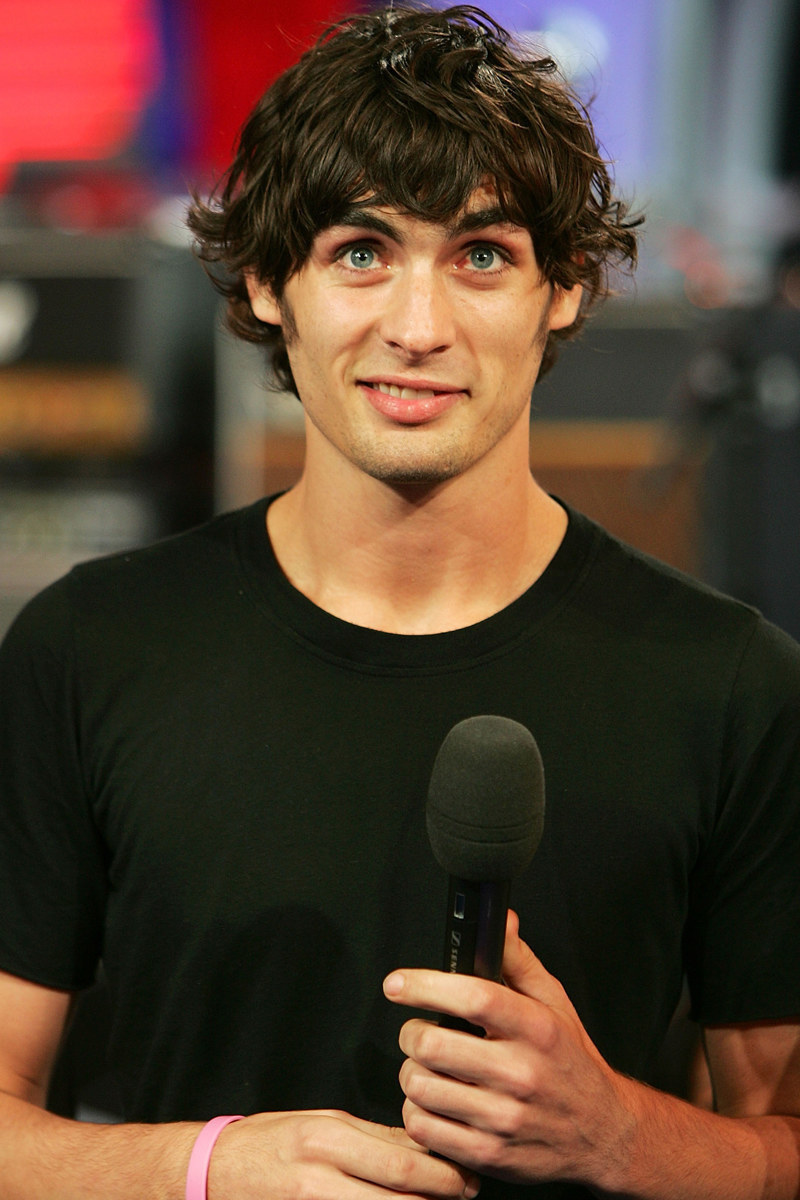 10.
Et il ne reste rien de l'époque eye-liner de Ryan Ross.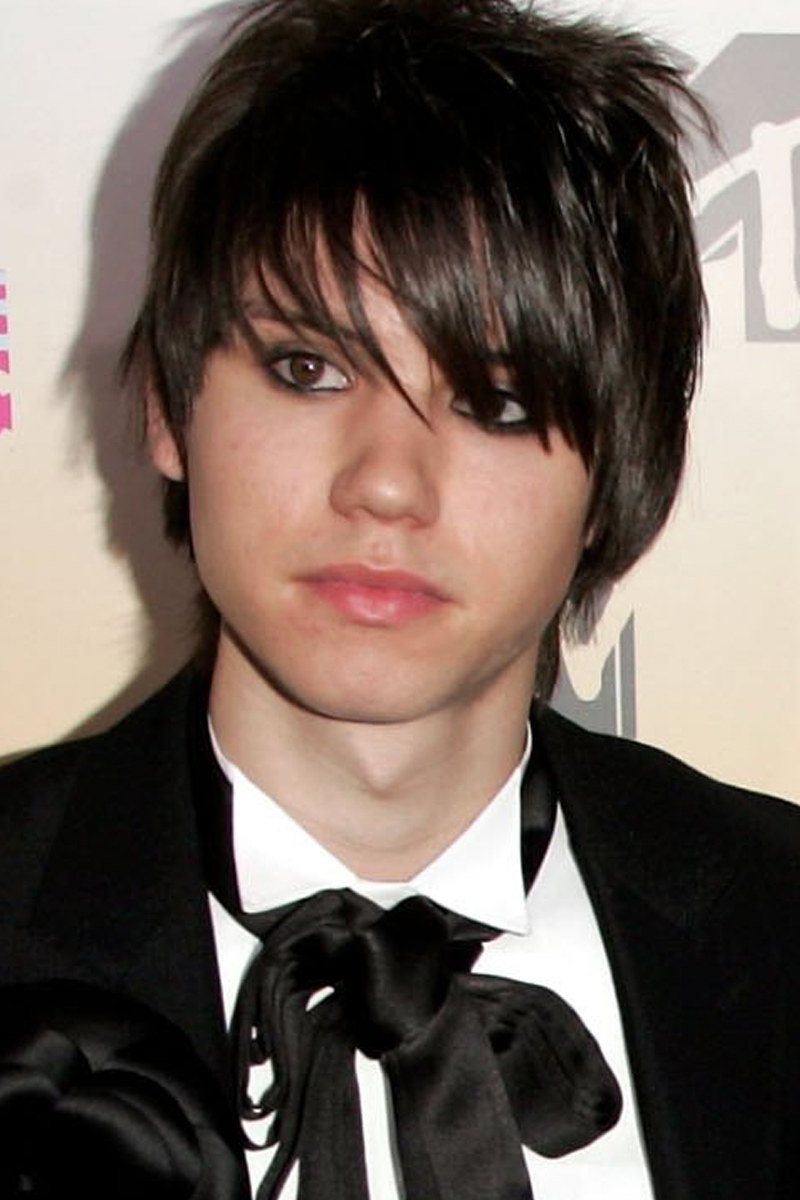 11.
Mais, nous le savons tous: emo un jour, emo toujours.