14 Reasons Why "The Crimes Of Grindelwald" Made Us Want To Obliviate Ourselves
Let's just say this installment was less than fantastic.
Warning: this post contains... yup, you guessed it: SPOILERS!
1.
Okay, so FIRST OF ALL, there has never been a single mention of an Aurelius Dumbledore in the books.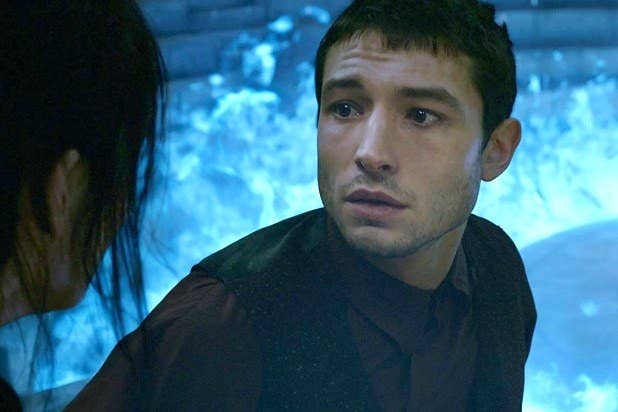 2.
And the film is absolutely cluttered with subplots for each character — most of which seemed totally irrelevant?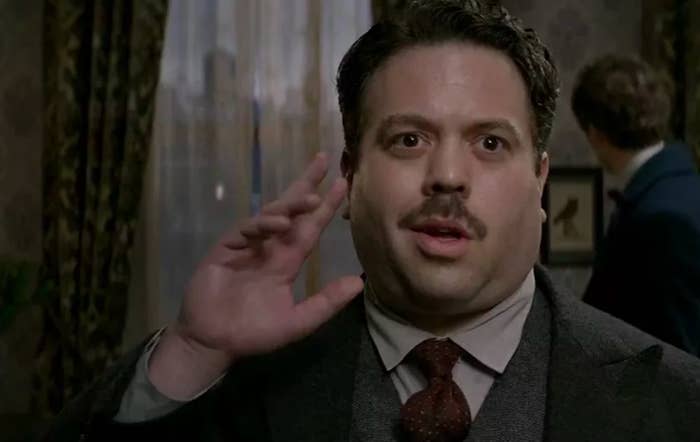 3.
Literally everything that Queenie does is confusing.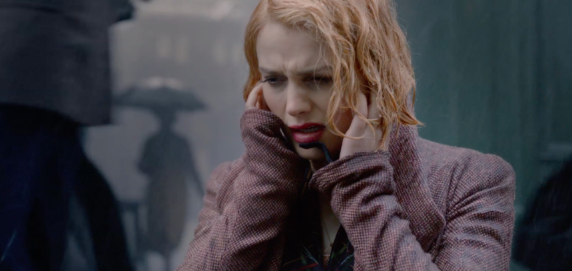 4.
And her own sister doesn't seem to care that she's losing her mind just a lil?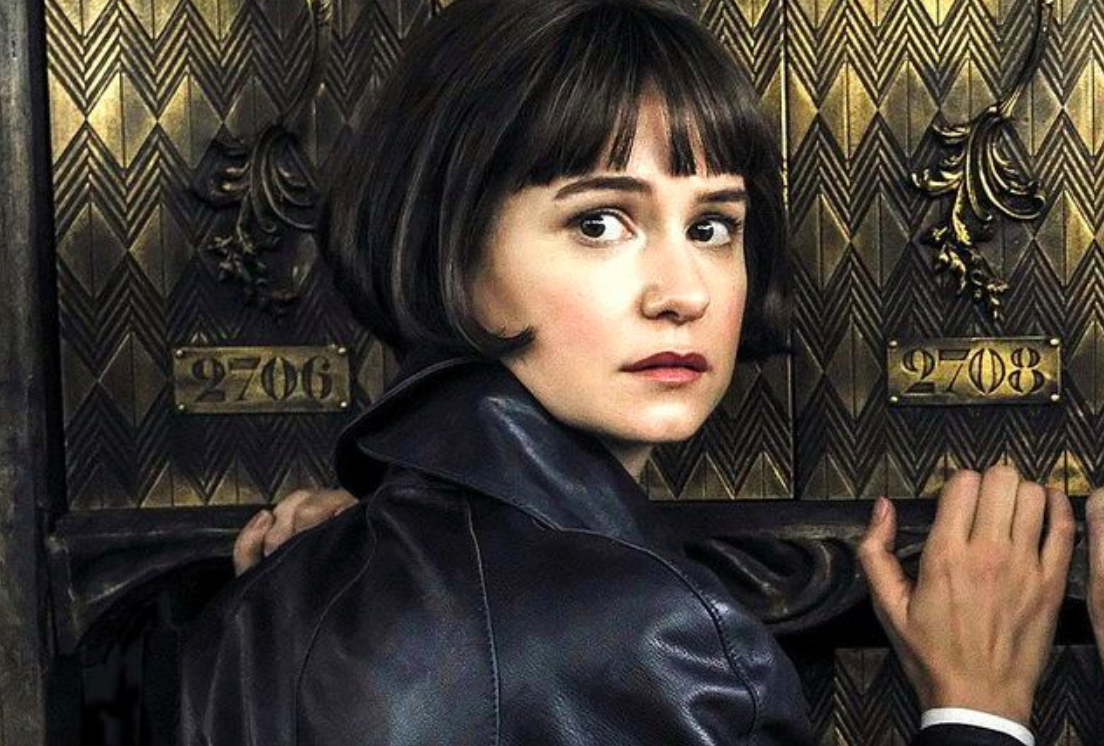 5.
As if that weren't enough, the movie throws in a bunch of new characters who seem important but who aren't ever properly introduced to us.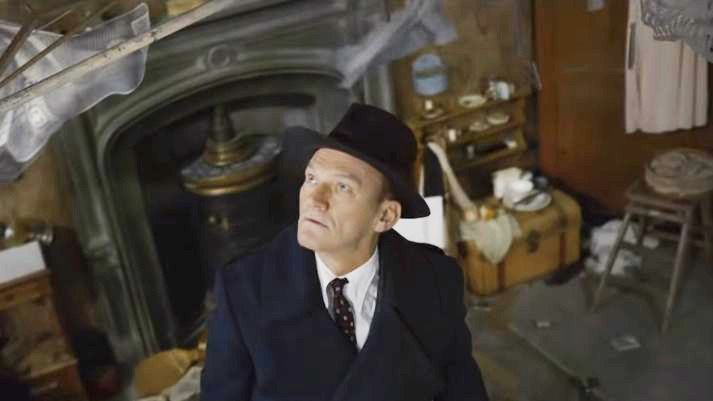 6.
And don't get me started with the characters who did deserve more room and got pushed to the sidelines instead, like Nagini.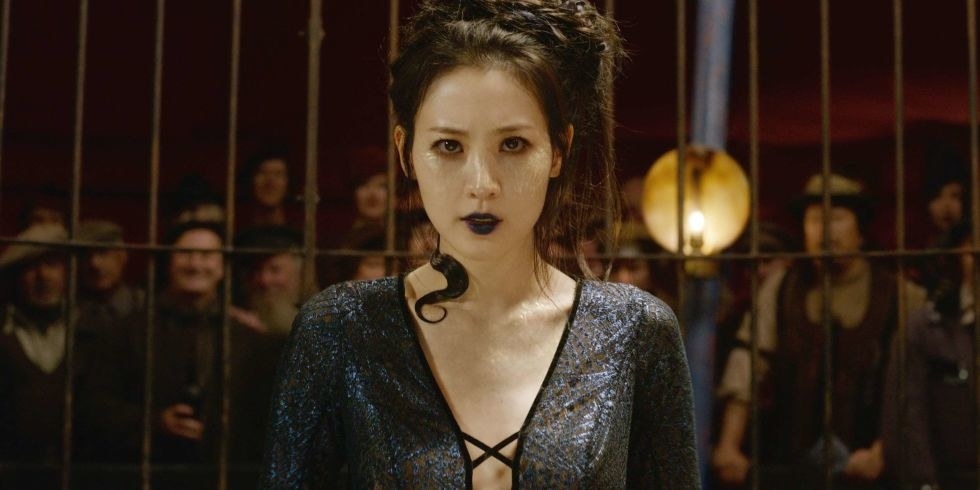 7.
The entire Lestrange drama (which seems straight out of a Jerry Springer episode) ends up being an "actually never mind" kind of moment.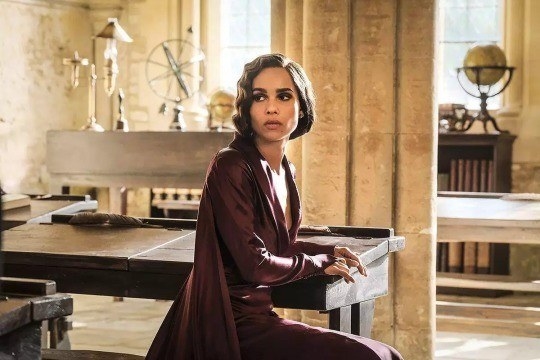 8.
Not to mention that Leta's sacrifice feels completely unnecessary.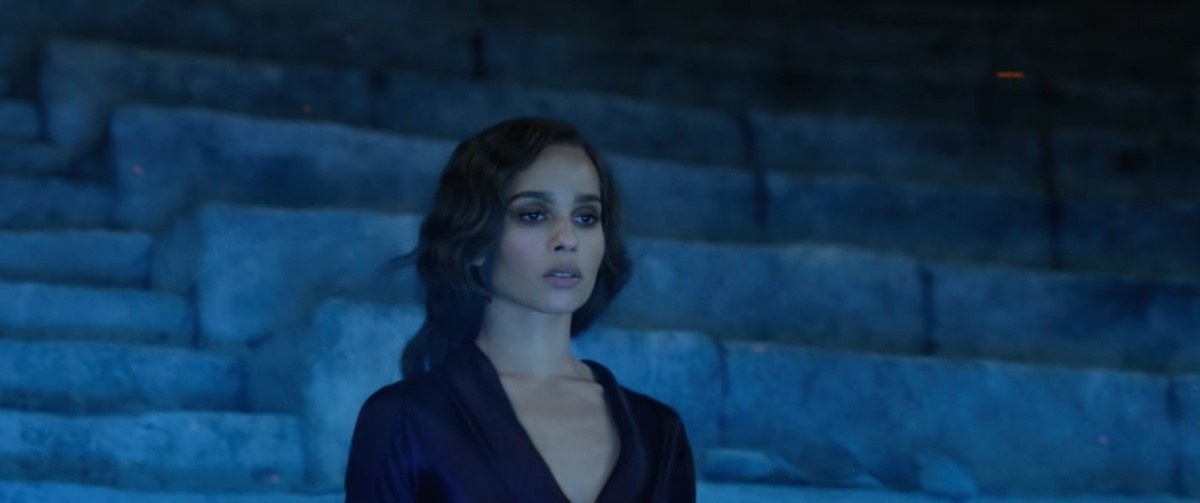 9.
Speaking of having to inject some drama into the story... let's discuss the appearance of ol' Nicolas Flamel!
10.
Even Dumbledore's young self doesn't seem to quite line up with the Dumbledore we know...
11.
The existence of **that** blood pact came out of nowhere, and it seemed like an excuse for simplifying the plot.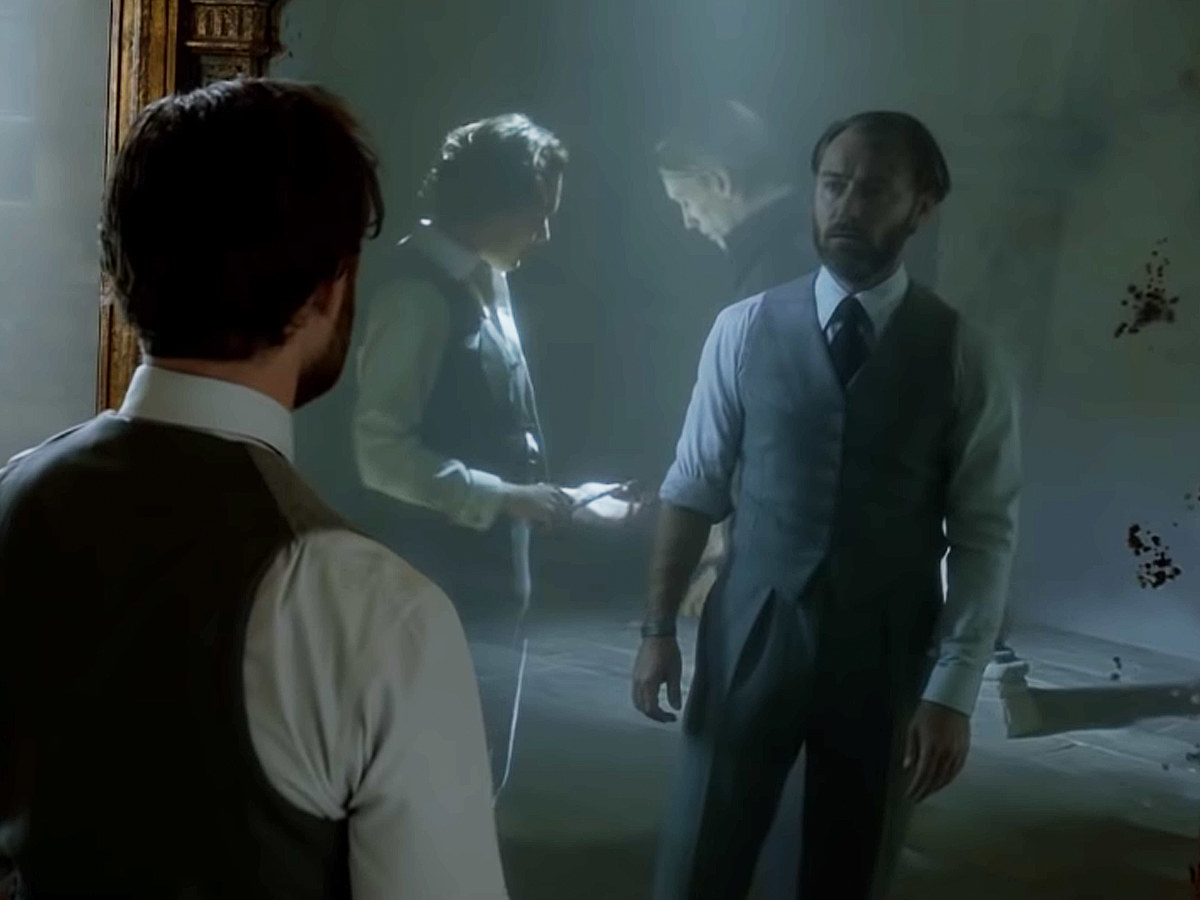 12.
Also, wouldn't Grindelwald, in his desire to face Dumbledore, just destroy the blood pact to begin with?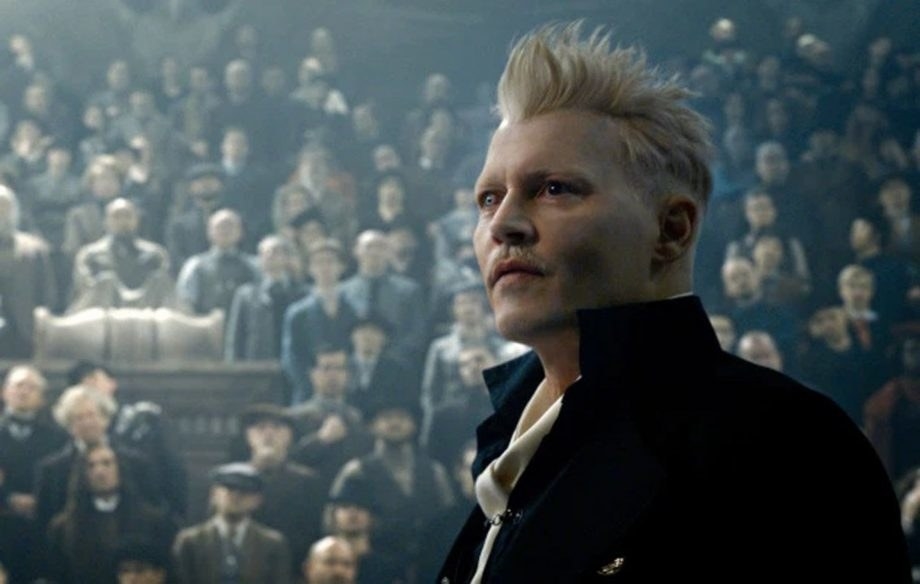 13.
It's disappointing how ambiguous the relationship between Grindelwald and Dumbledore is.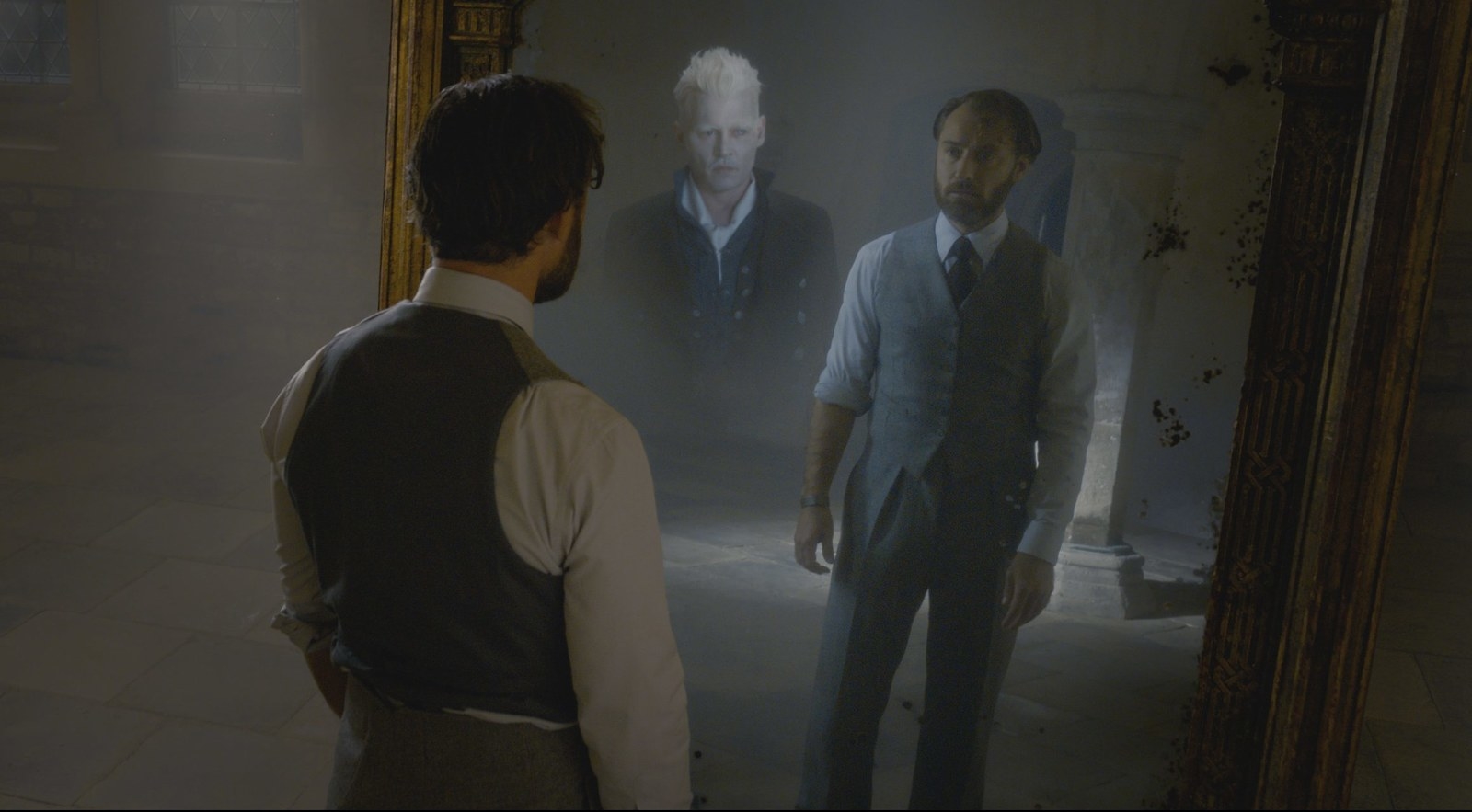 14.
And finally, this movie might be the second installment of the "Fantastic Beasts" storyline, but it mostly leaves the actual magical animals by the wayside.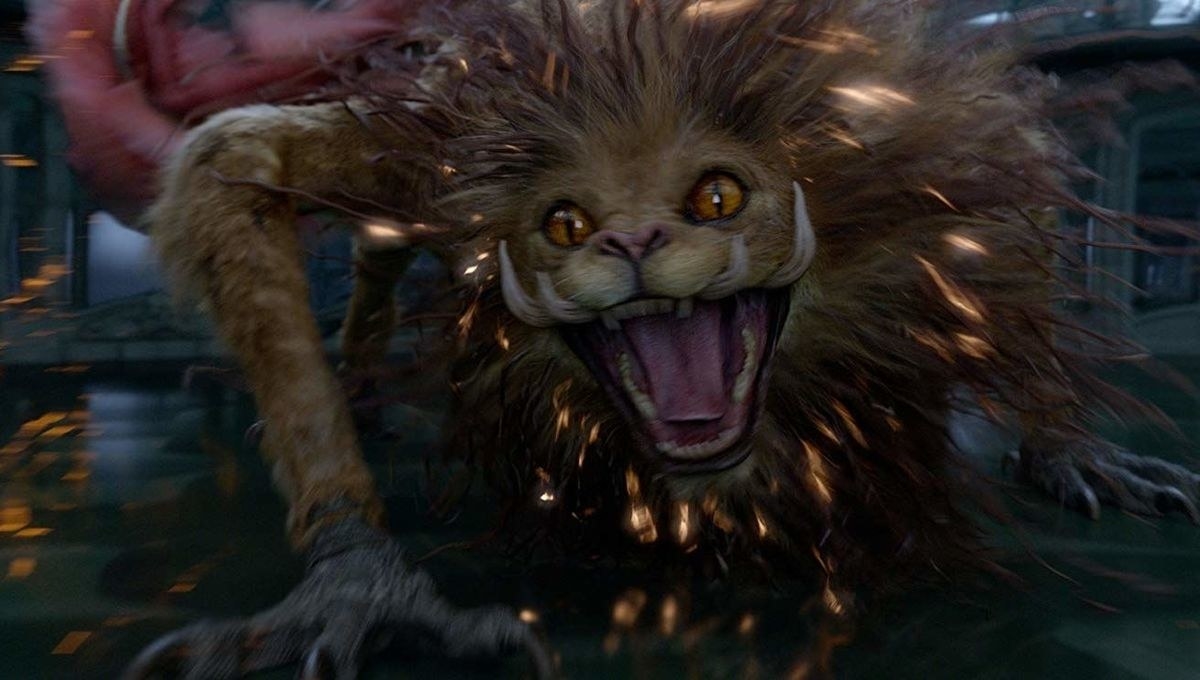 In conclusion: The Crimes of Grindelwald was kind of a big, hairy mess, and we're not sry.