1.
It's took six years for Pixar to produce this film.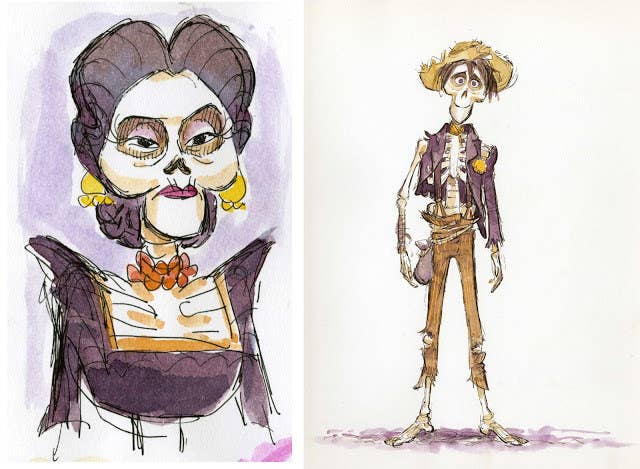 2.
During the first year of production, the team deeply researched Mexican culture and Día de los Muertos.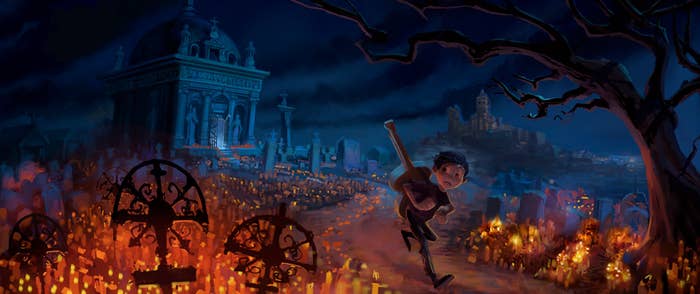 3.
One of the changes was the inclusion of Dante.
4.
According to the filmmakers, Coco is different from all their previous productions because of its heavy reliance on music.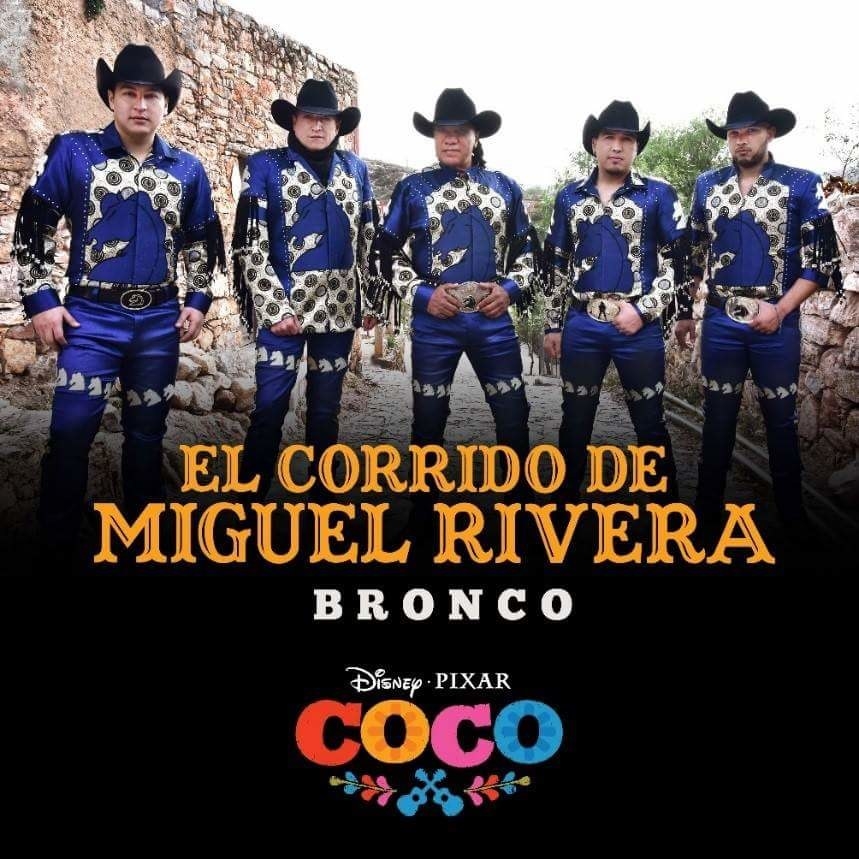 5.
Coco incorporates different Mexican musical genres including huapango, jarocho, ranchera, and baladas inspired by the classics of the "Golden Era" of Mexican cinema.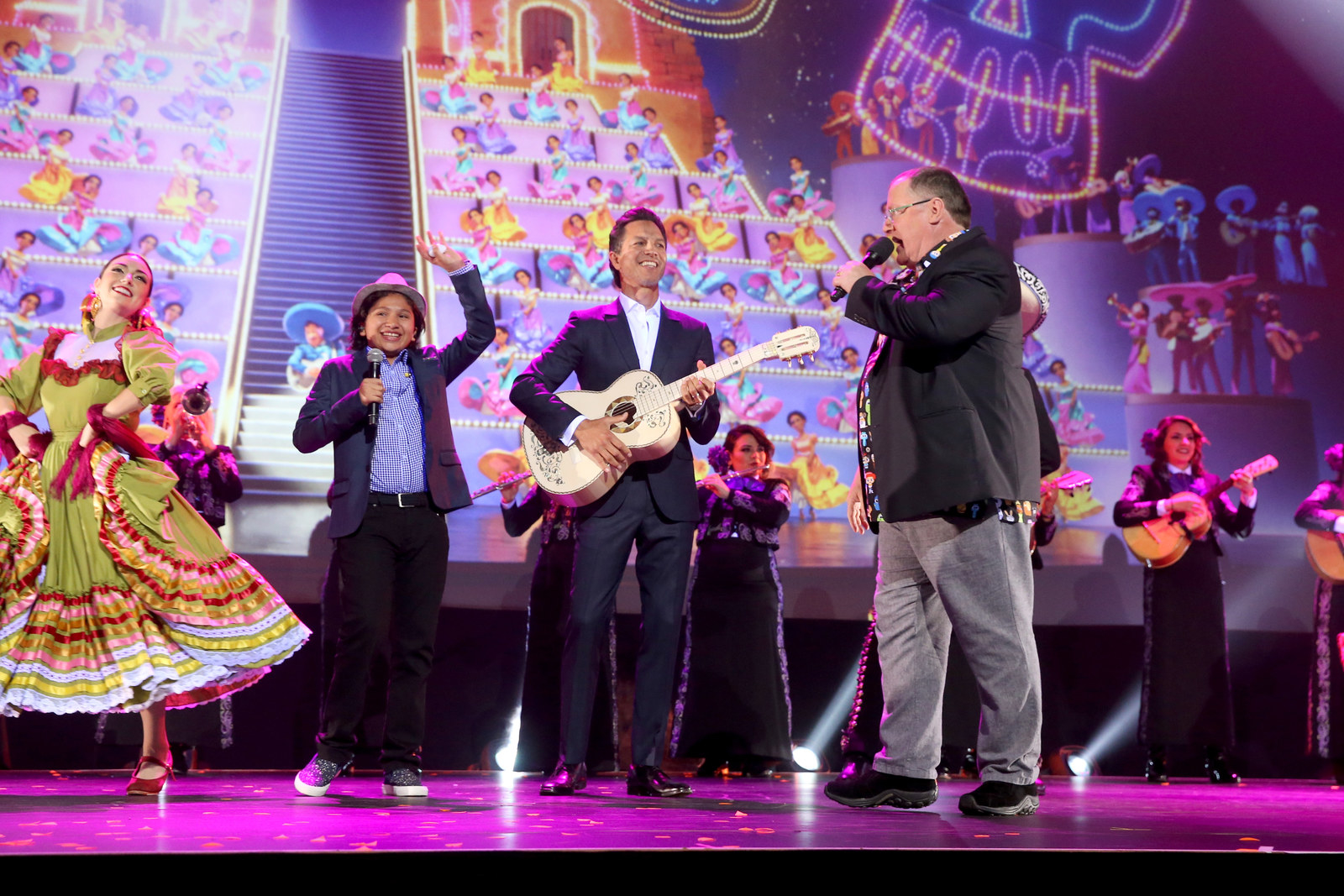 6.
The character of Ernesto de la Cruz was conceived with the idea that he was contemporary of Jorge Negrete, Pedro Infante, and Javier Solis.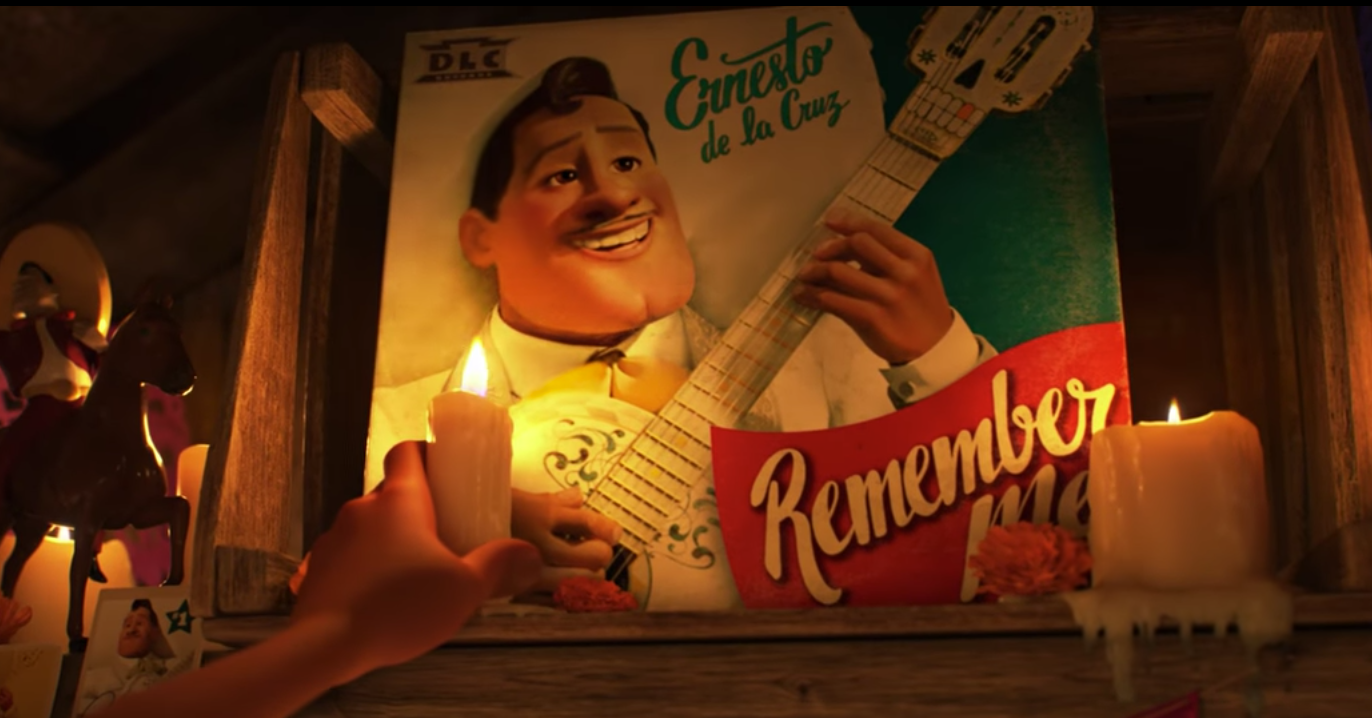 7.
Santa Cecilia, the town where the protagonists live, is based mainly in Santa Fe de la Laguna, in Michoacán
8.
Guanajuato was also a strong influence in the film's aesthetics.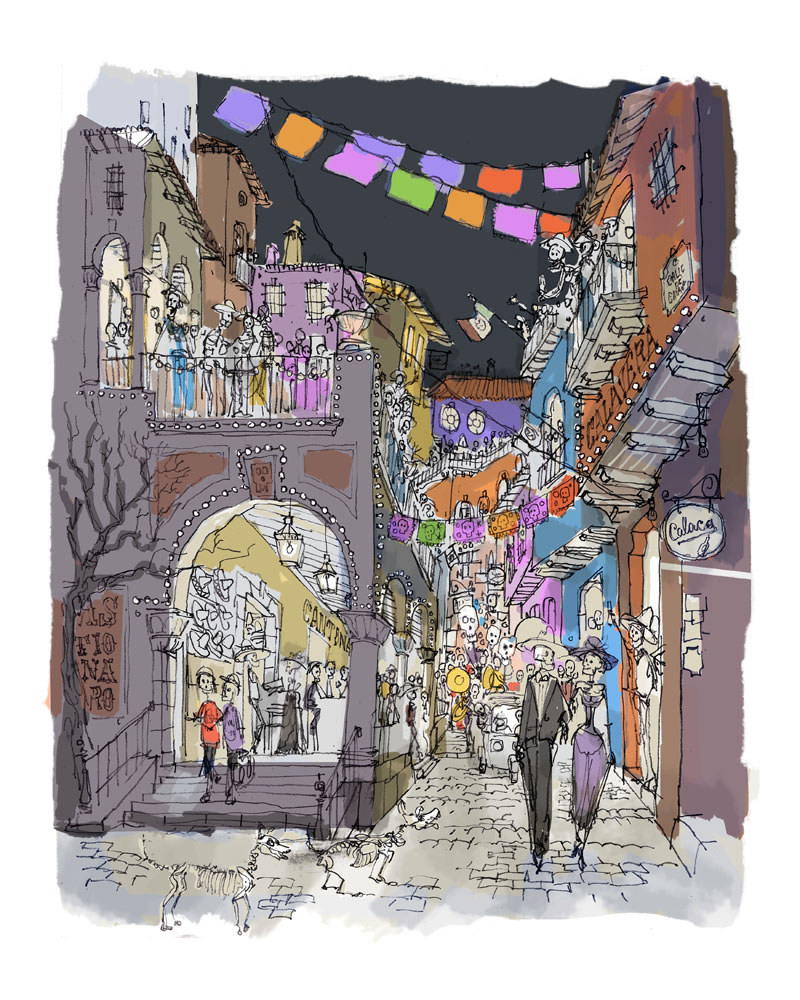 9.
The producers also studied the art of several Mexican muralists.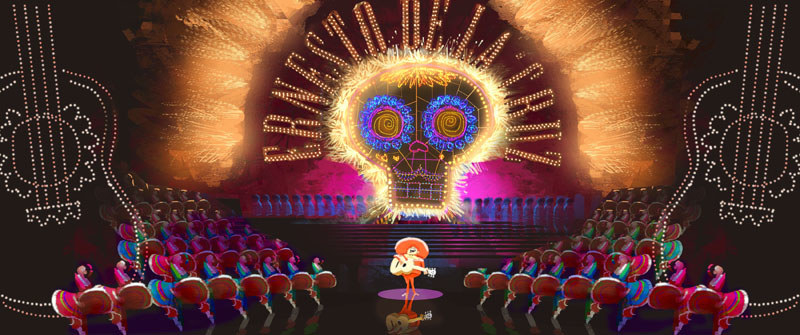 10.
The film has several references to historical Mexican characters.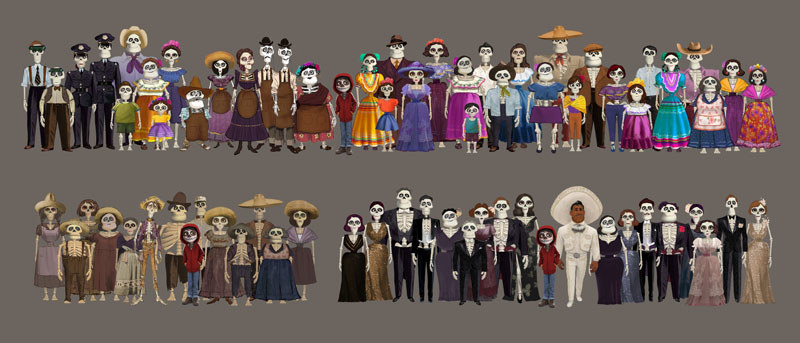 11.
Originally, the Land of the Dead had skyscrapers all the way up, to represent the current age in Mexico.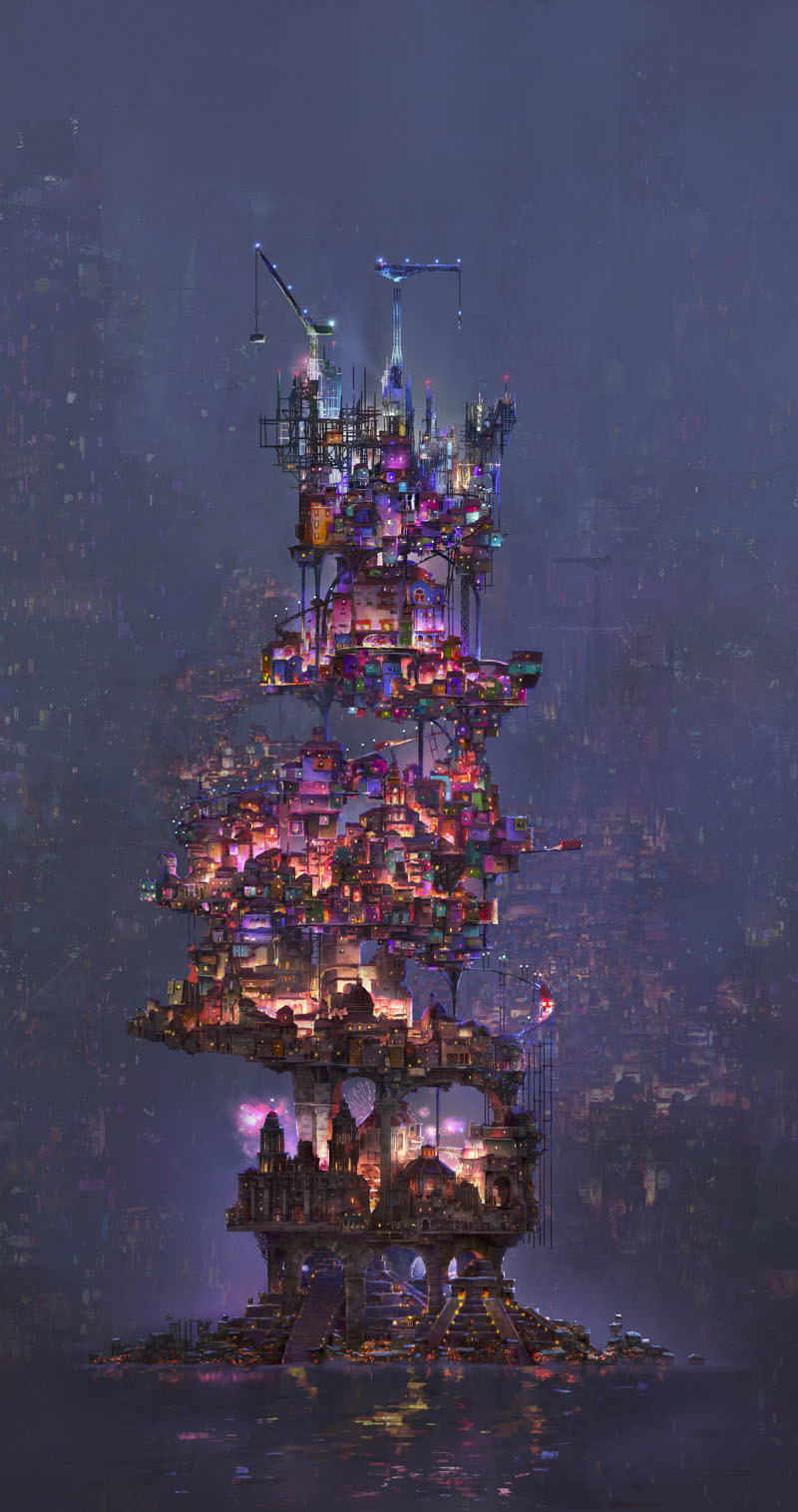 12.
Most of the alebrijes (folk art sculptures of fantastical creatures) in Coco are made with parts of animals from other Pixar movies.
13.
The movie is set in contemporary Mexico and the filmmakers have a timeline that shows which year each one of Miguel's family members had lived in.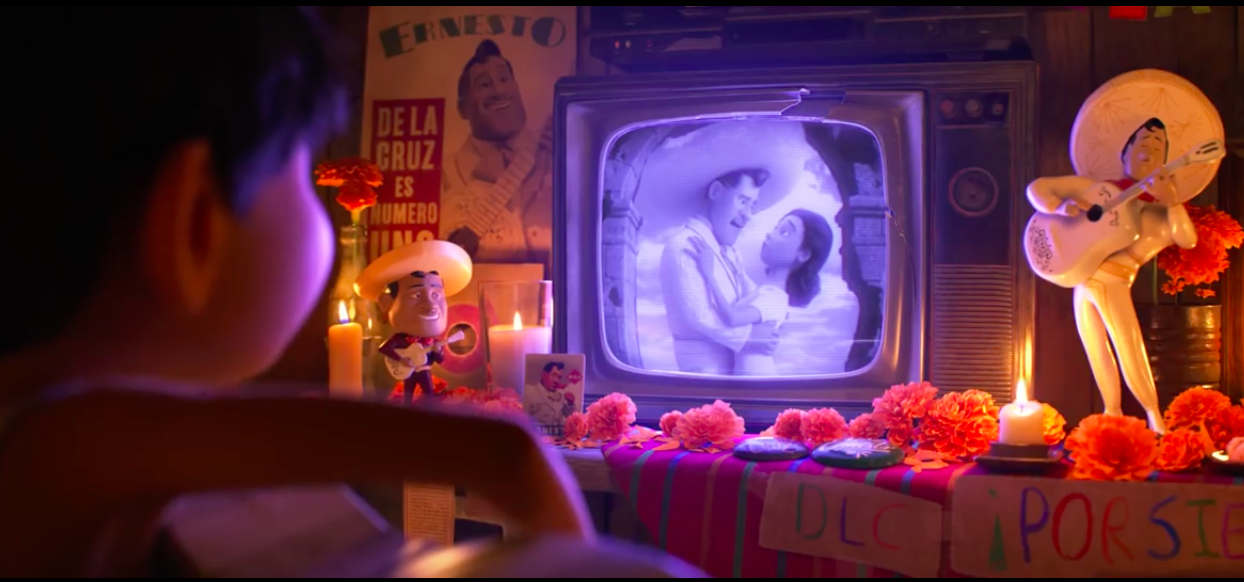 15.
For producer Darla K. Anderson and director Lee Unkrich, it was extemely important to make a movie that would make Mexicans proud.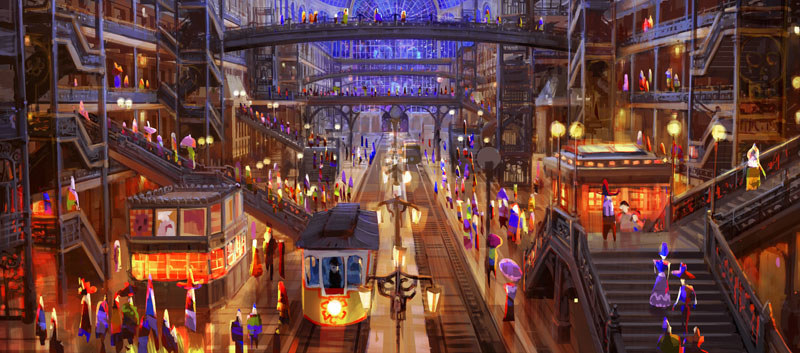 16.
But they also wanted to show a part of Mexico that is not normally seen in mainstream media.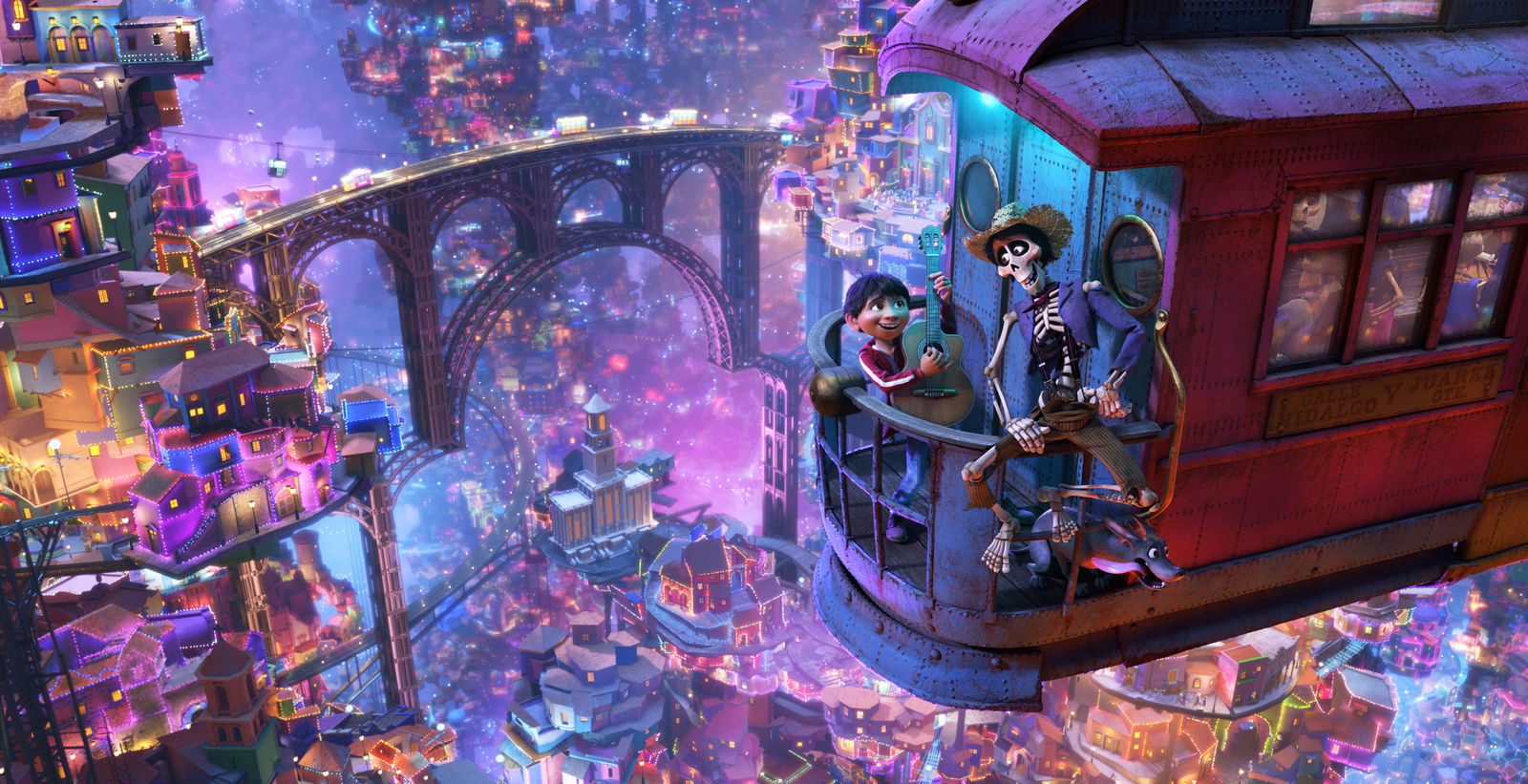 17.
And, finally, they wanted to create a universal story that anyone around the world could relate to.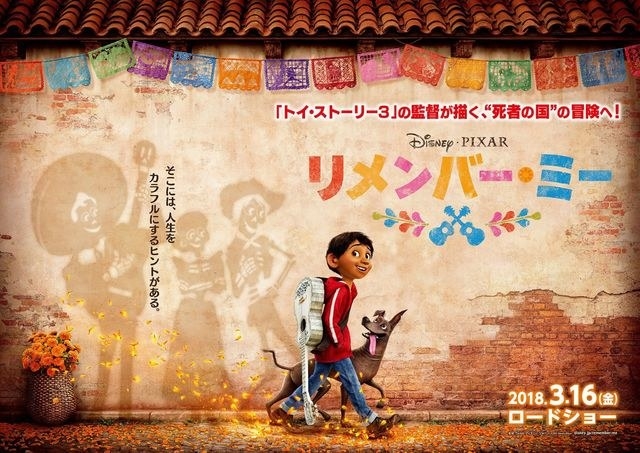 Coco will arrive in US theaters on November 22.