25 Details You Most Likely Missed In Season 4 Of "Black Mirror"
Everything is connected. EVERY-THING.
This post is full of spoilers, and not just for Season 4, but for the entire series. If you haven't watched every episode yet, proceed at your own risk.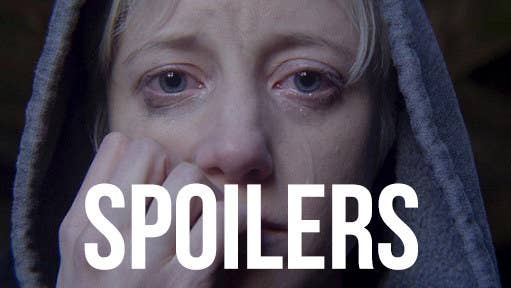 1.
Kirsten Dunst appears in the episode "USS Callister."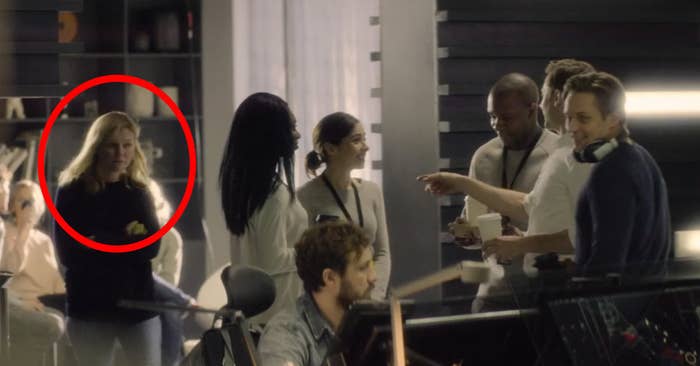 2.
Aaron Paul also made a special appearance.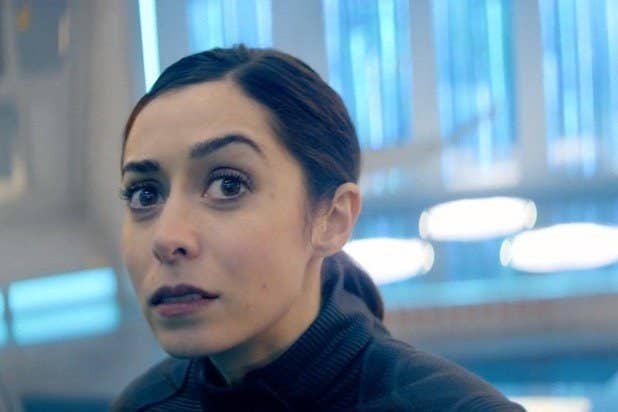 3.
Elena, the receptionist, is using the same dating app that appears in the episode "Hang the DJ" later in the season.
4.
In fact, the app made an appearance in an earlier season as well.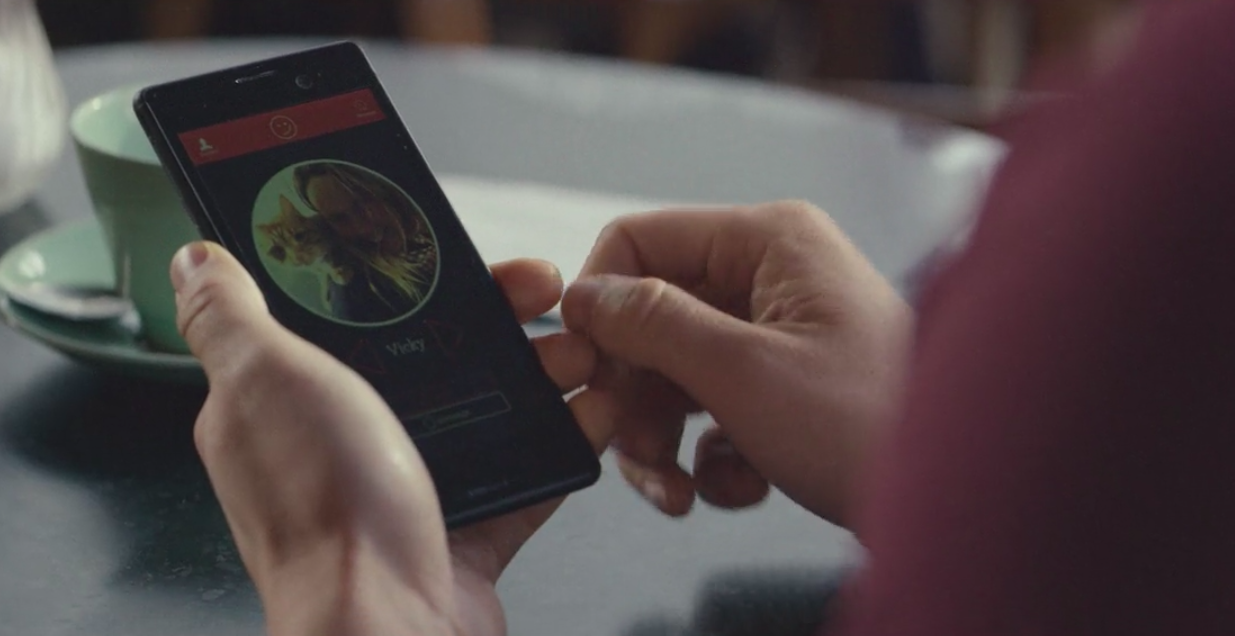 5.
"USS Callister" was also not the first time we had seen Michaela Coel on Black Mirror.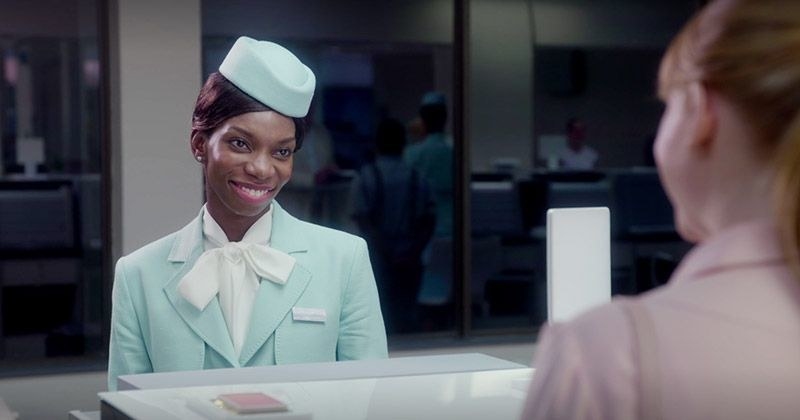 6.
In that first episode, the planets that are mentioned, Skillane IV and Rannoch, are both references to the names of the killers in the Season 2 episode "White Bear."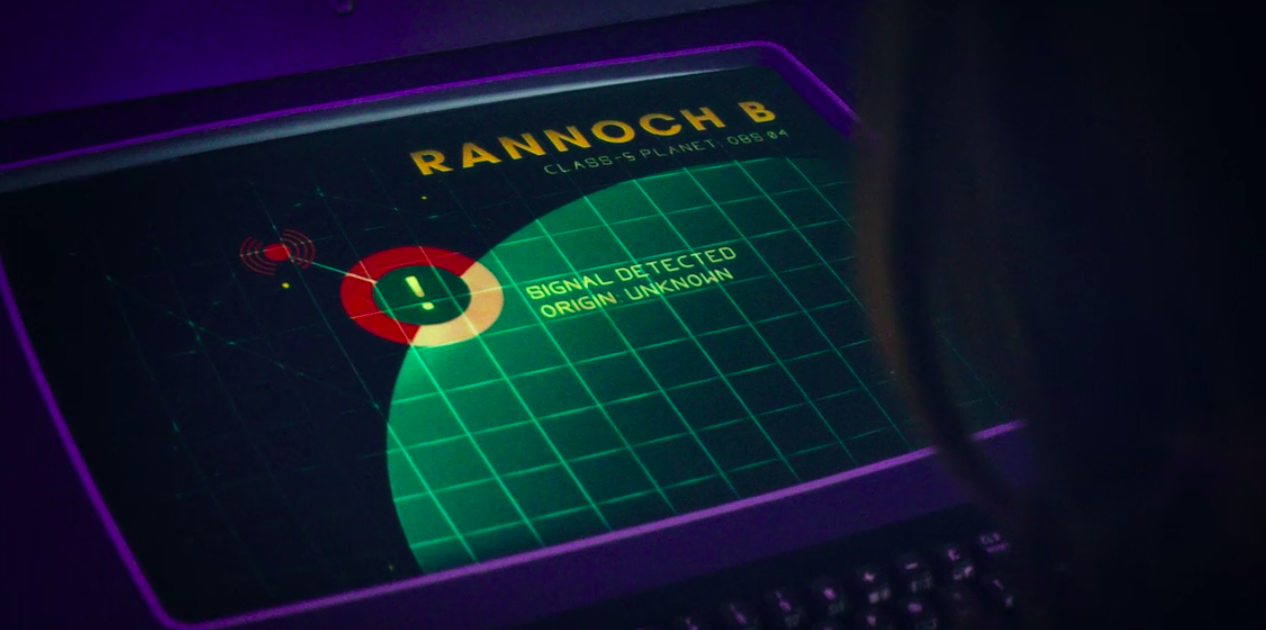 7.
In "Arkangel," Sara watches a violent scene on her tablet that probably looked familiar.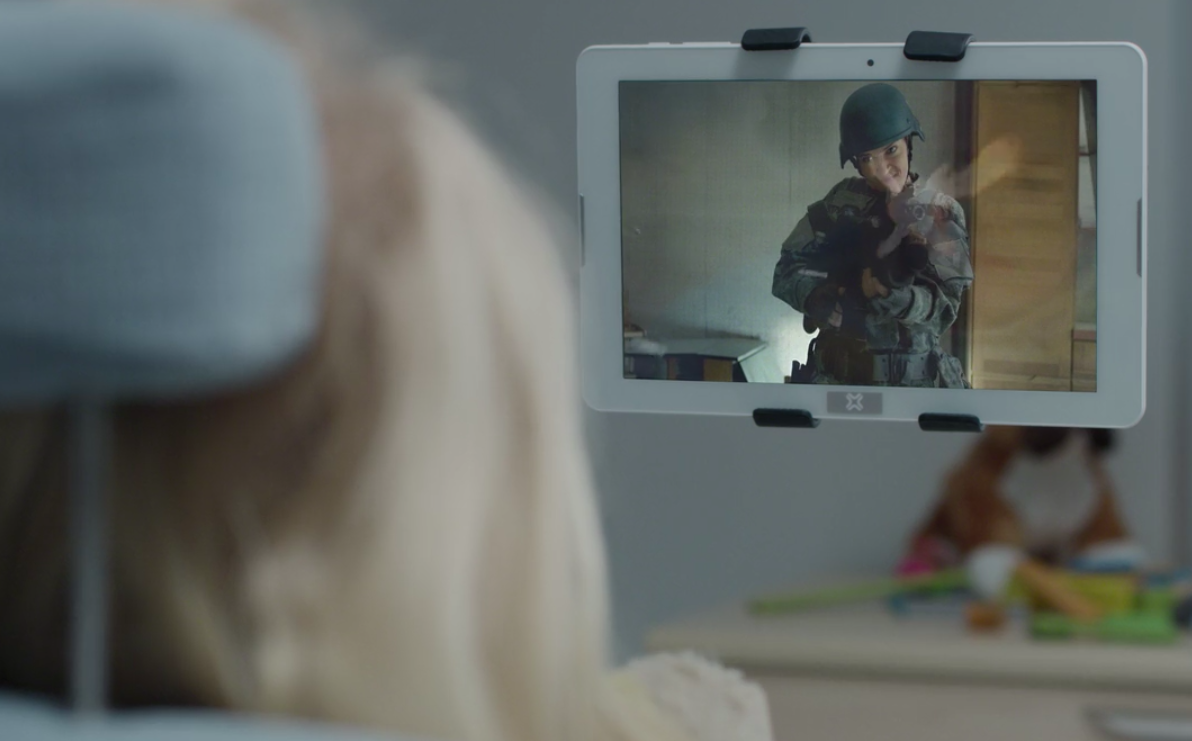 8.
And her lunchbox has an old friend on it too!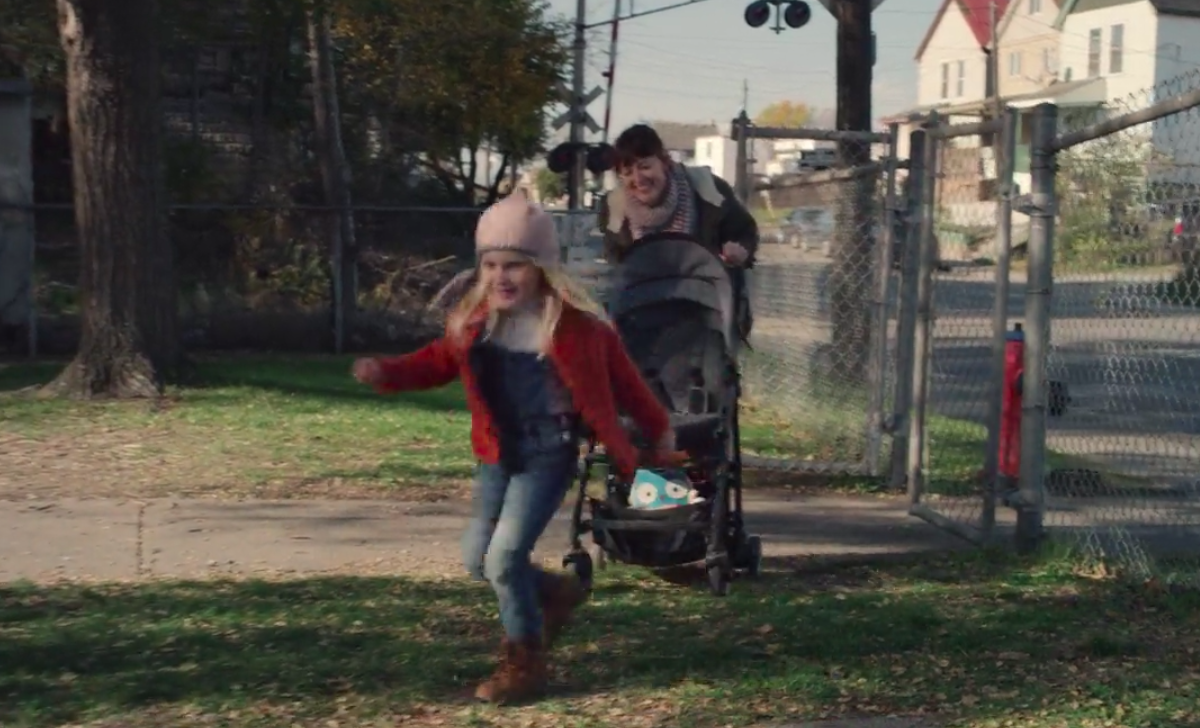 9.
When she's a bit older, Sara has a peculiar poster adorning the ceiling of her bedroom.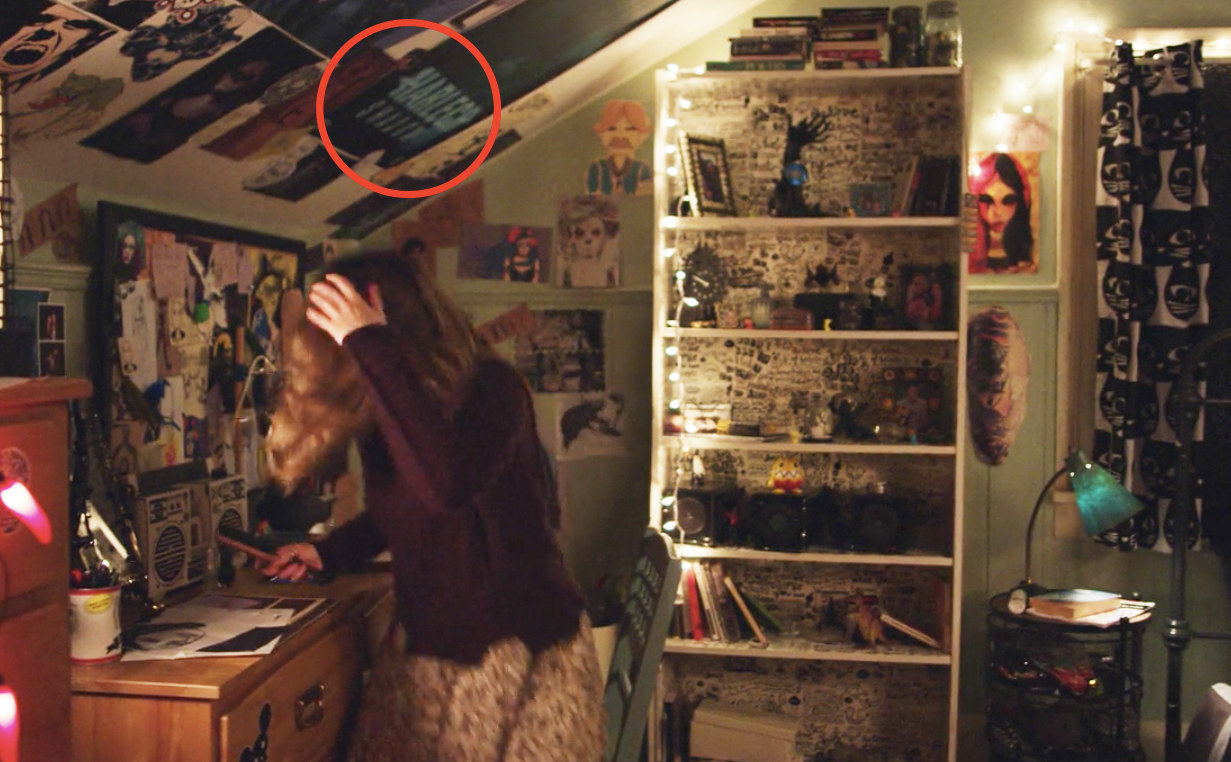 10.
One of the porn movies featured in the hotel in "Crocodile" is Best of Wraith Babes.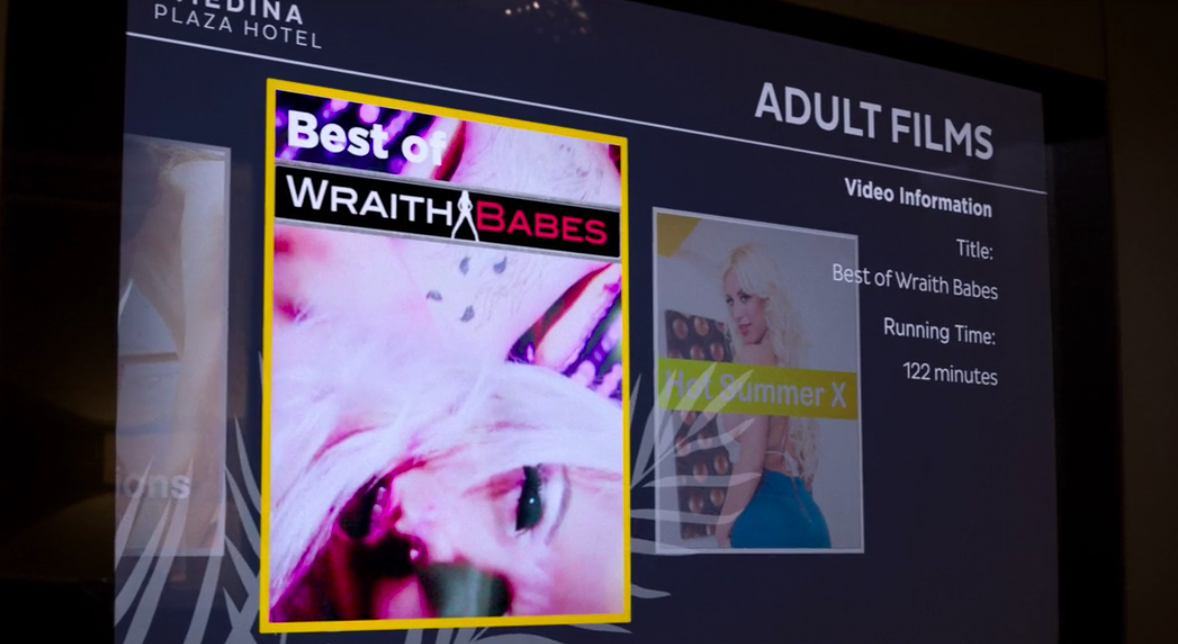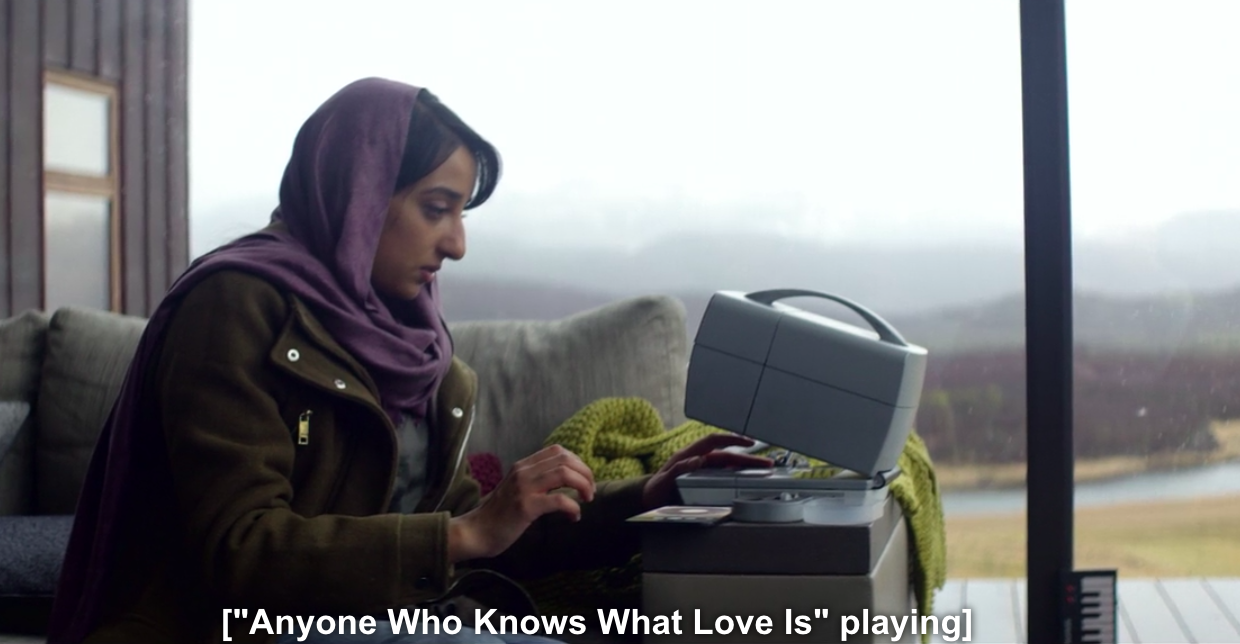 12.
The pizza restaurant that appears in "USS Callister," Fences Pizza, is responsible for the accident in "Crocodile."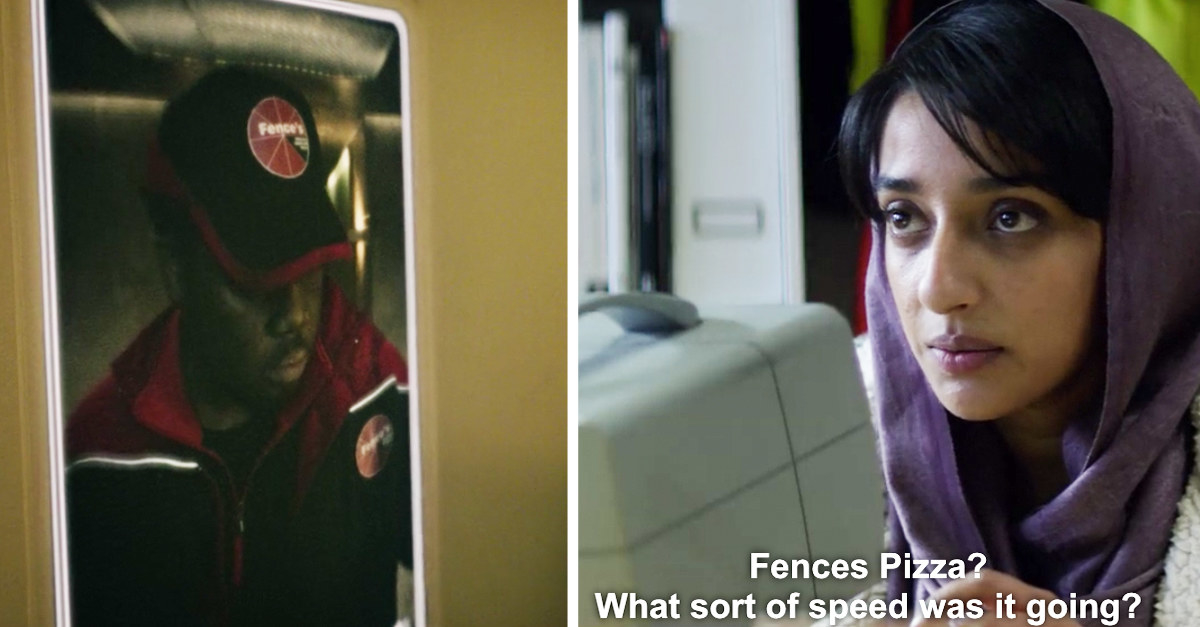 13.
The article about the missing person in "Crocodile" has a secret message if you're paying close enough attention.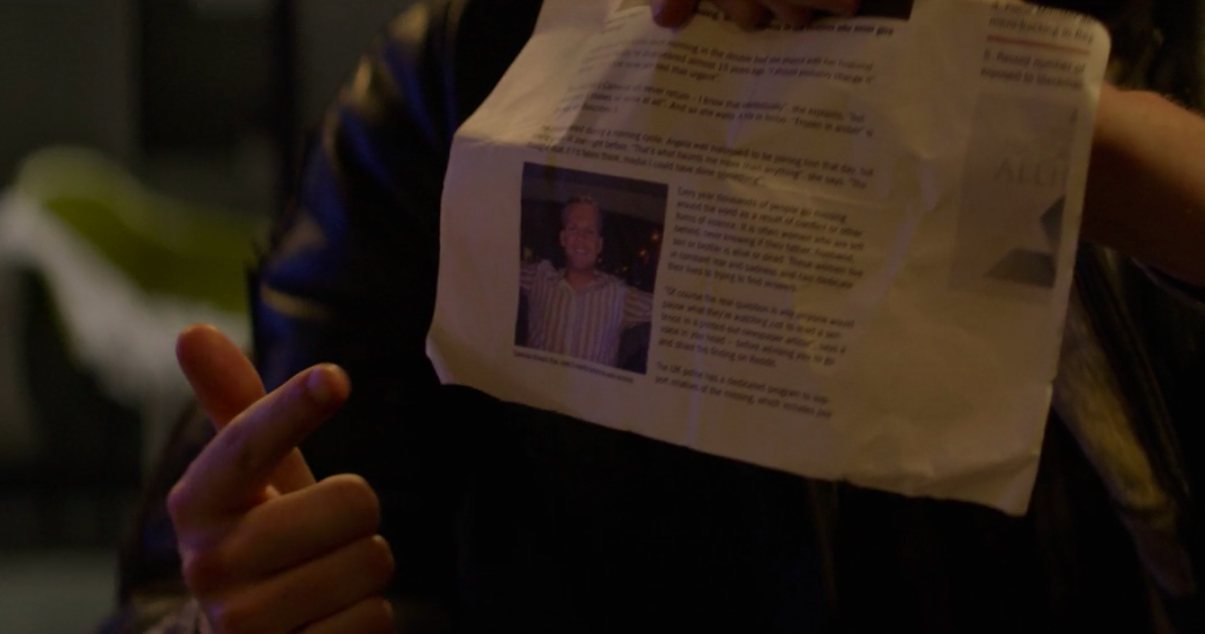 14.
In the abandoned house in "Metalhead," there is a postcard of San Junipero, in reference to the episode of the same name from the previous season.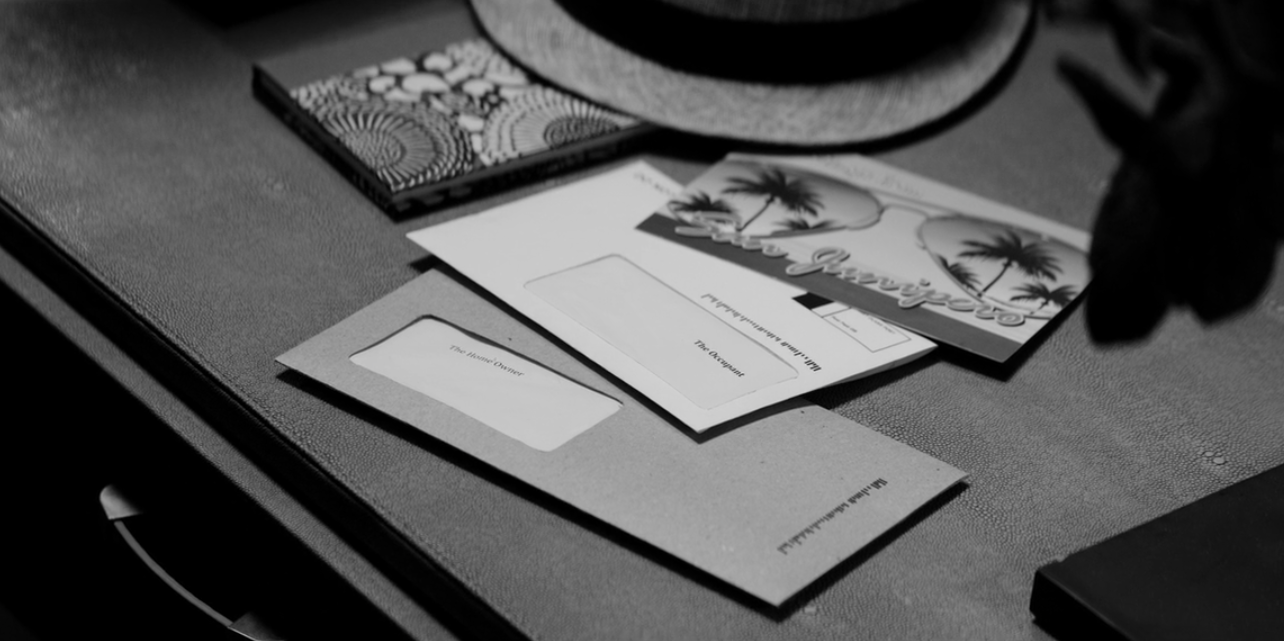 15.
The season finale, "Black Museum," is full of Easter eggs.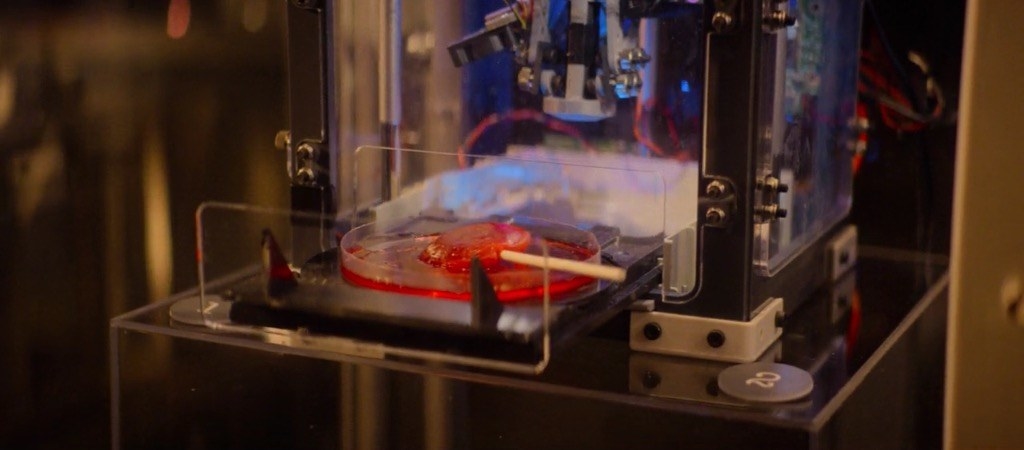 16.
Also an artificial bee from "Hated in the Nation," from the third season.
17.
As well as the tablet that Sara uses to hit her mom in "Arkangel."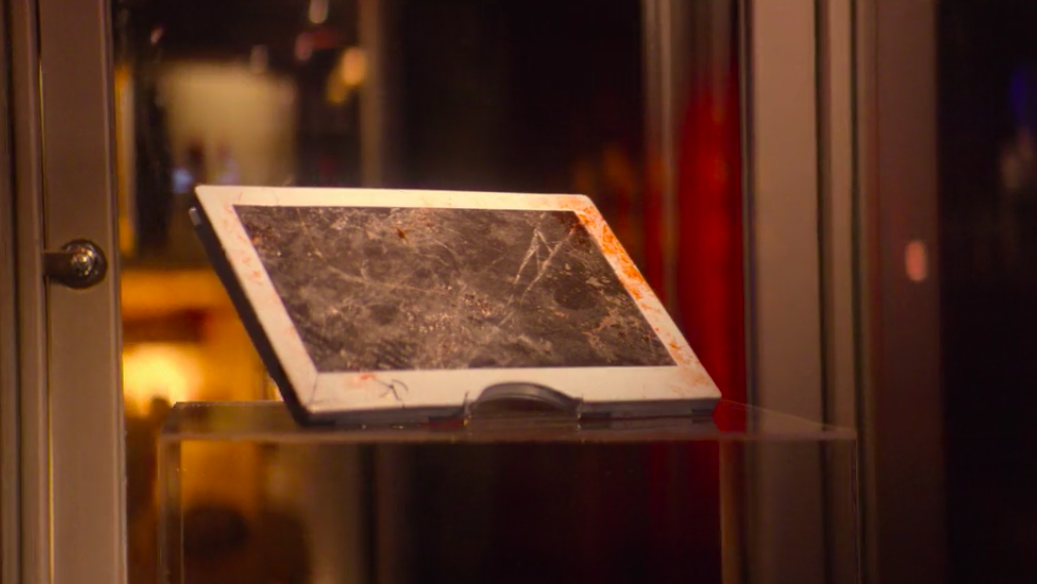 18.
The bathtub from "Crocodile."
19.
And in the background of one of the shots is a recreation of the suicide from the end of "The National Anthem."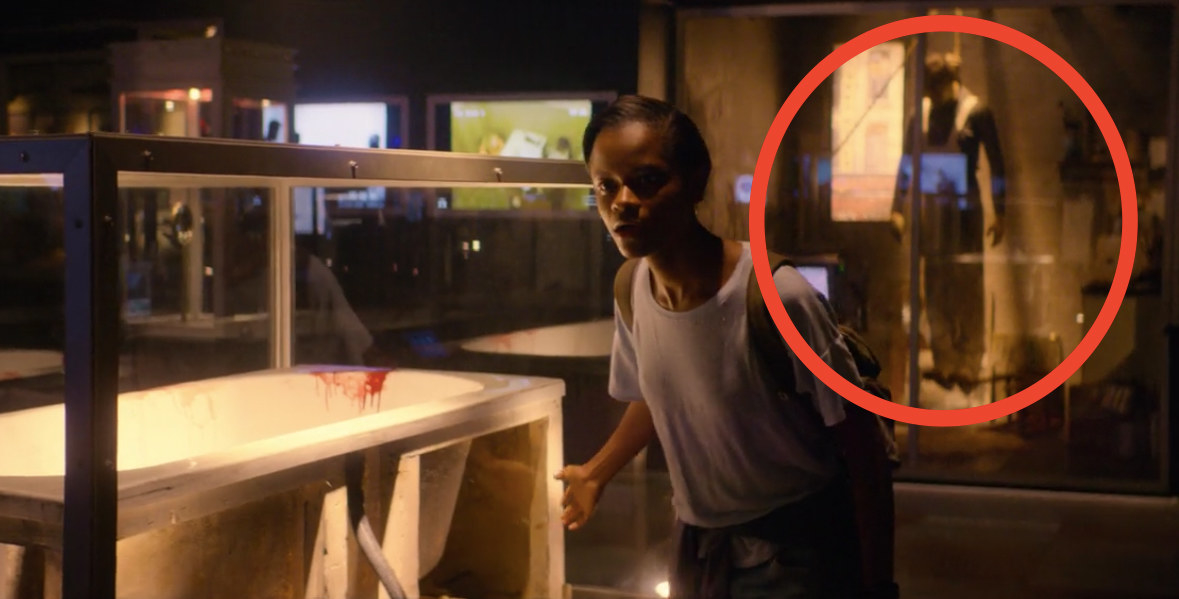 20.
The mask worn by the hunter in "White Bear" from Season 2.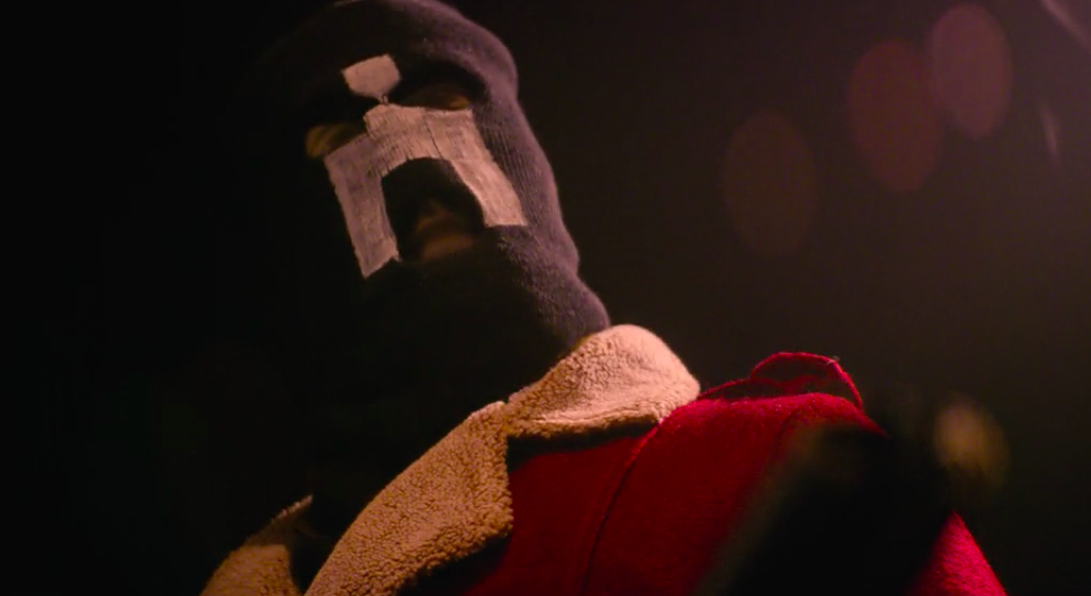 21.
In the background of this shot is the gaming system from "Playtest."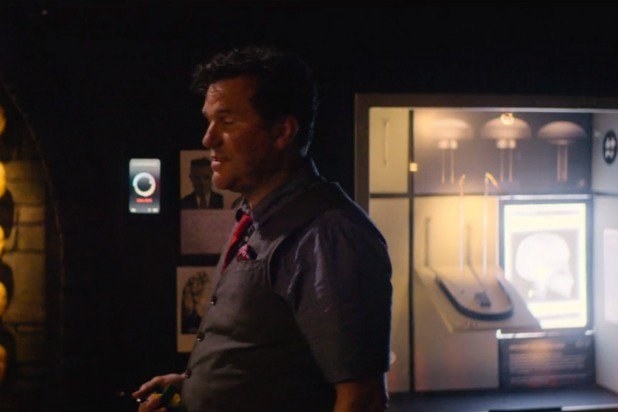 22.
As well as an egg that looks like the ones used in "White Christmas" to store human consciousness.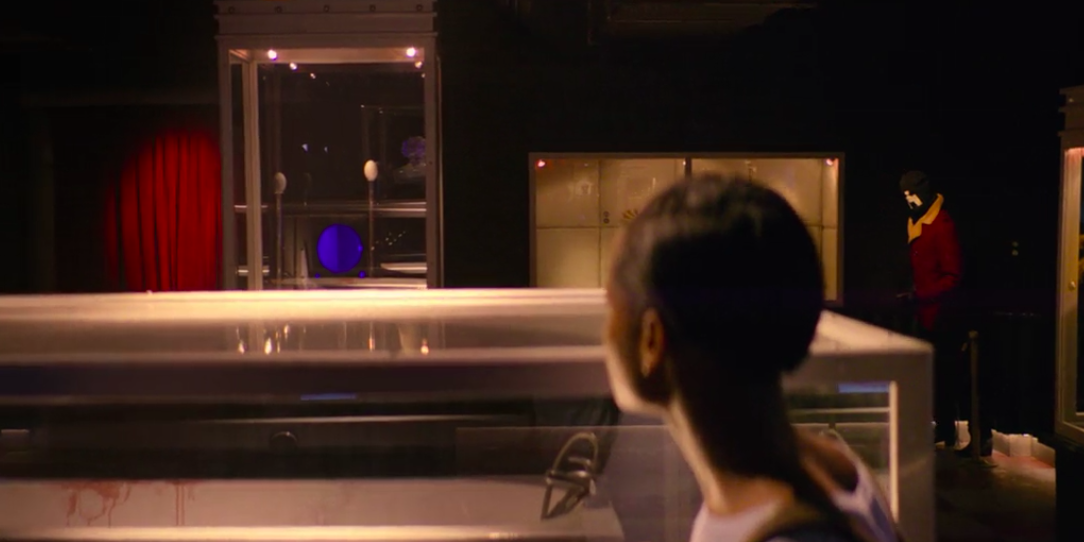 23.
The mice that are experimented on are named Hector and Kenny.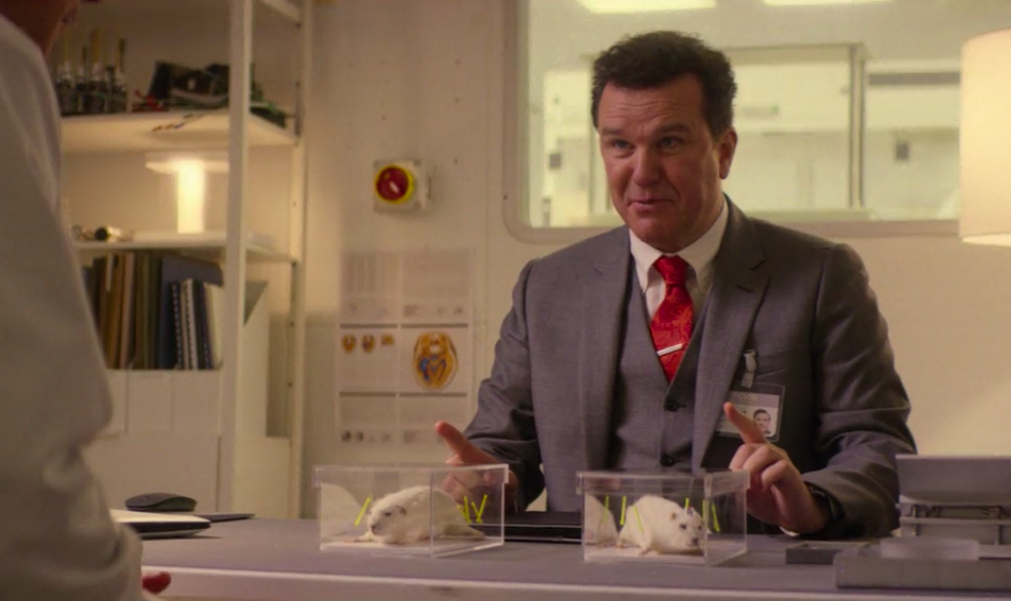 24.
Later on, Jack is reading a comic book called 15 Million Merits, which you should recognize from Season 2.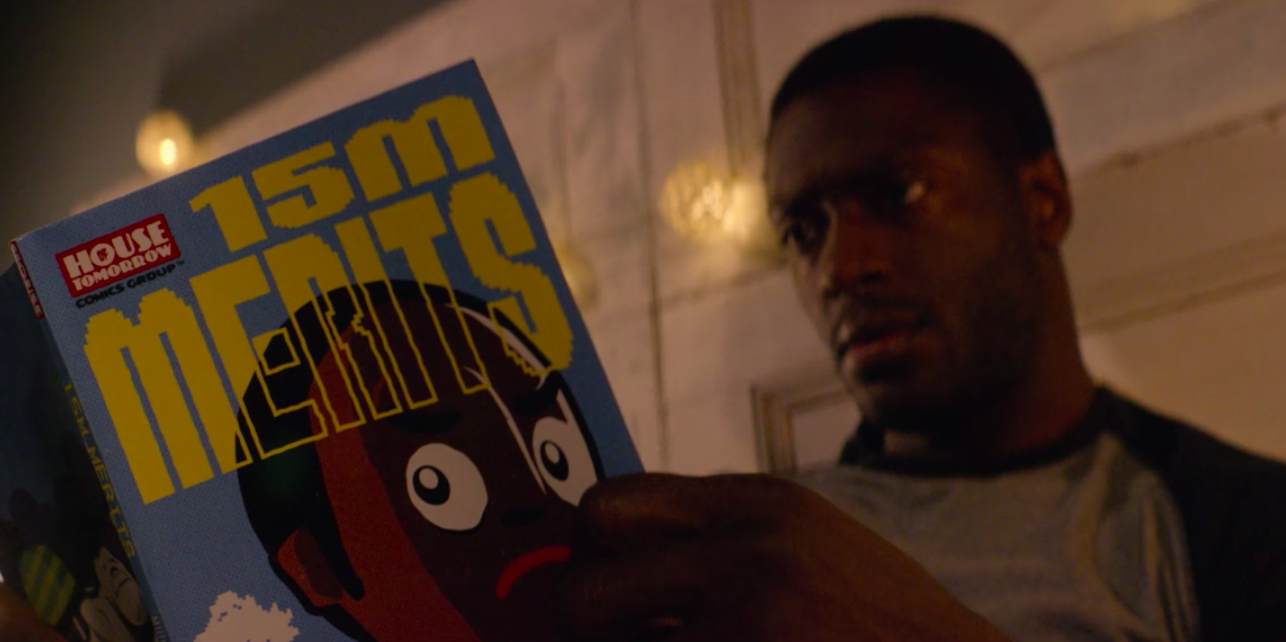 25.
Finally, the last episode of the season includes several references to "San Junipero."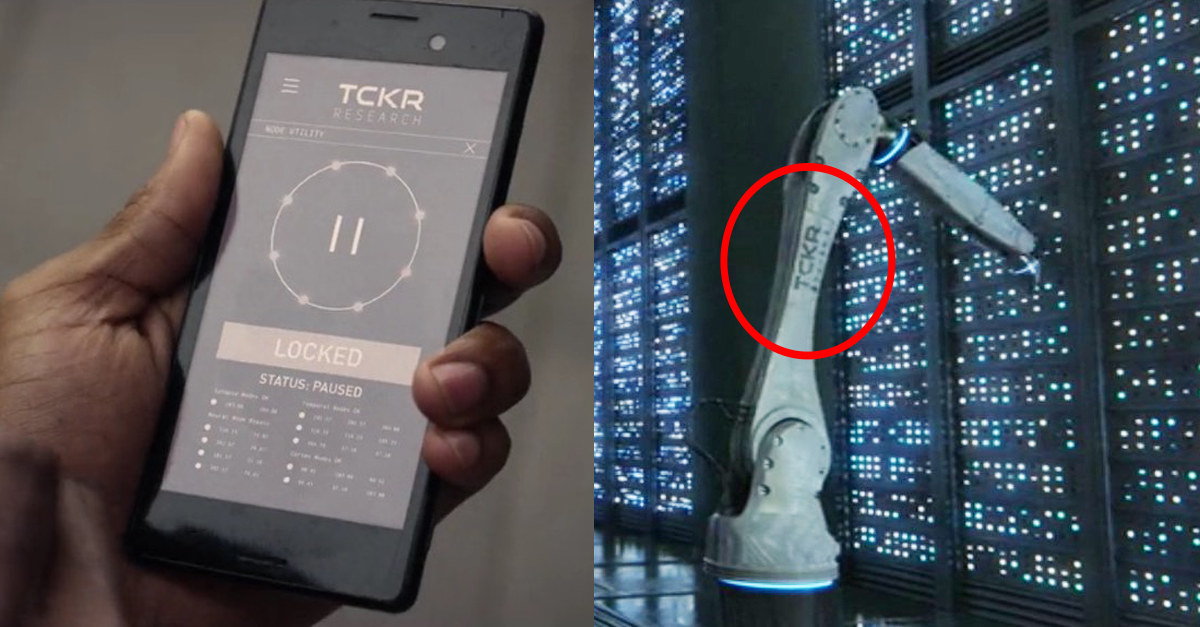 If you thought you had seen it all, open your eyes, because who knows what other surprises may be hidden in Black Mirror.