If You Thought Billy From "Stranger Things" Was Kinda Dreamy, You Are Not Ready For His Role In This Music Video
Daaaamn, Dacre.
Remember our fave Stranger Things Season 2 bad boy, Billy Hargrove?
He's played by the Australian actor Dacre Montgomery...
And if you were worried that smolder doesn't translate offscreen, well...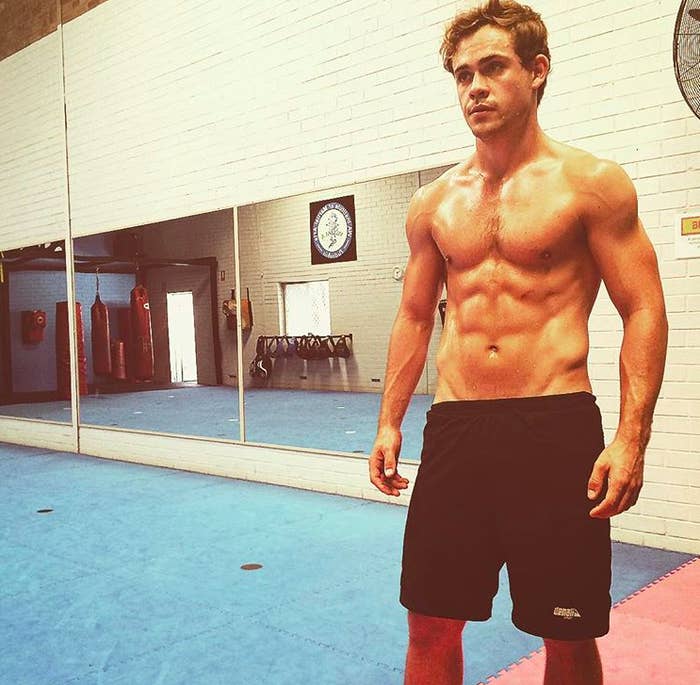 Let's just say Billy's not the only one absolutely WORKING that open-shirt look.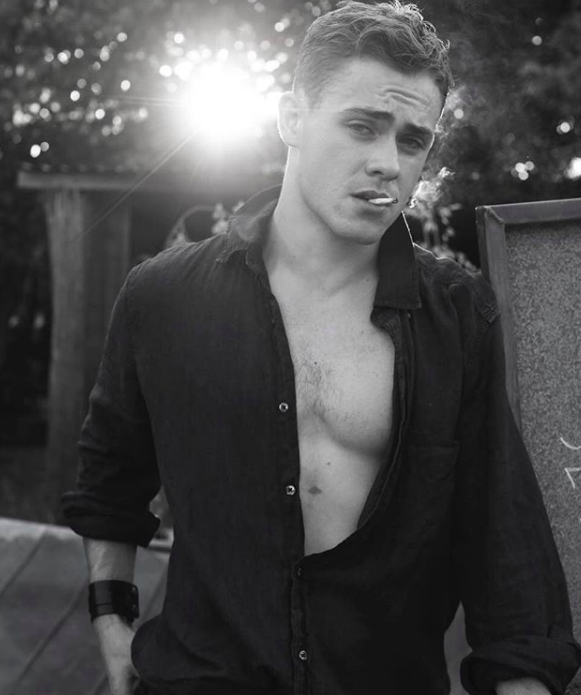 The indie-pop group behind this video is Angus & Julia Stone, two siblings also from Australia.
For the "Chateau" music video, the band traveled to Mexico City — and of course, cast Dacre Montgomery as its star.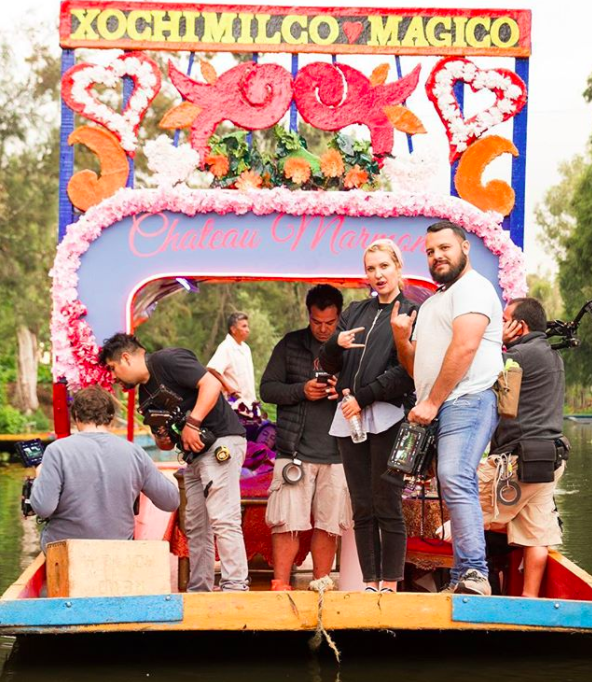 But honestly, we'd be lying if we said we weren't pretending it's just Billy in a happier time.