1.

BuzzFeed / Getty Images

Via Paramount Pictures

Via Paramount Pictures

Via Newmarket Films

Via Newmarket Films

Via United Artists

Via United Artists

Via Focus Features

Eternal Sunshine of the Spotless Mind

Via Focus Features

Via Paramount Pictures

Via Paramount Pictures

Via Ghost House Pictures

Via Ghost House Pictures

2.

BuzzFeed / Getty Images

Via BuzzFeed / Getty Images

Via BuzzFeed / Getty Images

Via BuzzFeed / Getty Images

Via BuzzFeed / Getty Images

Via BuzzFeed / Getty Images

Via BuzzFeed / Getty Images

Via BuzzFeed / Getty Images

Via BuzzFeed / Getty Images

Via BuzzFeed / Getty Images

Via BuzzFeed / Getty Images

Via BuzzFeed / Getty Images

Via BuzzFeed / Getty Images

3.

BuzzFeed / Getty Images

Via Disney

Via Disney

Via Disney

Via Disney

Via Disney

Via Disney

Via Disney

Via Disney

Via Disney

Via Disney

Via Disney

Via Disney

4.

BuzzFeed / Getty Images

Via BuzzFeed / Getty Images

Via BuzzFeed / Getty Images

Via BuzzFeed / Getty Images

Via BuzzFeed / Getty Images

Via BuzzFeed / Getty Images

Via BuzzFeed / Getty Images

Via BuzzFeed / Getty Images

Via BuzzFeed / Getty Images

Via BuzzFeed / Getty Images

Via BuzzFeed / Getty Images

Via BuzzFeed / Getty Images

Via BuzzFeed / Getty Images

5.

BuzzFeed / Getty Images

Via Getty Images

Via Getty Images

Via Getty Images

Via Getty Images

Via Getty Images

Via Getty Images

Via Netflix

Via Netflix

Via Getty Images

Via Getty Images

Via Getty Images

Via Getty Images
Answer These 5 Questions And We'll Tell You How Black Your Soul Really Is
You got:

Your soul is white and pure, like an angel.
You don't know evil, sadness, or terror. Your heart and soul are so pure that even a baby would envy you. Congratulations, you make this world a much better place.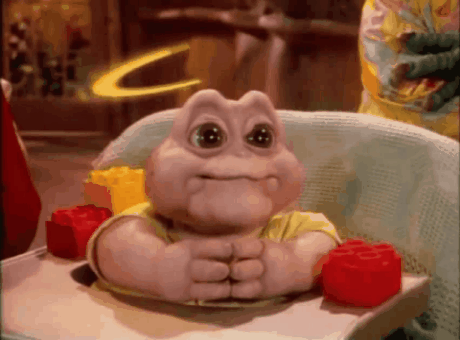 You have a pretty normal soul, white at your best, but with hints of darkness, too. Clearly, you have the potential to enter into the darkness, but you prefer to stay in the light.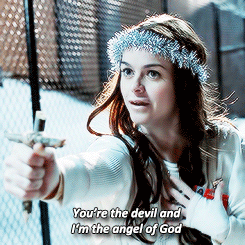 You got:

You have an opaque soul.
Your soul is much darker than the average person's. You appear to be a perfectly ordinary person, but no sir, wickedness flows through your veins (and you frequently let it show).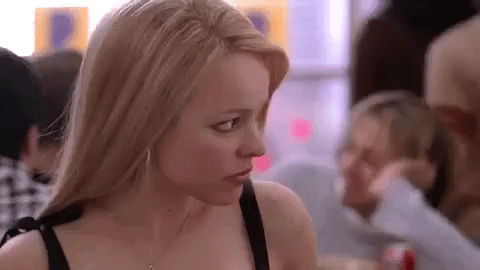 You got:

You have a soul so black, it's like gazing into the darkness.
There's no doubt that your soul is already on the dark side. You haven't given into evil 100% yet, but you're on your way.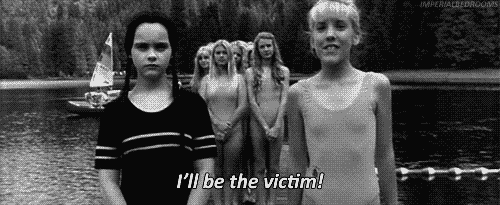 You got:

You have an absolutely black soul, the blackest of them all.
We don't even have to tell you. You already know that your heart is pure darkness and shadows — pure evil, blacker than the night sky, blacker than the mouth of a wolf, black as black can be. If this were Harry Potter, you'd be Voldemort.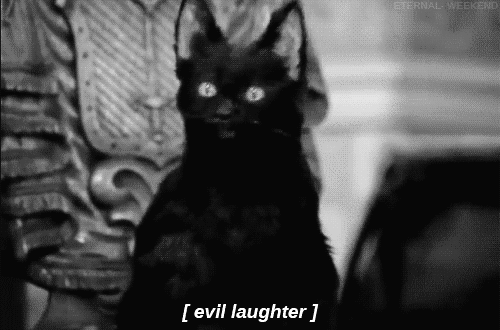 This post was translated from Spanish.