1.
Let's all just take a moment to be hypnotized by this intense, sensual gaze.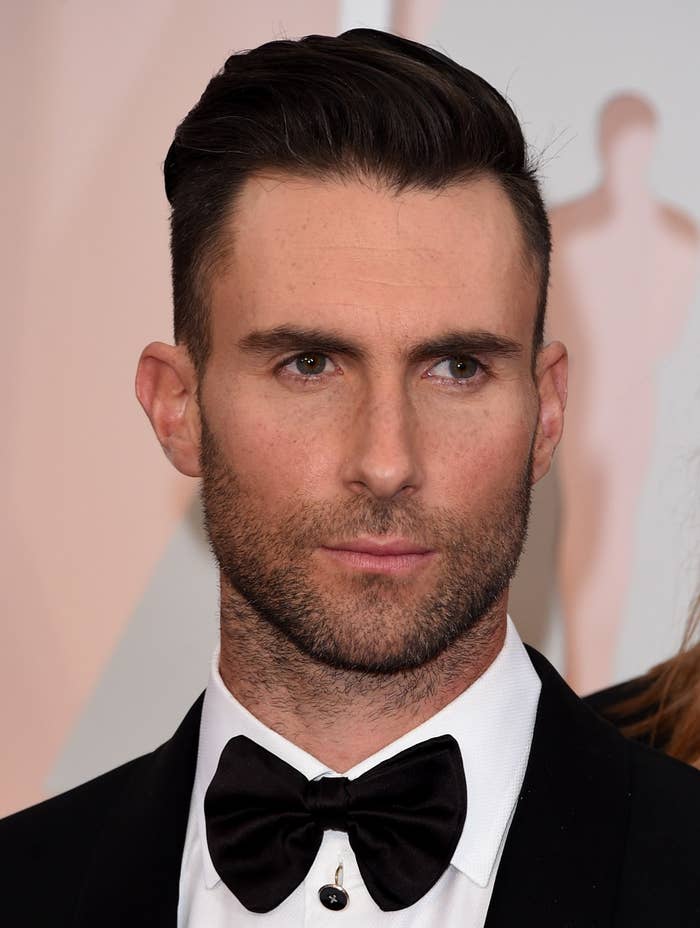 2.
Or by this other one.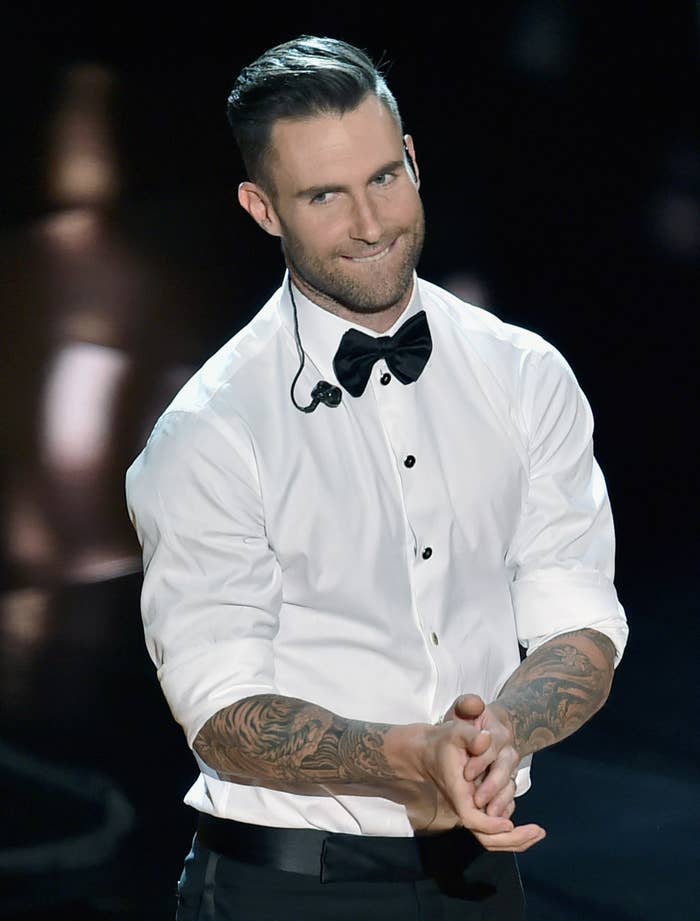 3.
Adam with a beard = 😻.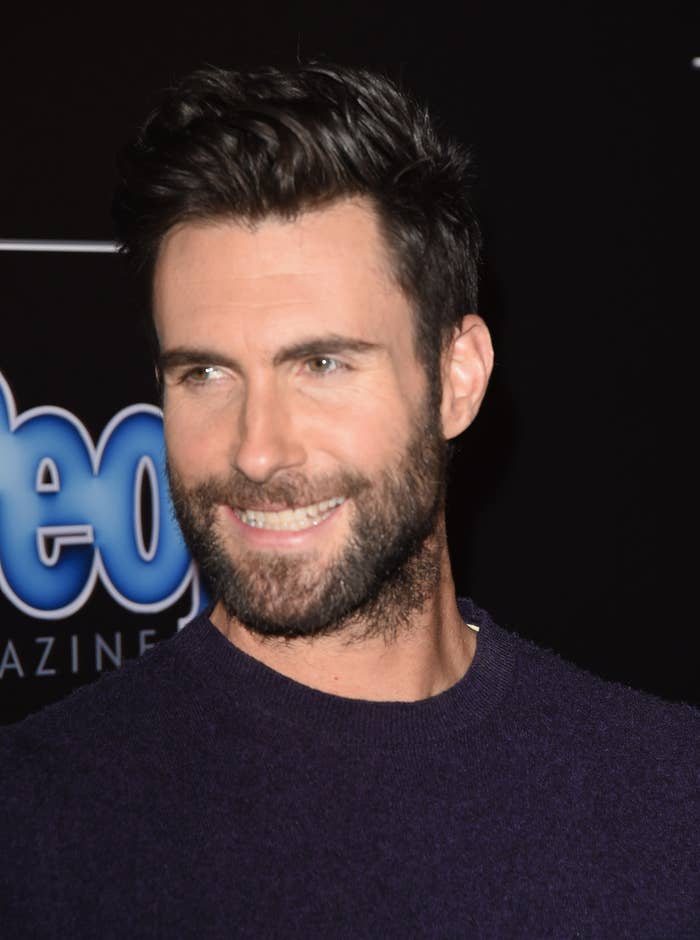 4.
But Adam without a beard also = 😻.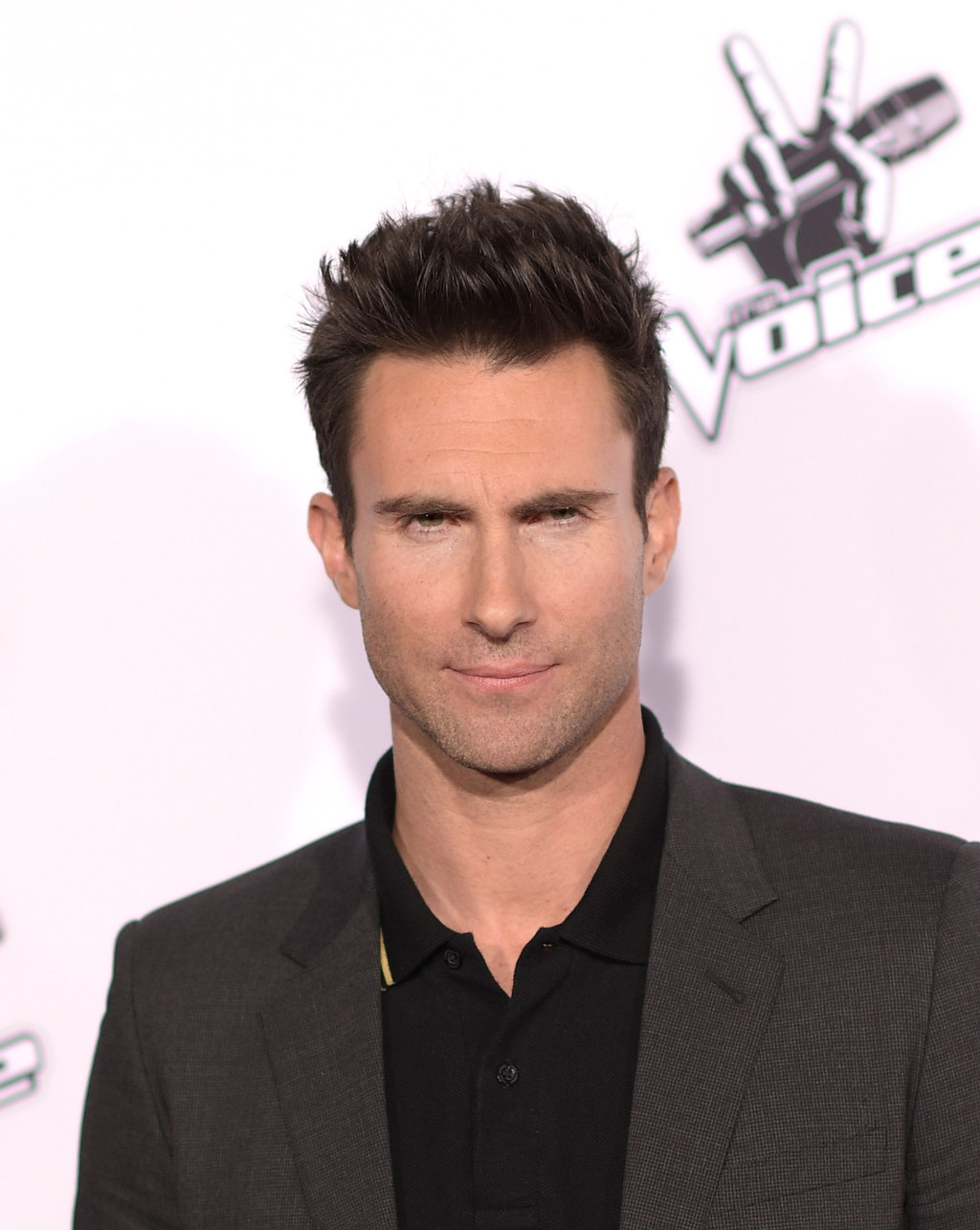 5.
Observe how his hipster look makes you feel things you've never felt before.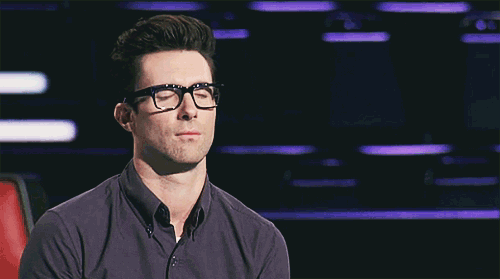 6.
Wouldn't you like to be that microphone?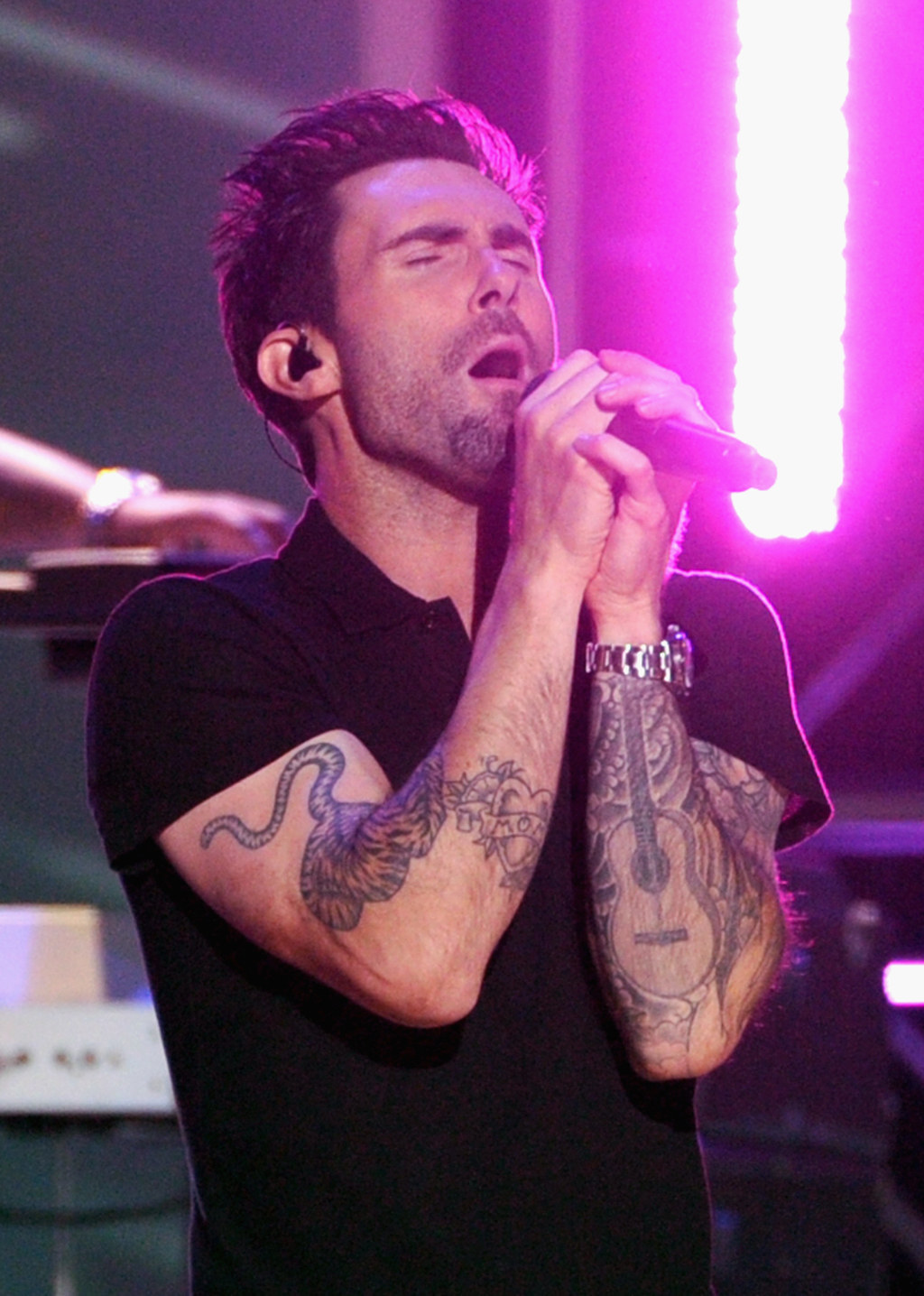 7.
Look at sensitive Adam, hugging a dog.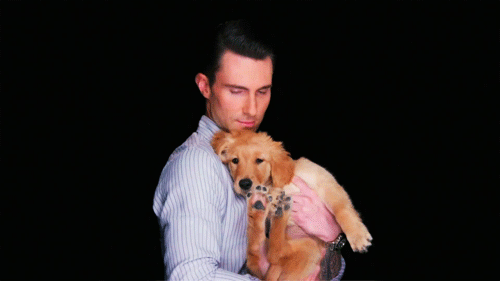 8.
You don't know why, but this pose gives you shivers.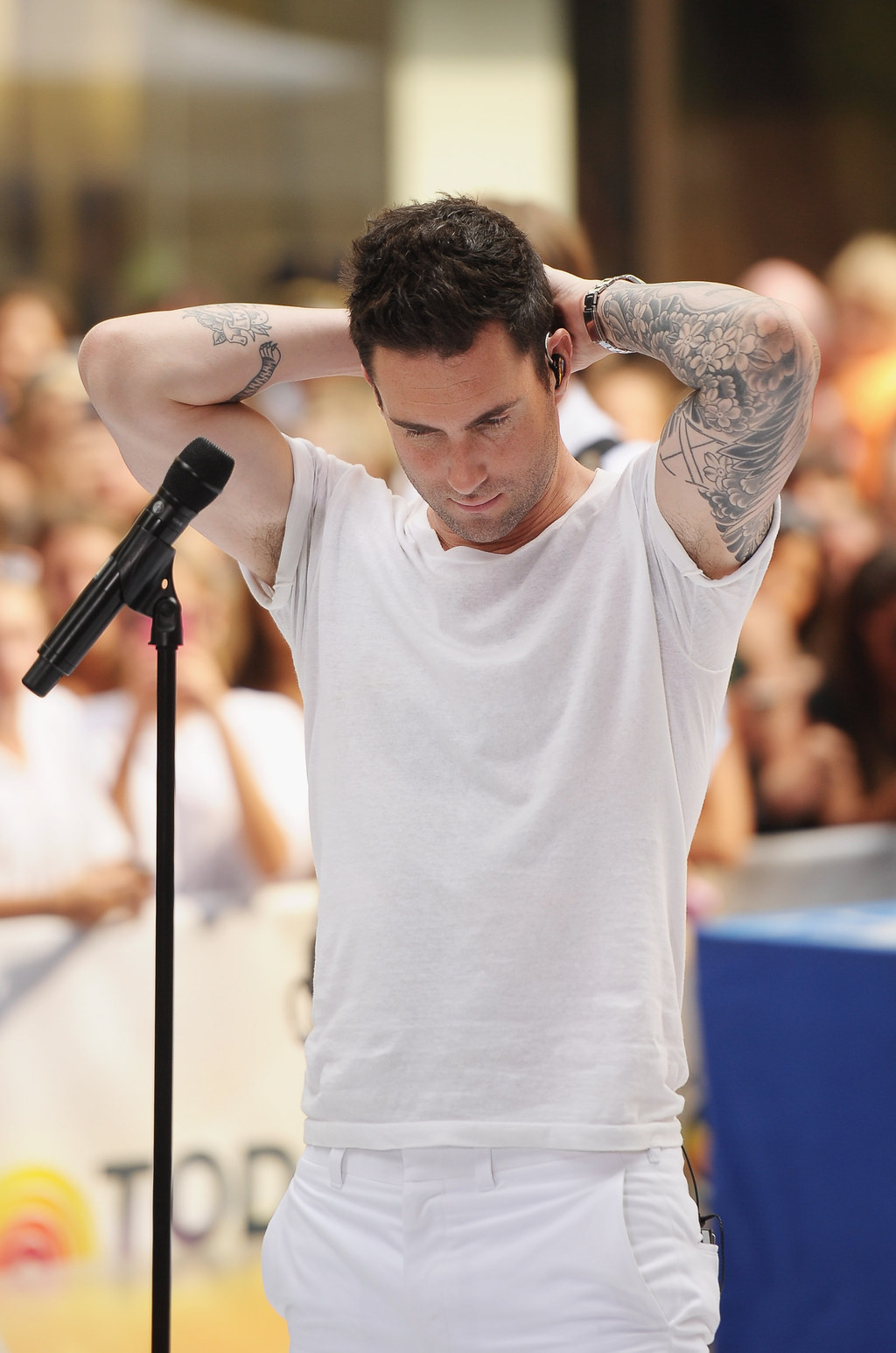 9.
THOSE ARMS.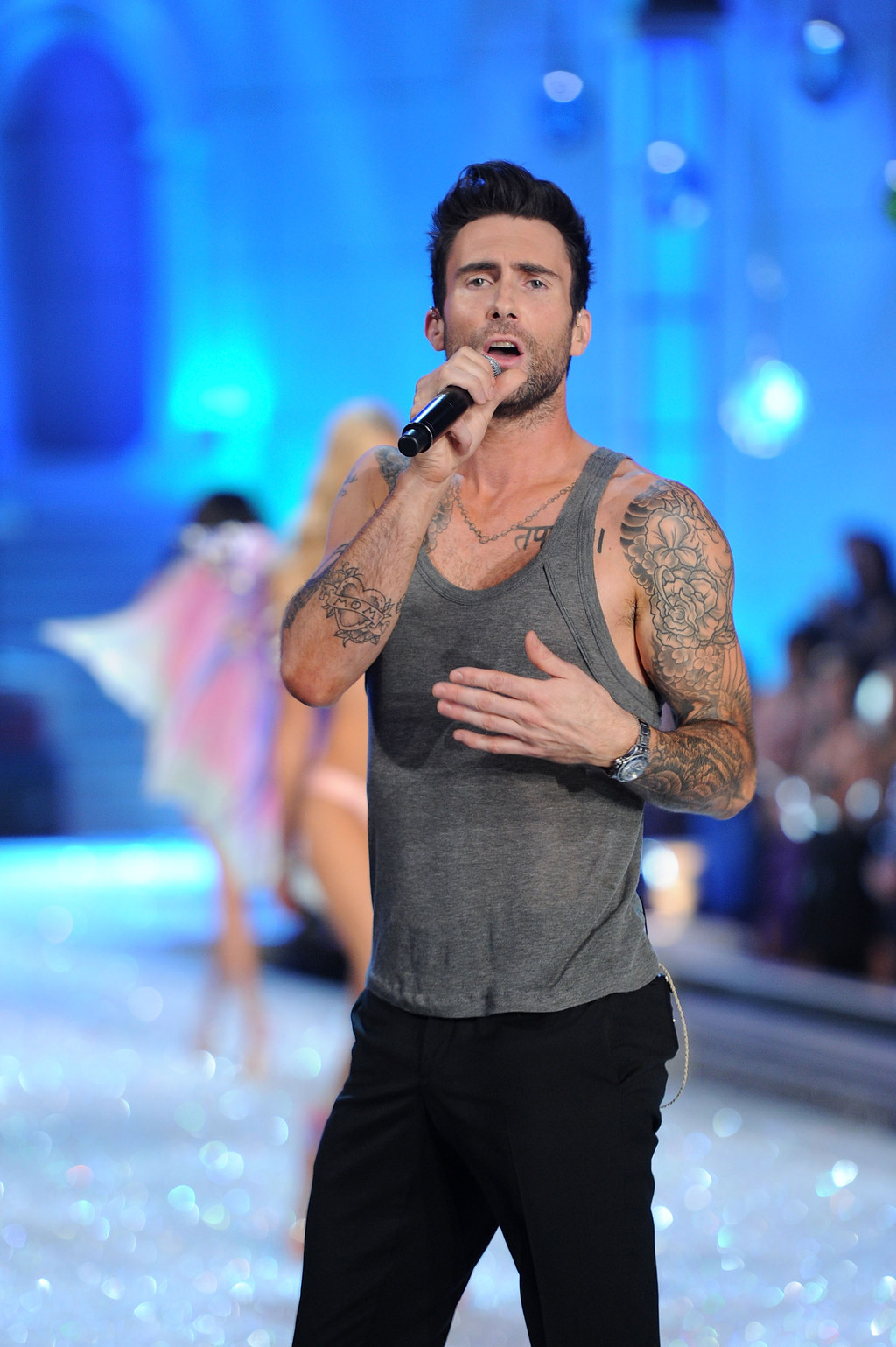 10.
Let's take a closer look at a classic, like Adam's video for "Moves Like Jagger."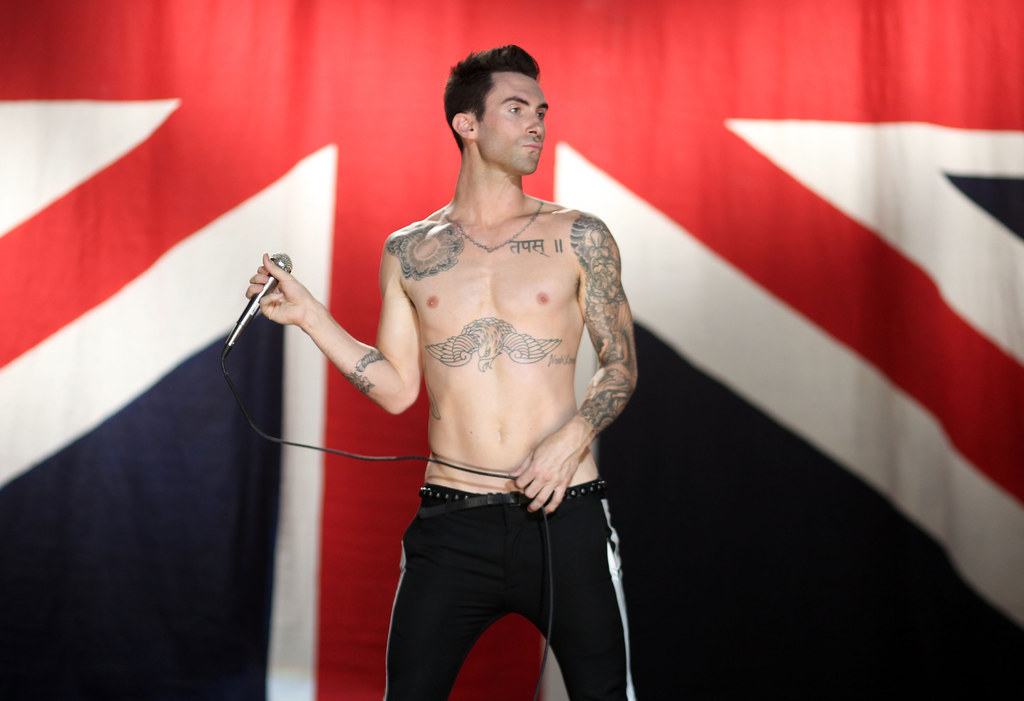 11.
Where to begin?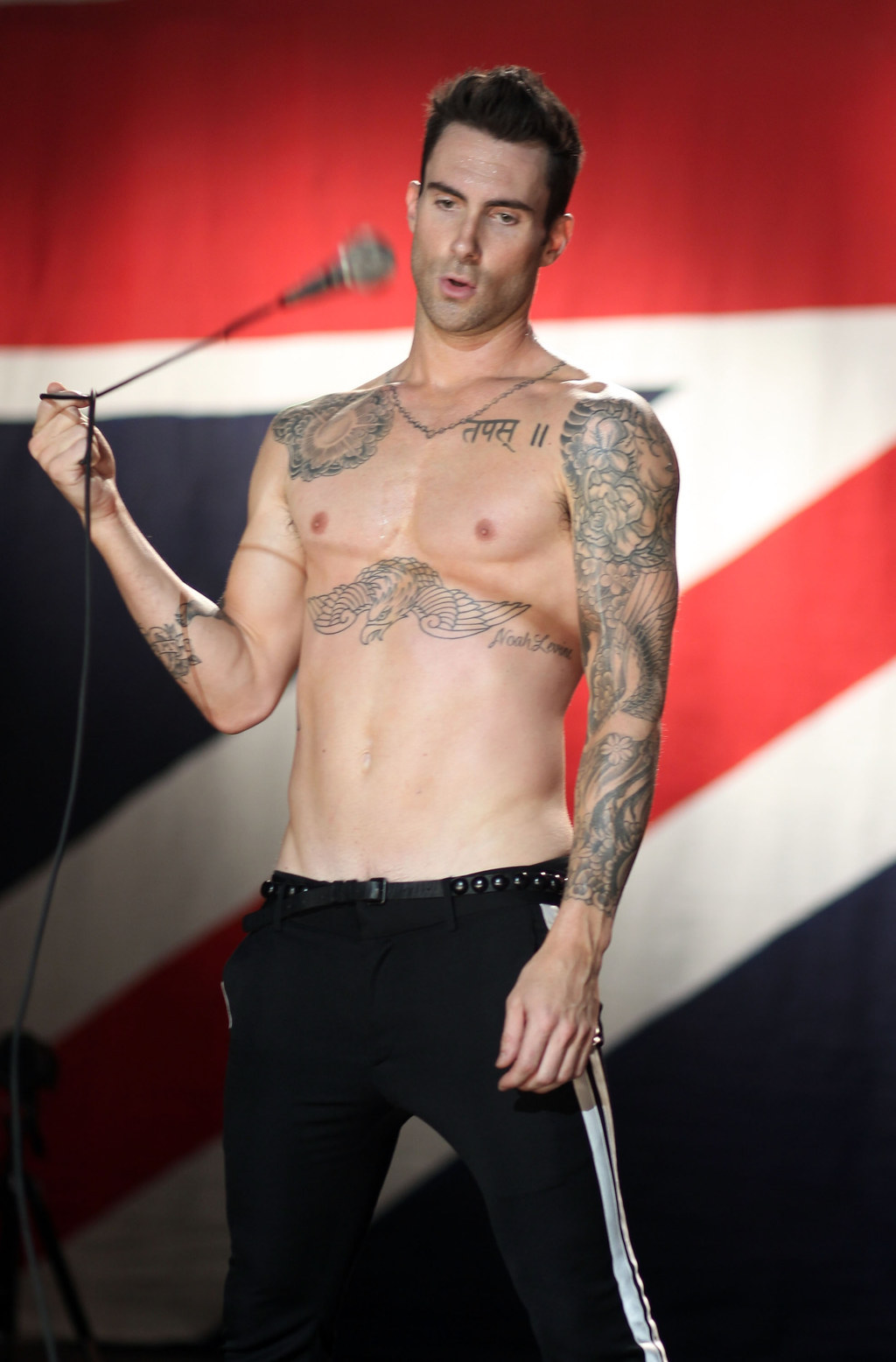 12.
Feel how he takes control of your senses... that shirtless wizard.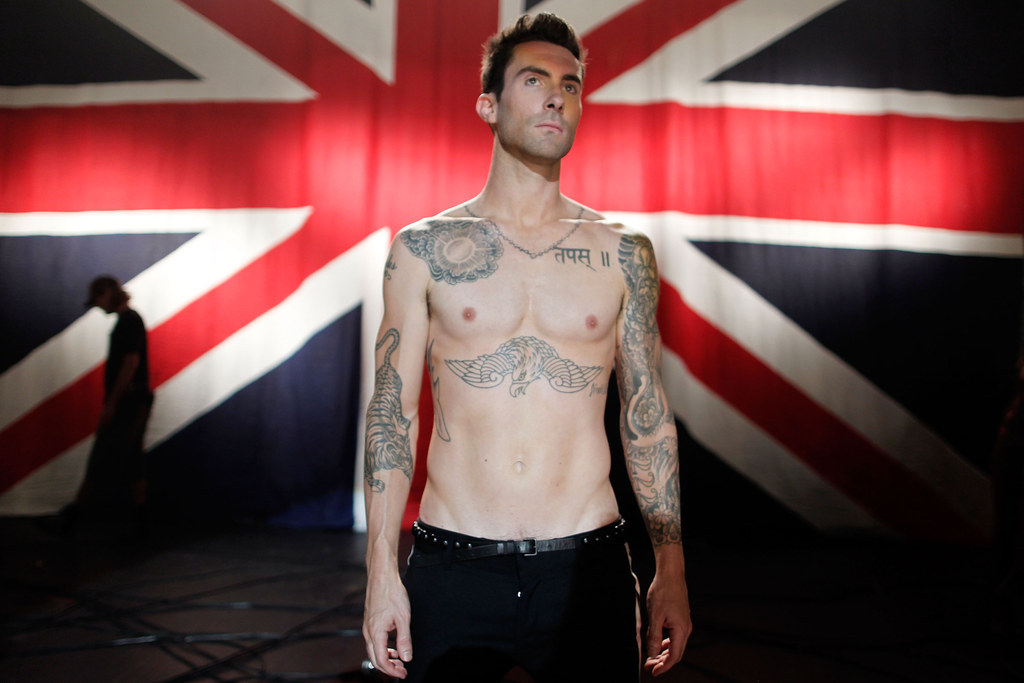 13.
Namaste.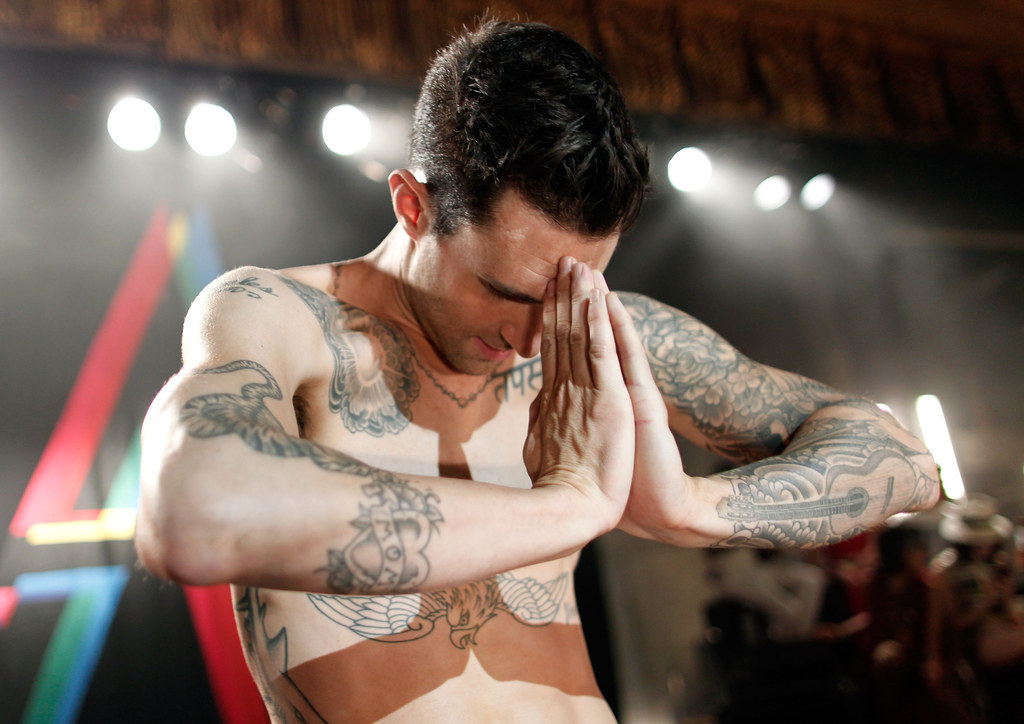 14.
Any other man would just be checking his phone. Adam, however, is simultaneously checking his phone AND impregnating you in the process.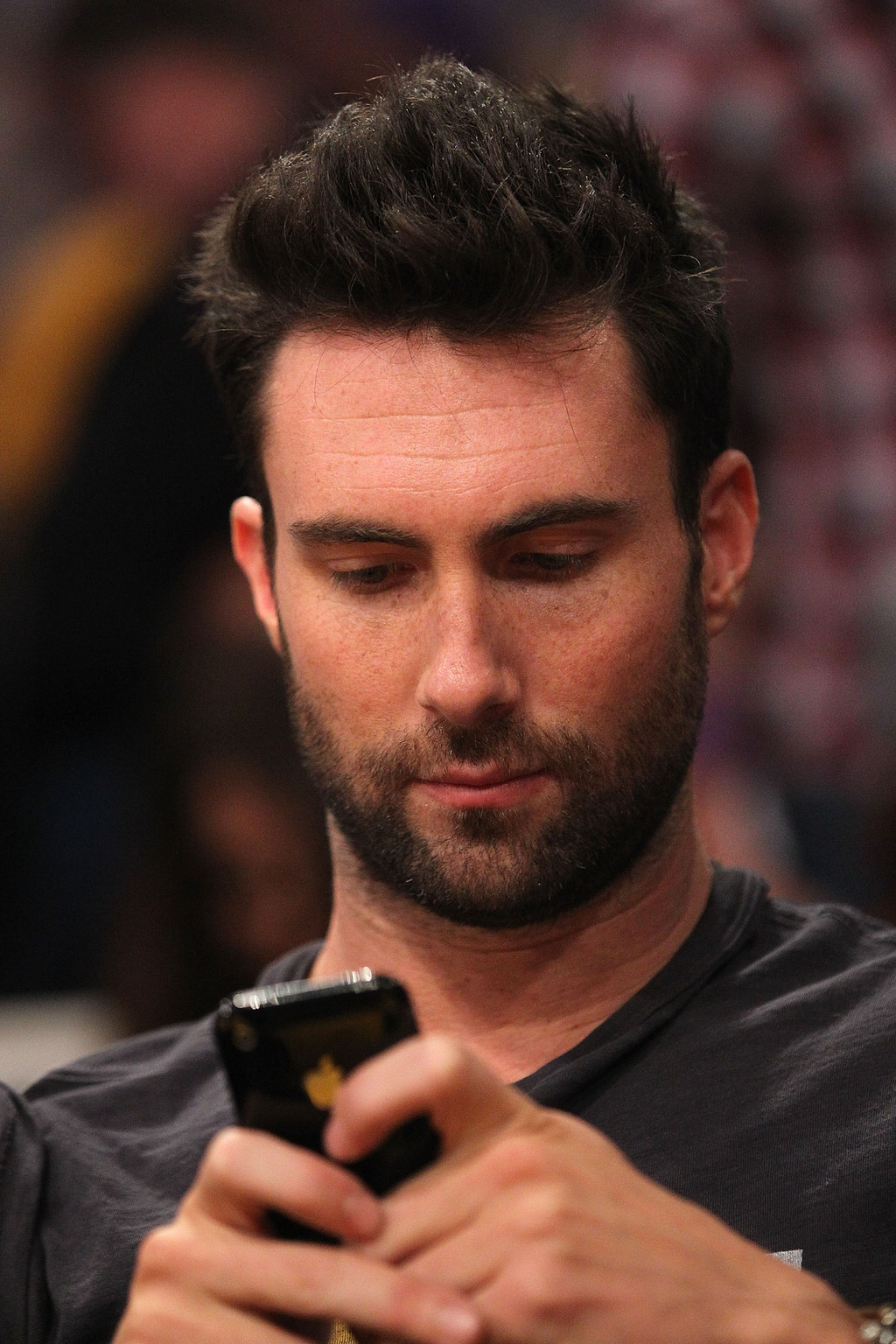 15.
Adam dressed to the nines = 🔥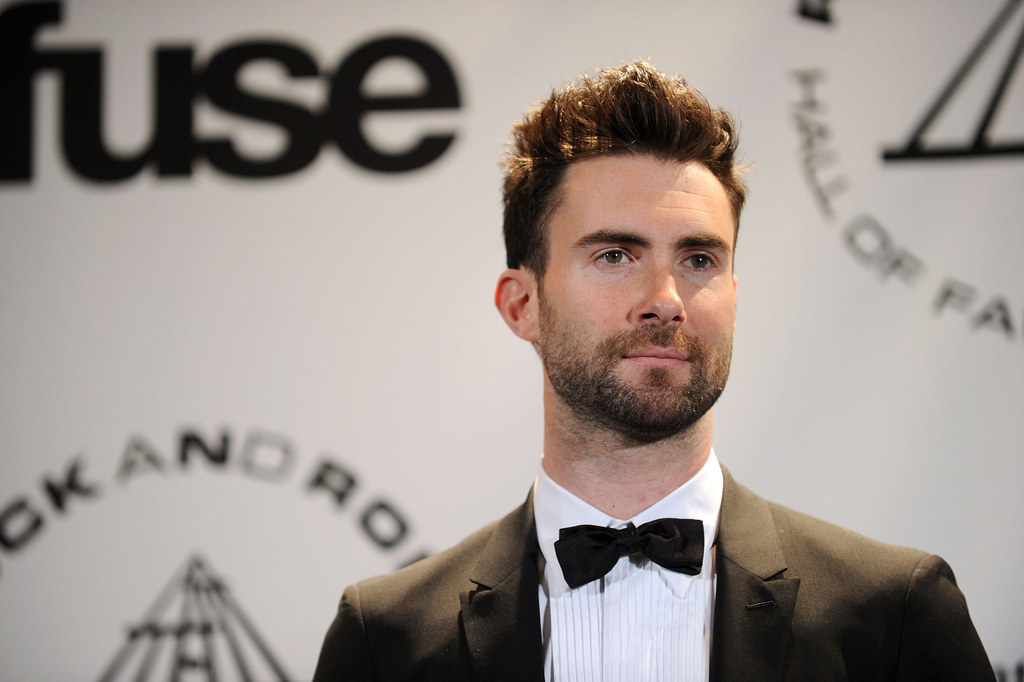 16.
Adam with almost no clothing = 🔥 🔥 🔥 🔥 🔥 🔥 🔥 🔥 ⭐️ 🎉 ☀️ 😵
17.
Almost.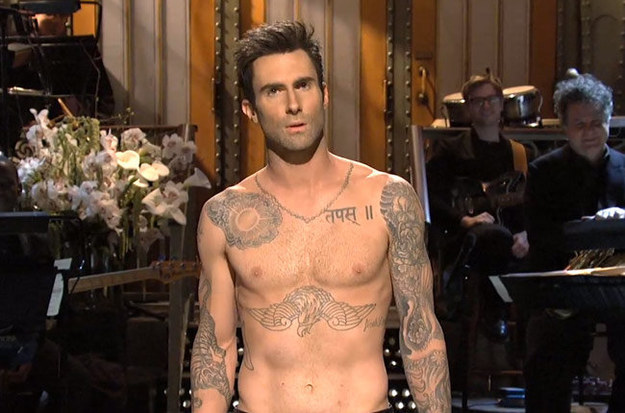 19.
The way he should always go out: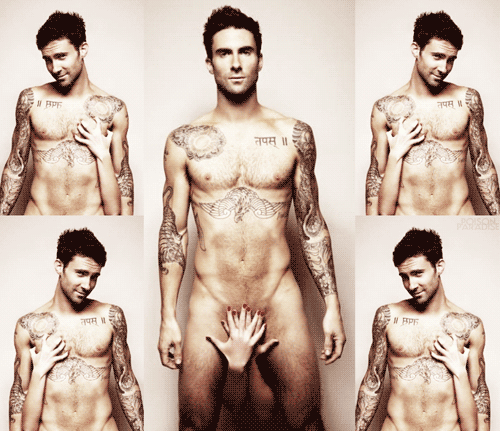 20.
Let yourself be seduced by the sensual movement of his shoulders.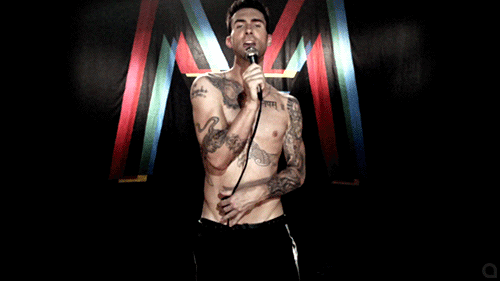 21.
Or his hips. 🌀_ 🌀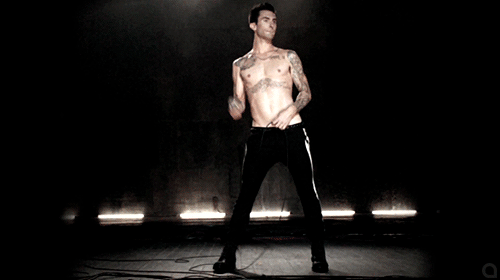 22.
Here, he's the bad boy in one of his videos.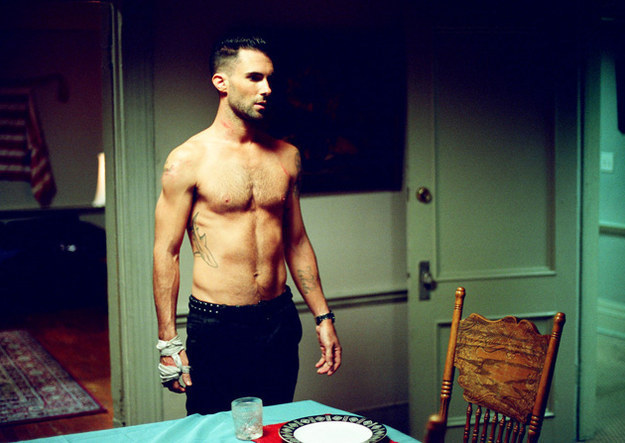 23.
And here he is as a sensual wrestler.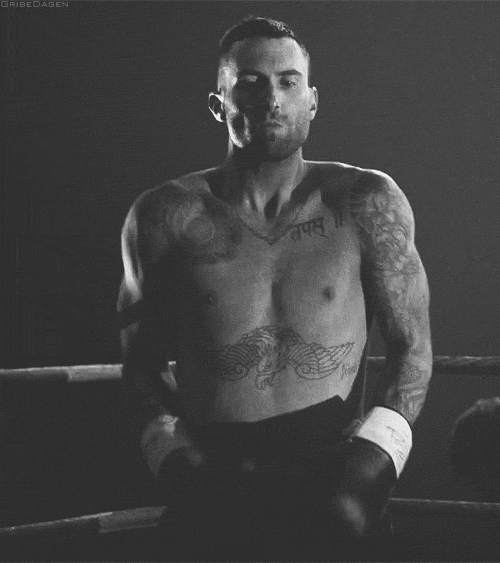 24.
He can literally take your breath away with just three simple poses.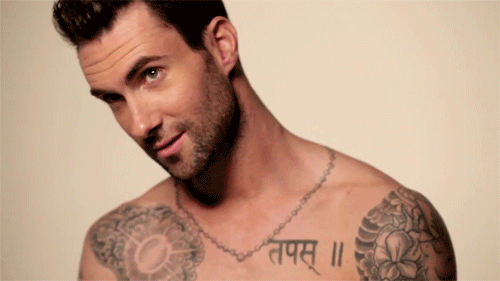 25.
Prepare to see a side of Adam you've never seen before.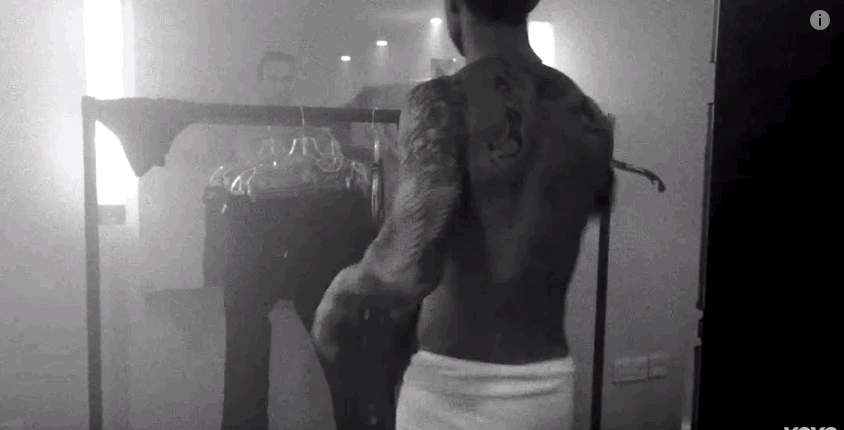 26.
His beauty is so overpowering that he can get both you and the stage pregnant at the same time.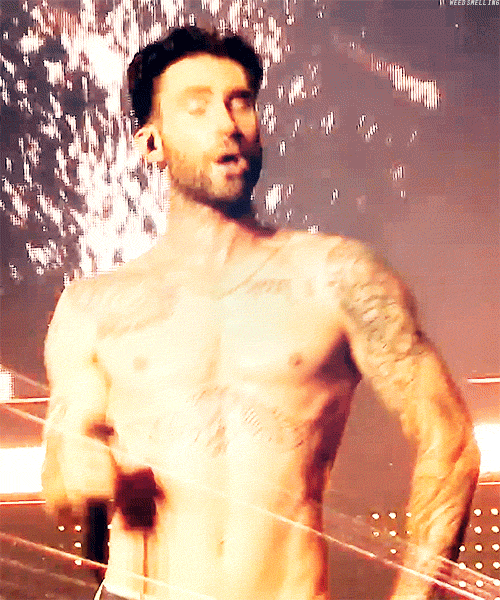 27.
BOOM! INSTANTANEOUS PREGNANCY!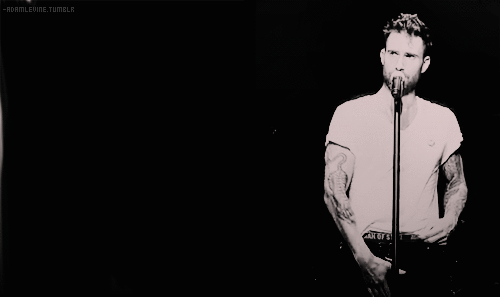 28.
Thank you, Adam. Thank you.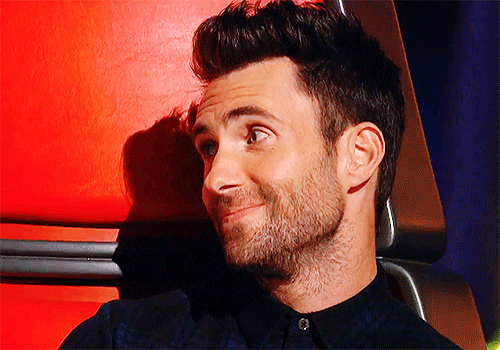 This post was translated from Spanish.