Warning, the following post contains...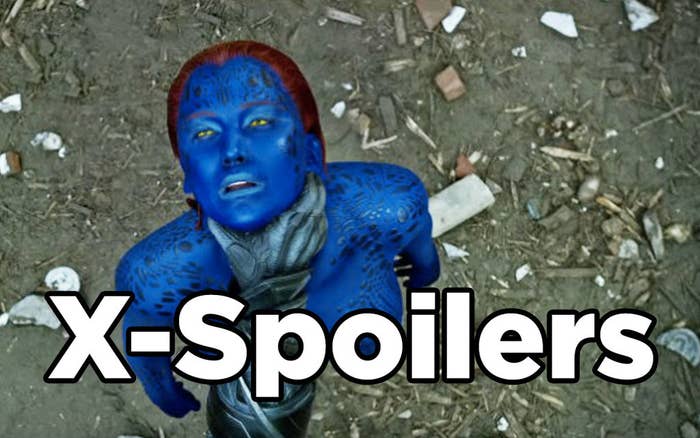 OK, you've seen the movie and didn't understand what or who was in the last scene, right?

The post-credit scene occurs inside the lab at the Alkalai Lake dam.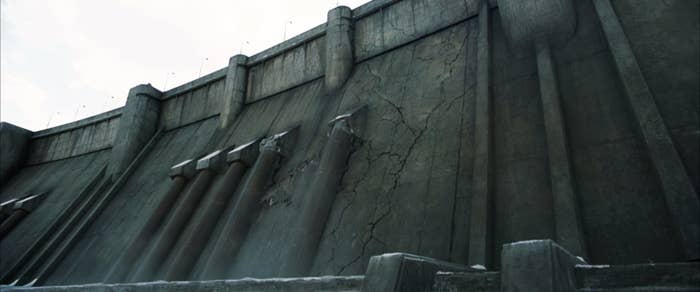 The same dam seen in X-Men 2, where William Stryker did his experiments on Wolverine.
At the end of Days of Future Past, Mystique, pretending to be Stryker, rescues Logan's body.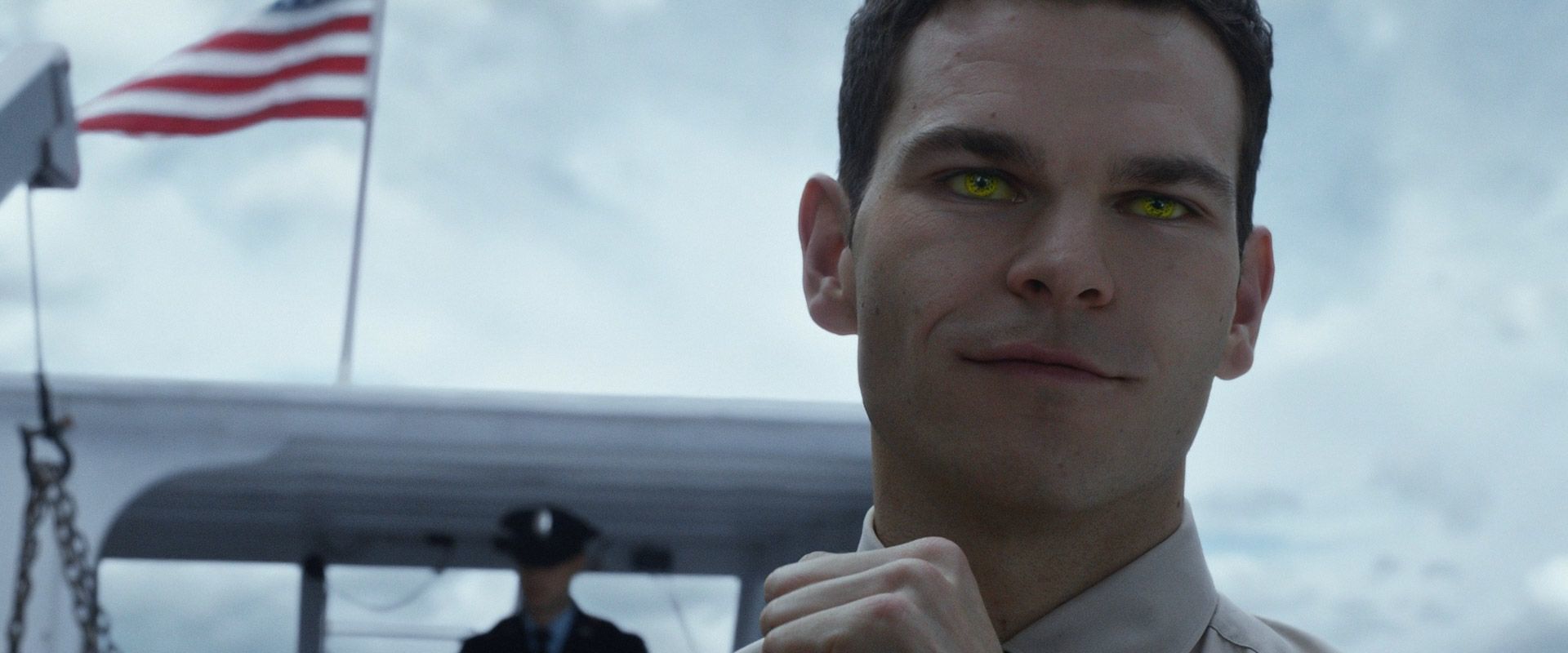 In Apocalypse it is never explained how, or why, but Logan fell into the hands of the real Stryker.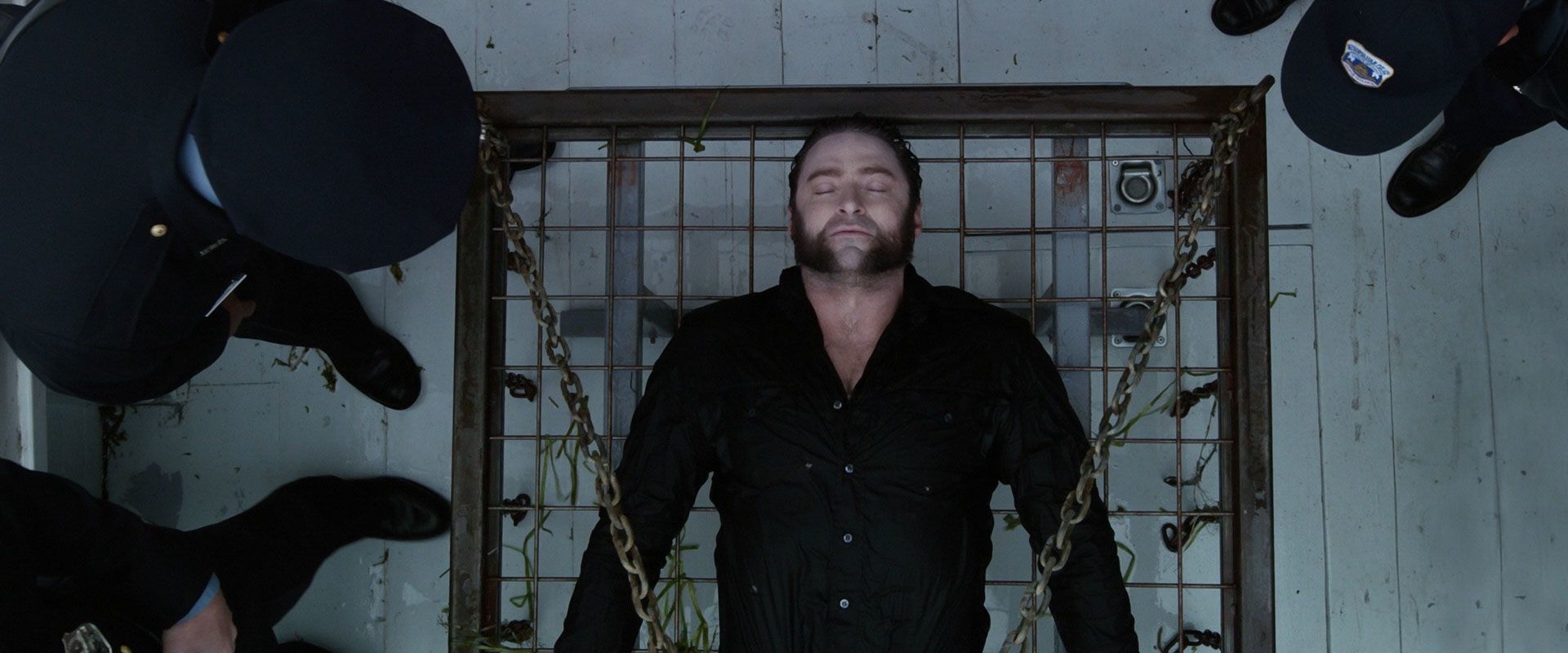 And Stryker experiments on Logan, giving him his adamantium skeleton, and turns him into a killer.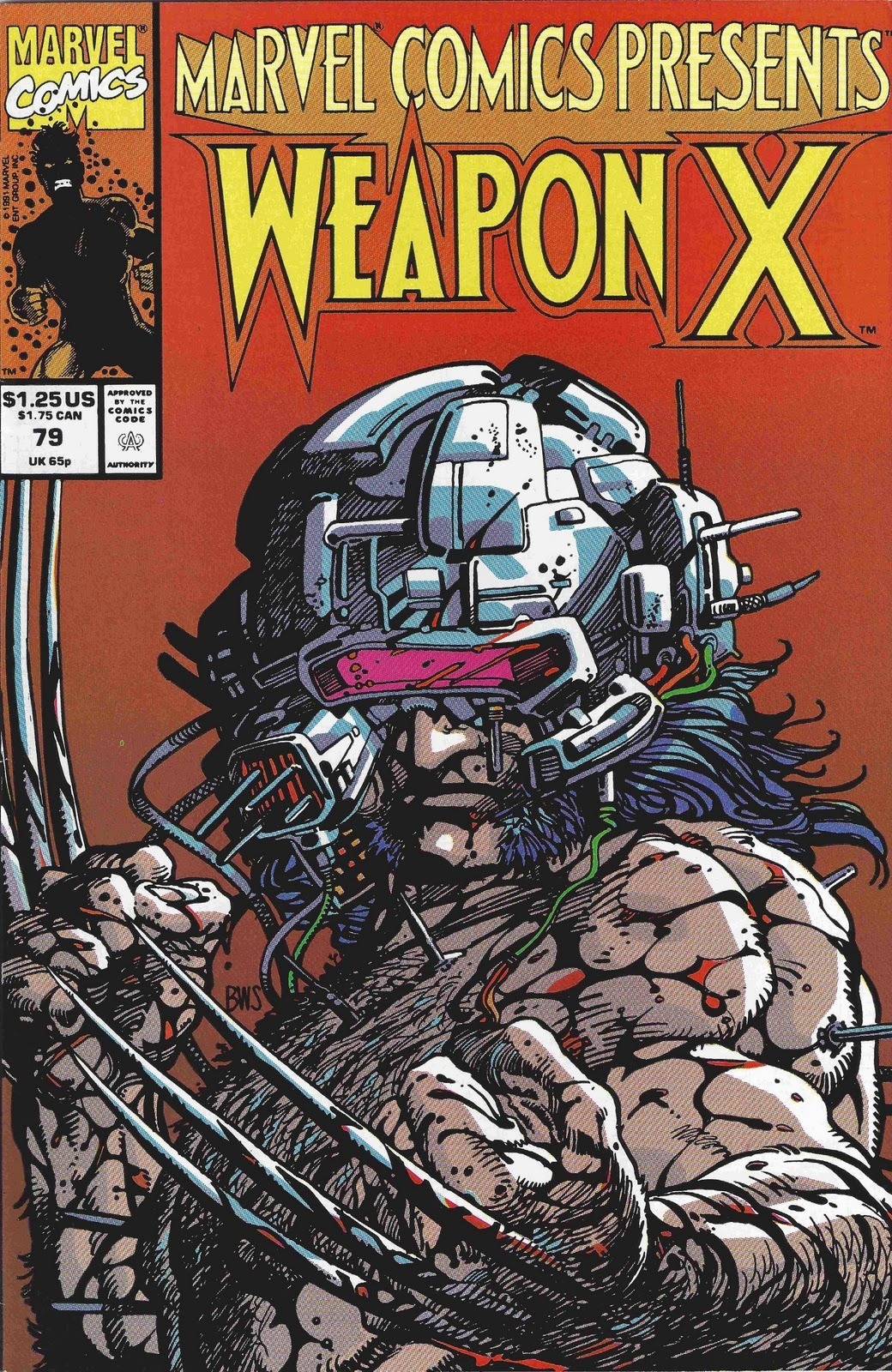 So now, back to the post-credits scene.
After closing the suitcase we can see it belongs to Essex Corp.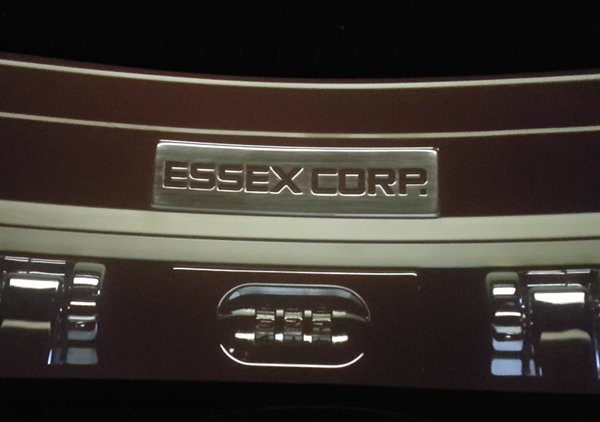 You probably wondered... "What is Essex Corp?"
The name of the company likely refers to Nathaniel Essex.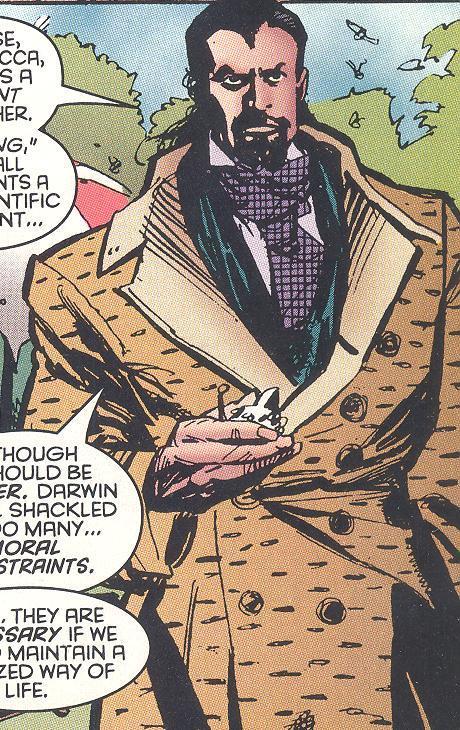 Mister Sinister!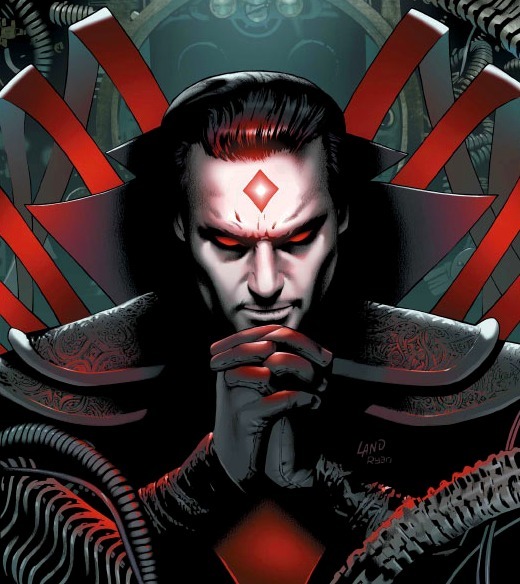 And what's that mean?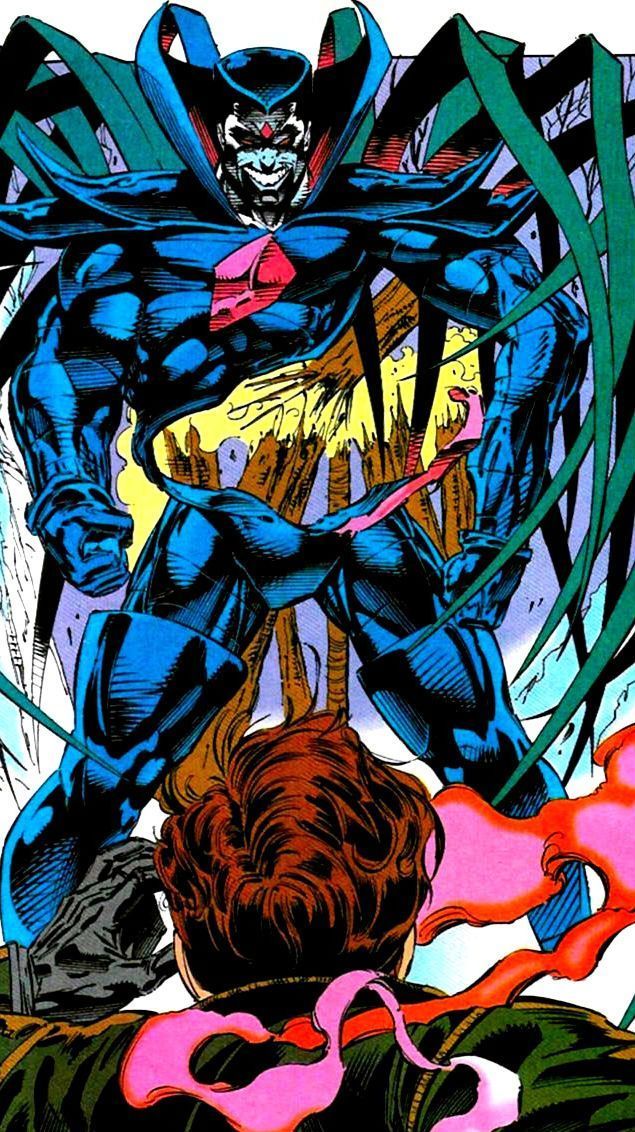 Although he may actually end up being the villain in other Marvel and Fox projects.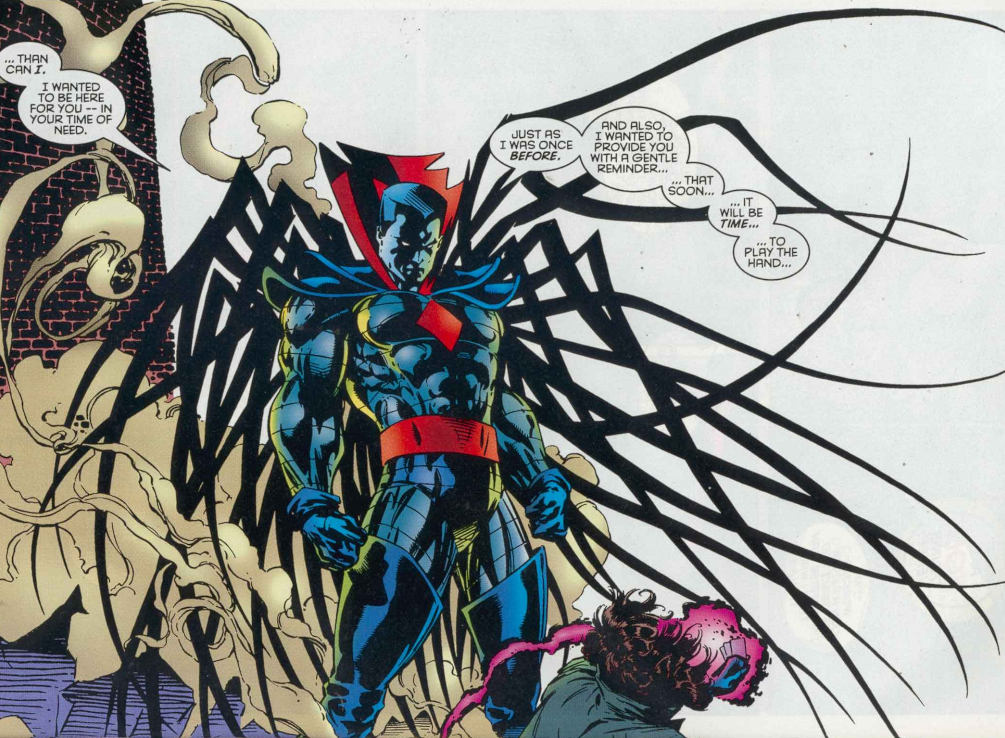 Including movies starring other popular heroes.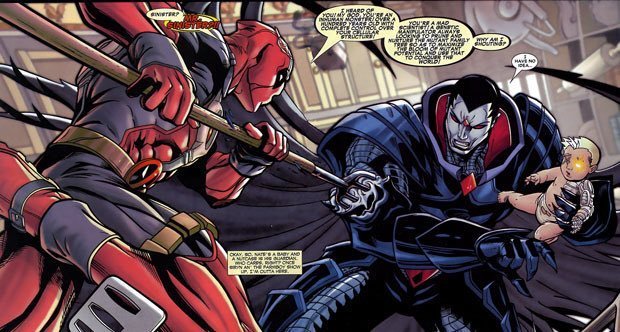 An actor even already offered himself for the role.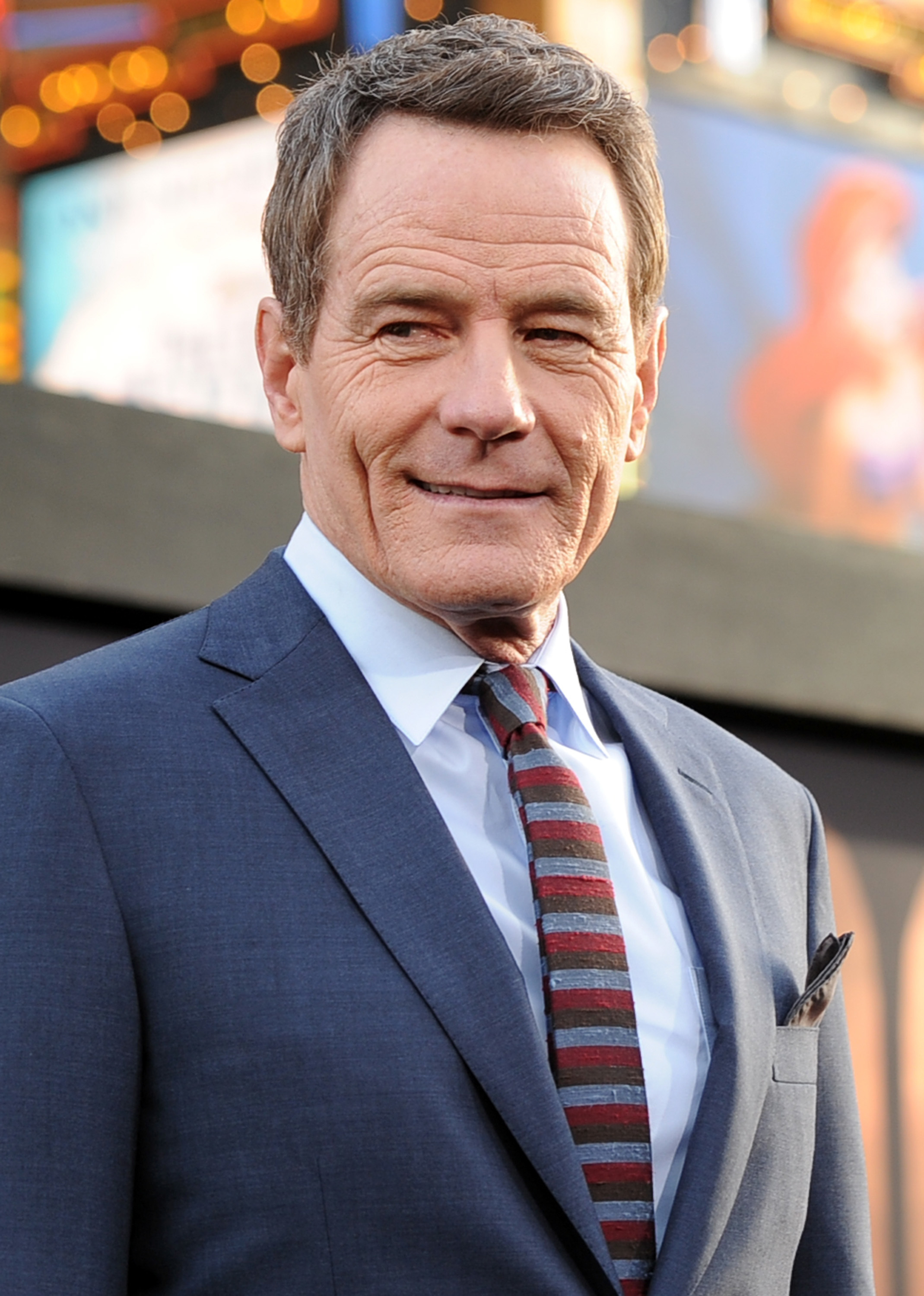 Only time will tell how, when and where we shall see his debut.